Your May Newsletter ~ 10 Million Reasons For Hope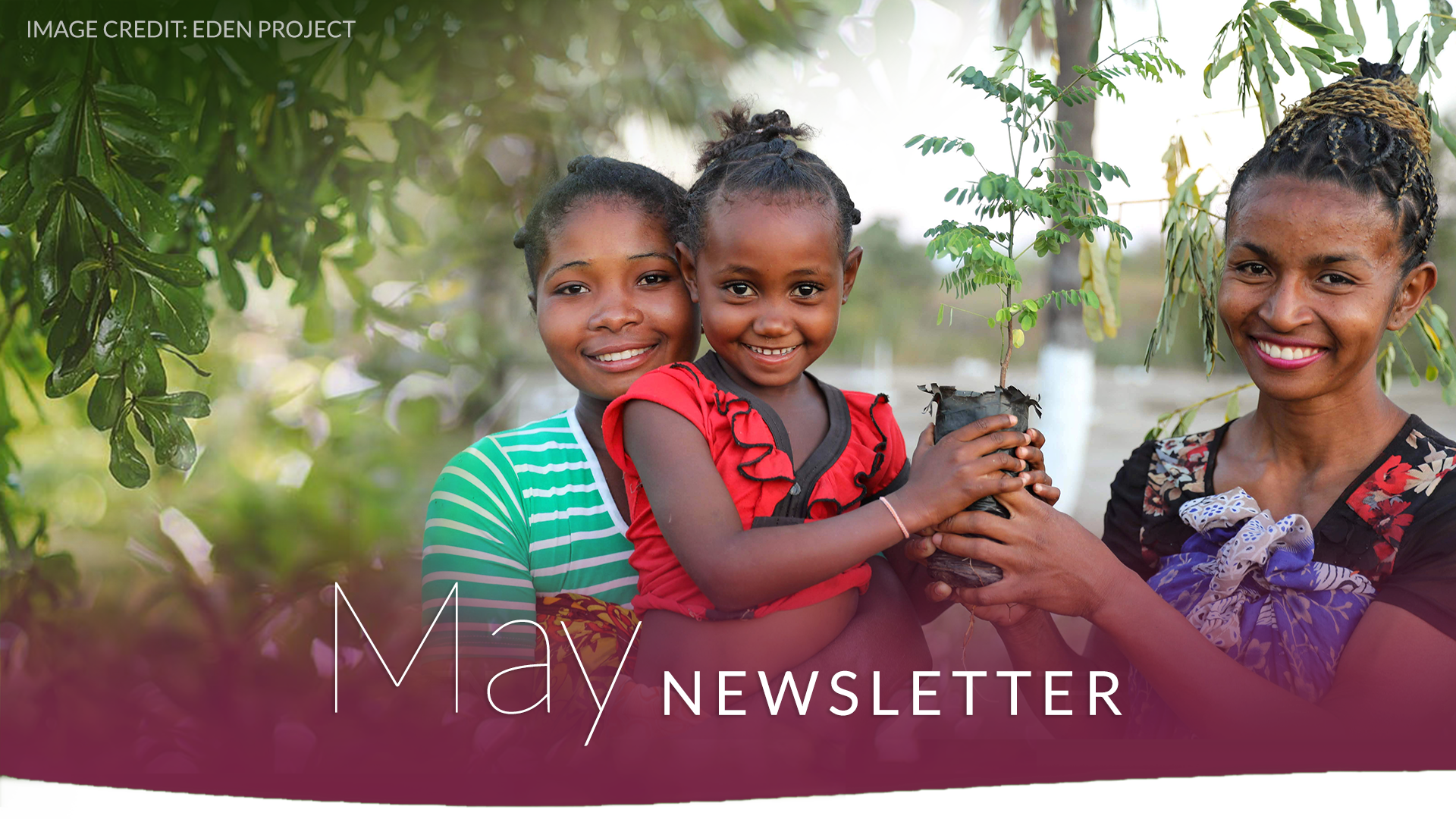 Current Number of Trees Funded: Over 10,000,000
Dear Treesisters,
Here we are, another month into this strange new world. Our thoughts are with you, our friends, all around the planet. We hope that you are safe and well, as we navigate this pivotal time in our collective evolution.
It may seem like an odd time to be spreading a message of joy, but this month we are celebrating!
We, you, all of us have now funded the planting of over 10 million trees! Vital, carbon-storing, air-cleaning, water-restoring, habitat-providing trees that have powerful, long term benefits for both local and global ecosystems.
These 10 million tropical trees represent our collective love and hope in action! You are the catalytic power of TreeSisters and the foundation on which this leafy green legacy is built and we offer you 10 Million Thank Yous!
Read on to...

Terra Canova, our Network Relations Manager, takes us through the happenings at TreeSisters this month in our May Newsletter Video. The beautiful painting in the background is by one of our Artist Partners Tamara Phillips.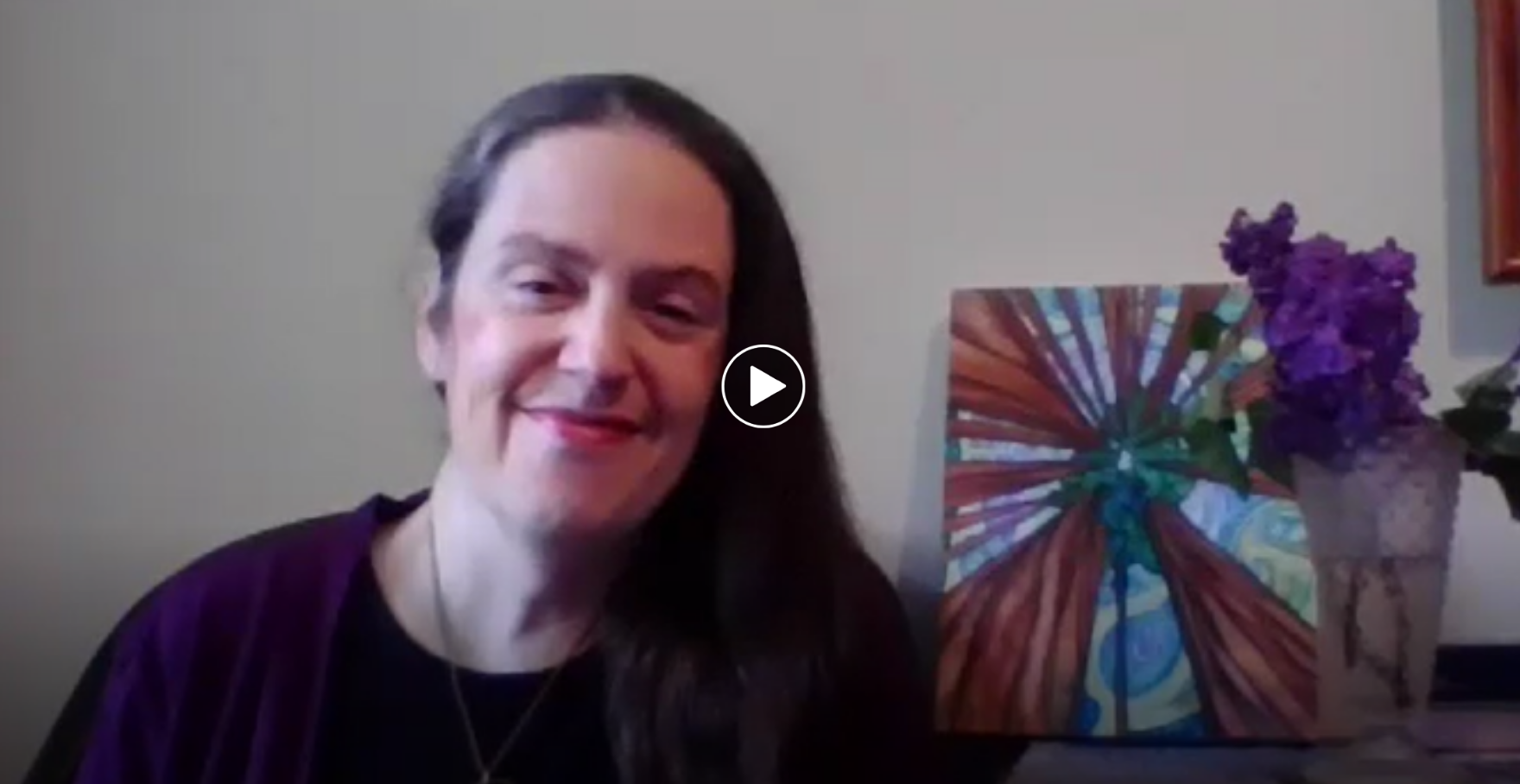 In case you missed it!


Only a few days ago, TreeSisters Founder, Clare Dubois, hosted a live call to introduce The Courage to Shine, an online TreeSisters course that begins on the 13th of May. The call was a refreshing and potent introduction to the course, and together we dropped into our first experience of inner alchemy. You can listen to the replay of the call now.
On the 4th of May, join us to watch a conversation with Clare Dubois and teacher, dancer, storyteller, and high priestess, Luisah Teish, for our podcast series: Indigenous Wisdom for the Earth. The video, Radical Love, Poetic Presence and the Art of Lifting Each Other Up, is not to be missed, so mark your calendars and sign up to get the conversations delivered to your email inbox.

10 million trees! What an incredible milestone to reach!


We are so proud and deeply appreciative of each and every treesister around the world who has ever given for the trees. This achievement is yours! We have all done this together by stepping into intentional community. Thank you! To express our deepest gratitude, we have created a video to celebrate.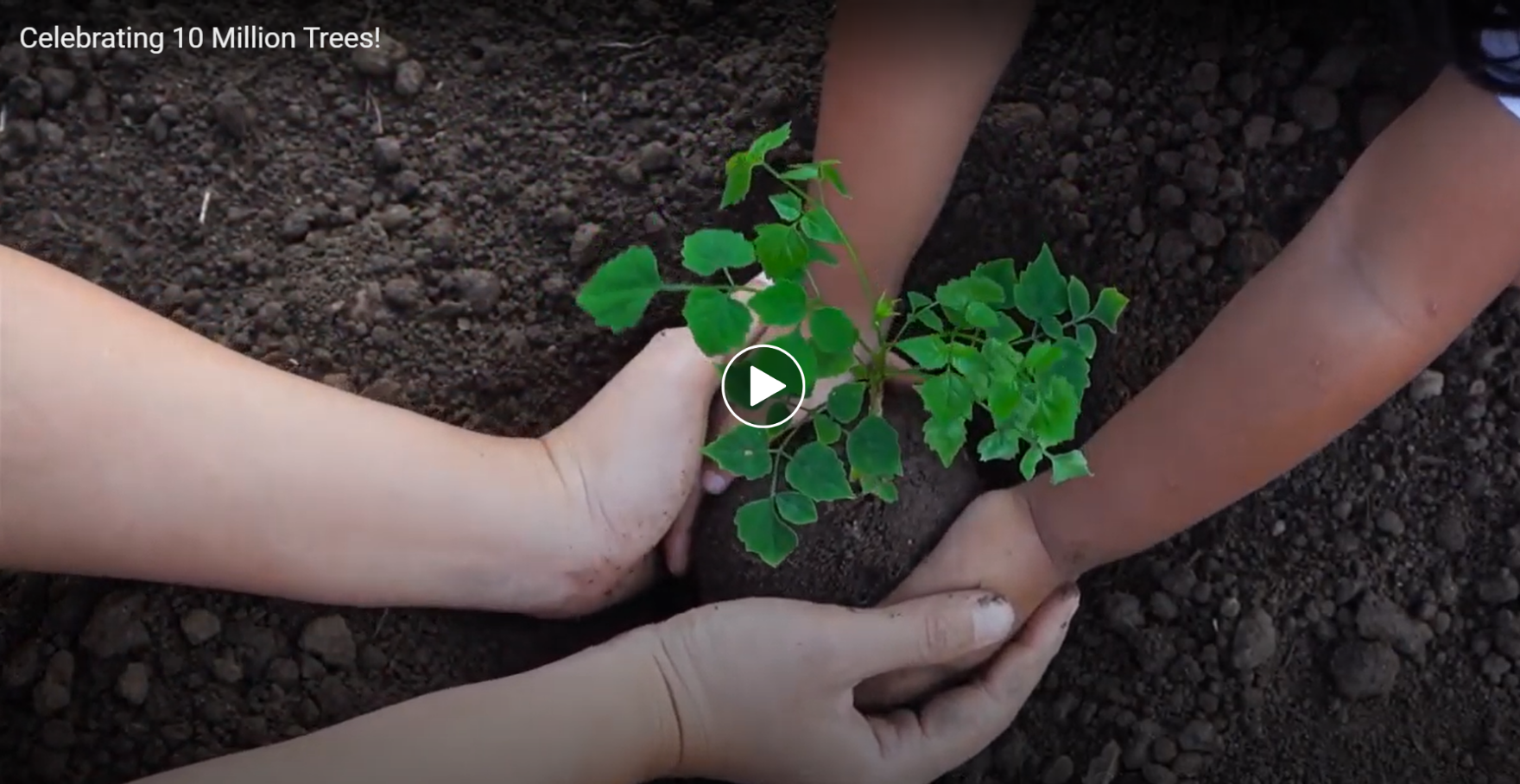 So here's to the next 10 million trees!


If you are feeling inspired and want to help us create a world in which the new normal is to give back to Mother Earth, join us in planting hope. Plant Hope was created as a way to send love, hope and trees(!) to family and friends who you might not be able to be with in-person right now. Send your loved ones an eTree Card and you'll be funding the planting of tropical trees and seeding hope across the planet.

News from our Planting Partners …


Perhaps you've been wondering how our planting partner communities have been faring during the pandemic and whether trees are still going into the ground? Eden Reforestation Projects (Mozambique, Madagascar, Nepal, West Papua) and Aquaverde (Brazilian Amazon) are still planting, as their project areas are remote and/or well away from urban areas (where lockdown is happening). Project Greenhands/Isha Foundation in India paused their planting activities on April 1st due to lockdown. Our other planting partners, WeForest (Brazil) and International Tree Foundation (Cameroon) are planting as usual. All of our planting partners have taken infection prevention and control measures, and to date, no staff or community members have been infected.
The vital work of restoring and reforesting continues on!




Hot off the press! Watch the gorgeous, new, community-created video of our March International Women's Day activity - Weaving Women Back Into Matter.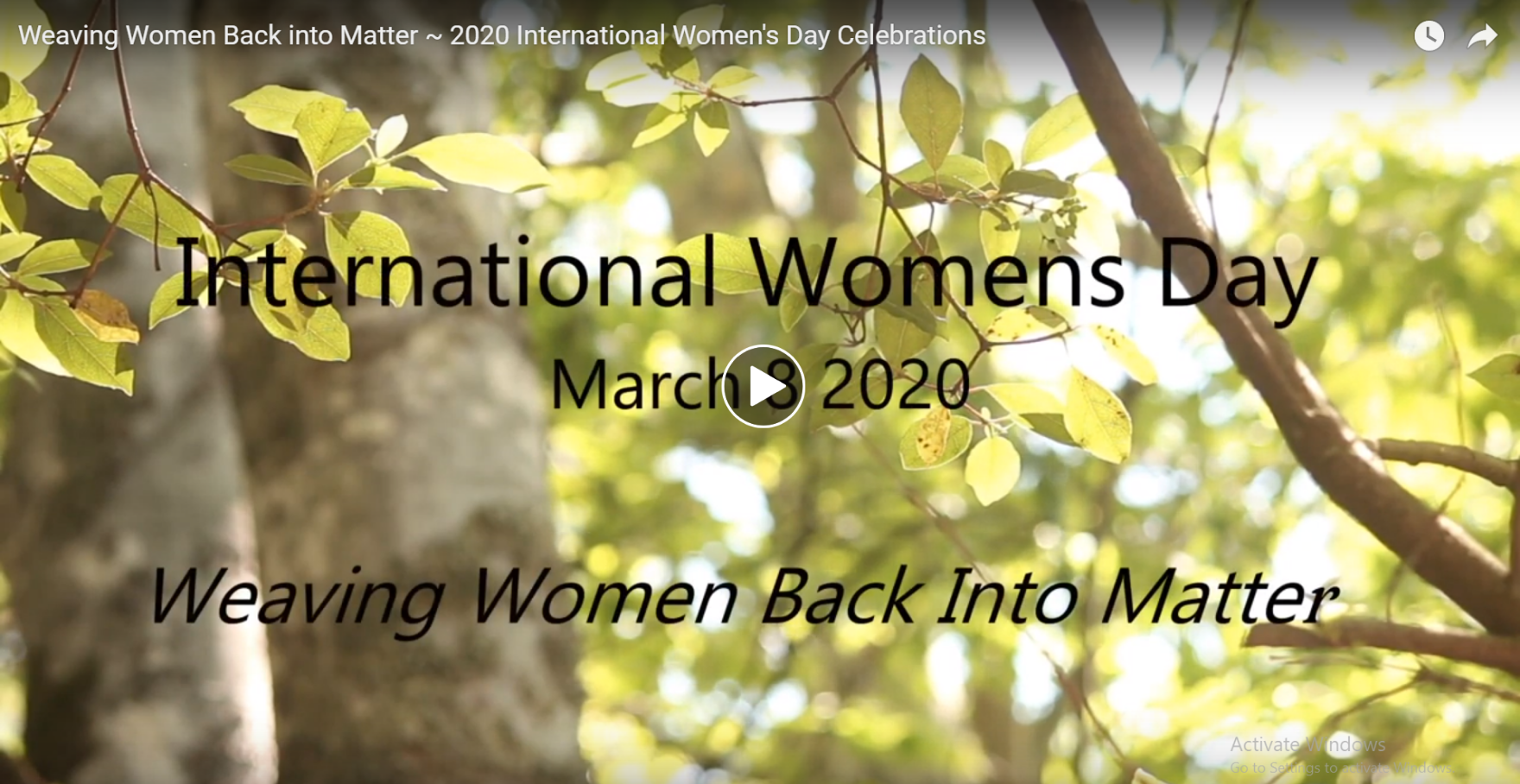 And finally, whilst we are all in this pandemic situation together, our individual experiences are very different - everything from comfortably enjoying the peace and quiet, to dealing with illness, distress or loneliness. If you're needing support, Clare Dubois, Founder of TreeSisters, has recorded a number of Nature-connecting meditations that are helpful tools for you to use, listen to, and share at this time. You can access them here.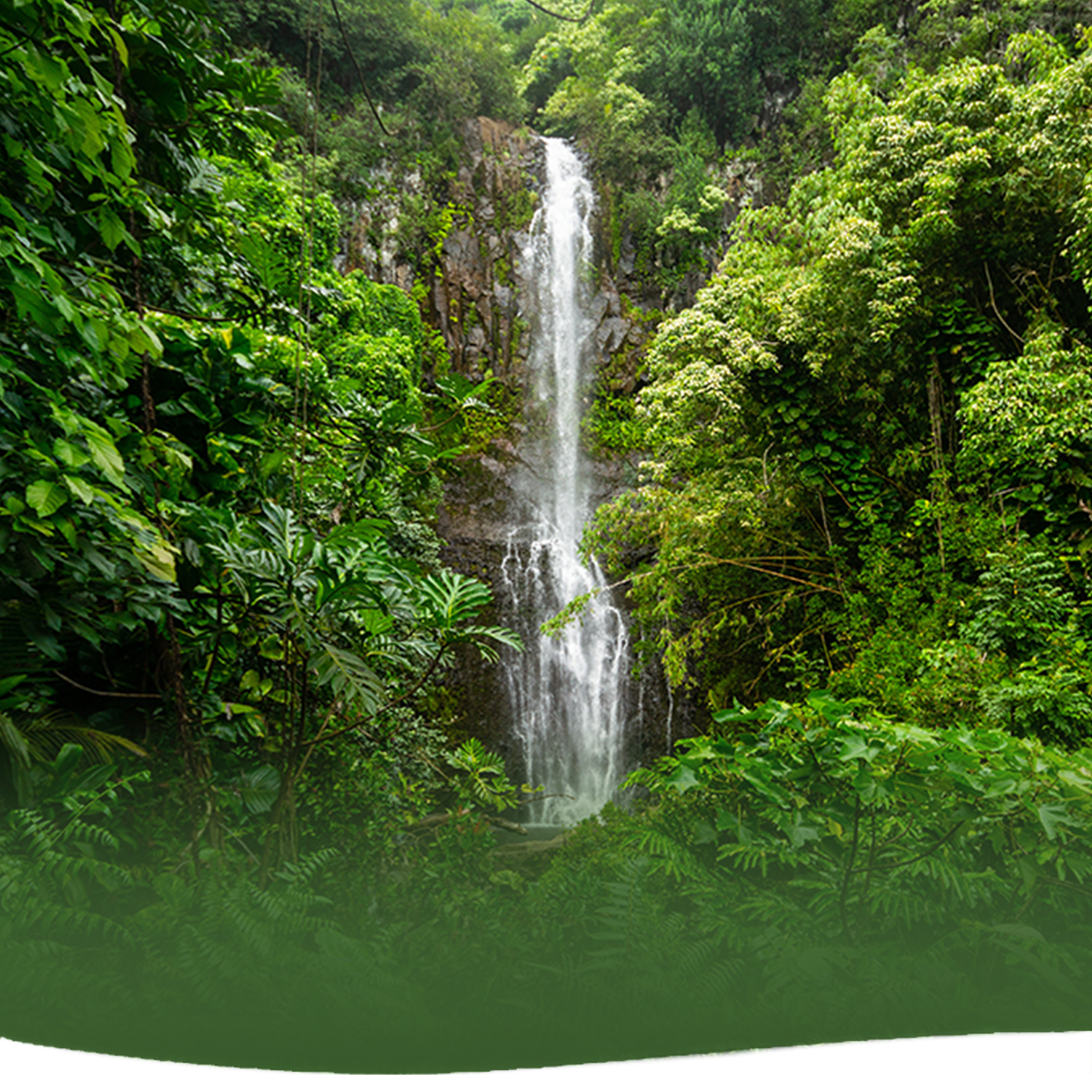 6 Unusual Reasons to Plant Trees
Discover 6 unusual and lifting reasons to plant tropical trees.

READ MORE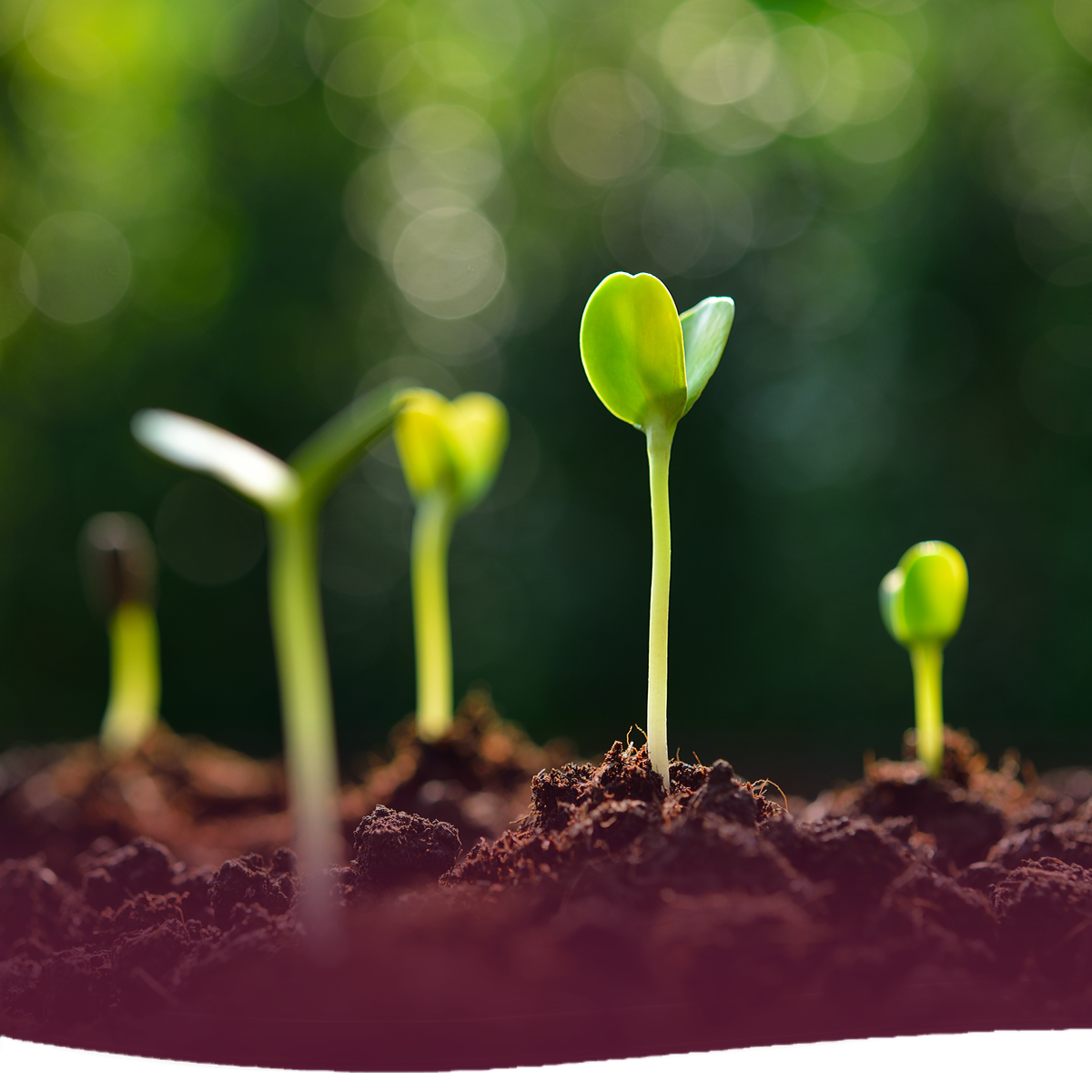 What is Feminine Nature Based Leadership?
The first installment in this blog series by Lauriane Cayet-Boisrobert.

READ MORE



Thank you for being part of our community!
In sisterhood and for the trees,
Clare and the TreeSisters team