6 Ways to Love the Forests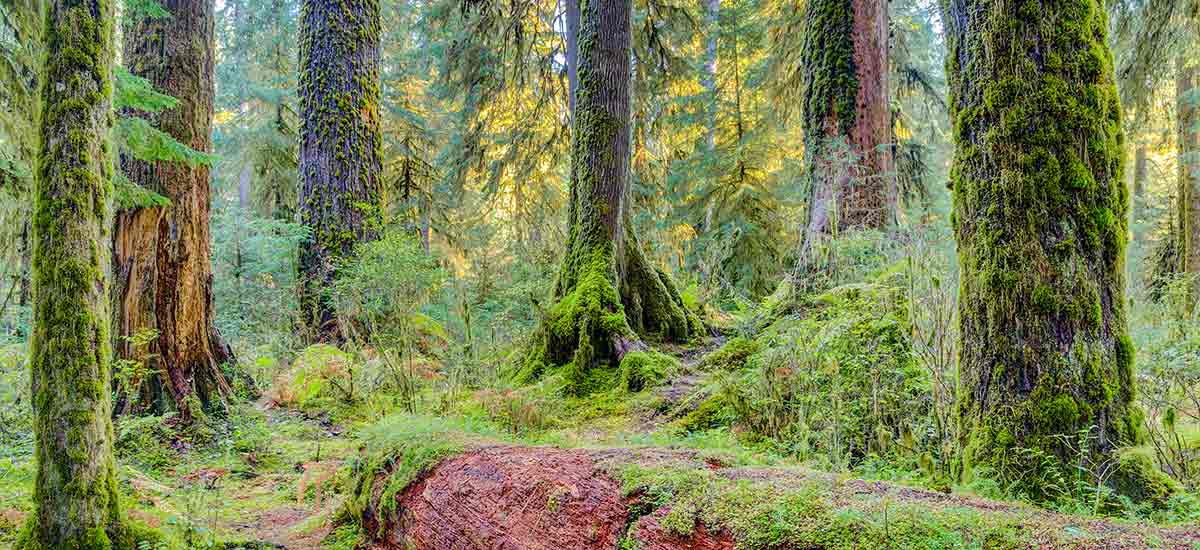 Our every day actions make a difference to trees. When we step into our nature based feminine leadership, we can show our love for the forests in a whole new way.
1. Avoid buying products that use unsustainable palm oil.
Palm oil is literally everywhere – in our foods, cosmetics, cleaning products and fuels. It's a source of huge profits for multinational corporations, many of whom are harvesting palm oil in unsustainable ways, and destroying the livelihood of indigenous peoples, wildlife, and the rainforests at large.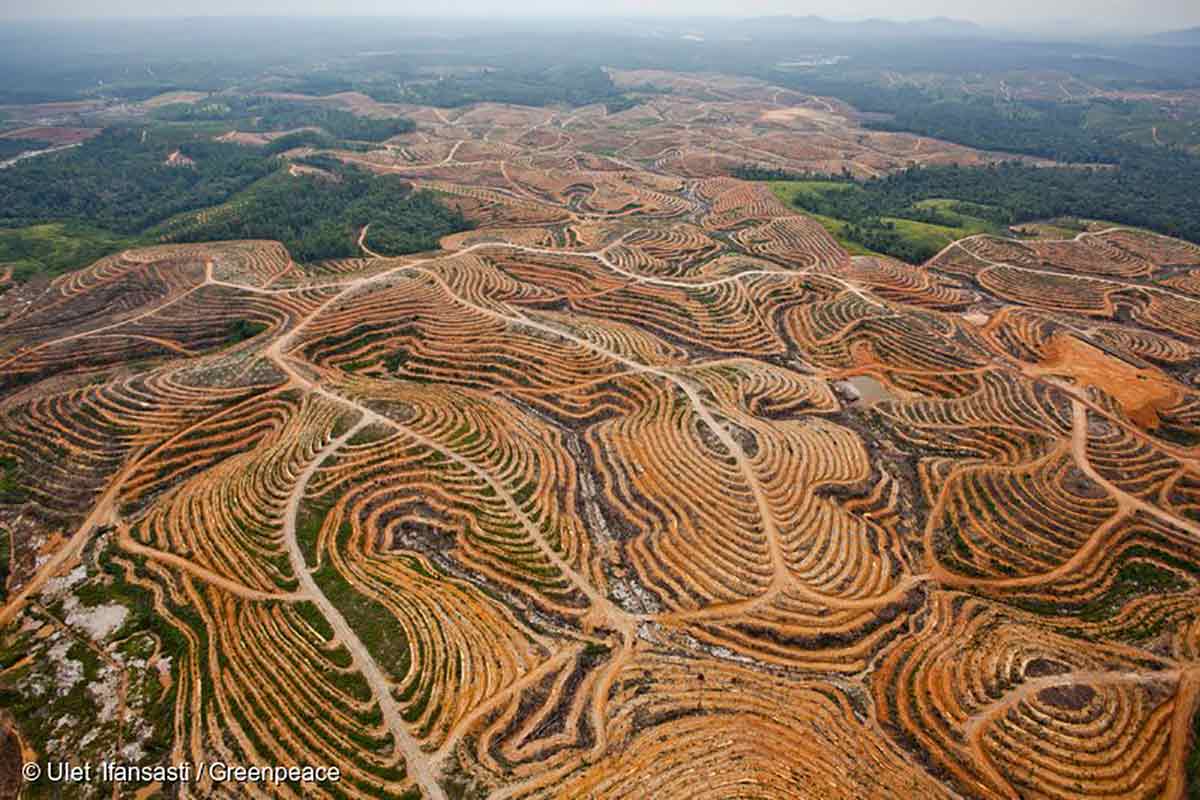 Indonesia is the world's number one producer of palm oil and was one of the biggest contributors to greenhouse gas emissions in 2015. With their CO2 and methane emissions, palm oil-based biofuels actually have three times the climate impact of traditional fossil fuels. More and more people are demanding that corporations change their methods by using responsible sourcing and ending deforestation.
Some companies to keep an eye on are: Doritos, Kelloggs, Procter & Gamble, Nestlé, Unilever, Colgate-Palmolive, Johnson & Johnson, PepsiCo, Orkla, Mars, Ikea, Danone, Ferrero (for more information, you can check out Greenpeace's Palm Oil Scorecard). There are some companies that are harvest palm oil in more sustainable ways, which are good to note if you aren't ready to part with your peanut butter (for example, some companies have a Rainforest Alliance certificate). Don't forget to read the labels on products you're considering purchasing!
2. Bring a reusable mug to coffee shops.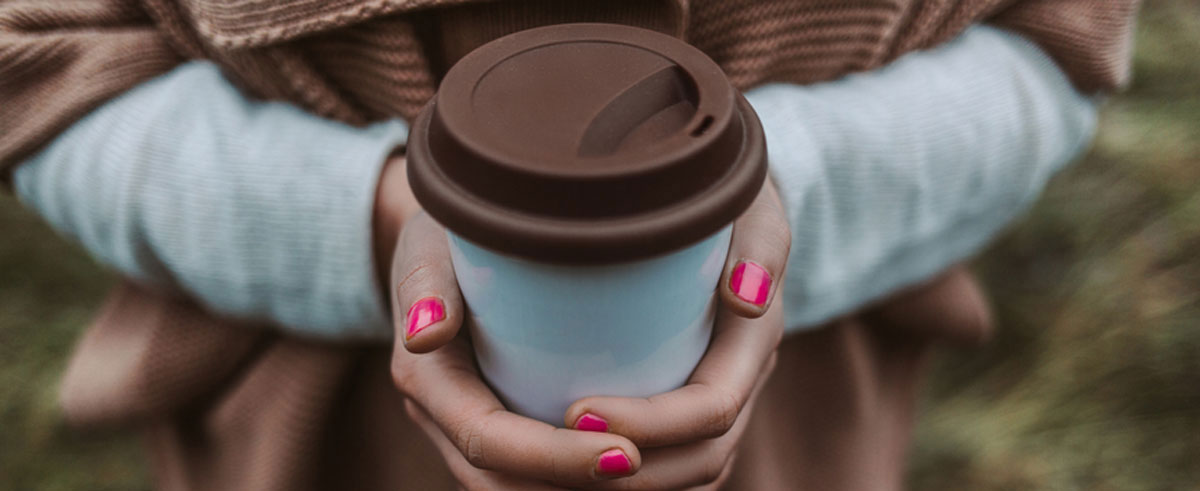 Starbucks alone accounts for approximately 4 billion cups globally each year. While they have made improvements to make their cups out of recycled material that can be recycled up to seven times, and place recycling bins in their 24,000 stores around the world, it has proven to be much more difficult to make people recycle that they had originally hoped. The best solution: bring your own mug to your local coffee shop! You will also give others in line the idea to do the same.
3. Become an advocate in your workplace for less paper usage.
The U.S. uses approximately 68 million trees each year to produce paper and paper products, with each person using an average of 700 pounds of paper in a year. Although the US has less than 5% of the world's population yet consumes more than 30% of the world's paper.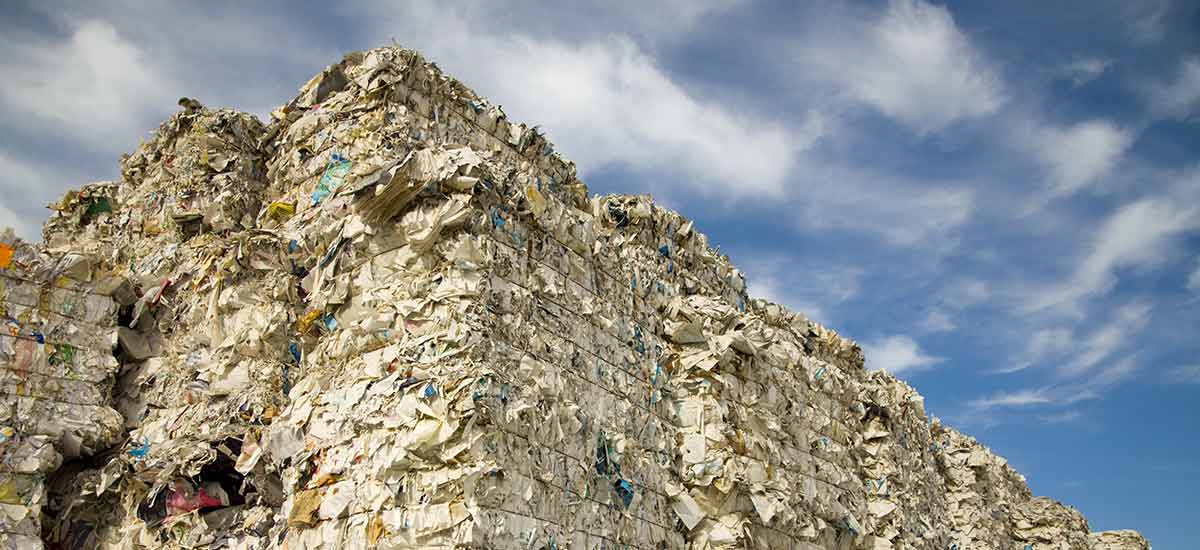 According to the U.S. Environmental Protection Agency, printing and writing papers typically found in a school or office environment such as copier paper, computer printouts and notepads, comprise the largest category of paper product consumption.
If you work in an office that hasn't yet gone digital, use your voice to encourage the transition. Going digital has many advantages, such as saving money on paper, more efficient and streamlined systems and customer tracking, easy access and sharing of documents around the world, remote productivity, and easy backup and recovery of important files.
4. Buy products that are approved by the Forest Stewardship Council (FSC)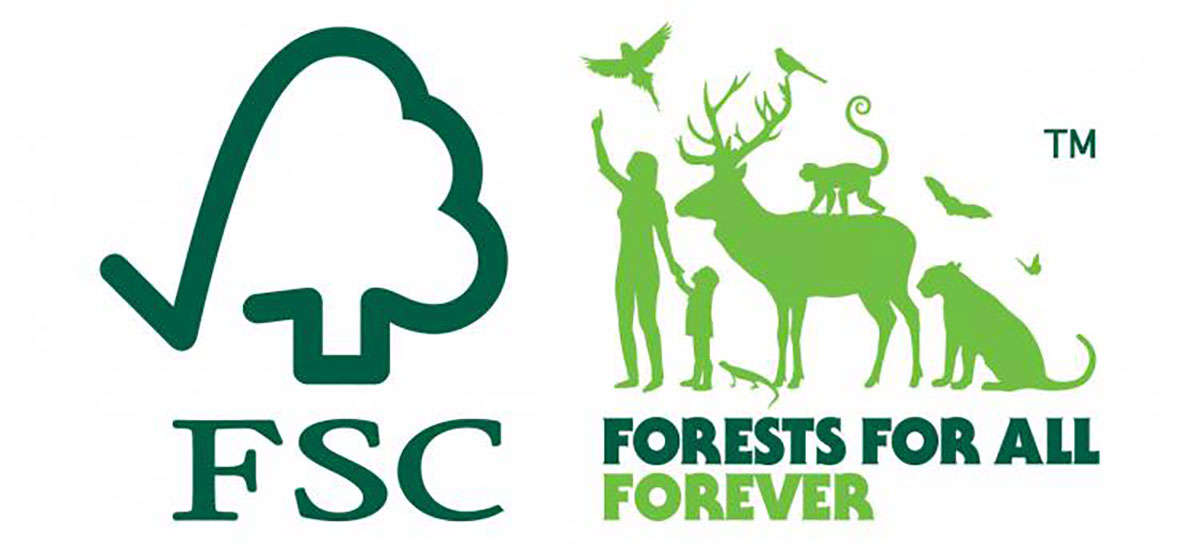 The FSC's mission is to promote environmentally sound, socially beneficial and economically prosperous management of the world's forests. The non-profit's stamp of approval indicates that forest operations met 10 principle and 57 criteria ranging from protecting local wildlife to minimizing use of toxic chemicals to letting loggers unionize if they want.
Some great products to look out for are Seventh Generation toilet tissue and diapers and Earth Choice Office Paper. You can also look for the FSC logo on packing in grocery stores. If you visit your country's FSC website you can even search for approved products.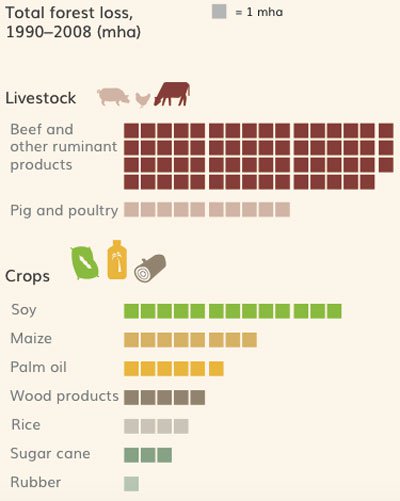 5. Cut out beef from your diet.
A recent study estimates palm oil, soy, cattle, and wood accounted for 40% of total deforestation during the period of 2001–11, and that livestock is the single largest driver of deforestation, especially beef. Not only is beef a big driver for deforestion, but also escalating greenhouse gases because of the methane that they produce. Cutting out beef from your diet may not be easy for some, but it is one of the best things you can do to love the forests of this world and the planet at large.
Infographic credit: forestdeclartion.org
6. Plant trees every month to help reforest our planet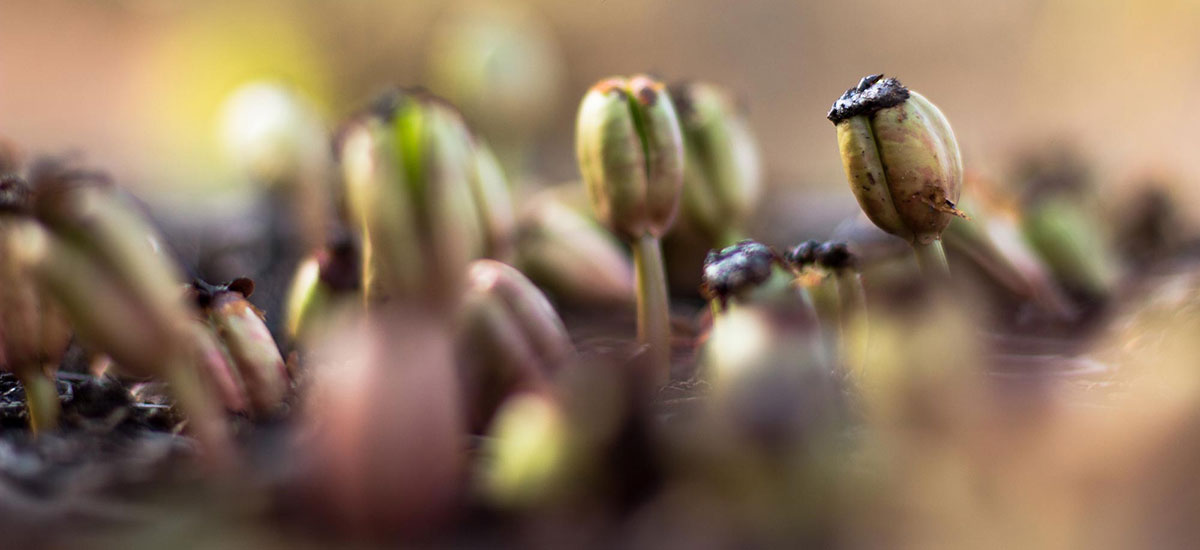 Tree saplings, 10 days old, Brazil. Image credit: Our planting partner WeForest
TreeSisters is a twin tree – part feminine empowerment and part reforestation. Our unique feminine approach is based upon the understanding that we need to become deeply connected to the natural world through the nature of our own bodies, before we will shift our behaviours to respect and protect the world of which we are a part.
We aim to increase the number of trees on the planet, in ways that recreate and restore natural forest ecosystems by planting indigenous species and fostering local knowledge and skills. We strive to do it intelligently, appropriately, respectfully and successfully by focusing on these key areas:
Controlling soil erosion (as extreme weather and deforestation cause run off)

Restoring top soil

Restoration and protection of watersheds

Protection and expansion of intact forest landscapes

Improving community livelihoods and forest interdependence

Fostering women's participation, empowerment and incomes
So far we are growing forest corridors to protect endangered species in Brazil, restoring mangrove forests in Madagascar, replenishing the watershed of Mt Kenya and rescuing agricultural lands in India. As the network grows, our portfolio will also grow and diversify - highlighting the myriad ways that trees create, restore, serve and save life.

Image credit: Our planting partner Eden Projects, Madagascar
By becoming a member of TreeSisters, you can make giving back to the forests literally part of the air that you breathe. Your monthly donation will plant:
£10/$13 = 38 trees per month (approx)
£20/$26 = 75 trees per month (approx)
£50/$65 = 189 trees per month (approx)
£100/$130 = 377 per month (approx)
Becoming a member is also an invitation to step into your feminine leadership and relating to yourself and the world in a whole new way. By embracing our wild feminine nature, we move into our planetary role as a restorer species. We move from emergency into emergence. We breathe life into a future we are proud to give to our children and grandchildren.

---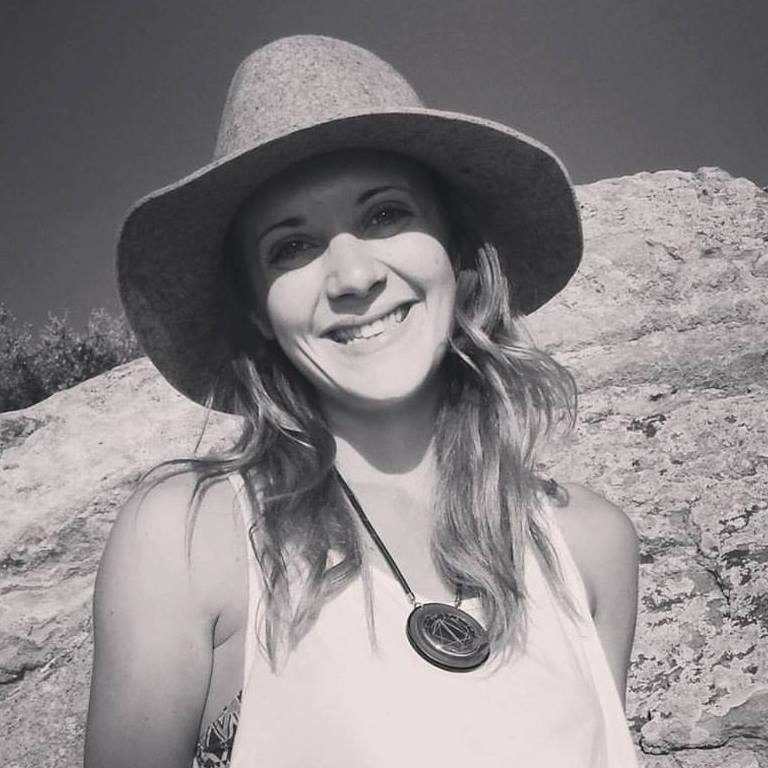 Author: Kenya Rachelle Ference
TreeSisters Core Team Member
Kenya has a background in filmmaking with a wide variety of experience with online content and marketing systems. Kenya graduated from the Met Film School in London and went on to co-found a video production company in Boulder, Colorado. Serving as Siren Vid's creative director, she focused her talents on telling the stories of local brands, non profits and initiatives supporting both women and the environment.
Kenya's passion for social change has deepened in the past few years, serving as the Online Business Manager at The Woman's Network and now the Technology and Marketing Systems Manager at TreeSisters. Kenya is the tech-goddess of TreeSisters and brings her passion for technology, creativity and healing into one place to serve the Mother who mothers us all. She is most interested in systemic change and catalyzing a new way of being forfuture generations.