7 Days of Rest & Sacred Renewal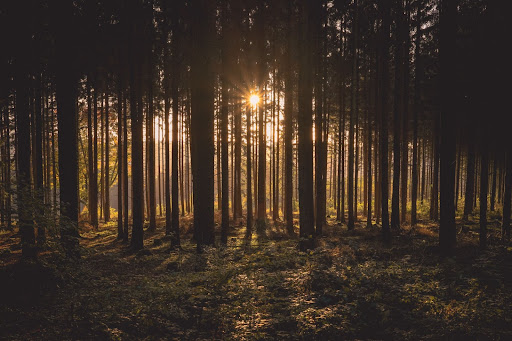 January 26th 2022
TreeSisters has lovingly partnered with 7 Days of Rest, an annual event now in its 5th year, co-creating a global field of intention and experience for the healing and thriving of Earth and all its inhabitants.
Taking place over the first 7 days of the New Year, we came together to celebrate 7 Days of Rest & Sacred Renewal, inviting participants to reimagine how we can take up our individual and collective roles as loving stewards of creation.
As trees are a sacred gateway to this healing and reimagining, participants were invited to spend time reconnecting with nature, remembering, and relearning how to commune with the trees and the plants that nourish all life.
As our offering to this space, the TreeSisters team, partners, supporters, and friends, offered daily meditations on the themes of each day, inviting you to sit in stillness and deepen the connection with our extended tree family.
To learn more about 7 Days of Rest or listen back to these meditations, please click the links below. We hope you will join us in thanking 7 Days of Rest and all the participants worldwide committed to the vision, love, and ancient wisdom in action for a thriving world for all of life.
Thank you.
By Kirsten Smith, TreeSisters Marketing Manager
Meditations