A Celebration Of The Feminine ~Your March Newsletter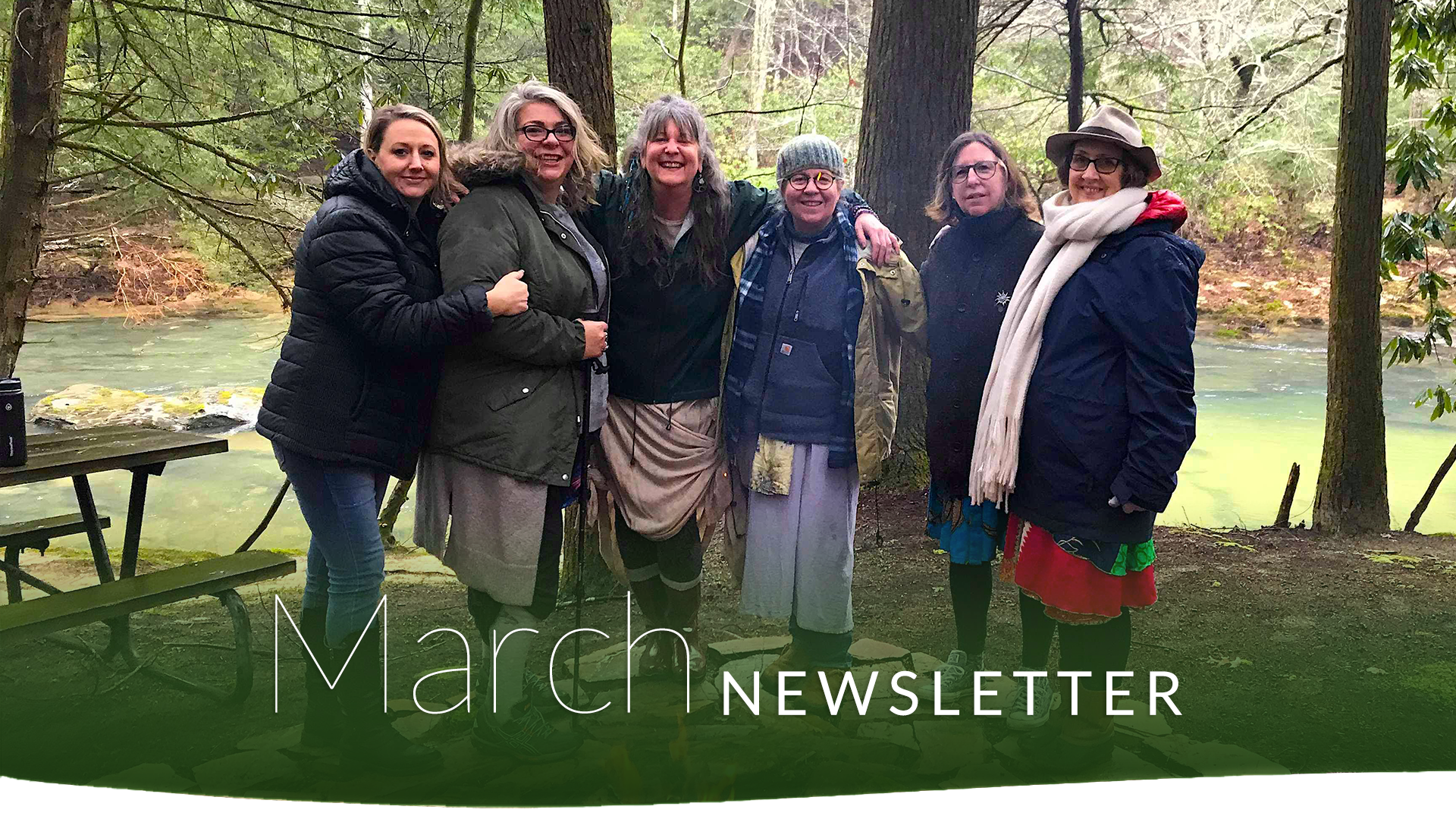 Current Number of Trees Funded: Over 8,701,272
Dear Treesisters,
March is Women's History Month with International Women's Day happening on the 8th. This is a month which celebrates the contributions made by women that have formed and changed the shape of her-story. This month we bow to everyone who has stepped into their feminine leadership and altered the trajectory of our world. We know that this takes both courage and direct action. However, we also know that we have little to offer Earth when we're running on empty. The TreeSisters sistering practice has shown time and time again that just a few short minutes of authentic, safe, presence and connection between women leads to an unwinding of burdens and stress, and a return to love in action. Our planet needs us to not only tend and restore Her, but also ourselves - so that we can step into feminine Nature-based leadership from a full and grounded heart.
With that in mind, here's a closer look at some of the things in this month's newsletter...
We are eight days away from International Women's Day 2020. A day to celebrate women's achievements and encourage people to take action for equality. One of the guiding principles of TreeSisters (one of the very things that makes us unique!) is our understanding that the feminine and masculine aspects, in both the world and ourselves, have to be in balance to achieve a shift to a restorer species. This year we have created a nurturing, community based activity for IWD that is designed to connect you with Mother Nature.

In this month's video Abi, our Groves Programme Manager talks you through our International Women's Day celebrations and the other happenings in March.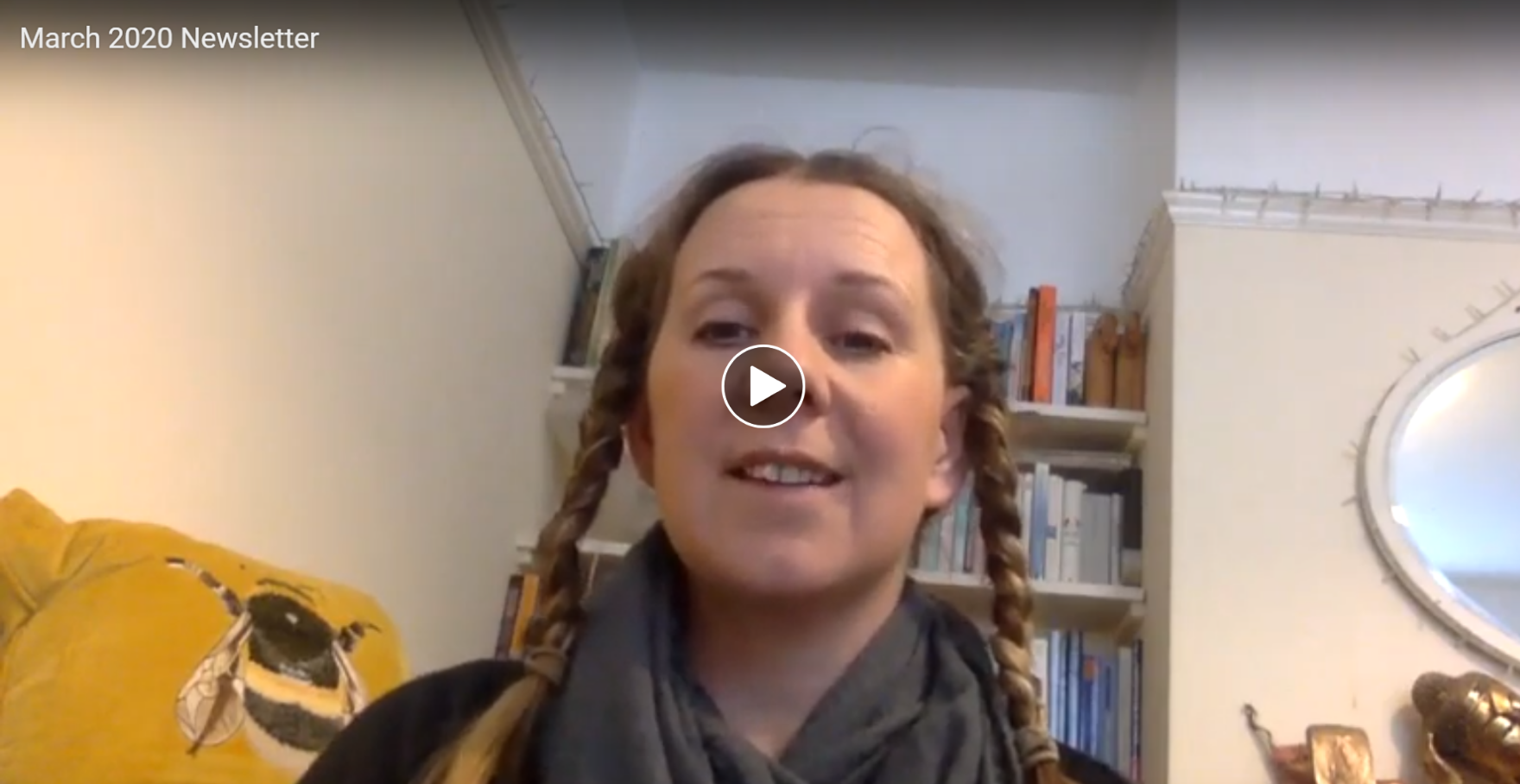 Nearing 9 Million Trees!


Only last month we announced that we had reached the impressive number of 7 million trees funded! But this month we have even better news! Can we have a leafy green round of applause for every dedicated and caring member of our network as we have now funded almost 9 million trees!! That is HUGELY important and something we should collectively feel very proud of. We have done this together, through collaborative, restorative action.

Paul Hawken, Author of Project Drawdown, once said the following about TreeSisters and at this milestone it feels extraordinarily true ~ "Can women accomplish something that has failed governments and agencies for decades? I not only think so - I believe it may be the only way it can be accomplished."




Coming in April ~Earth Day ~ Sing for the Trees


The trees are life givers, the standing ones. They are our breath and our wisdom. Next month, treesisters all around the world will be gathering to celebrate the 50th anniversary of Earth Day by stepping forward to host a local Sing For The Trees event and raise funds for the forests. Singing for, to and with the trees is community led action which honours our own connection to Nature.

If that sounds exciting to you, but you aren't exactly sure where to begin, you can take a look at the new Sing For The Trees page on our website.




Full Moon Retreats


Just in case you missed it, last month we hosted the first Full Moon call of 2020! The call was designed to deepen your relationship with your essential self, open up a shared field of mutual support and connect us consciously in reciprocity with Nature. These Full Moon calls are our way of stepping into collective feminine consciousness for healing, strengthening and deepening as women, and as protectors, restorers and healers of the global forest. All of the information about how to join these calls can be found here, along with the recording of February's Full Moon call.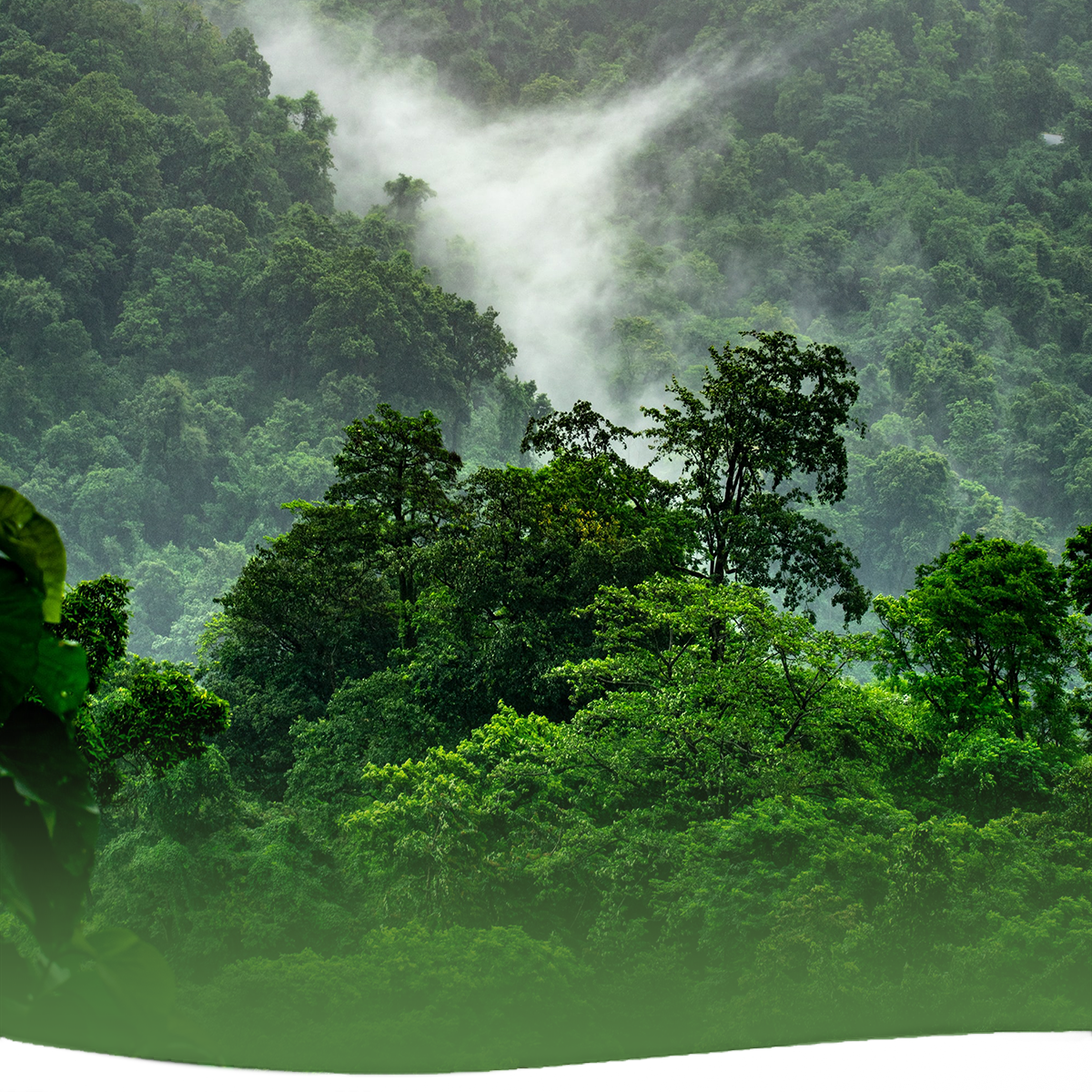 TreeSisters CO2 Uptake
Calculations behind the emission reduction potential of our reforestation portfolio.
READ MORE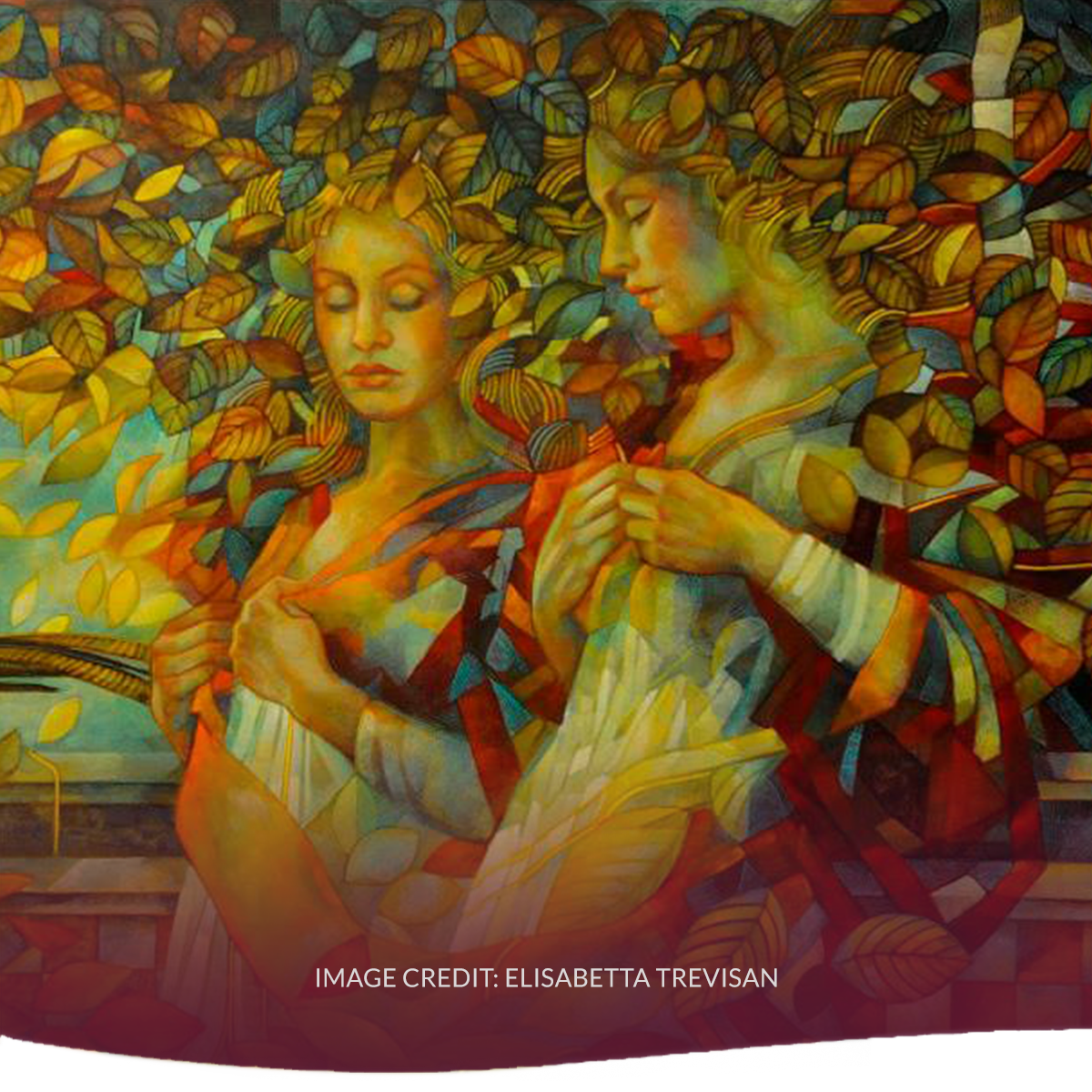 What is Feminine Nature Based Leadership?
Our founder Clare Dubois shares her thoughts ...
READ MORE



8th March,

Weaving Women Back Into Matter

,

on International Women's Day

10th March,

Full Moon Call

,

Journeys into the Essential Nature of Self

19th March,

Indigenous Wisdom for the Earth

join us for

Praising Earth

with Madi Sato.
24th March, New Moon Call, Gathering In Circle,

Into The Heart Of The Earth



April/May

22nd April,

Sing For The Trees

,

on

Earth Day

28th April,

Intro Call for The Courage To Shine Course
2nd May,

connect with other treesisters

in Cambridge UK at The Tree Conference
Thank you for being part of our community!
In sisterhood and for the trees,
Clare and the TreeSisters team