A Movement to Rise for Future Generations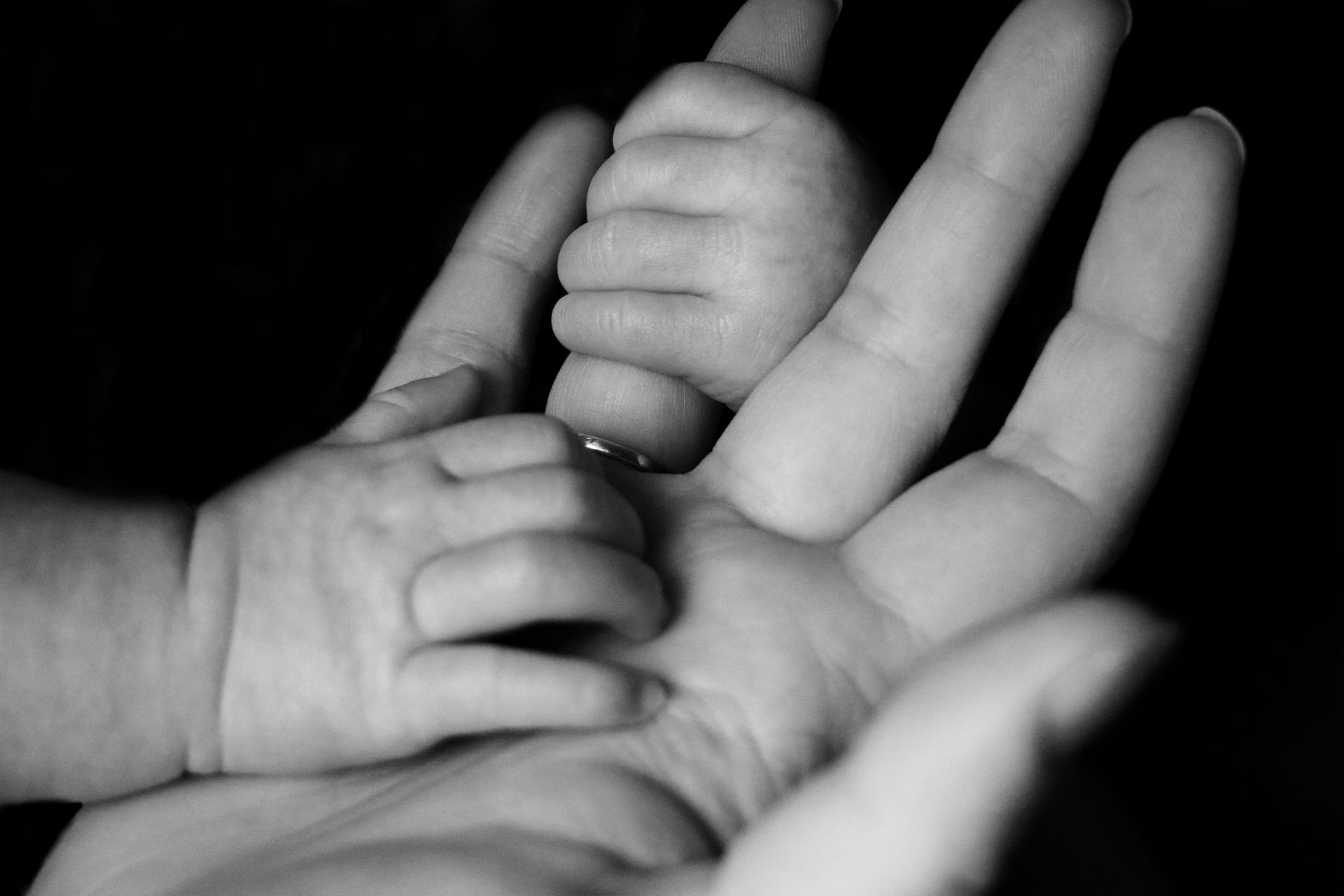 Oct 10, 2018
My body has not been my own for 212 days. Since the cold winter days of this past February, I have shared my body with another, a little girl, who arrives to this world in 55 days. I, myself, have spent many days contemplating the dreams of my soon-to-be child. I have thought about her hopes for the world she will inherit and I have sat up late many nights hoping I will guide her smartly in becoming all she aspires to be, especially when it comes to being a guardian of our beloved planet.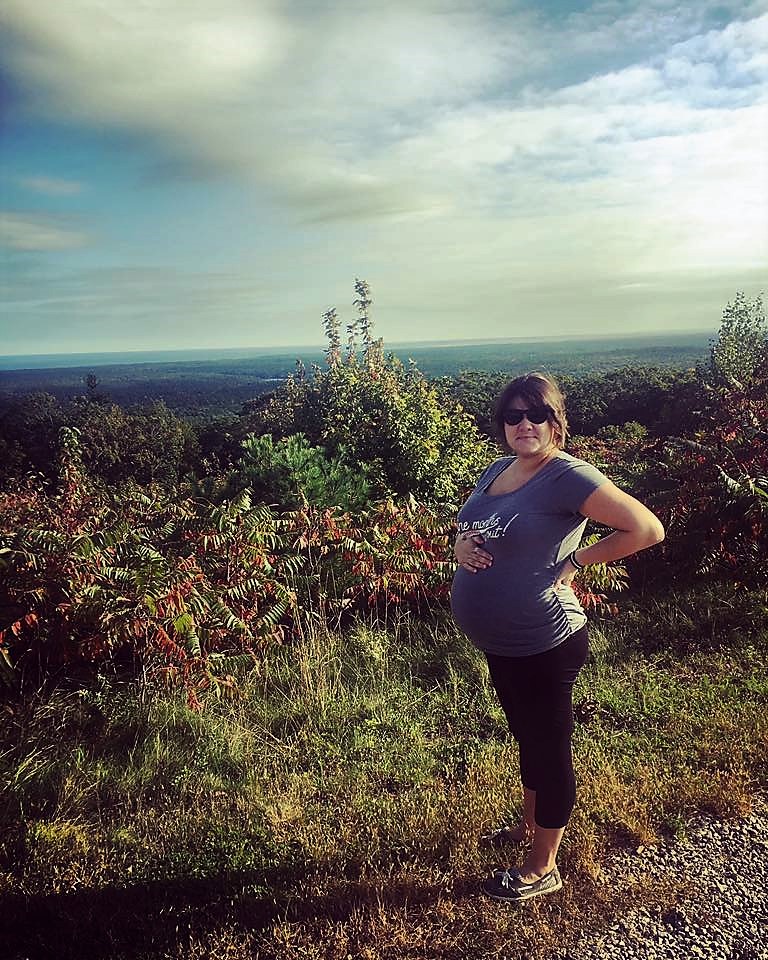 I took my very pregnant self for a seaside walk a few days ago, hand on my belly, loving thoughts radiating to my full womb, hoping for a few moments of connection with my daughter. In the joy of her company, I walked deeply into a small forest grove that borders the ocean, a sacred spot I've loved since we moved to our little New England home.
Upon reaching the shoreline, I sat down on a stump to rest my legs for a moment. I slid my hand from my belly to my thigh, gently massaging the muscles that had allowed me such a deep walk into my beloved forest at seven months pregnant. I took a deep breath and looked up to see several suspicious-looking men in yellow suits violently clearing the vegetation down by the waterfront.
My daughter kicked me then. In that moment, it felt so odd, to be so full of life in my womb yet witnessing destruction in front of me. I wanted to walk over and ask these men what they were doing so secretly at dusk in what I had thought was a protected area. I hesitated, for fear of being a woman alone at dusk and for fear of the heartbreak I might experience upon hearing their intentions in clearing my sacred spot.
For a moment, it reminded me of feelings I had felt this past summer, when I attended a family member's funeral and in the presence of death, I sat amongst our family full of joy and life. Before my daughter began to grow inside me, I had not felt the beginning of existence nor the end of it so powerfully. I was moved to tears for days after that experience.
Today, on International Day of the Girl, I praise the feminine form, which has connected me over the past year to my inner nature and womb in a way I never thought possible. This connection and sense of belonging to something greater than myself, it is making me brave.
From my sacred spot, frozen, I continue to watch these men clear vegetation and cutting down trees. Now, as a woman full of life, I feel more deeply the state of our beloved planet, dying and changing in catastrophic ways. In this moment, I am grateful for my TreeSisters community, our sisterhood. When I ask, can I hold it all? Can I hold all the pain of our planet and think I was just in bringing new life to it? And more importantly, can I guide my daughter well? TreeSisters has equipped me with the ability to safely ask these questions, to feel heard, to become brave in the face of yellow suits and loss of life. I am no longer alone if I continue to choose this feminine rising, for myself and my daughter.
We are all daughters of this earth and we must believe we were born for these times. Even when we are faced with death, destruction, fear and fallen trees, all of this must remind us to stay connected. We cannot give up. We must be brave. We must not wait for anyone else to do this important work for our planet and future generations.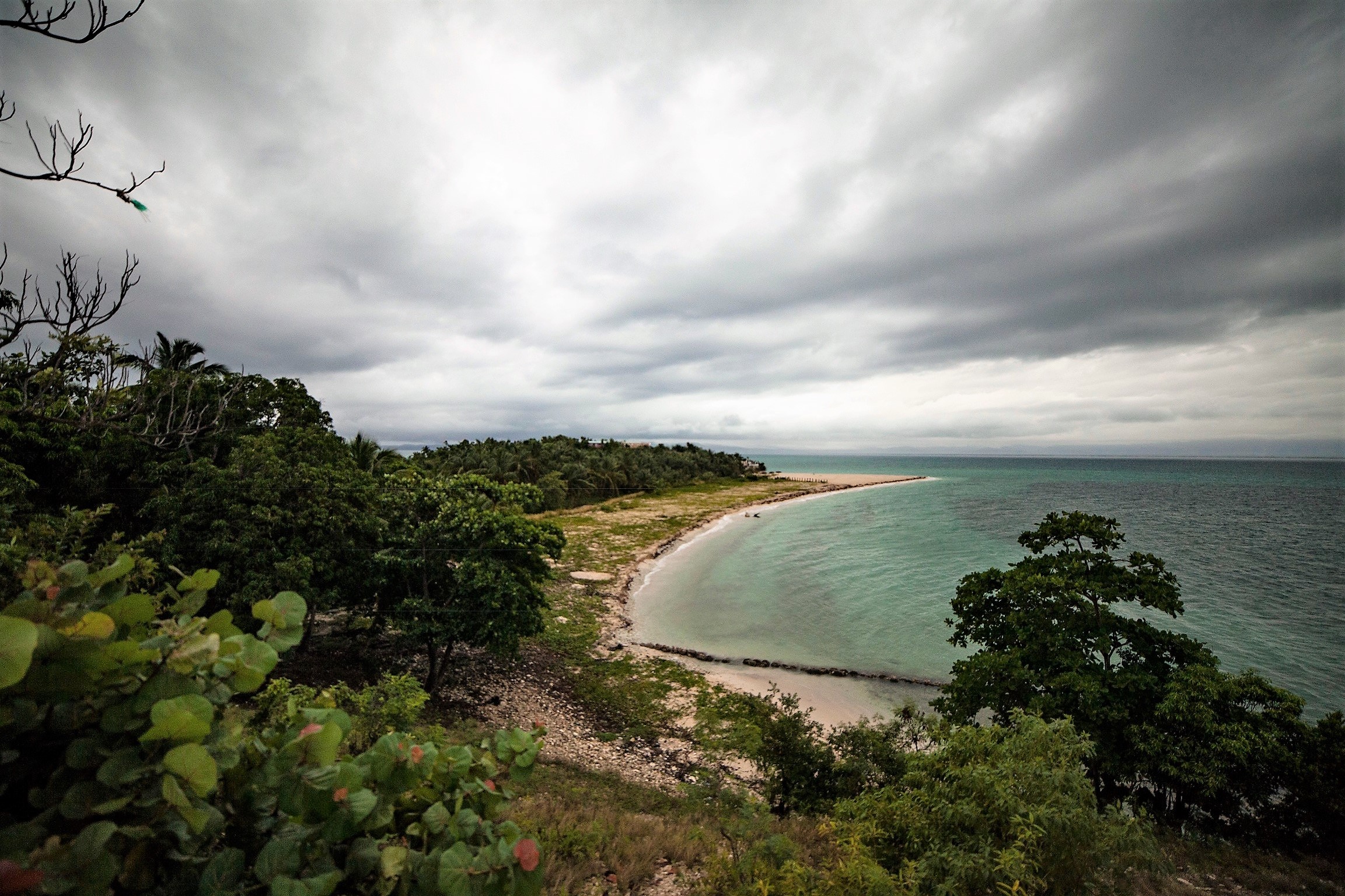 Whatever we have to give, we must give it now, from a place of deep connection to our life-giving power as women.
My daughter kicks me again. I rise from the stump.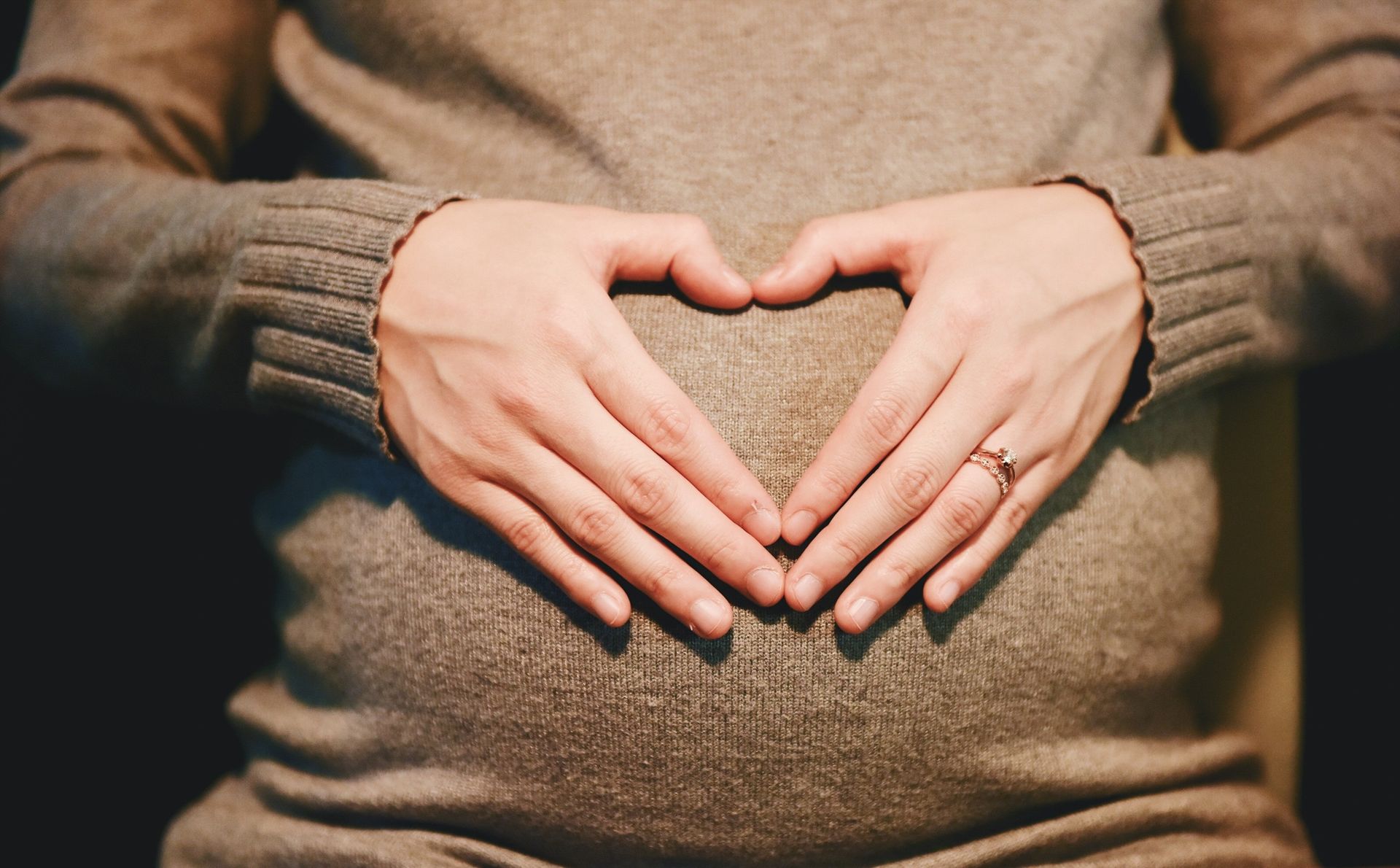 My daughter kicks me again. I rise from the stump. I source my power now and walk slowly towards the men in yellow suits. My pregnant belly, courageous, and leads the way. I place my hand back upon my womb as I walk. I whisper to my girl that we need to speak up and that we are not alone in this speaking up. We are part of a global network of women rising to speak up, act and create change. I lift my hand, full of my womb's life-giving energy and I wave at the men in yellow suits. She kicks me again. I smile and look ahead, our mother-daughter movements this day part of the movements of many women, making me brave enough to question all and take no other answer than life.
Always. Life.
By Alyssa Wright
Top image by Alyssa Wright
Other images from Unsplash
---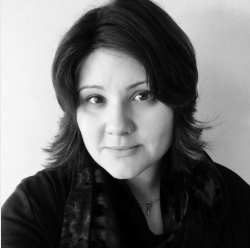 Alyssa is a TreeSister from Maine with a great clam chowder recipe and a beautiful orange cat named Izzie. An award-winning artist and creative social impact strategist, Alyssa serves as a philanthropic advisor within the TreeSisters community, designing systems & structures to support the sisterhood in authentically giving all of their work, wealth and wisdom back to the forests and feminine.
An accomplished consultant in the fields of social change and philanthropy, Wright has collaborated with dozens of organizations and companies over the past decade, bringing together artists, activists, and philanthropists who desire ways to powerfully and creatively accelerate social change.