A Time to Shine ~ Our November Newsletter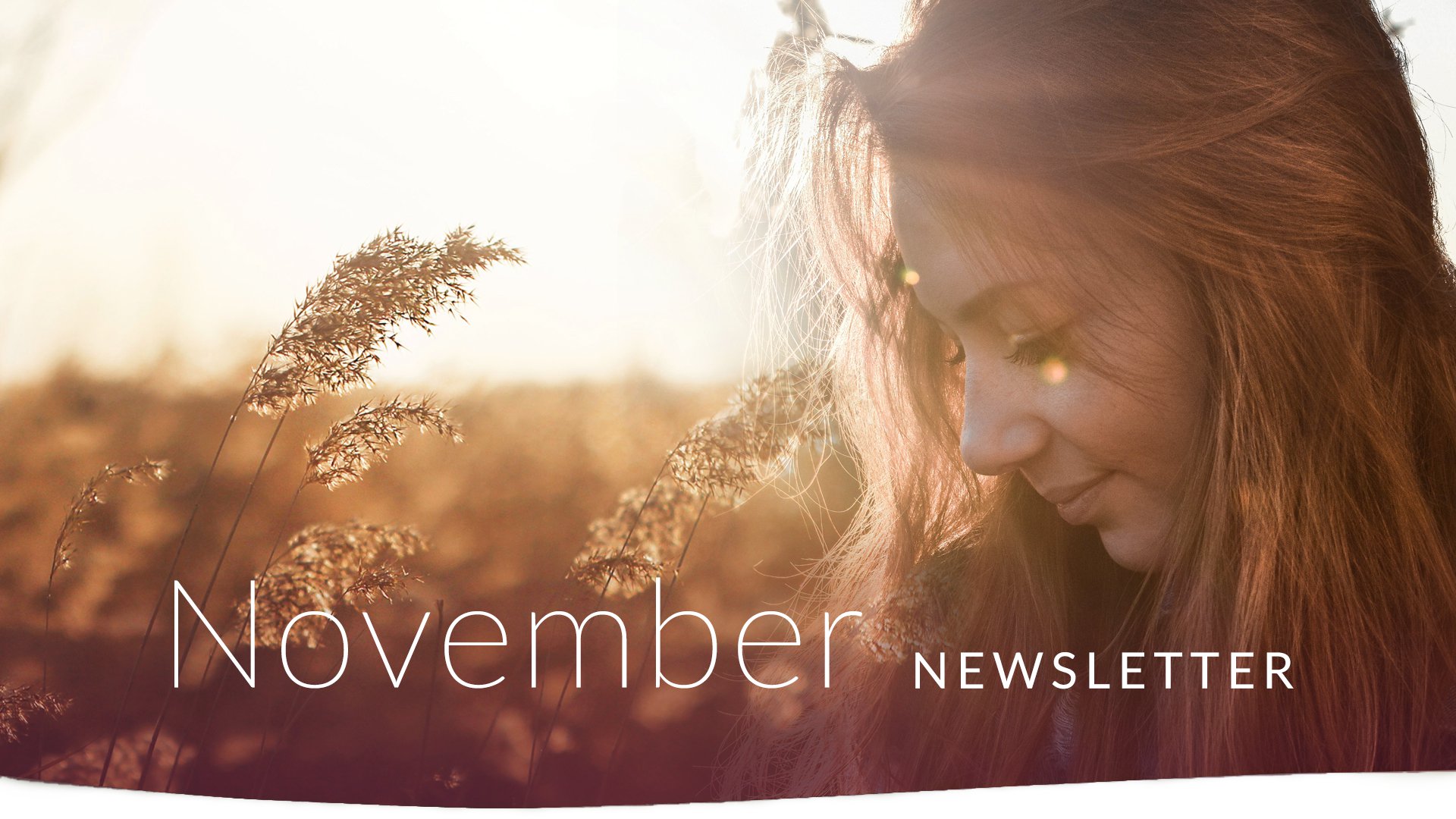 "A Time to Shine"
Dear Treesisters,
In this month's newsletter, we're excited to share with you:
TreeSisters have funded over 3 million trees!

A special invitation to our online course, The Courage to Shine

Annual Philanthropy Webinar Replay

A review of the Tree Conference in Frome, UK

An invitation to our Facebook live series, Courageous Conversations

An invite to a global Rights of Nature mini workshop online

Full Moon event for November, The Gathering to Belong
We are delighted to share that we have officially passed three million trees funded in total by treesisters all over the world. A few thousand are still saplings awaiting planting, but the majority are in the ground. We want to say thank you on behalf of the people, species and places that are starting to thrive amidst such widespread chaos. It is amazing that we are all part of a living solution. Thank you all.
November begins with our new online course starting on November 7th. The Courage to Shine is what Clare is calling 21 days of Inner Alchemy for anyone wanting to move more powerfully into their courage, creativity and gifts. For every participant we're planting a minimum of 110 mangrove trees in Madagascar and the Courage forest is already 20,000 trees strong!
A time to let our light shine...
In this video Clare speaks to the recent report from the Intergovernmental Panel on Climate Change (IPCC) and also to hope, as people rise on behalf of our planet. As the WWF report comes out and Extinction Rebellion kicks off in London, a corner is being turned away from denial and towards reality. Truth is, we don't know what we are capable of because climate change is an unprecedented challenge ... and now we rise to it.
Stories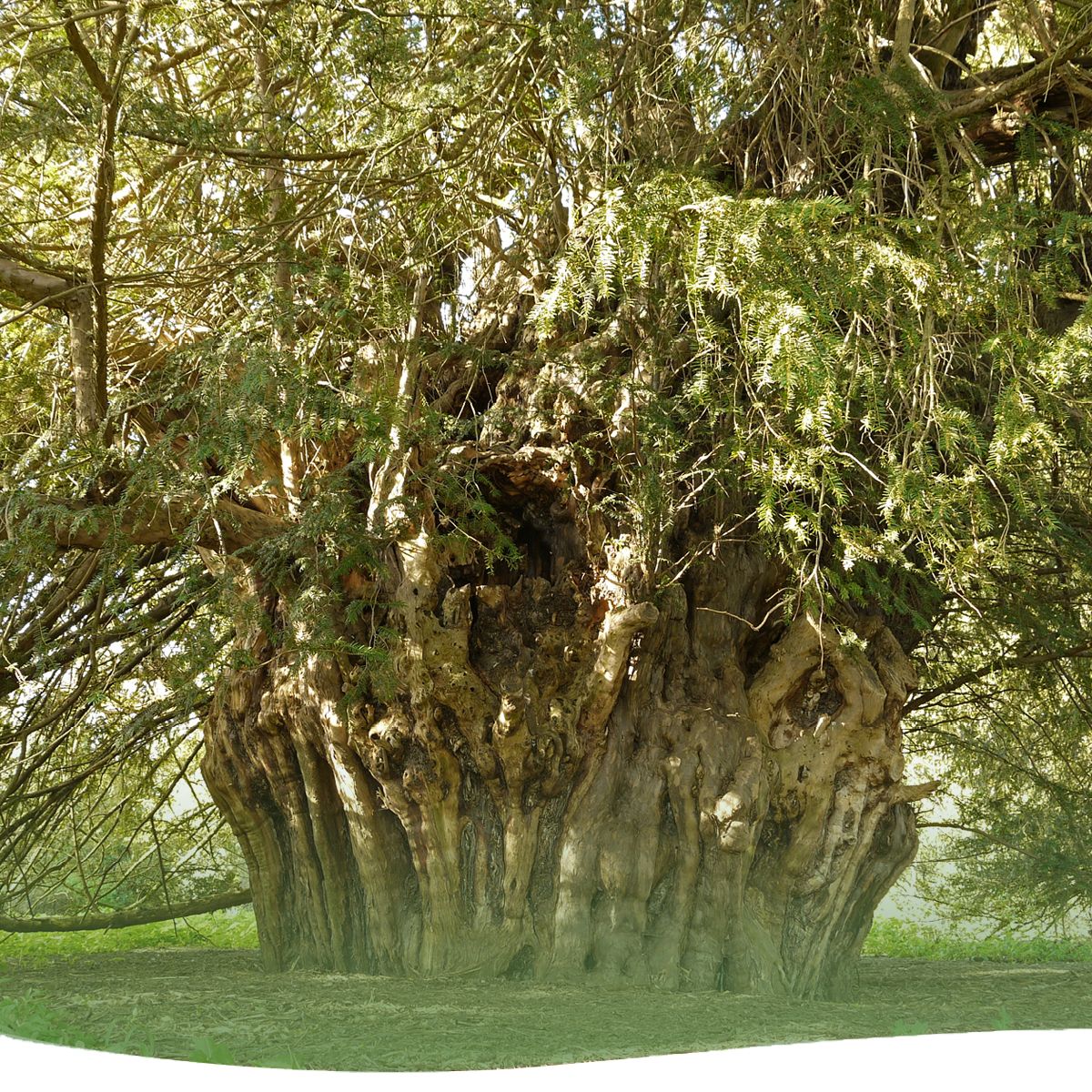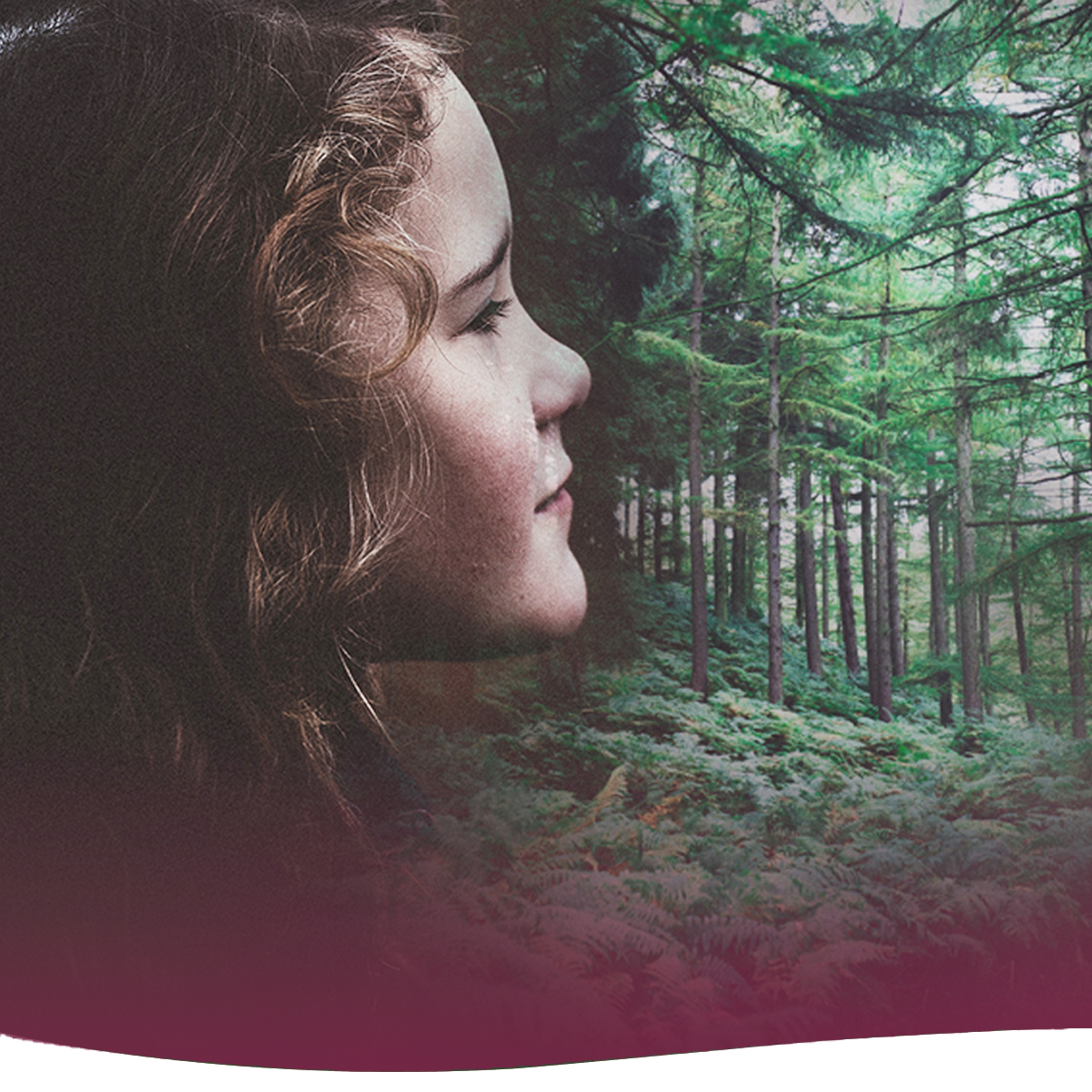 The Tree Conference
TreeSisters team and Grove Tenders at the Tree Conference
in Frome, UK.
Day of the Girl Child
Philanthropy webinar replay ~ taking care of our planet
across generations.
The Courage to Shine online course (4 live calls)
Listen to the Intro Call here
Upcoming Course Classes:
~ November 7th ~ The Ultimate Embrace
~ November 14th ~ Practicing Alchemy: Love, Liberation and Life Force
~ November 21st ~ Freefall, Default Settings and Unliving the Lie
~ November 28th ~ Reclaiming the Throne
---

~ November 3rd ~ Noosa Reconnection Yatra, for Australian Sisters

~ November 7th ~ Clare Dubois at Emerging Women ~ Embracing the Wild
~ November 14 ~ Grove Tenders Call with Jenny Smith, Shining as Grove Tenders (online)
~ November 20th - Rights of Nature Online Workshop
~ November 28th ~ Sisters in Celebration (in Amsterdam)
Thank you for being part of our community!
In sisterhood and for the trees,
Clare and the TreeSisters team