A Woman of the Desert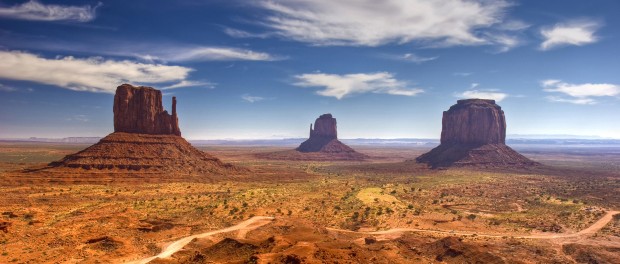 By Edveeje Fairchild
I live in a North American rainforest, surrounded by rivers, creeks, mountains and lush forests. Everything around me is in full bloom, wet-soaked with possibility and promise. I am creating an off-grid homestead with my soulmate and the love of my life on ten acres of raw mountain land. I am surrounded by a potent and loving sisterhood at TreeSisters and the work that I do is my soul made visible in the world. I have it all. And still, there are those increasingly recurring days in which I wake up dry, parched, and searching for the selkie-skin I must have carelessly left on the river rocks when I went searching for the full moon and the sound of drums.
I know I am not alone. Many women have the same puzzling experience. What I did not know is that I have entered The Desert and the landscape has much to teach me if I will step into silence and hear the sun bleached voice of soul summoning me to deeper authenticity. On Tuesday we began the TreeSisters' summer on-line course A Wild Soul Woman: A Journey into Your Untamed Self. The journey begins with a foray into the Desert; the place I don't want to admit I am currently inhabiting more days than not.
As Mary guided us through this arid and sometimes terrifying terrain, I met myself face to face and had a deep encounter with my soul in the midst of Red Rock Canyon. In the guided meditation I saw myself in the midst of the canyon surrounded by majestic and towering cliffs. I was riding a horse bareback and there was a campfire in the midst of the silent expanse. Day turned to night and back to day as I felt myself called to become a Woman of the Desert. (That is the best way I can describe the mix of sensations and intuitions).
There were no profound answers or insights. Just a deep sense of being summoned by the Desert as well as an invitation to fully experience my own dryness and silence as another glorious face of my authentic self. Through Mary's voice I heard Soul ask me, "Edveeje, who are you really and what do you really want?"
In this brief encounter I befriended the Desert and admitted that I am squarely in the middle of it. That in itself is everything for a woman who lives in a rainforest. I have no idea where this wild soul journey will lead me, but I trust the guide and my soul to take me where I need to go. I once heard it said that the quality of our lives is in direct proportion to the quality of questions we ask ourselves. If that is true, the Desert has just given me an invaluable gift. I enter this week as a Woman of the Desert with the most potent question a woman can ever ask herself: Who am I and what do I really want?
The Desert is big medicine, but I am not alone. I know I travel with a pack of wild-soul-sisters who are also asking these kinds of vital and passionate questions. There is still time to join us at the bonfire we call A Wild Soul Woman, but for now I'll leave you with some thoughts shared by wild-soul-sisters as we traveled through the Desert together:
•In the desert of my soul, I now feel safe and open to exploring this sacred space. I am a desert queen! ~Kate
•In the dessert of my soul I saw the negative of fatigue and listless that hold me back but I opened my wings and filled my lungs and flew. ~Karen
•In the desert of my soul I am free from the obligations and responsibilities for other's lushness. The dryness of the air -- that touches and withers my outer layers opens me to the inner soul river, the glistening waters of my creativity. ~Paula
•In the desert of my soul I look for water … a spring within me and find myself again, a girl with dreams and become her again. ~Carry
•In the desert of my soul I turn into a saguaro who blooms small buds of color pink life tender strong mysterious and moon fed. In the desert of my soul is the darkest night where I am most alive and generating life. ~Merryl
•In the desert I am unadorned without elaboration, I am who I am. ~Roxana
To journey into the heart of your untamed self or to learn more about this archetypal and epic journey called A Wild Soul Woman, visit here. Registration for this six week online course will be open until Tuesday July 14th and we'd love to have you with us.
---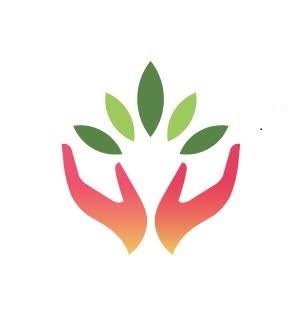 Join the TreeSisters community
We are a social impact initiative exploring the role that women can play in rebalancing humanity's relationship with nature and trees. We inspire feminine leadership, behaviour change and crowd-fund tropical reforestation. To give monthly and become a treesister, please visit: treesisters.org/home/join

Read more blogsLearn more about TreeSisters