2023 ILAS HK+ 3rd International Conference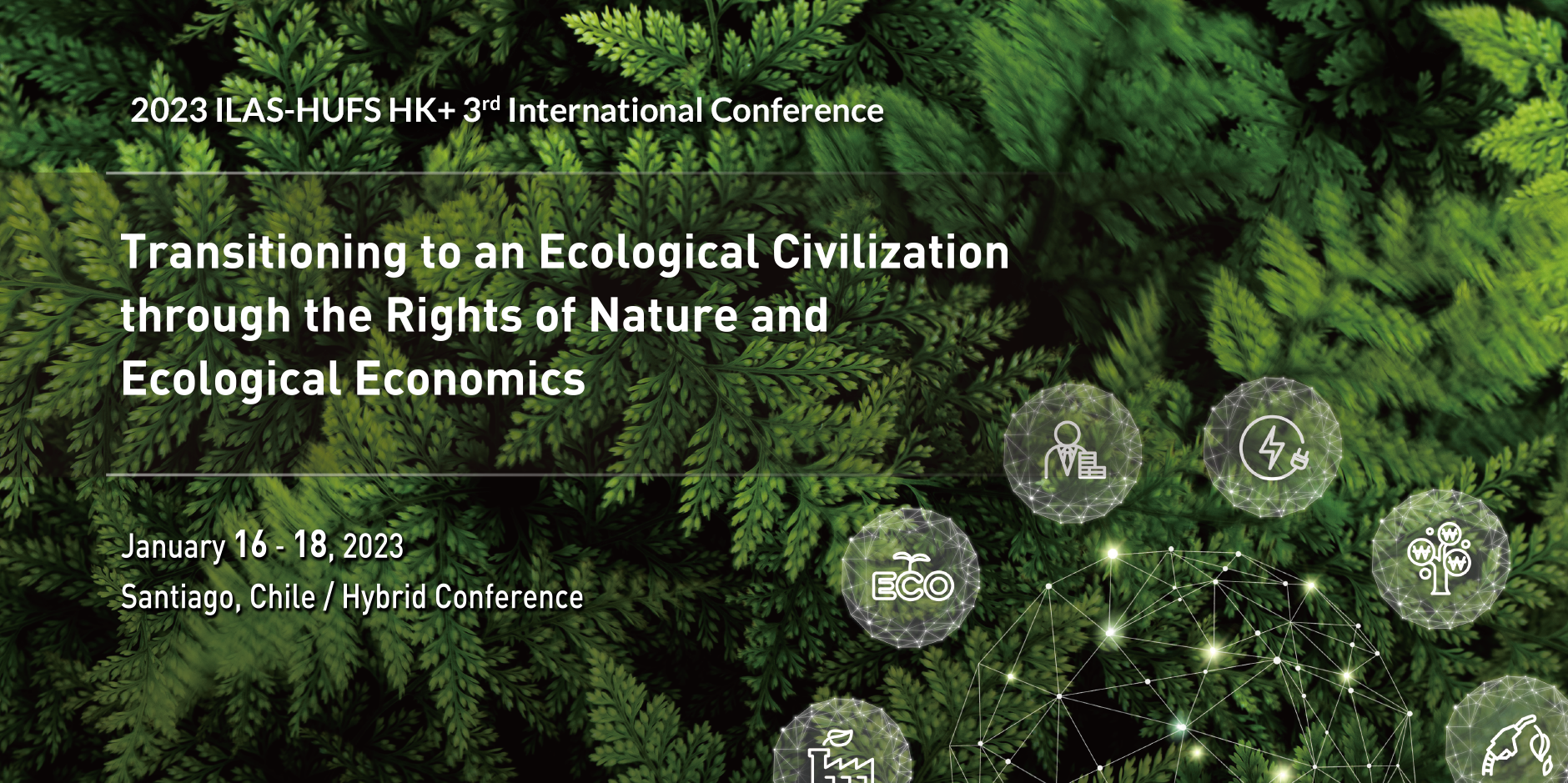 TreeSisters has been invited to speak at the 2023 ILAS HK+ 3rd International Conference in partnership with the UN Harmony with Nature Programme.
This conference taking place between the 16th to 18th of January in Santiago, Chile, is the first international academic conference focusing on ecological economics supported by the concepts of Earth Jurisprudence and the Rights of Nature. TreeSisters, Education and Alliances Manager Suzi Steer will present "A rights-based approach to care of trees and communities." We will keep you updated, but for now, you can read the academic abstract submitted to the panel below.
---
Title: A rights-based biocultural approach to care of trees and communities

In recognition of the inherent Rights of Nature, TreeSisters has been evolving its reforestation strategy from a traditional transactional approach to a rights-based biocultural restoration approach. The challenge has been to find the most effective long-term care of the trees and the communities that make up the global forest.
TreeSisters explored the relationship between humanity and the global forest through individual communities and their cultural relationships with trees. This research was guided by observing the roles of trees in ecosystems, a two-year listening process with support from representatives of Original Peoples, Nations and ten years of relationships with local planting partners. TreeSisters analysed associated scientific research and international environmental policies and their impacts on communities and environments across the Tropics.
The process was to listen and centre the role of trees as pivot points around which ecosystems, intercultural dialogues, the emergent intelligence of ecological economics and the rights of nature can be better understood. The results showed that a rights-based biocultural approach, which respects the inherent rights of all beings and systems of nature in a reciprocal relationship, creates the most effective long-term care of trees and communities.
Living culture, by its nature, embeds care and practices that can be passed onto future generations in a meaningful and practical way while supporting local empowerment, governance and freedom. The implications are that systemic change is needed in international policy relating to landscapes and communities. This is particularly important because current solutions treat nature as a commodity and utilise a market-based approach to environmental solutions that perpetuate the inherent slavery of beings of nature and the colonisation and subjugation of local communities to a dominant destructive paradigm.
TreeSisters' research shows it is vital to embed Earth Jurisprudence into climate policy and practical ecological restoration.
read more blogslearn more about treesisters