Amazonia Calling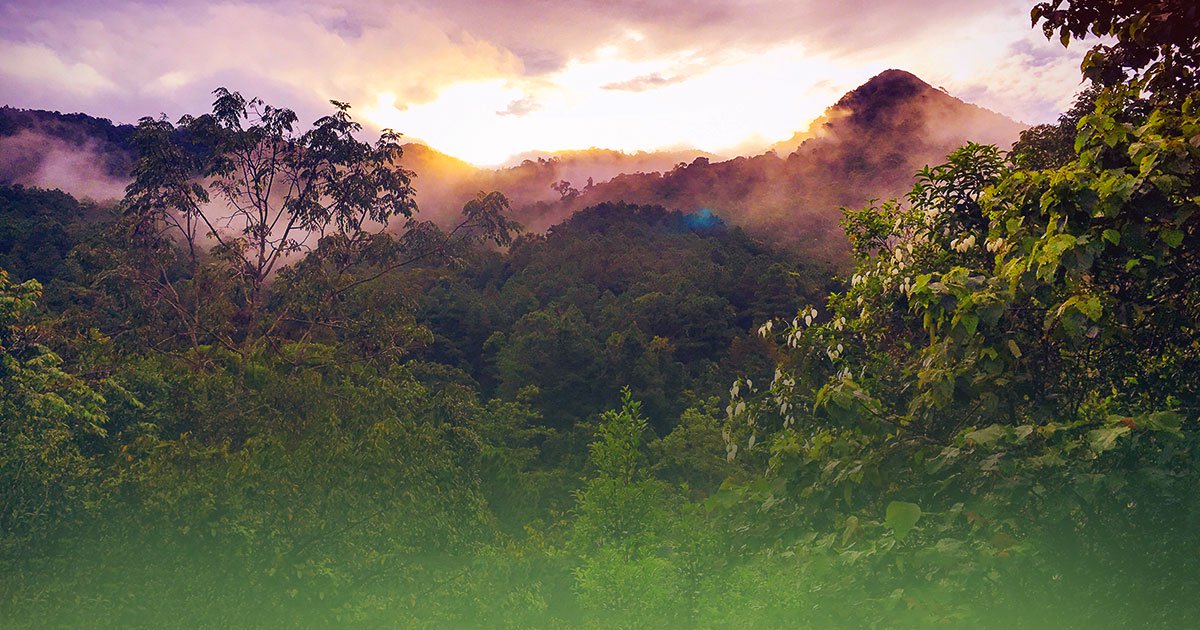 The world is quite literally holding its breath as we watch the unfolding catastrophe in the Amazon. There are so many different perspectives and responses to this depending upon who you listen to.
If you listen to Brazilian President, Bolsonaro, he will tell you that this is normal at this time of year, that it is normal for farmers to be clearing land during the dry season. Indeed, in our insane worldview where grass and cattle (soya, palm oil, minerals etc) are 'financially' preferable over the millions of species that are wiped away when 'cleared' every year, it is indeed normal practice in just about every tropical forest in the world. But normal does not mean acceptable, sane, appropriate or ecologically viable. It is not.
Indigenous peoples of the Amazon have been stating loudly for years now that the forest is reaching a tipping point. There is only so much forest loss that can occur before the drying out of that ecosystem happens, leading to fires out of control. This is where we stand. The fires are raging harder and faster and threatening many more indigenous peoples and tribes who belong to these forests.
So what do we do? Well, this is complex and it is not a short term quick fix as it surfaces many more deeply rooted issues that are driving destruction, but there are actions to take.
At the very least, the G7 have offered £22m in funds to help extinguish the fires (if Bolsonaro's ego can stand down in the face of Macrons truth) and we're hearing reports of many more philanthropists and public figures getting involved. The good news here is that collaborative thinking is finally happening and the world is waking up to the fact that forest fires in the Amazon directly affect climate everywhere. Public awareness is turning squarely to the global forest. To me, we literally are entering 'the time of the trees.'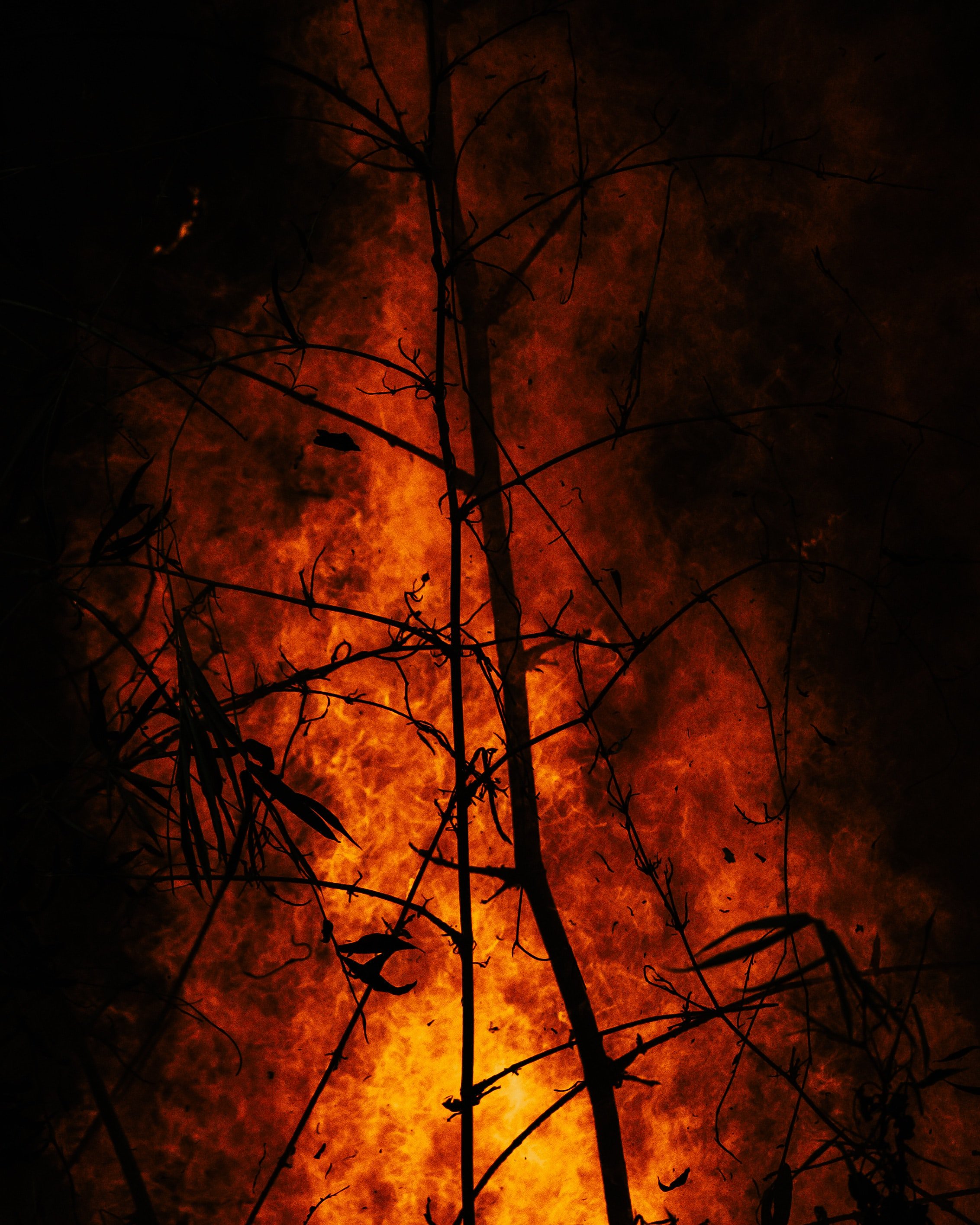 For TreeSisters
Firstly, please know that our own Brazilian project is way further south in the Atlantic rainforest, and is not (currently) threatened by fires. If you would like to donate to our projects you can do so here.
Know also that one of the reasons that we have been calling and asking for everybody to make restoration part of their daily lives is to strengthen all the forest ecosystems that we are planting so that they do not dehydrate, and thus are less likely to succumb to the fires that are becoming ever more present due to climate change.
Meditations and Prayers
In specific response to the fires, we are about to start a series of global meditations and prayers for the Amazon (treesisters throughout the network are already moving on this and offering their own energy and brilliance). These are going to be in collaboration with other women's organisations and we will notify you of them as soon as we have clarified the details. World Amazon Day is 5 September so be sure that something is coming and check our social channels and online community in the Nest.
Groups working directly with the Indigenous people of the Amazon
In terms of organisations who are making a difference here are a few more that we are aware of through our network.
~ Amazon Watch : protecting the rainforest and our climate by supporting indigenous peoples.
~ The Amazon Conservation Team : partners with indigenous and other local communities to protect tropical forests and strengthen traditional culture.
~ RainForest Action Network : working with Indigenous and people on the frontlines.
~ Rainforest Trust : purchases and protects the most threatened tropical forests, saving endangered wildlife through partnerships and community engagement.
~ Rainforest Foundation : protect the rainforests of Central and South America by working with the indigenous communities that call them home.
Building towards a future

As always, both sides of the equation (reducing deforestation and increasing forest restoration) need to be addressed. A root issue is that our consumption patterns drive deforestation and our own carbon emissions are warming our planet and contributing to the drying out the forests. Therefore increased awareness of what we are purchasing and why, and ensuring that you are contributing to the reforestation of the global forest are both imperatives for all of us now.
As we move towards 2020 where we are seeding the Year of the Tree (which will actually happen in 2021) we will be partnering with those who are forwarding the agenda of reducing deforestation through aware consumption. We're already exploring this and it's important because women make over 85% of consumer choices and so when we wake up we literally can drive business.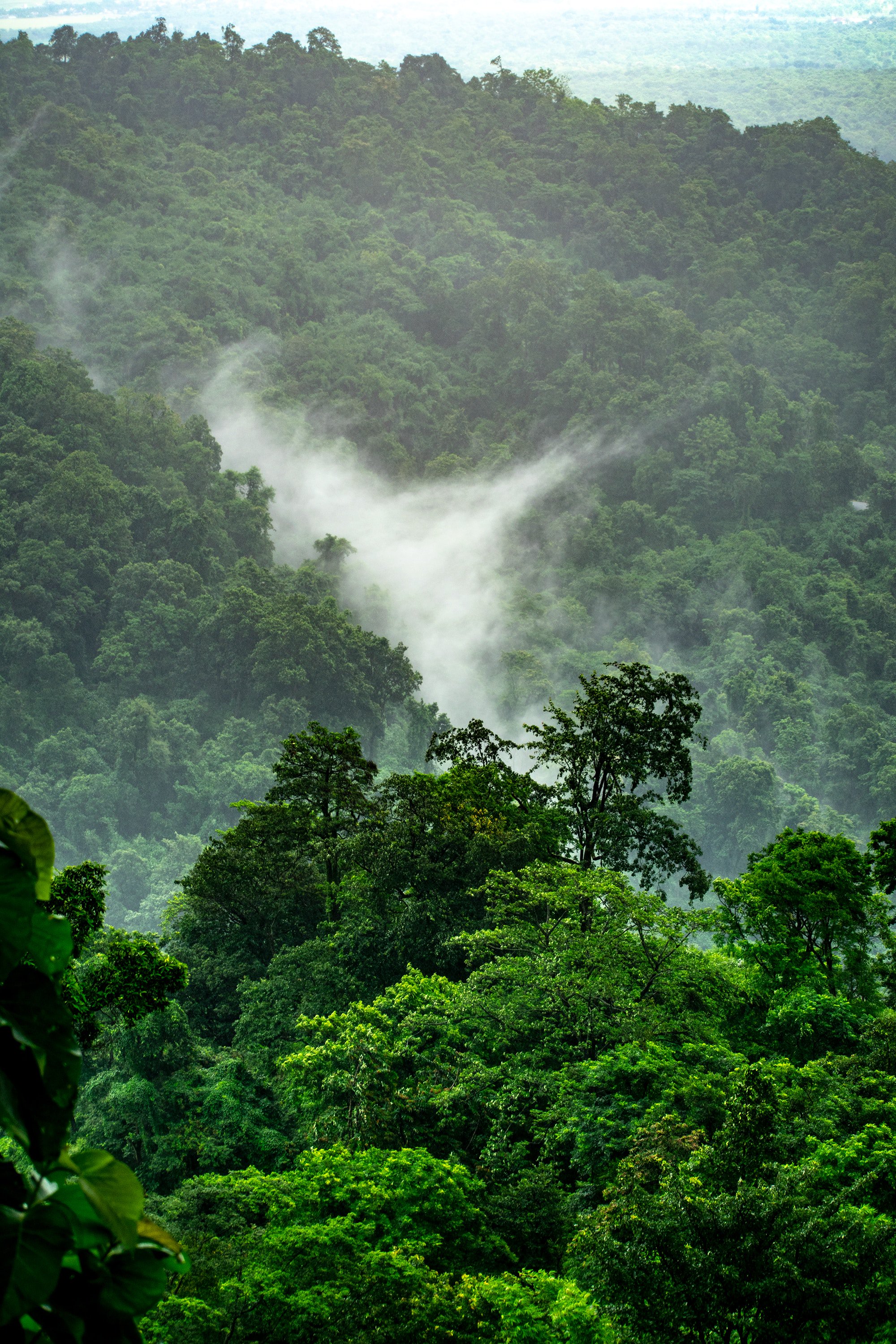 We are going to start partnering with business (there are blogs coming soon to explain our position and strategy) to see what good we can do to steer businesses towards embedded restoration in every transaction (to reach and inspire their customers) while they look to evolve and clean up their impacts. It matters. It's complex, but it's needed so we are exploring, learning and starting to strike out in new directions.
This is a very full on time to be alive. It's also a crucial time to be alive if you want to live a meaningful life that has an impact on the future of our own and all other species.
Inside TreeSisters we are growing on all fronts and addressing more elements of our complex world than ever before.
May all of us hold the Amazon in our prayers.
May all of us look more deeply at how we are living.
May all of us contribute to those organisations directly serving those on the front lines of this catastrophe.
May all of us fund tropical reforestation as a core element of our lives. You can do that here.
May as many of us that are ready to rebel on behalf of life stand with the rebellion.
May all of us look deeply into our own souls and ask what it is that we are uniquely able to bring to the world at this time. Your gifts are needed.
With all my heart to all of you - and most especially to the Amazon heart of our world and those who protect her.
With love and deep gratitude,
Clare
P.S. Note, we are currently in due diligence with an Amazonian project that we are hoping to be able to start funding this year, and I am meeting with indigenous leaders from the Amazon during the first and second weeks of September in London as part of the Flourishing Diversity events. I'll update as I go.
---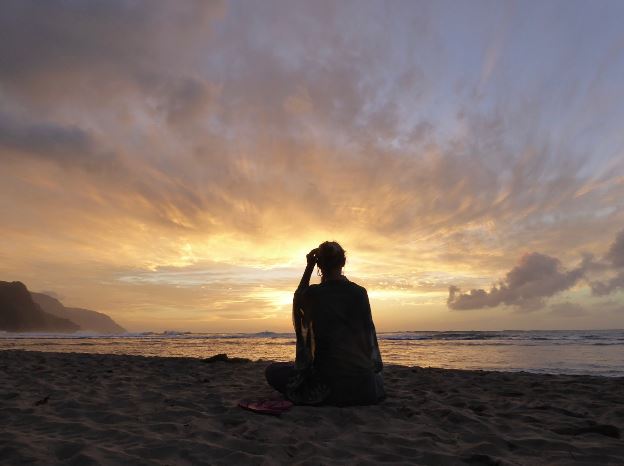 Clare Dubois, founder of TreeSisters is an Earth loving social entrepreneur and inspirational speaker who worked internationally for 18 years facilitating groups, coaching business leaders and creating behaviour change processes within the personal growth sector. Clare is leading the TreeSisters campaign; focusing on network development and the empowerment of women. She has been developing the ethos and principles, the team and organisational culture, the campaign strategy, the framework of the Maps and behaviour change materials. She is committed to the creation of an evolving system that learns as it goes and continually models itself upon the flows and forms of living systems.