American Elm

American elm
Dwarfing my rooming house,
soaring
out of the pinched square of front yard
to tangle deliquescent limbs
over the sagging hydro wires,
the great tree somehow
survives.
There is almost no space
between house and sidewalk
for such centenarian extravagance.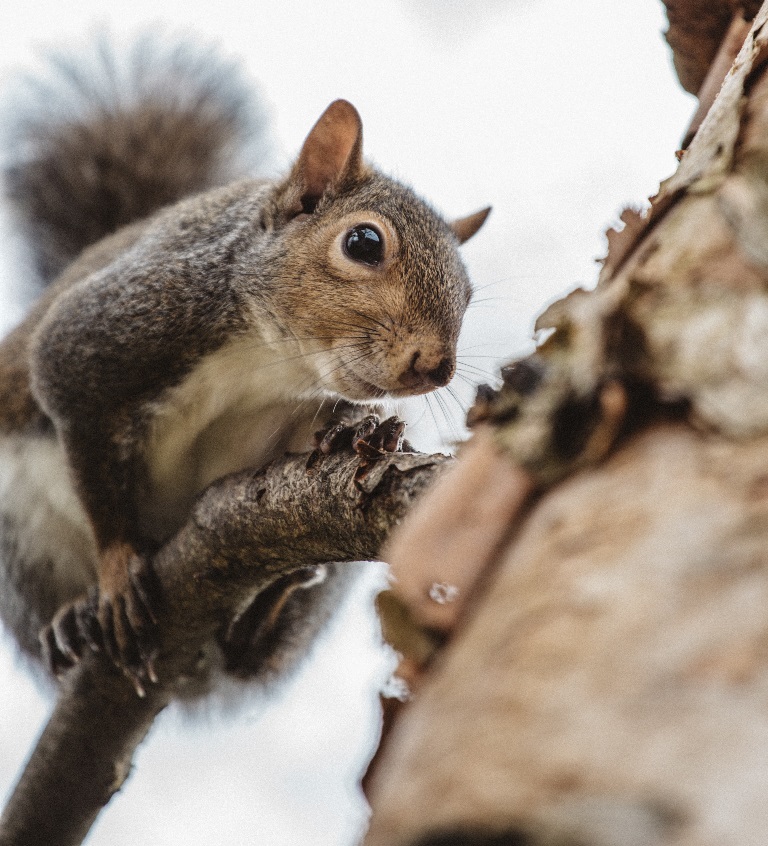 In the bleary lurch of morning,
the neighbours squeeze
past the massive bole
as they scurry out
to scavenge the city
for beauty.
Only the resident pair of squirrels have any use
for the muscular furrows and cords
of a tree that saw
the first Fords trundle by
then the first jets
rip the air—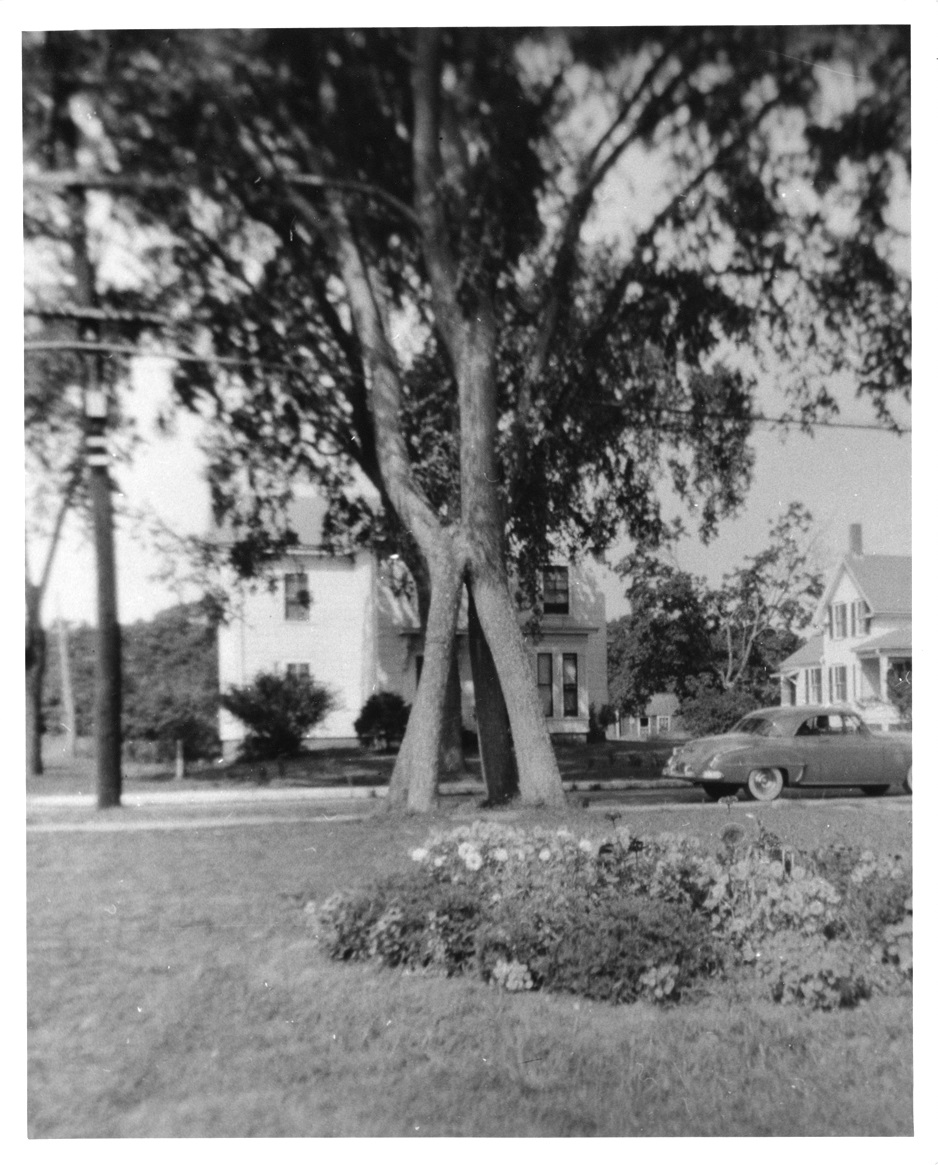 a tree that waits without waiting
for the mass panic back to
bicycle
horse-drawn cart
bartering
the inevitable dismantling
of dead wires
and birdsong
echoing again
down the aster-choked
street.
Poem by Chang Liu
Top photo is the actual Elm the poem was written about.
Top photo by Chang Liu
Elm Leaves photo public domain
Squirrel photo by Savs
4 Trunk Elm Tree photo from 1955
Courtesy of Kingston Public Library
https://piqueoftheweek.wordpress.com/2014/04/25/four-trunk-elm-tree/
---
Born in Montreal (Canada) to immigrants from China and France, Chang Liu has called many places home. He now lives in Toronto, a city of trees. A professional translator, Thai classical dancer and emerging forest conservationist, Chang advocates for sustainable, equitable, low-carbon, intuitive and spiritual living.
His poetry has appeared in two anthologies (TOK Book 5 and The Dry Wells of India; an Anthology Against Thirst) and the Spring 2018 issue of Sky Island Journal.