An introduction into TreeSister Groves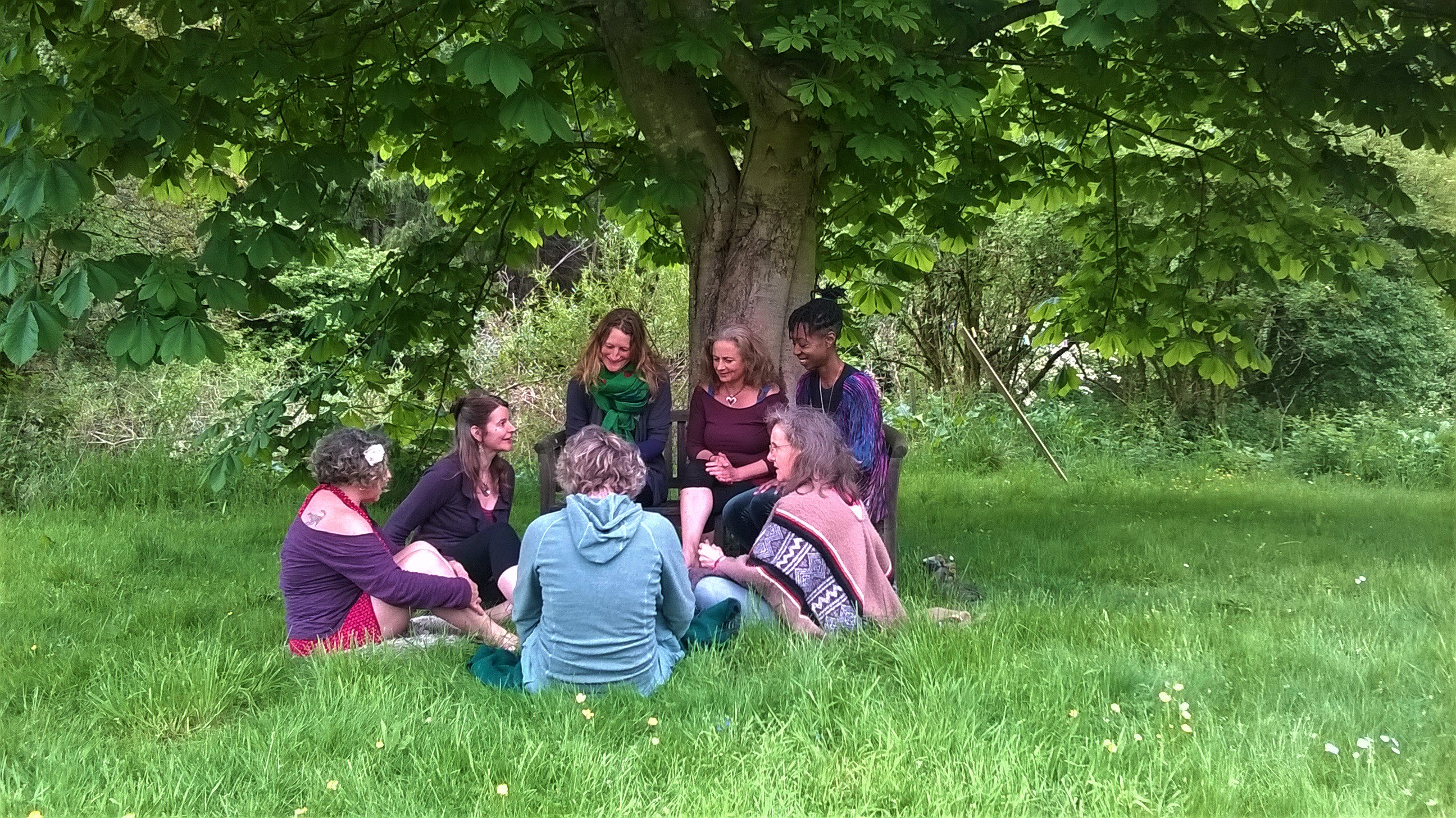 An introduction into TreeSister Groves
TreeSister Groves are nature-based women's circles coming together in sisterhood for the trees.
Our Groves project is our invitation to you to gather in circle with other treesisters and explore Sisterhood, Feminine Nature Based Leadership and Reforestation.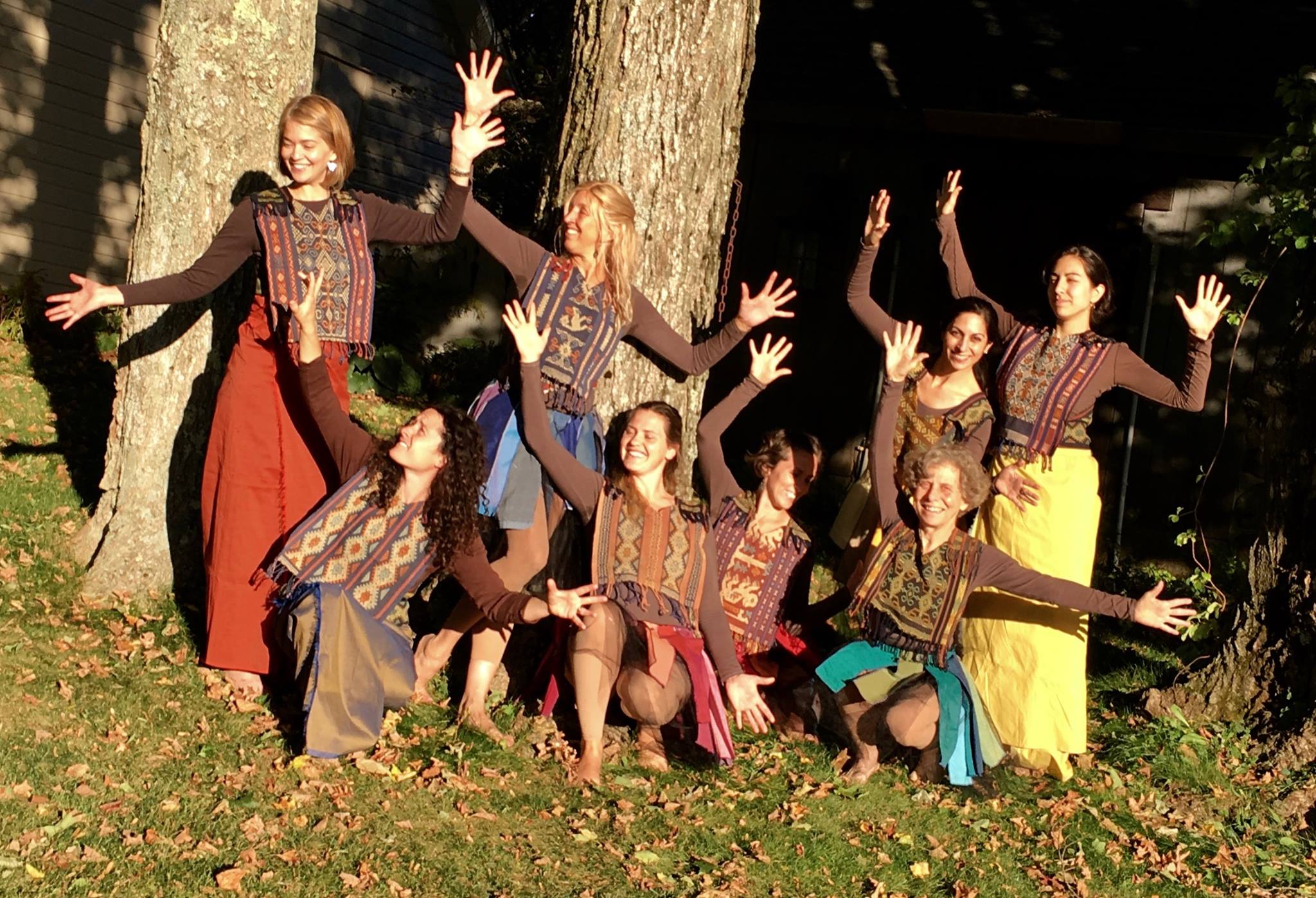 Grove circles can be held locally or virtually and are usually coordinated by one or two treesisters who step forward in the role of 'Grove Tenders'.Each Grove has its own signature tune, they are an invitation for you to get creative, there is no one way to tend a grove
What all our Groves have in common is that they are made up of two halves -
Firstly the ways of nourishing you and the women in your circle, what we at TreeSisters call the inbreath.

Secondly taking inspired action in the world for the trees, what we at TreeSisters call the outbreath.
We have created some resources to support you on your journey as a Grove Tender
A 40 minute guided journey around the TreeSisters map with Clare exploring how you might like to Tend your Grove

A 12 page TreeSisters Guide to Grove Tending

Monthly New Moon Grove Calls to come together on line with other women exploring sisterhood and creating circle
TreeSister Groves are hugely varied and a lot depends of the energies and gifts of the individual Tenders. We offer four broad brush-stroke templates for our circles and you are welcome to feel into what would be in line with how you would like to step into feminine Nature-Based Leadership.
Grove One ~ TreeSisters Meditation and circle sharing Groves
These Groves have a focus on deepening our connection with ourselves and each other through led practices of TreeSisters nature based meditations and our listening practice we call Sistering.
For further info on these Groves go here (link coming soon)
Grove Two ~ Creativity and Nature based Groves
These Groves are creative hubs where Grove members gather to make and create both individually and collectively. Activities can take place in different landscapes and can incorporate nature and sisterhood themes.
Grove Three ~ TreeSister Inner Journey Groves
These are the Groves for those of you who would like to drop more deeply into some of the TreeSister teachings. The Inner Journey offers a guided journey around our Blueprint of a Restorer species and incorporates a deep exploration of the gift of feminine nature.
Grove Four ~ Free-form Groves
These are for those of you that have a desire to create a bespoke version of a TreeSisters Grove. You might have particular skills or experience that you long to offer through your circle. There might be something that you'd love to explore in sisterhood and calling a Grove maybe a way to make that happen, or you might enjoy a mix and match from our suggestions above...... The possibilities are infinite.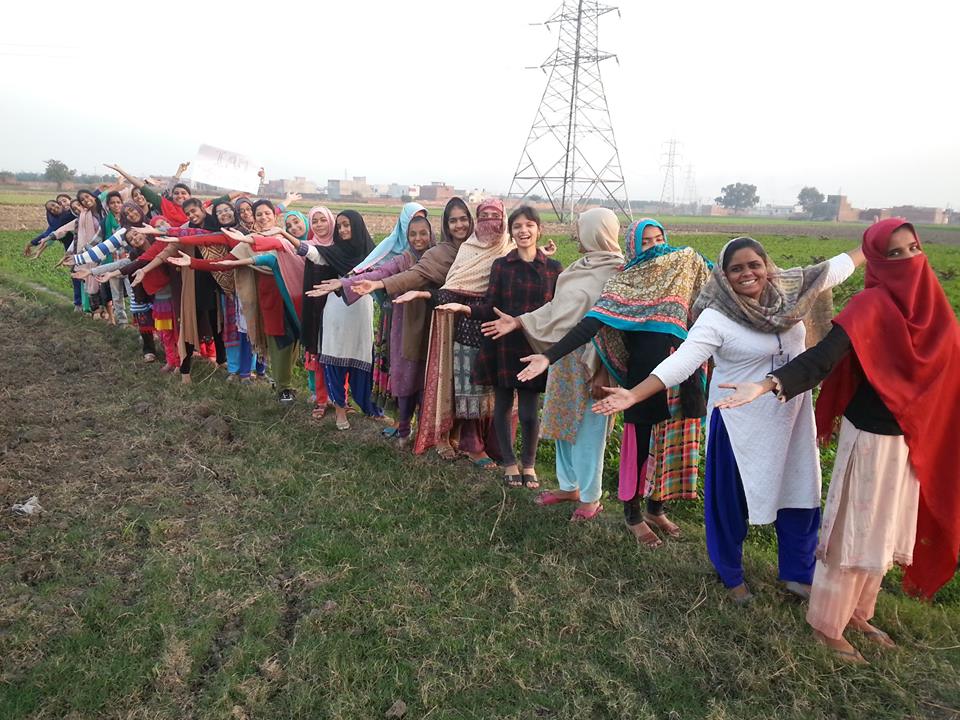 And of course, all of our Groves are about the Trees, our relationship to them and how we restore their place in the great eco-system of life. The trees are at the centre of our Groves whether we are in in-breath or out-breath and our beautiful network of Grove Tenders are exploring the many many ways of bringing their voices to the heart of our circles .
For more information and support on becoming a Grove Tender please come and join our Grove Tenders group in the TreeSisters Nest.
To read stories of some of our existing Groves please go to our Groves Blogs.