And now we rise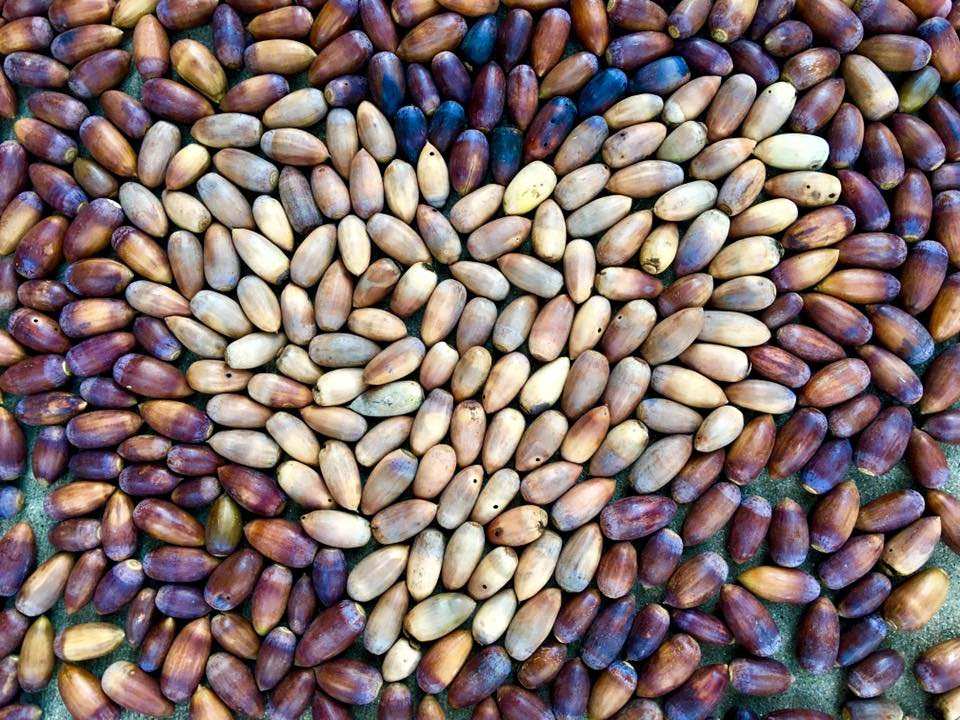 What now?
What - when all around us the sky seems to be falling
and all that we hold dear feels overshadowed and fragile.
In moments like this we still ourselves -
long enough to feel the burn in our hearts
that turns into a roar.
And then we rise.
~ Clare Dubois
Dear TreeSisters,
And now we rise. All of us.
Now - as the world stands stunned by choices made and uncertainty ahead - we need each other more than ever. We are here together as treesisters, united around our common vision and our love for this world - and we are rising.
This tree of gratitude is made of 2003 acorns. One for each new treesister and brother who stepped forward to get us to 1,000,000 trees in less than 4 weeks. (It's now over 1,130,000 trees per year.) I blessed and thanked each one of you as I placed you in the tree. Thanked you for responding, for taking action, for being part of a beginning that now needs to grow and grow through all of us as I call and call for the more of us needed now to reach 1,000,000 per month.
Every acorn is the seed of something so huge, multifaceted in its gifts, beautiful, full of life and so generous to all nature. That seed is each of us. Each of us who has chosen or is ready to choose to make giving back to nature every month literally part of the air that we breathe, each of us who is standing for the future that our hearts long for and stand no matter what else is chosen around us or why...
I offer this tree of gratitude with a deep bow to every stunning soul who helped us cross this first threshold of a million trees and invite you all to let this seed germinate and recognise its own immensity. Your own immensity. Our immensity, especially in our togetherness.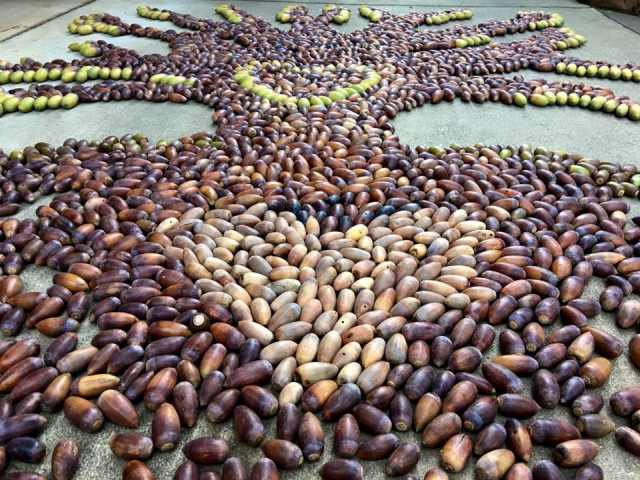 I invite you - from my heart - if you have yet to join us, to make the choice today to stand for nature, for trees, for gentleness and generosity, for hope, for life, to become a treesister.
In our next newsletter we will fill you in on the first transfer of funds to the beneficiaries and how many new trees that will be, as we pass the 1,100,000 per year point and keep growing. How amazing is this?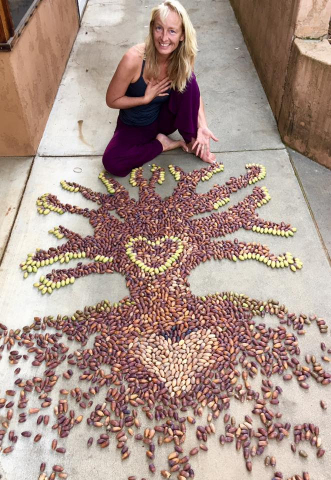 ~ Full Moon Retreat next Tuesday 15th Nov ~
This is the first call in a series of three - The Letting Go series.
Letting Go to Allow, then Letting Go into Love, and then Letting Go to Grow.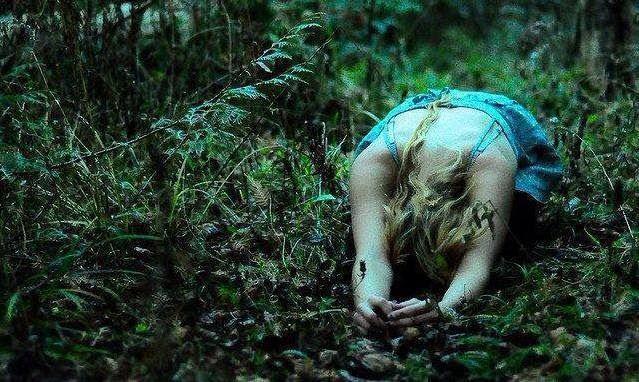 Letting Go To Allow is an autumnal exploration of surrender to the mystery that is living us. This is an opportunity, to merge with nature's energies, to be supported in a dropping of all that is ready to be released. (This will be as useful to those in the southern hemisphere although you are heading into Spring - because the letting go process still happens every month.)
This is a gentle path of allowing so that we do not have to try to control anything - simply surrender to the experience of being lived by the immensity of our own souls and the unfolding of our own lives when we can stop holding on, or hanging on to things that hold us in a safe small shape that is less than we are born to be. 'Allowing' is a core feminine practice, when in a state of connection to all that is.
These calls are open to everyone and they are free. You can simply register here: www.femmiversity.org/full-moon-calls
Thank you, thank you, thank you to each and every one of you.
Thank you for what we consciously co-create from here.
All of us - on behalf of life.
For the trees,
Clare and The TreeSisters Team
PS. If you have any issues with your monthly donation going through please email us, as we are still working out bugs in our payment system: info@treesisters.org
Thank you!