Anita Sanchez ~ Melting the Illusion of Separateness ~ Indigenous Wisdom for the Earth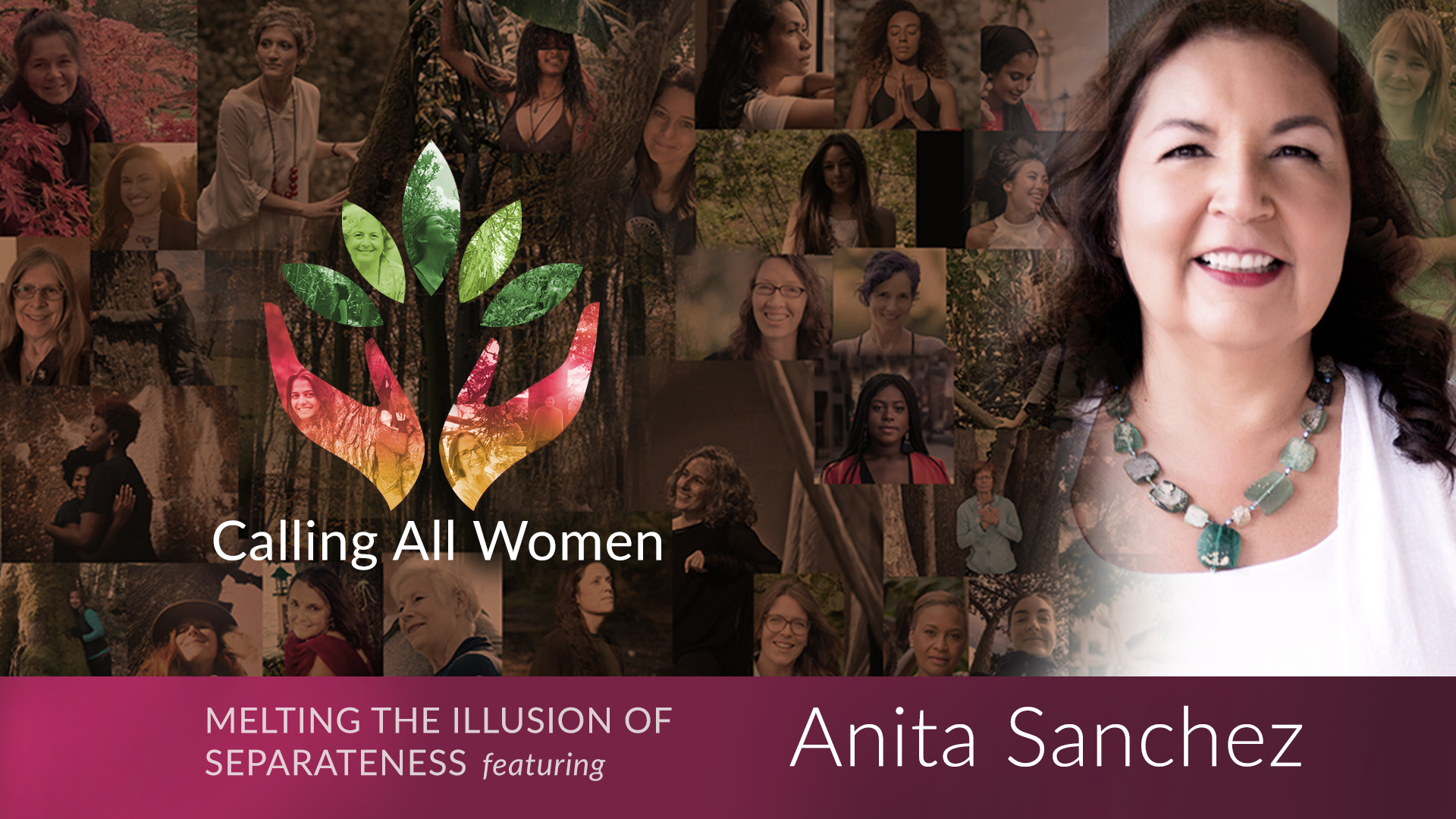 To start the year we are offering a replay from our 2019 Earth Day series: Calling All Women - a very popular series that has previously not been widely available. This offering is an audio call with Clare Dubois and Anita Sanchez.

Anita carries a lineage of indigenous wisdom through her own bloodline and her complex and often extreme life journey. She brings quiet dignity, an open heart, profound inclusivity and warmth, deep intelligence and compassion. Listening to her is like tapping into the spacious reality of the elders of so many cultures who simply know how to live in sacred reciprocity with all things.
Join us for a spirited conversation where Anita shares:
~ her lineage and the learnings that flow in her blood
~ her unique perspectives on feminine leadership
~ the book that came through her, gathering the teachings that the elders of different tribes decided that it was time to share
~ the 4 interconnected gifts that the elders gave, and the vital role of forgiveness in the healing of our separation from self, other and Nature.