Announcing our Groves Map!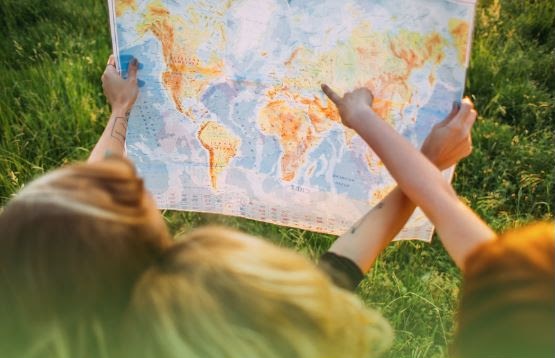 The Groves are one of the ways in which we weave our love out into the world here at TreeSisters. Every year more women come together to form local, supportive circles that meet regularly to explore how being in sisterhood helps support, care and restore the natural world.
We are very excited to announce the arrival of our live Groves map. This resource, which will appear on the TreeSisters website, will allow you to search for and find Groves in your area, or find out more about activities that local Groves are running. The intention is to encourage easy communication between Groves, as well as provide a window into our growing network as it threads its way around the globe.
You can check out the Groves Map by clicking here!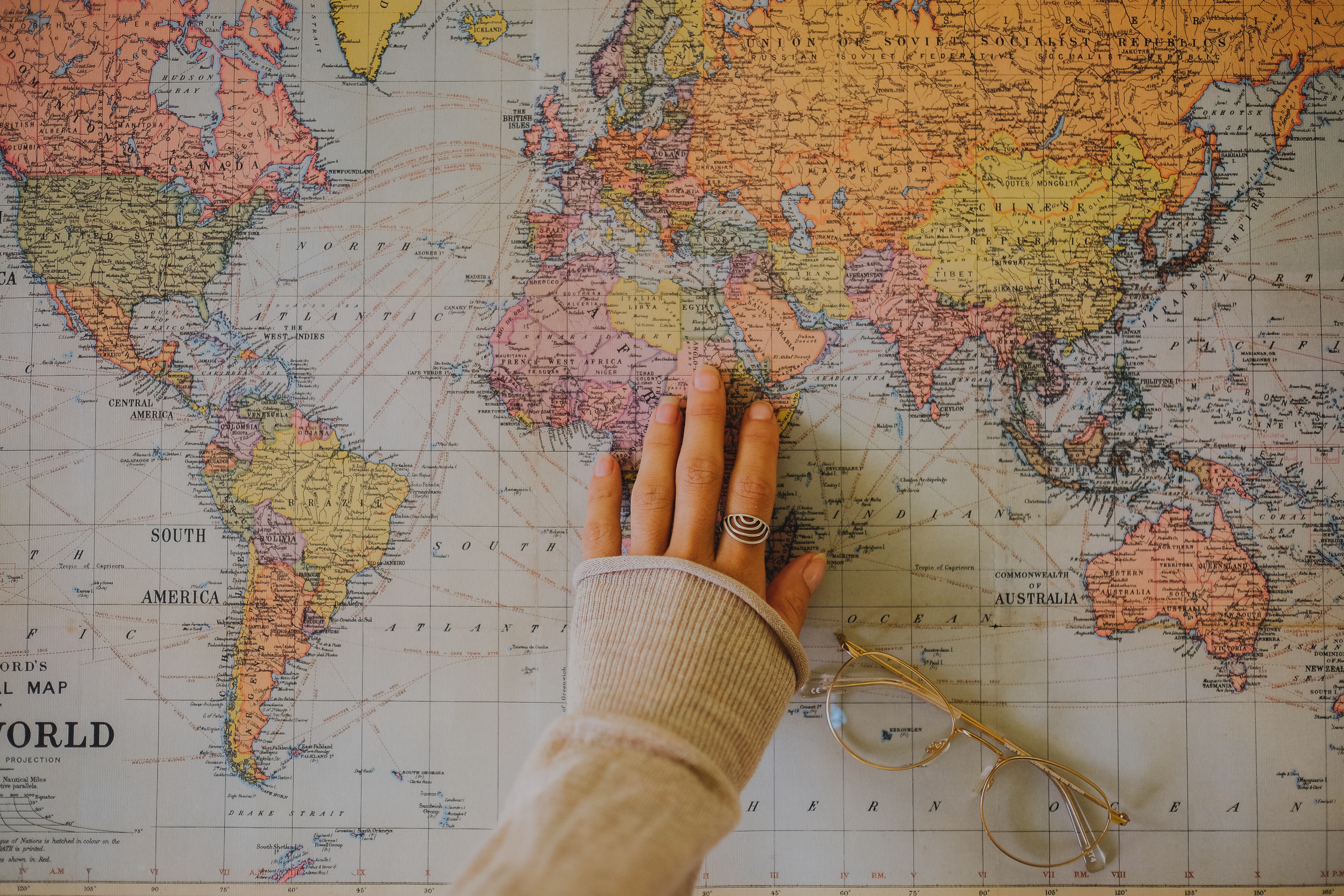 The arrival of the map goes hand in hand with our new Becoming a Grove Tender course. This is a really fun and nourishing way to learn how to become your own Grove Tender, with oodles of support and hand-holding along the way from the team. It's also an opportunity for sharing handy hints and possible pitfalls from our wise women, well practiced in the art of holding space.
The course also walks you through the process of registering your Grove on the Groves map, as well as helpful suggestions for events and activities that you might like to do with your Grove.
It is incredibly exciting to have all of our Groves listed in one place; the momentum of the Groves has been building, flourishing and expanding! We have seen some incredible projects born from different Groves around the world.
Oruro Grove, Bolivia
One of these is in Bolivia, where a team of three women and one man are cycling across the country, meeting women in different communities and inspiring them to start Groves, encouraging women to step forward into leadership and direct action for the trees, whilst immersing themselves in nourishing sisterhood. On their journey they will be connecting with a range of environmental organisations and institutions all headed by women. Alongside the creation of more Groves, they are intending to inform and educate the communities they visit about the need to protect the sacred land of Bolivia. There is currently one Grove in Bolivia, the Oruro Grove, created in 2019. This Grove will be at the centre of the network of Groves across the country.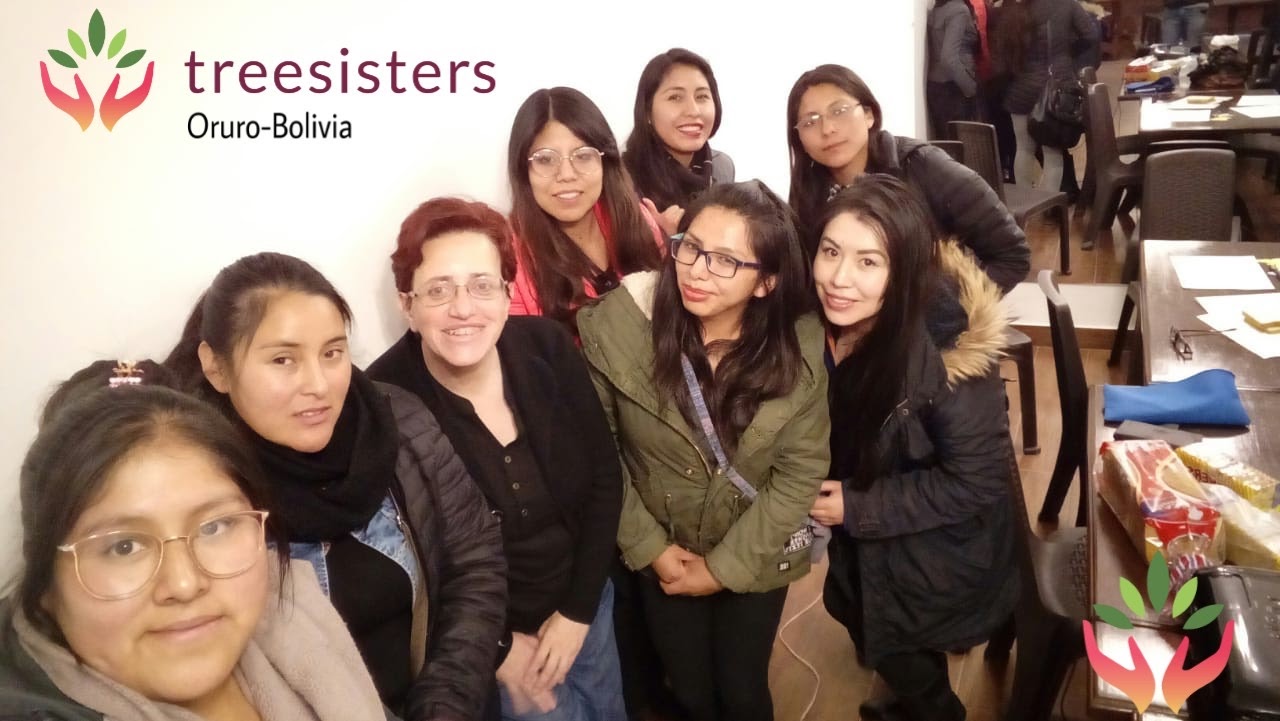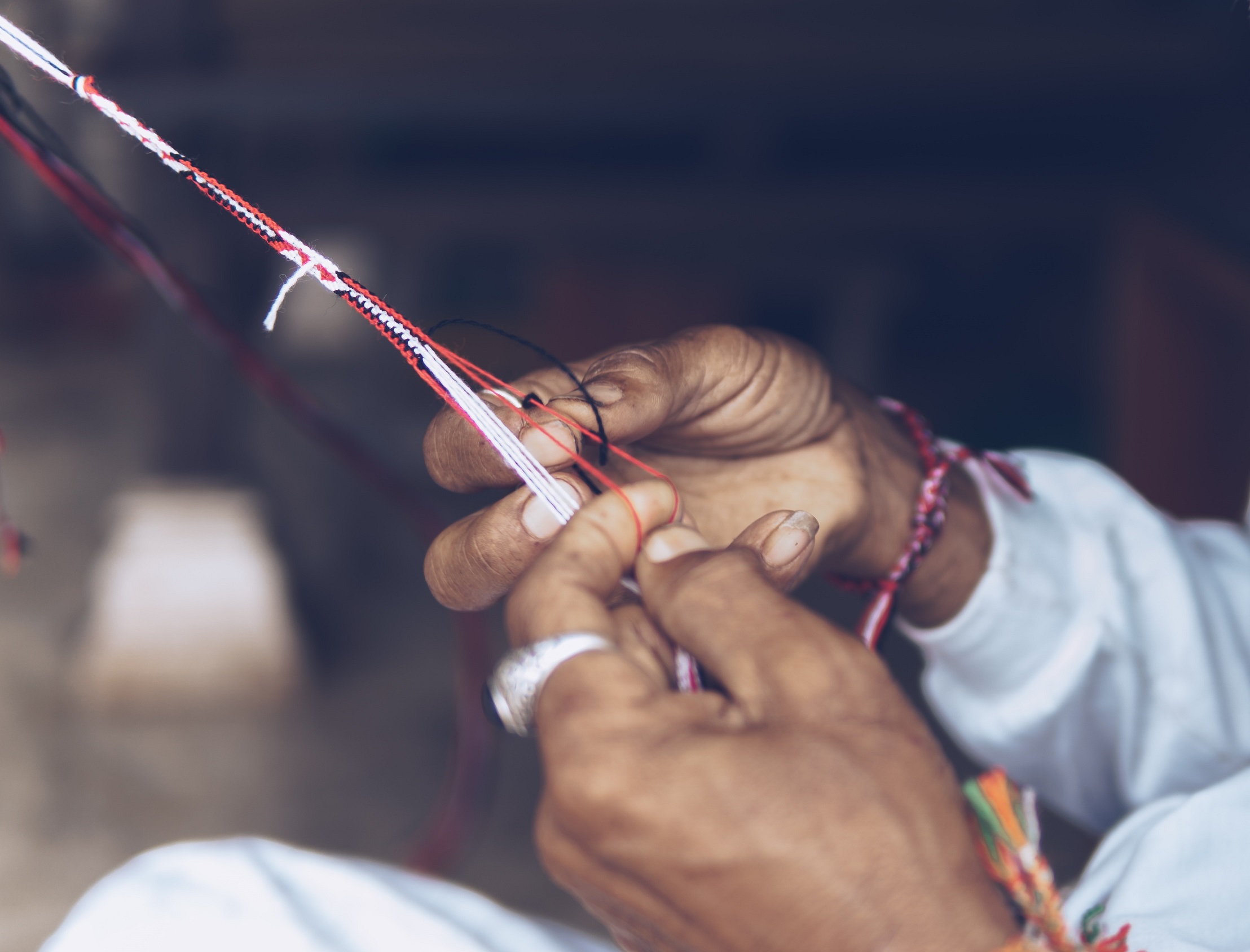 International Women's Day Activity
For those of you who are looking for a gentle means of coming together! This month we have started preparations for International Women's Day and our beautiful event: Weaving Women Back into Matter, led by treesister Azul Valerie Thome of SOULand and eARTh. We will be plaiting and weaving simple belts together. Through this activity, we are recognising that we can begin reconnecting and repairing the golden thread of life when we share our time and love with each other in this way. For inspirational videos and comprehensive instructions on how to sign up, please visit our website.
If you would like to find out more about the new Becoming a Grove Tender course, join an existing Grove or just find inspiring stories of women already taking action and becoming love made manifest in the world, then you are invited into our online community, the Nest.
By Abi Denyer-Bewick and Angharad Barlow