As We Grow and Bloom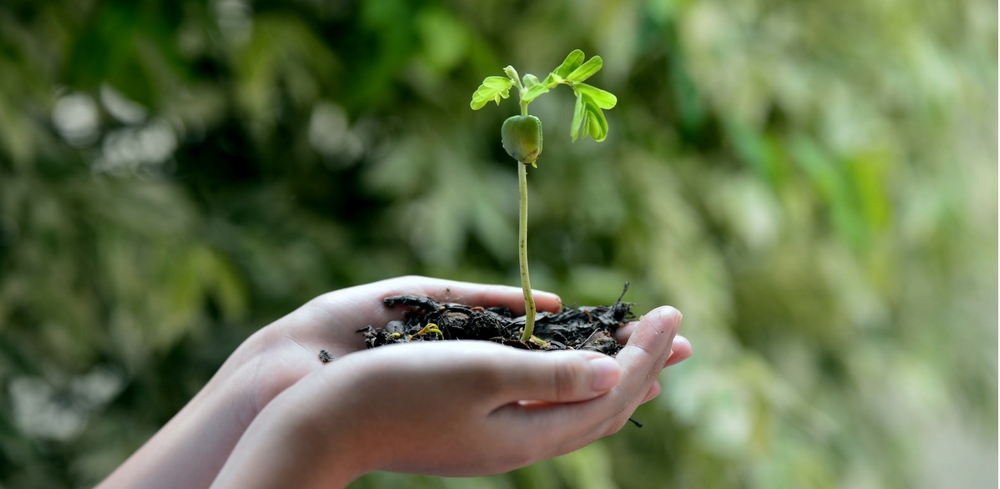 Humans – trees, explain to me please.
The relationship is strong but you must think beyond the daily clamor.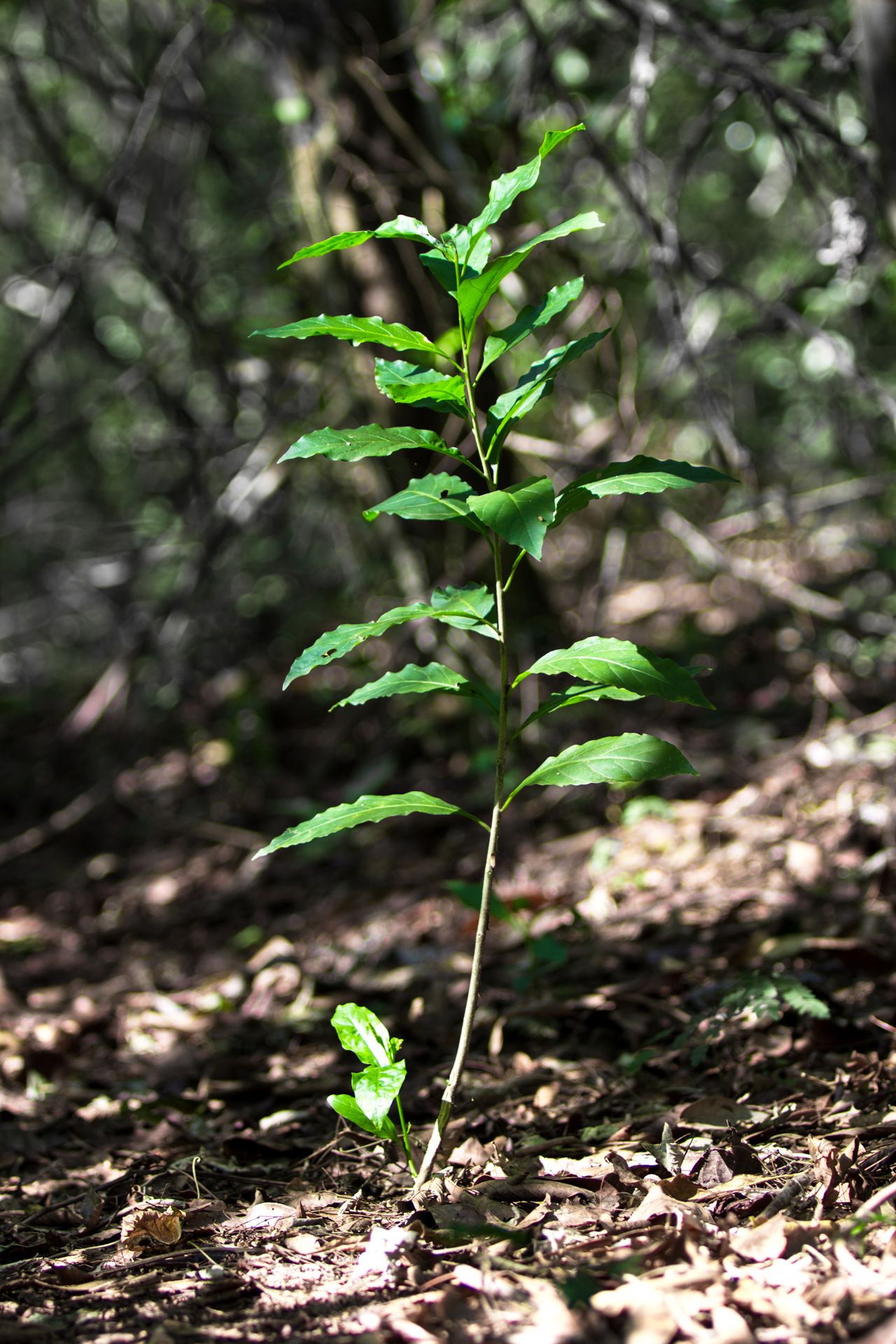 We both begin a seed planted within.
One, Mother's womb, the other the soil of Mother Earth where we develop and grow until given birth.
With much force, we emerge from our murk, like a seedling forcing its way through the earth.
The light that surrounds us once part of the world is our inner strength that slowly unfurls.
Though fragile and small, we continue to crawl, upward and out, that's what growing is about.
Before long, with nurture and care, we are planted firm yet reaching everywhere.
During our best times, we bloom and show while being able to covert from the storms that may blow.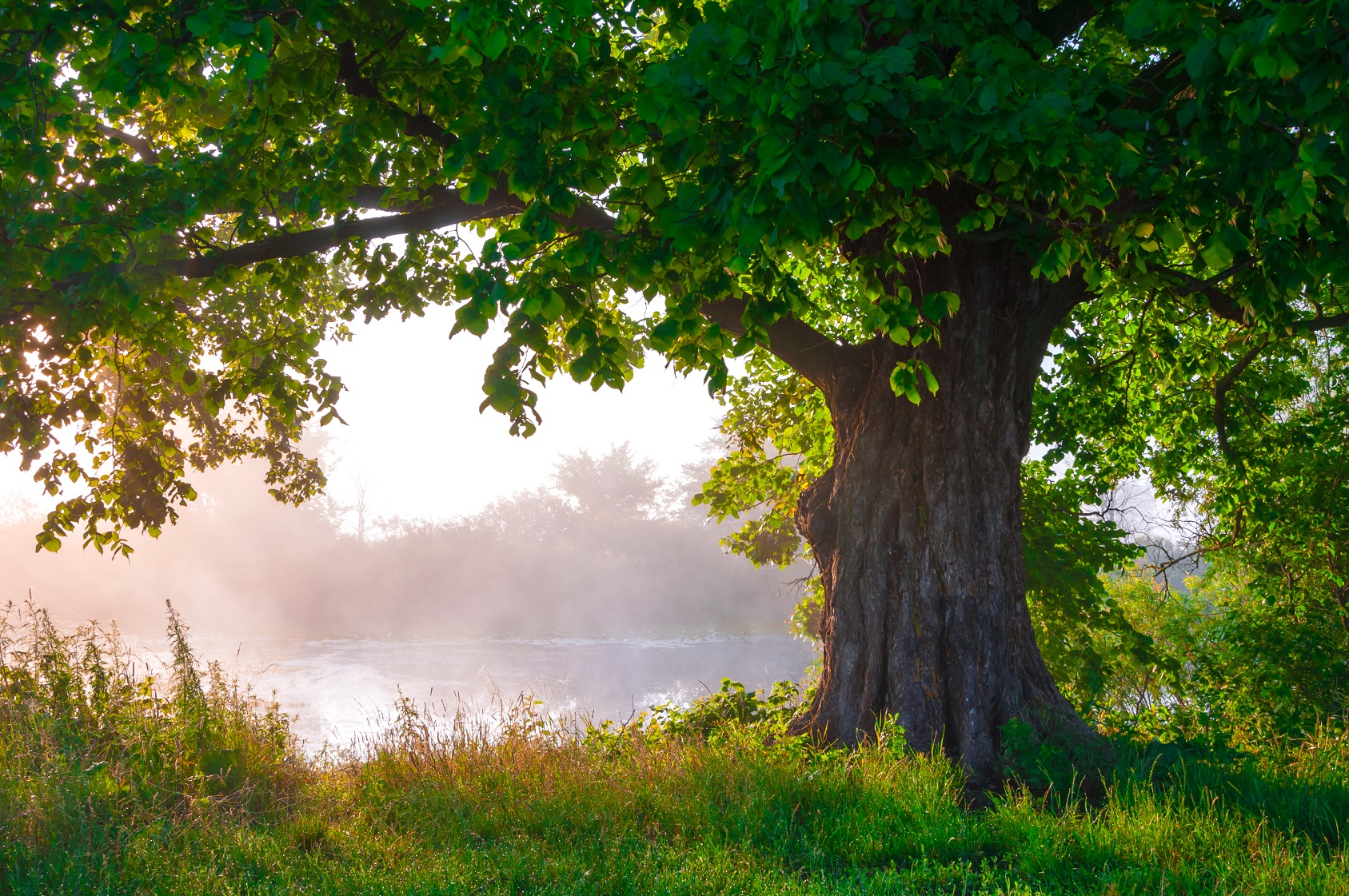 At times, we are shelter for those who pass by......other times we are obstacles getting knocked down and pushed aside.
When we are blessed by the wonder of God, our off-spring will follow to carry on.
Now you can see the likeness of our plight. May we keep our bond to earth's trees always in sight.
By Leah Bellavance
Seedling photo by WeForest
---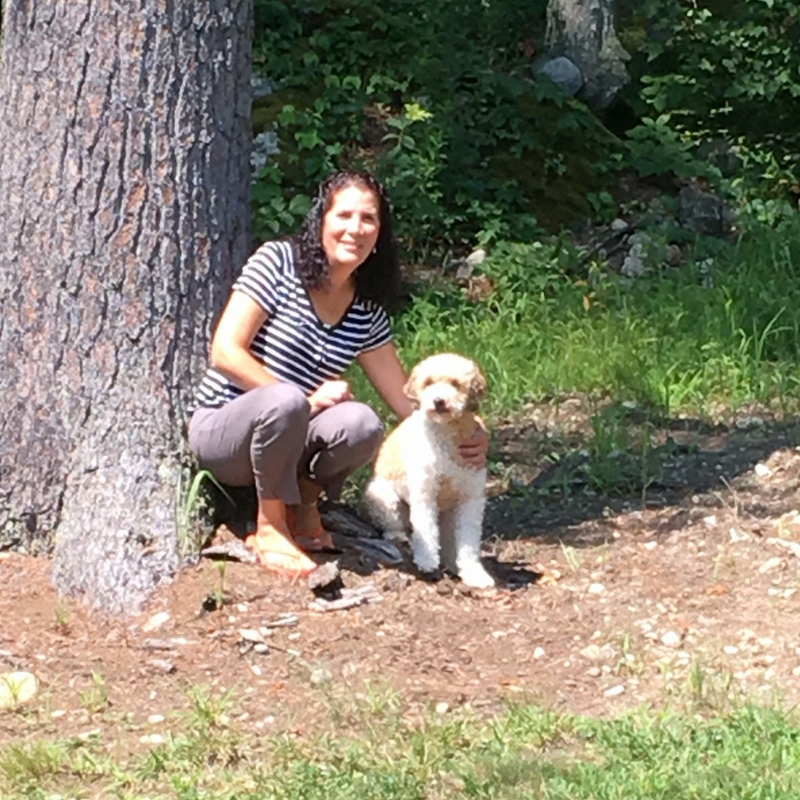 My name is Leah Bellavance. I am 50 years old and have been writing poetry since I was a child. As I grew from a child to an adult I always found writing poetry helped me express my feelings. When I was in my 20's I was working at an accounting firm. One beautiful summer day I went outside to eat my lunch. For some reason, a tree near by caught my eye. I was eating alone and kept looking at the tree. I don't know why but my mind began thinking about how people and trees were alike. The more I kept thinking about the similarities between humans and trees I realized a poem was forming in my mind. Later that day I wrote this poem. Several years later my wonderful niece (Kenya) became involved with Tree Sisters. She was explaining to me the important work being done by this organization and I remembered the tree poem I wrote so many years earlier. She encouraged me to share it with you. I hope you like it.

Read more blogsLearn more about TreeSisters