Balancing Sacred Masculine and Sacred Feminine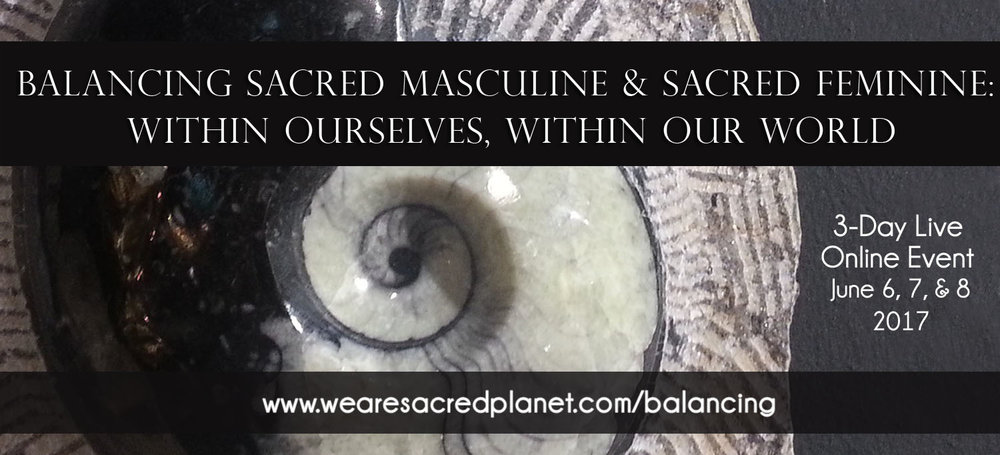 What in this world is more sacred, more important, more personal and more collectively vital to rebalance, than the relationship between Sacred Masculine and Feminine? This dance defines our lives in ways that many of us are not even aware of. How we run our world, how we treat our environment, how we feel and listen, how we act, the choices we make, how we percieve others and ourselves, how we elevate or dismiss other and self or aspects of other and self, how we burn ourselves and our planet out, or how we and our planet survive and thrive. This is the root - and there is nothing more important to sort out because it underpins EVERYTHING.
TreeSisters exists to help rebalance this core relationship, so I will step gladly into anything that serves this mighty task - and I have been asked to here.
I'm sharing what I really feel is going to be a stunning and potentially life changing, certainly perspective altering offering for you. On June 6th, 7th and 8th Jocelyn Mercado has brought together thought leaders, movement makers, alchemists, lovers and wise elders - all of whome are offering talks and workshops, with live Q&A so that you can get personal and really learn.
I'm on the 7th offering you a deep dive into your own inner world and balance of masculine and feminine in an experiential workshop where you will quite literally step into these aspects of yourself and dialogue between them. This stuff is so important for us to uncover, make conscious and transform.
You can register here - it's on-line and free. http://www.wearesacredplanet.com/balancing
Quite amazingly, she is offering the whole package (if you want to purchase all 13 workshops) for just $29 - which actually takes my breath away for what is being offered and the importance and relevance of it all.
I'm along side an intimate group of fellow teachers including friends Ya'acov and Susannah Darling Khan (Founders of Movement Medicine) and Women Stands Shining (Pat McCabe) - and other amazing leaders Shakti Malan, David Tucker, Dr Tayria Warn and more.
Please, join in and share this as far and wide as you are able. With all our gratitude!
With love,
Clare
---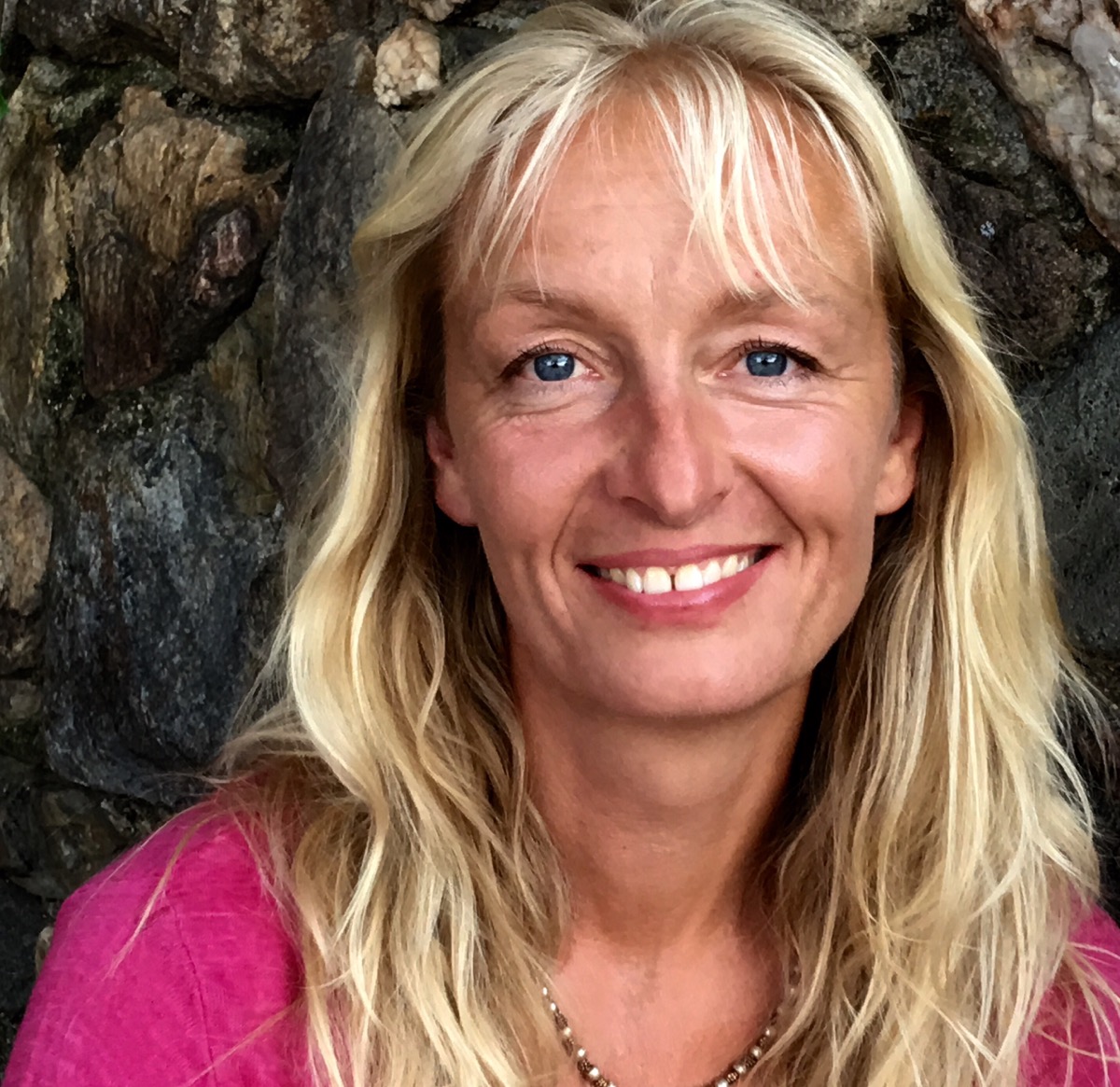 Clare is an Earth loving social entrepreneur and inspirational speaker who worked internationally for 18 years facilitating groups, coaching business leaders and creating behaviour change processes within the personal growth sector. Clare is leading the TreeSisters campaign; focusing on network development and the empowerment of women. She has been developing the ethos and principles, the team and organisational culture, the campaign strategy, the framework of the Maps and behaviour change materials. She is committed to the creation of an evolving system that learns as it goes and continually models itself upon the flows and forms of living systems.

Read more blogsLearn more about TreeSisters