Becoming A Wild Soul Woman - free event June 14th
This blog introduces you to the exquisite Mary Reynolds Thompson - creator and facilitator of our next course A Wild Soul Woman - Journey to the Heart of Your Untamed Self. This coming Sunday, you are warmly invited to meet her and experience her profound work - details here.
Now, over to Mary...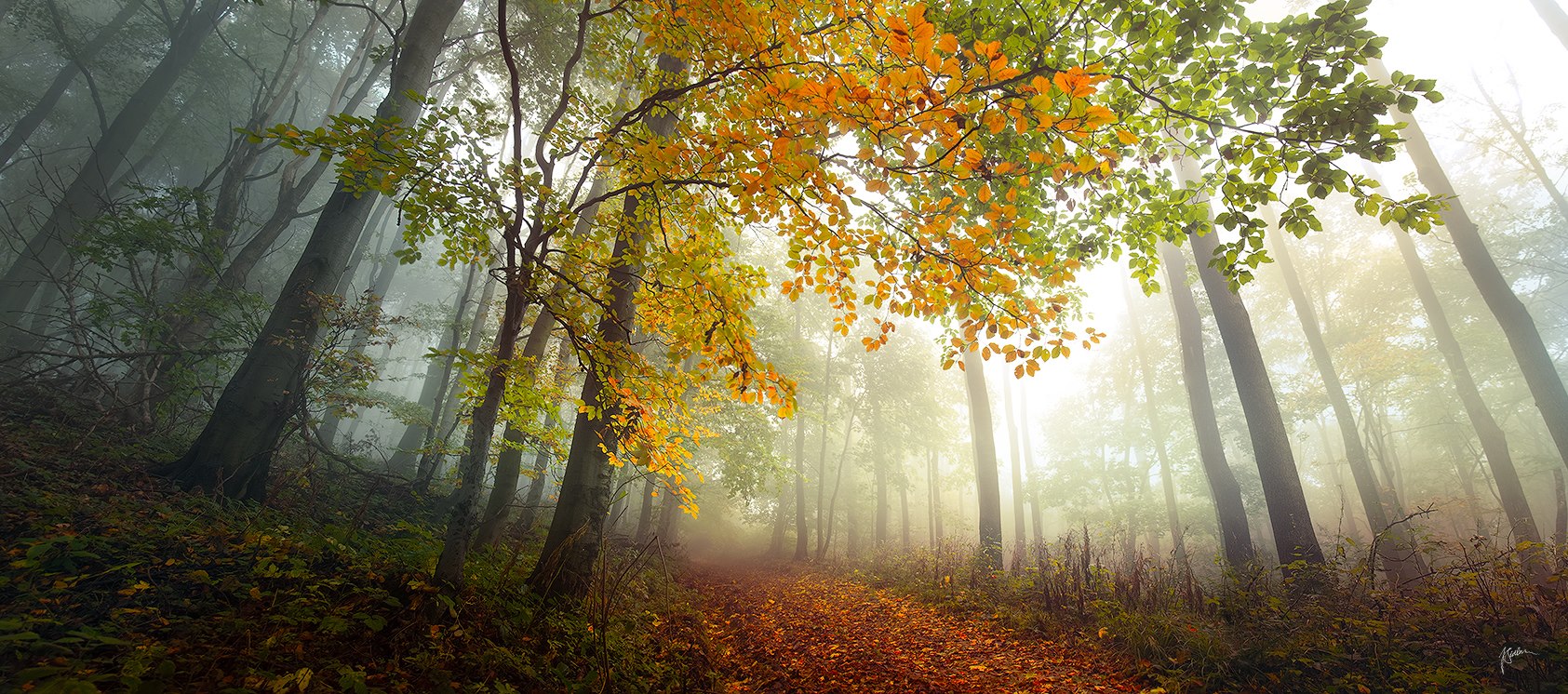 You do not have to be good. You do not have to walk on your knees For a hundred miles through the desert, repenting. You only have to let the soft animal of your body love what it loves ~Mary Oliver
At a peace summit in Vancouver in 2009, the Dalai Lama made a startling statement, "The world will be saved by Western women." Part of me was thrilled when I first read those words. After all, I am a Western woman trying to make a difference. But other thoughts sprang to mind as well. What about the non-Western women? And this: why did the word "saved" seem to hold that old sense of "duty" that has always been the yoke of women? It stirred in me old memories of being a young girl at Catholic boarding school, on the edge of puberty—that uncharted territory that was curling its way into me like fresh roots into springy earth. Back then, a young girl was expected to behave in a certain way: to be polite, dutiful, to admire the saints and to ignore her own needs—and most certainly her wild, luscious body and burgeoning desire.
Needless to say, the effort to suppress my own yearnings in order to fit into a tightly prescribed notion of the "good girl" I was supposed to be only left me feeling guilty and ashamed. So I have to ask: what if idealizing women as the world's saviors is another kind of subjugation? This is not in any way to refute that women hold the key to change. Nor is it to question that the feminine as an archetypal energy in both men and women is desperately needed in these times. As TreeSisters, we understand in our breath and our bones that women have a vital part to play. But how we go about it matters a great deal. If we think that we are here to "save the world" doesn't that put us in another box? Historically, patriarchy has set out to define women's roles from the outset - and, because women are innately nurturing, community building, and inclusive, those roles have often revolved around taking care of others. We have looked after our men, our children, and the land. We have done heroic work, in frequently impossible situations. And the world only becomes more fragmented and fractured. If the Dalai Lama is right––though I'm going drop the "Western" before women, as all women are in this together –– we can't go about it in the same way. We have to approach the task ahead differently. This time, we have to make our own choices. When women are liberated from a sense of duty, to live from the heart of our delight, things will truly change. Being the good girl isn't what's called for. We need, rather, to be less tame, less obedient, less compliant. For it is out of the wild and authentic soul of a woman that incredible things will come: outrageous things - fierce things - things that will surprise us with their rawness and their beauty. The cosmologist Brian Swimme once said in an interview, "This is the greatest discovery of the scientific enterprise: you take hydrogen gas, and you leave it alone, and it turns into rosebushes, giraffes, and humans."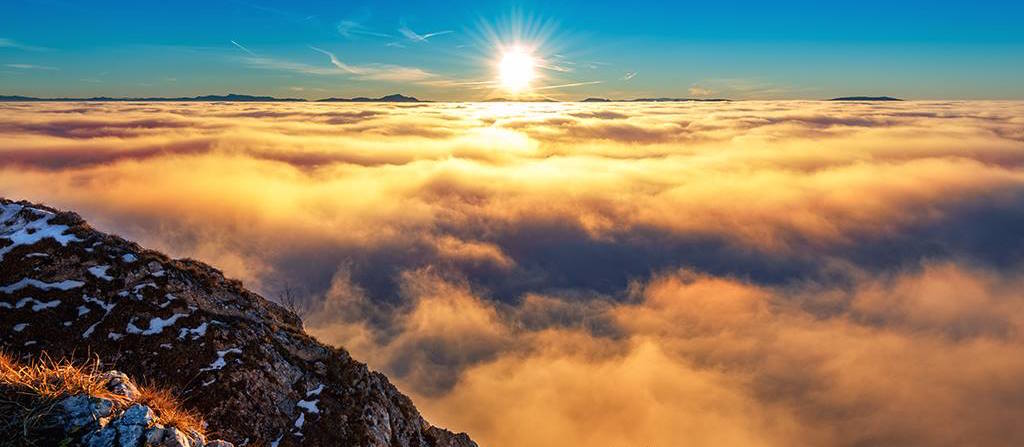 In other words we can't know what will happen when we reclaim our wild nature. That's the point. When we express from our wild souls - the part of us that recognizes we are one with mountains, rivers, and forests - we invite Earth's processes and evolutionary impulses to work their magic through us. Just as hydrogen and helium, left to their own devices, eventually turned into molten rock and opera, so our own wildness will give birth to new forms, new life, new ways of being––things that are completely unimaginable to us right now. Do I believe that in the process we will end up with a world that has cleaner water, denser forests, better practices, less greed, more gratitude, purer air? Do I think children will be cared for and the elderly held in reverence? Do I think women will protest, rally, gather, and effect change? You bet. And a whole lot more that we can't possibly foresee - but can be certain will be birthed out of the core of A Wild Soul Woman. (Please join us on Sunday for a free online event which marks the the beginning of an archetypal journey into the landscape of your own wild soul. You can register here)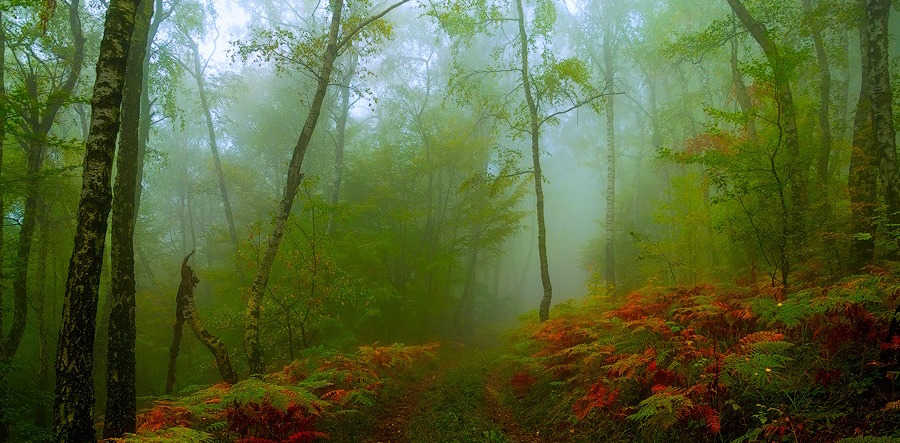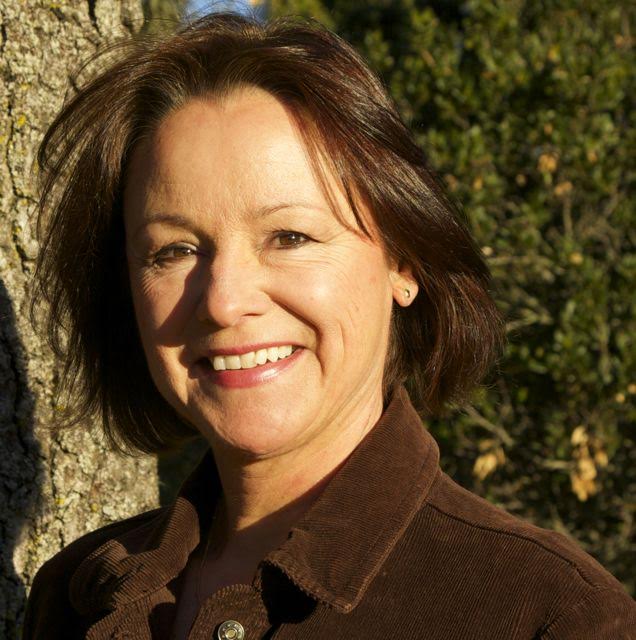 Mary Reynolds Thompson is an author, facilitator of poetry and journal therapy, and certified life coach who helps people discover and live their Wild Soul Story so they can bridge the false divide between outer and inner nature, Earth and Self, and become fully creative, connected and alive. Her work is a unique blend of poetry and journal therapy, Earth connection, and coaching that helps her students and clients reclaim their wild souls in order to live from their deepest, wildest selves. Mary is core faculty for the Therapeutic Writing Institute, the leading training institute for practitioners in the field of therapeutic writing and has taught for the International Women's Writing Guild, National Association of Poetry Therapy, The Women's Writing Experience, The Green and Wild Festival, and Expressive Therapies Summit, and many other conferences. Her own retreats, classes, and workshops are delivered both in the States and Internationally.
"Mary Reynolds Thompson works simple magic to bind our broken souls back into full-round rapport with the more-than-human terrain. And as the land restores our sanity, we're empowered to work with new clarity to replenish the many-voiced vitality of the animate earth."
~David Abram, The Spell of the Sensuous, Becoming Animal
*****************
~The Book~ Reclaiming the Wild Soul: How Earth's Landscapes Return us to Wholeness
Beyond the chaos and stresses of our modern age, there lies a forgotten yet primal terrain rich in wisdom, healing, and wholeness. In Reclaiming the Wild Soul, Mary Reynolds Thompson takes us on a journey into Earth's five great landscapes as aspects of our deeper, wilder selves. TreeSisters will receive $1.00 for every book purchased in the United States through White Cloud Press. All proceeds given to TreeSisters will go straight to planting trees!
[youtube https://www.youtube.com/watch?v=YCS_oWVbIjI?version=3&rel=1&fs=1&showsearch=0&showinfo=1&iv_load_policy=1&wmode=transparent]
Praise for the Book
"Mary Reynolds Thompson explores 'the breath of wildness,' the reality of kinship that exists just beyond the reach of our senses — or at least our most familiar senses. She has rolled up her sleeves and commenced what Thomas Berry called the Great Work of the 21st century: reconnecting to the rest of the natural world, for meaning. For soul." ~Richard Louv, The Nature Principle and Last Child in the Woods Reclaiming the Wild Soul is a gateway into the great spiritual journey of our time: that of non-dual consciousness, also called spiritual ecology. These moving stories and images and poetry of Reynolds Thompson will carry you into a fresh, though ancient, realization: the deserts and forests and mountains are there in the universe, and yet simultaneously, they are vibrantly alive in the depths of our souls." ~Brian Swimme, Ph.D., author of The Hidden Heart of the Cosmos and The Universe Story (with Thomas Berry)
(Photography by Janek Sedlar and Emmanuelle Brisson)