Birthing our Wild Feminine Nature through the Shadow of the Patriarchy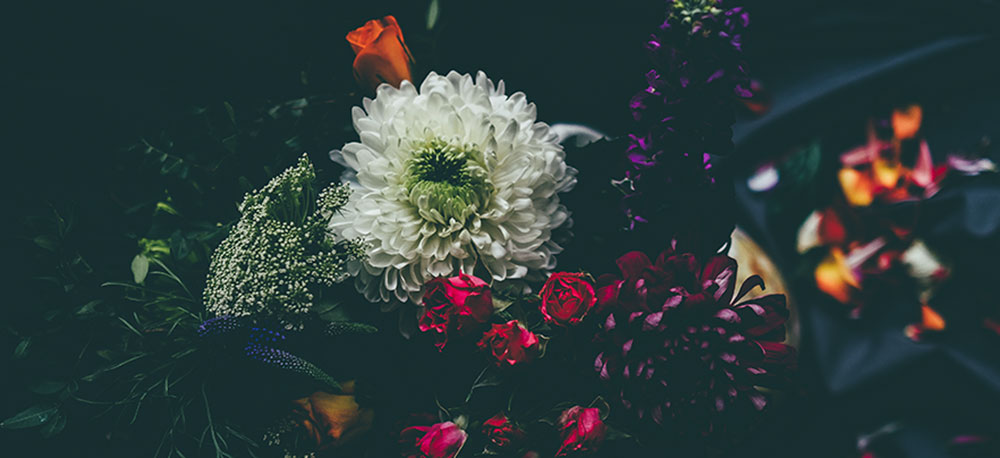 "Wildlife and the 'Wild Woman' are both endangered species."
~ Women Who Run With the Wolves, Clarissa Estes Pinkola
Tomorrow, on January 21st, I will join millions of women attending the Women's March and 600+ Sister Marches across the globe. While we all march for our own reasons -- whether they are political, social, or spiritual -- for me this is about taking a stand for feminine principles as a whole. It's about reclaiming our sacredness as women and the sacredness of Mother Earth who lives and breathes us all no matter what our gender, race, or sexual preference. It's about stepping into my feminine leadership and knowing that my voice matters.
The events in the recent elections here in the States has brought the underbelly of the patriarchy into plain sight. Thousands of years of oppression buried deep in our collective consciousness is now showing itself in more and more overt ways. We are seeing just how much the diversity of this world is at risk, both in society and in nature.
Over the past year, the wild feminine in me has cried and screamed and plunged into sorrow while witnessing...
The unjust treatment of the people of Standing Rock
The shooting of more than 250 black people by police
Countless animal species being threatened by climate change including the polar bear, north atlantic cod, and coral worldwide
The rise to power of a man who believes he can "Grab [women] by the pussy" and has placed the CEO of Exxon in his cabinet, refusing to acknowledge climate change as a threat to America and the world
While these events have brought up a lot of fear, chaos, trauma, and confusion in many of us, I also see this as a powerful opportunity for us to birth ourselves through this darkness. Deep in my womb I feel the wild feminine calling for us to reclaim our sacred role as protectors of life. I hear Mother Earth whispering to me softly like a loving mother beckoning me into my own becoming:
Stand tall like the trees
Be strong like the river
Find courage in the winds of change
Give your anger to the raging storm
Pound your prayers into the earth with bare feet
Press your body close to your loved ones
Join hands with strangers like your own flesh and blood
Dance for the great-grandmothers
And sing for the great-granddaughters
And when I feel myself being seduced by apathy or indifference, I remember the women who came before me who did not have the same rights as I do now. I remember the daughter I haven't yet given birth to, and all of her children and their children, and ask myself what world I want to leave for them. What kind of example do I want my life to be?
More than ever, I feel how important it is to give permission to our wild feminine nature and speak up for the voiceless. That's why I'll be marching tomorrow with my sisters and my husband. If we don't fight for the goodness that we know is possible in this world, then who?
If you want to join one of the marches tomorrow, please visit www.WomensMarch.com
For the trees and in sisterhood,
Kenya