Body of Work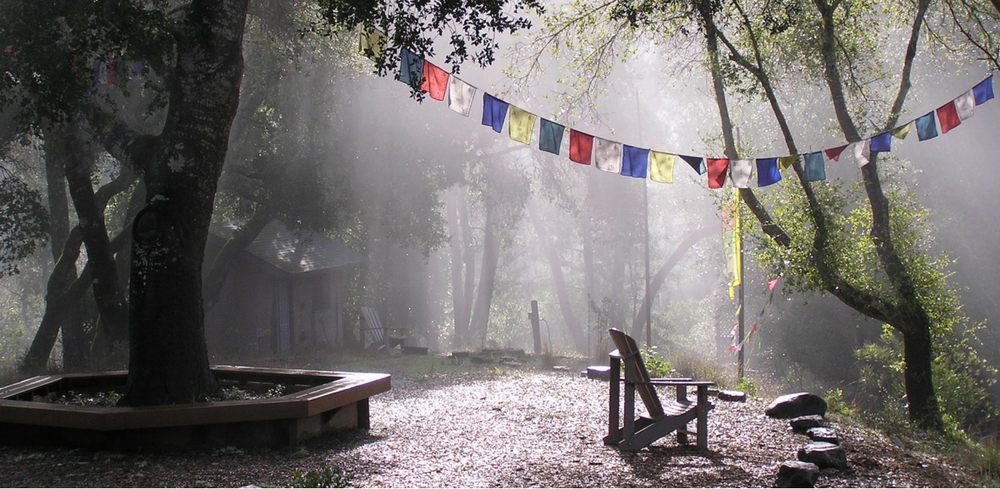 Body of Work
A breath
of fresh air...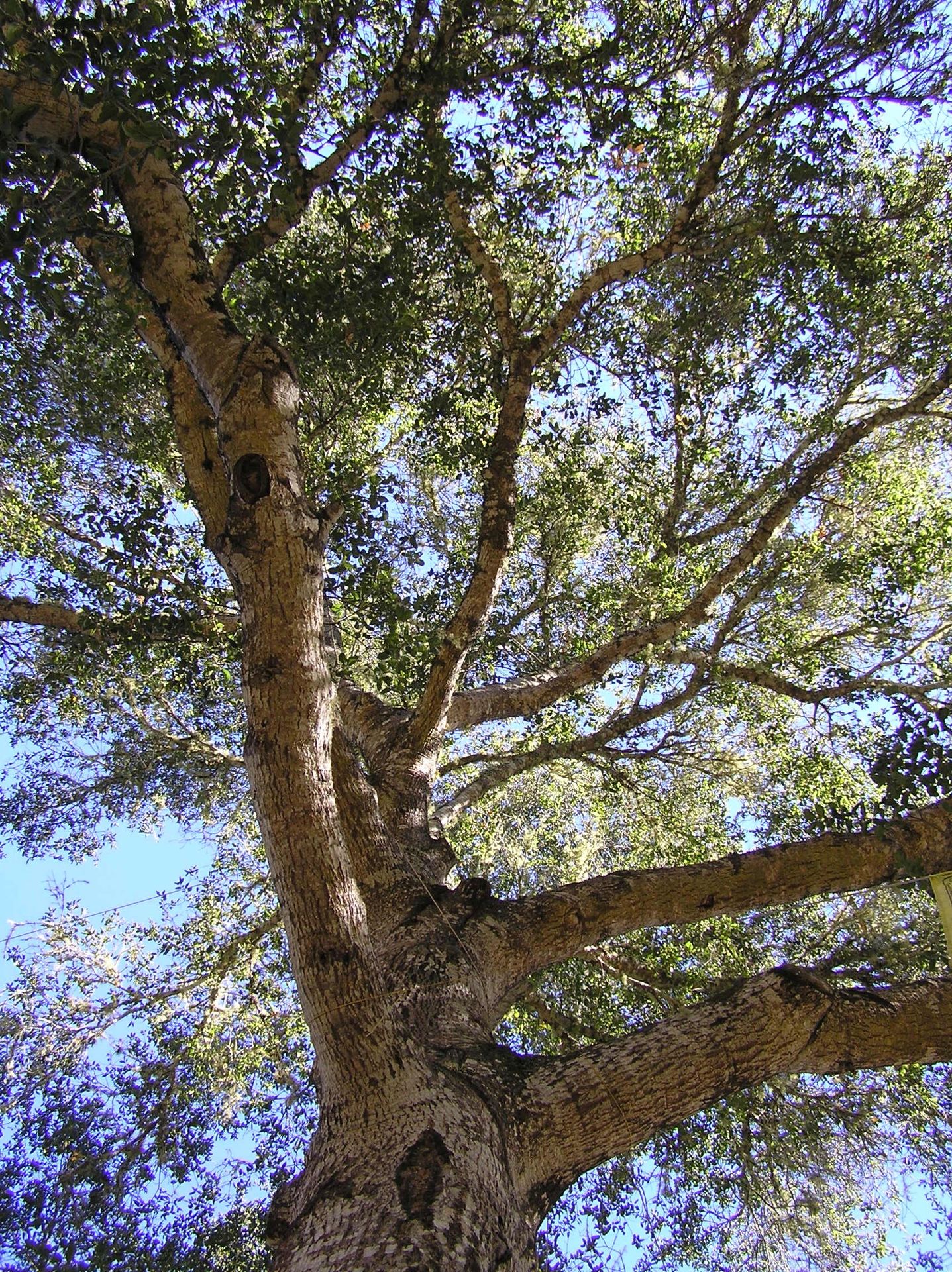 the respite
of cool shade
on a hot day..
gentle music
when the
wind stirs...
quiet beauty
that pleases the eye
and soothes
the spirit.
The surprising gift
of abundant blossoms
after an
apparently lifeless winter...
a bold display
of colors
in the fall...
All these
and much more
are part of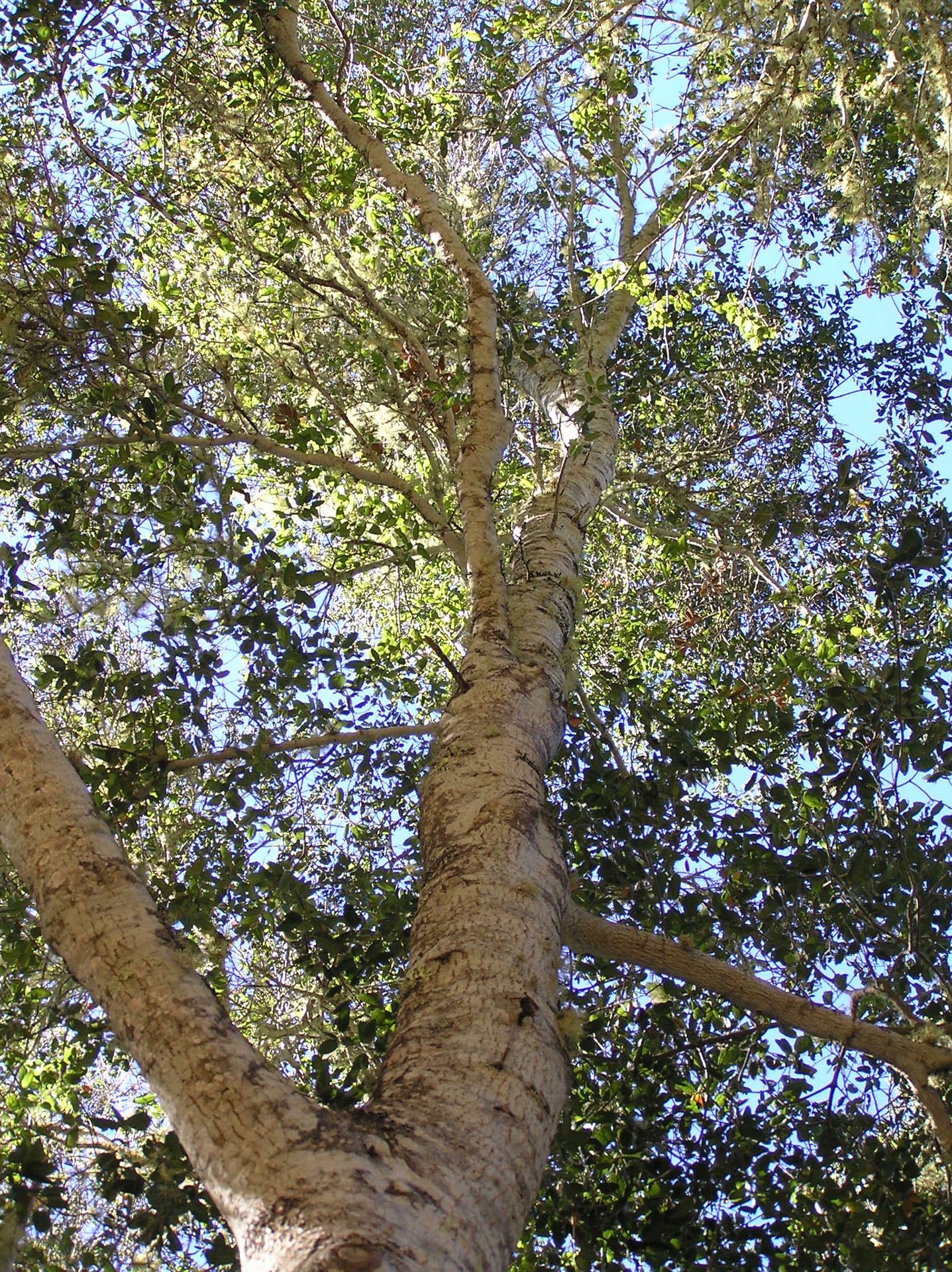 the vast
and beautiful
body of work
of trees—
the
gathered acorns
and bushels
of apples
part of their
collected works;
the carved
and polished
tables and chairs
a retrospective—
one that usually endures
long beyond
the life of the
often anonymous
artists.
Poem and photos by Kai Siedenburg
---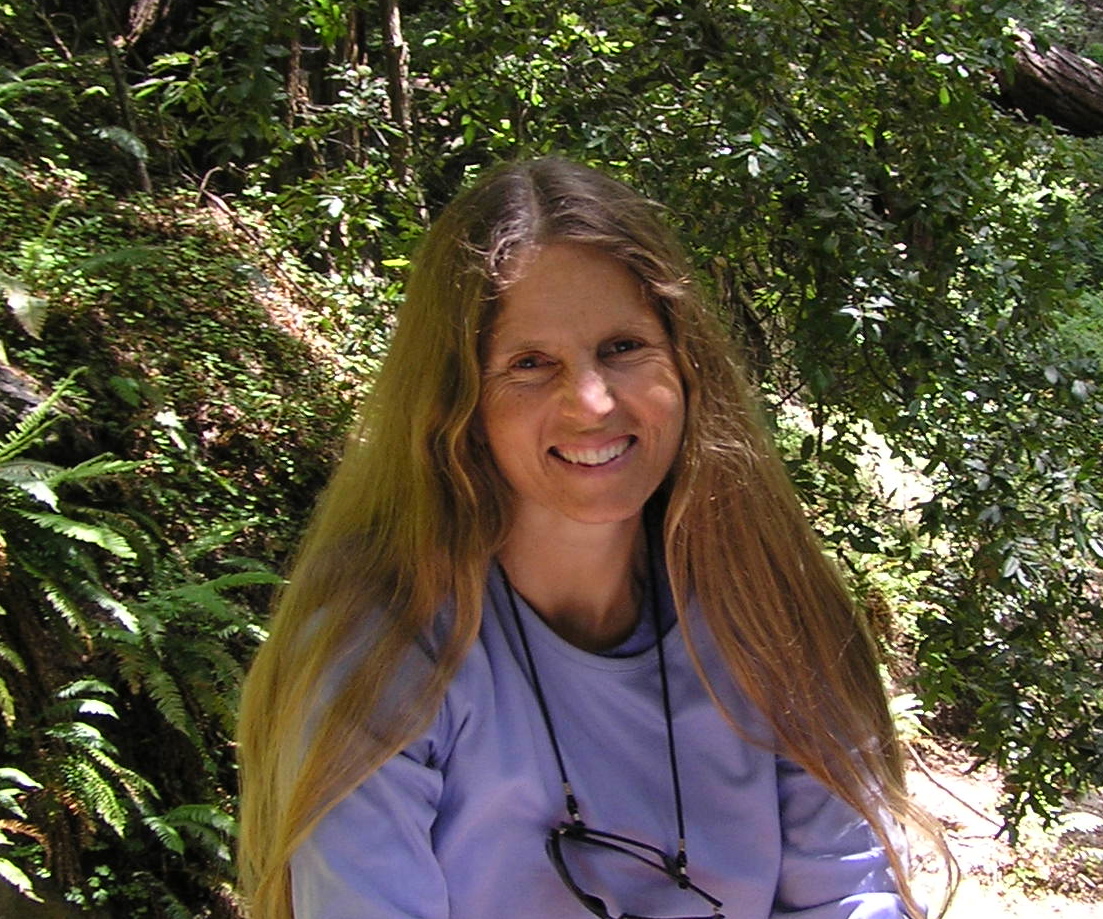 Kai Siedenburg is an Earth whisperer, TreeSister, and nature connection guide who helps people cultivate intimate and nourishing relationships with the natural world for the benefit of all beings. She empowers people to find simple ways to connect with the Earth in daily life, to develop deep and loving bonds with wild beings and places, and to access healing and guidance from the natural world.
She offers individual and group programs, including "Connect With Nature Wherever You Are," a six-week, home-based program that provides powerful, flexible support for staying connected with nature and yourself amidst the craziness of the modern world.
Kai loves to be with, listen to, co-create with and (yes) hug trees. This poem came to her while she was on silent retreat, gazing up into the branches of a magnificent oak and musing about the many gifts we receive from our tree friends.
Visit her website for more original poetry, tips for deepening your connection with trees, and other nature-based goodness. And watch for her upcoming book, a collection of original poetry titled Poems of Earth and Spirit.