Castles in the Air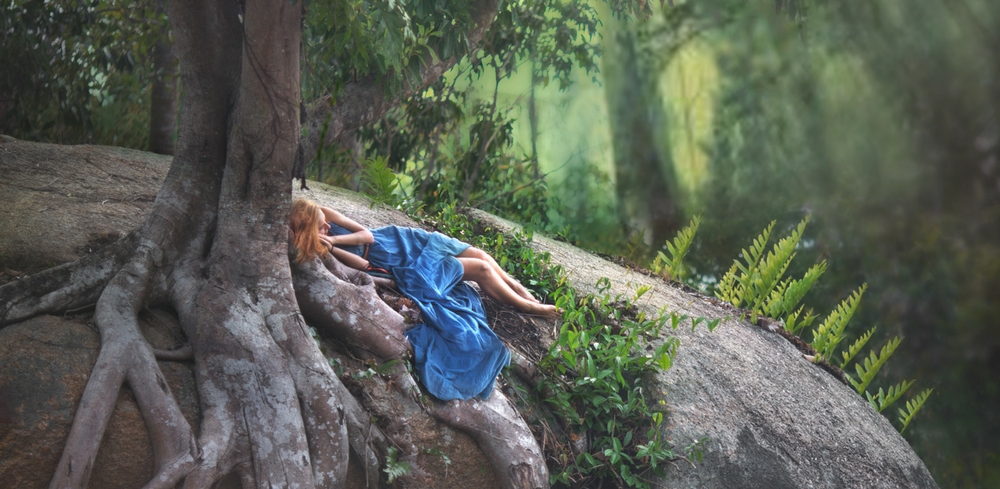 Once upon a time, in a dazzling field of energy
contained within a snow globe,
there was a thought connected to an emotion.
The thought needed a body and the body was mine.
The thought needed words that could encourage and charm.
From the vast, boundless, immeasurable sky emerged a spark of creativity that bloomed into a flock of winged women.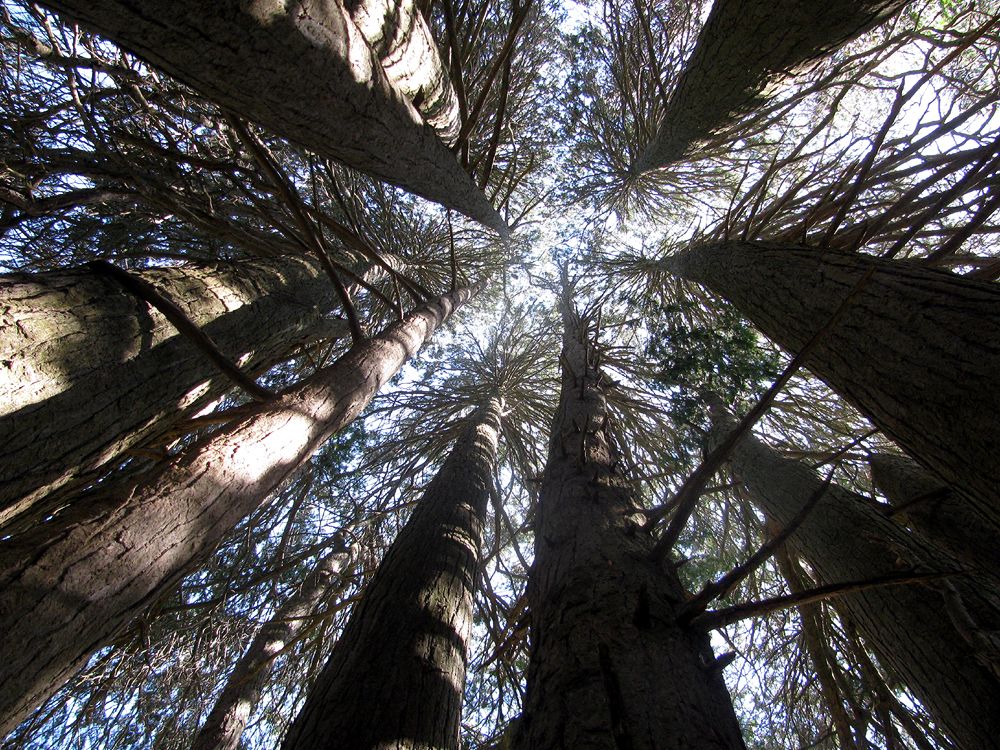 The women laughed with delight
when they saw their inner beauty glowing,
as they became twinkling, shimmering forms of bioluminescence.
They leapt high, hearts wide open,
in flight together with enthusiasm and hope.
They felt validated, understood, connected,
grateful to become a part of something fluid and mesmerizing.
Inextricably, the spellbound murmuration of birds and human forms
ultimately interconnected with sky, earth, wing, air.
Thrilled to be restored to wholeness, they were amazed, transcendent.
Oh, that we could walk through each day,
dazzled, comforted, enchanted by the surreal aspects of life.
Fact and fantasy nestled in a lively sense of constant wonder.
What kind of enchantment is required?
What iridescent glamour needs to be worked?
Which bell, book and candle ought we use?
How fanciful must we become?
Chimerical dreams consume me.
They are illusory visions of imaginary ideals
unrestrained by common sense.
My most ardent wish is that we restore our species and our planet
to a mythical utopia, a garden of delight without sin,
where all forms of life are cherished and nourished.
Poem by Loran Hills
Photo of trees reaching to the sky by Ursula Dutkiewicz
---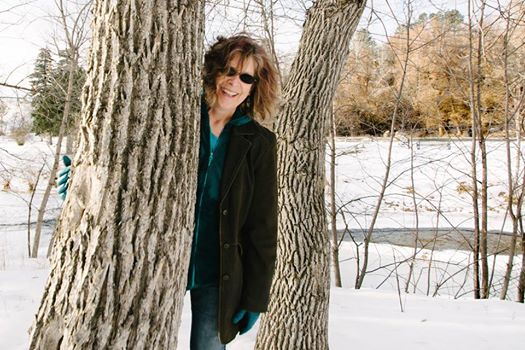 Loran Hills When she's not writing or taking photographs in nature, you can find her spending time with family and friends, hiking, camping and riding her four wheeler in the mountains, or traveling around the world.
Loran is an explorer of sacred realms and a guide on the spiral journey of life. Dancing in the still point, she's becoming a wise woman one season at a time. She's the sparkling dewdrop on a leaf, the song of a meadowlark and the sound of trees blowing in the wind.

Read more blogsLearn more about TreeSisters