Celebrating YOU this International Women's Day

We are calling the Grandmothers, Mothers,
Sisters, Aunts, Daughters
The wild women
The crones
The seers and midwives
The mountain and desert women
The soul summoners
The water carriers
The tenders and feelers of Earth
The ocean women who are rising the tide
The fire women who are ready to roar
The girls who already breathe consciously with the trees
and the Elders who choose to sing the song that ends the desecration of our world.
We are calling you to to rise together now.
You are invited,
to unite and awaken to who and what you really are,
on behalf of the forests,
on behalf of the trees,
on behalf of Life.
- Clare Dubois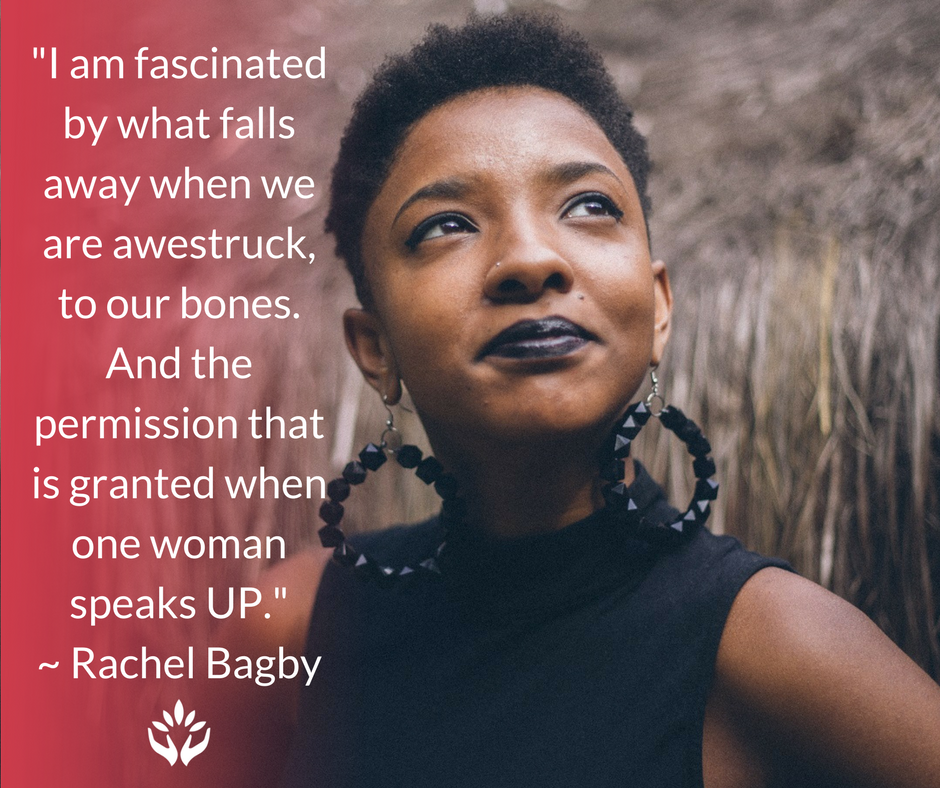 Today, on #InternationalWomensDay we are celebrating YOU.
Every day we are in awe of the tapestry of feminine leadership that is being woven by this global sisterhood. Every day we are inspired by the full-hearted and empassioned ways that you are stepping up on behalf of our beautiful earth to create the future we all long for for our grandchildren.
So, this International Women's Day we want to support you to feel nurtured, inspired and strong as you lead...
Throughout the day, we will share a series of nine intimate and catalytic conversations with you, featuring Clare Dubois​ and these luminary feminine leaders: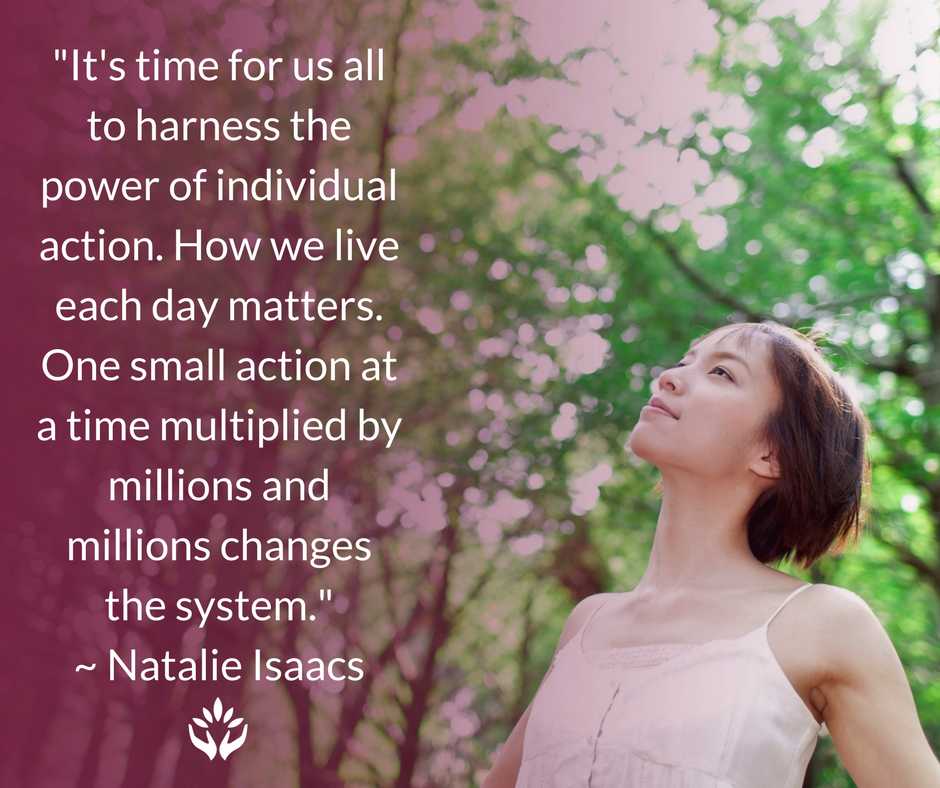 Chameli Ardagh​ ~ Founder of the Awakening Women Institute​

Nina Simons​ ~ Co-founder and Co-CEO of Bioneers​

Osprey Orielle Lake​ ~ Executive Director of the Women's Earth and Climate Action Network​

Eve Ensler​ ~ Author of The Vagina Monologues​ and founder of V-Day​

Rachel Bagby​ ~ Author of Daughterhood, Singing Farm founder & voice healer

Atossa Soltani​ ~ Founder & Board President of Amazon Watch​

Barbara Marx Hubbard​ & Patricia Ellsberg​ ~ Futurist, author and public speaker & Spiritual teacher and coach, respectively

Natalie Isaacs​ ~ Founder of 1 Million Women​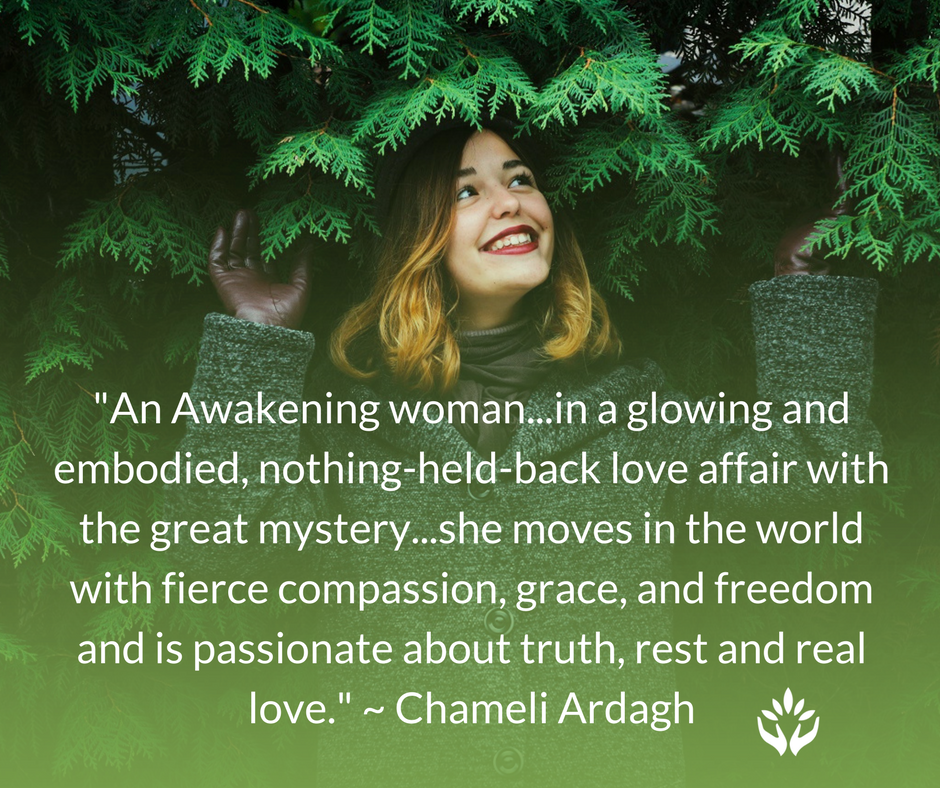 (Simply type in your emails address and name, and you will automatically be re-directed to the recordings of the interviews).
Thank you for being part of this global circle. Together we really can do anything. And what could be more needed than millions of women offering our gifts in service to the one who mothers us all?
Celebrating you today and every day!
In Sisterhood, for the trees,
Clare and the TreeSisters Team
---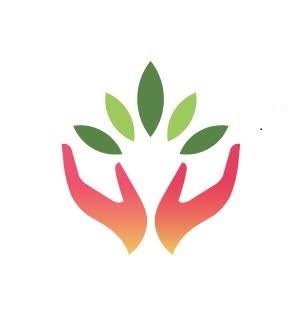 Join the TreeSisters community
We are a social impact initiative exploring the role that women can play in rebalancing humanity's relationship with nature and trees. We inspire feminine leadership, behaviour change and crowd-fund tropical reforestation. To give monthly and become a treesister, please visit: treesisters.givecloud.co/join
Read more blogsLearn more about TreeSisters