Changing Lives In Madagascar
"Scientifically, practically, and emotionally, the work and purpose of TreeSisters is one of - if not the most - significant initiatives that can be undertaken by humankind to address the future of civilization. The world's greatest land-based stores of carbon reside between the Tropics of Cancer and Capricorn in the form of forests. Their restoration is critical to reverse climate change and create a humane and livable future. Can women accomplish something that governments and agencies have failed to do for decades? I not only think so - I believe it may be the only way."
~Paul Hawken, Author of Blessed Unrest
Thanks to your incredible, steadfast support we have had a phenomenal start to 2016! We are celebrating the 26,000 trees that will soon be planted in Madagascar with our new partners, Eden Reforestation. The social impact of these trees for the local people is phenomenal and we are deeply proud to be in partnership with them.
Over nineteen thousand of these trees were made possible by the circle of women who recently gathered forThe Forest of the Wild Feminine course, hosted by Clare and Edveeje.
We completed this soulful journey last week with a profoundly moving commitment ritual where the women made pledges to honour their instinctual selves. Here are some of their beautiful commitments. Perhaps they might inspire you to make your own commitment to honour your natural self this year?
I commit everyday to attuning my heartbeat with the earth's heartbeat. ~Janet, USA
I commit to honouring the seasons and the moon's phases. ~Jen, Guernsey
I commit to creating the things I wanted to create since I was a girl. ~Katrin, Austria
I committee to remembering each day that I am not alone - that I have the women of the world. ~Joanne, Canada
You can hear more about our trees, the Wild Feminine Forest and all our work over the past three months in the recording of our Winter Seasonal Update.
Free Online Event: Woman Embracing the Wild: A Feminine Path to Wholeness through the Earth Wisdom of the Four Directions with Jennifer Menke. On this earth there is a core cycle, that of birth and death. We are all subject to this cycle of nature and we see it in all of creation. The Sun mirrors it in its rise and fall daily. The moon shows it to us in her new moon moving to full moon. Our breath exemplifies this in our inhale and exhale. This cycle is also seen in the directions. With the rising energy of the east, moving to the full expression of the south, to transformation and letting go of the west, to the deep stillness, silence, and wisdom of the north. In this free online event we will explore the four directions and their intelligence in the cycle through embodied practices. This will guide each woman to understand each part of the cycle of birth, flowering, harvesting/letting go, and death/the essence of being within her own life. (This is an introductory call for our next online course, starting on March 8th).
When: Wednesday 17th February 11am PST / 2pm EST / 7pm UK
</!-->
Grow TreeSisters Indiegogo Update ~ Your Gifts. To all our brilliant Indiegogo backers, soon we hope to be able to share some of the new designs for our new website! In the meantime, know that we are beavering away withso much gratitude to each and every one of you for making it possible for TreeSisters to launch fully and begin to realize our vision to inspire millions of women and plant millions of trees!
Here is an update about your gifts:
$33 ~ Reinstating the Feminine. For those of you who donated $33 or more to the campaign, we will be sending you an email next week to connect you to this self-study programme. (If you don't receive it by Friday 29th Jan, please email sophie.m@treesisters.org.)
$55 ~ The Roots of a Woman's Soul. For those of you who donated $55 or more, this deeply nurturing online retreat with Clare and Edveeje will take place on Wednesday 3rd Feb at 11am PST / 2pm EST / 7pm UK.
$77 ~ Embodying the Wisdom of the Forest. For those of you who donated $77 or more, this online retreat with Mary Reynolds Thompson, the teacher of our Wild Soul Woman online courses, will take place on Tuesday Feb 16th at 11am PST / 2pm EST / 7pm UK.
If you have any questions about any of your gifts, please email sophie.m@treesisters.org.
If you didn't contribute to the campaign, but you'd like to receive these gifts, you can still contribute here (and all of your contribution will go to plant trees!)
Full Moon Call: Tree Seed Blessing. As we tend TreeSisters' dream to fully re-robe our beautiful planet, we also want to tend the seeds lying within the heart and souls of this sisterhood. Do you feel that there is more to you than you have allowed yourself to express in your life thus far? Can you imagine how it would feel to take off the brakes and allow your latent potential to ripple and flood into a state of fullness that your body and soul crave to embody? On Monday 25th January our free monthly full moon call will be a powerful, virtual, shared, sacred ceremony for birthing our own dreams and blessing the tree-seeds that hold the future of all generations in their branches and leaves.
When: Monday January 25th 11am PST / 2pm EST / 7pm UK.
You can find out more and invite your sisters here.

-->
Winter New Moon Call Series – The Sabbath of Women. February's theme will be"Menstruation: A Monthly Sabbath Invitation" which will be an exploration into how the Sabbath principle is encoded in us biologically as women through our monthly cycle. We will discover the ways in which our bodies are literally always inviting us into rest and renewal on a monthly basis. (In January we began this series with "Winter: A Seasonal Sabbath Invitation." This call was an invitation to reconsider the ancient wisdom of the Sabbath practice, how it is embodied in Nature through the winter season. You can listen to it again here: Winter New Moon Call Series - The Sabbath of Women.)
When: Monday February 8th 11am PST / 2pm EST / 7pm UK.
You can find out more and invite your sisters here
With deep gratitude for all your bring to this sisterhood, Clare, Edveeje, Sophie and Kalyani and the TreeSisters Team.
---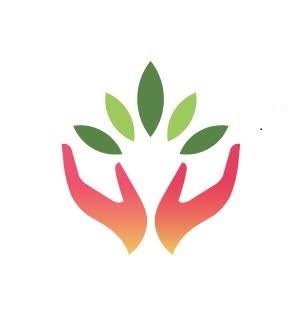 Join the TreeSisters community
We are a social impact initiative exploring the role that women can play in rebalancing humanity's relationship with nature and trees. We inspire feminine leadership, behaviour change and crowd-fund tropical reforestation. To give monthly and become a treesister, please visit: treesisters.org/home/join

Read more blogsLearn more about TreeSisters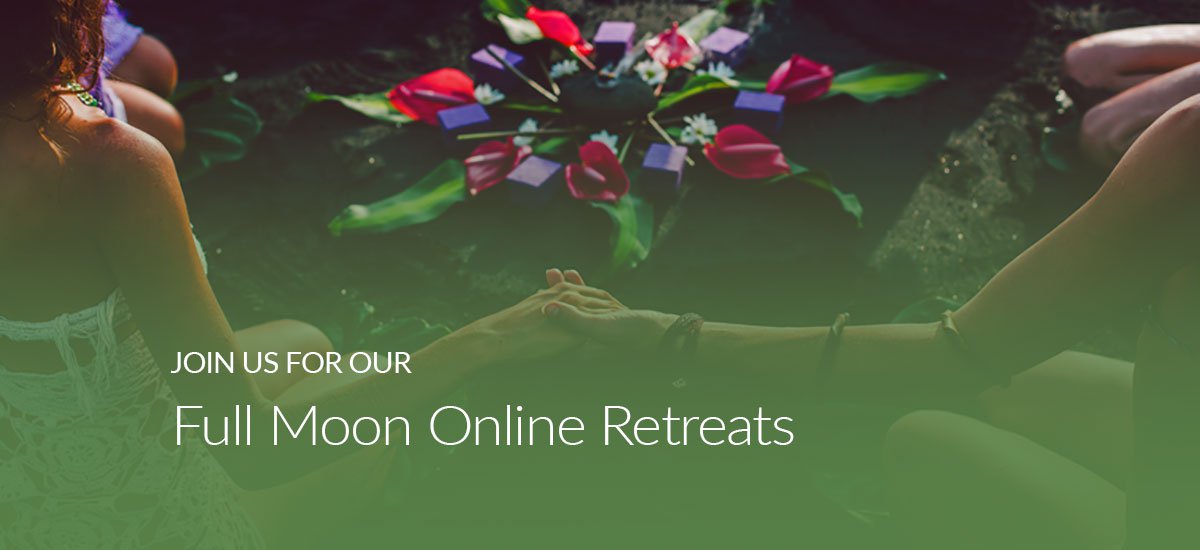 </!-->