Circles Within Circles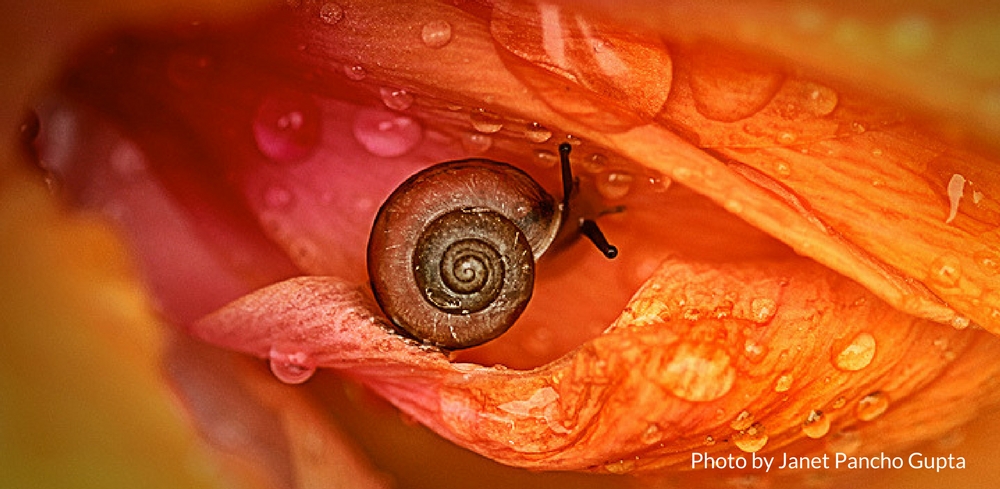 I fell in love with the circle in the 1970's through Sufi Dancing. Then, learning about the Native American cultures and the tipi, the season of the year, my appreciation for the circle grew. Growing up as I did in this age, with the politics and the women's movement, my youthful blood flowed toward the Divine Feminine. I have now led and facilitated women's spiritual circles with joy and humility for 4 decades. I love to host ceremony to honor the sacredness of everyday. My life is in service to Love. Community, family, and friends are my devotion.
I love to invite the Spirit of Guidance (through each of our experiences) to visit & inspire us in the creative exploration of this life mystery. My home is on a community I assisted in creating, and my friendships with the women here have taught me many lessons of ego, forgiveness, trust, and of course, love and appreciation. This poem is an expression of these lessons learned: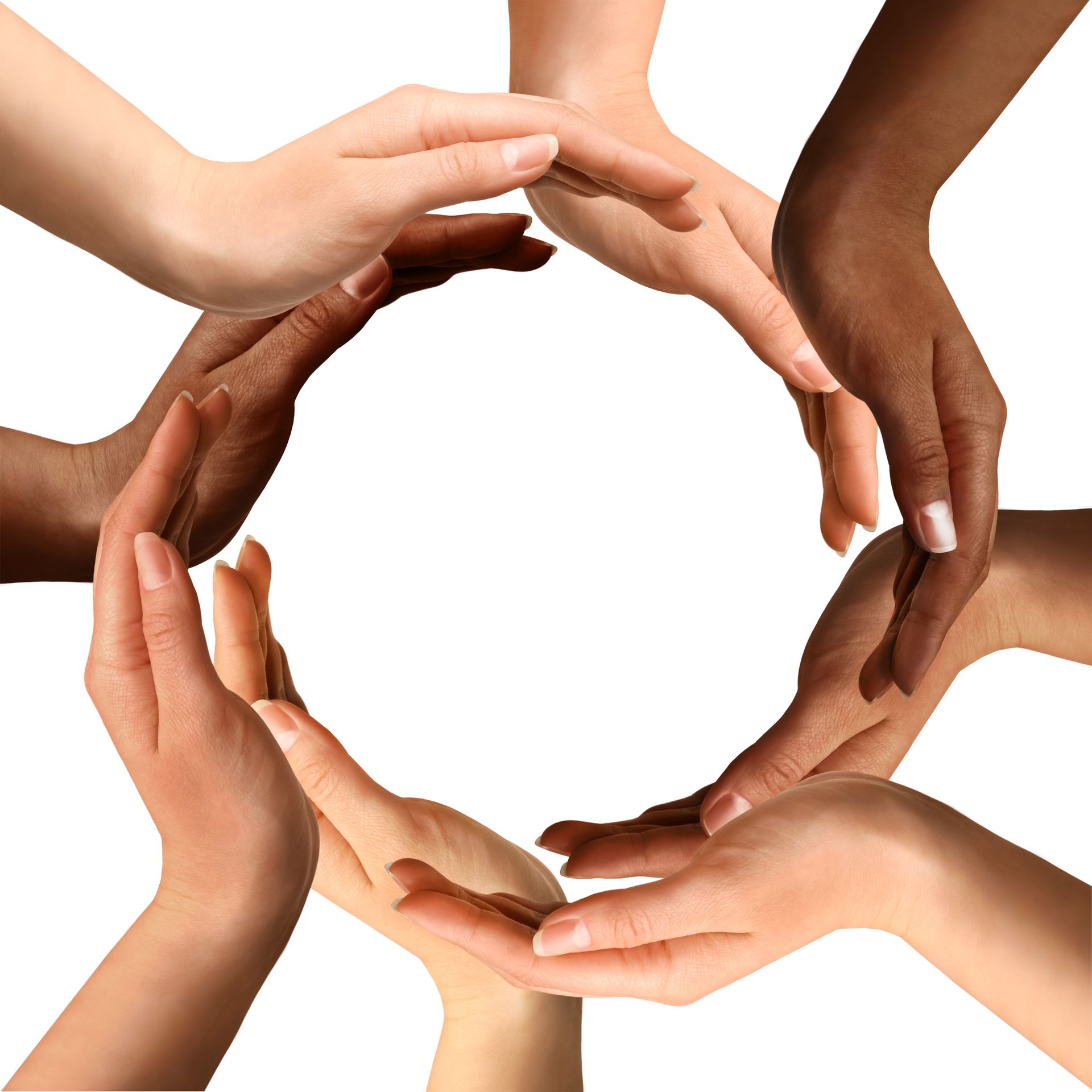 Designs
Life makes.
Circles, Spirals, THE Center, Peripheries....
shapes and places
and
movement and stillness.
We come together.
To
witness, worship, celebrate, support, receive, give.
Can you enter a sacred space?
Can you BE a sacred space?
Thinking about SISTERHOOD now
In the abstract~~
The feminine
YIN
the Mysterious Unknown.
Take your seat with me in this Circle. We are all equidistant from the Center. The CENTER~What is this Mysterious spot? Magic, Mystery, an Intention, a Prayer, objects, symbols. What do you want or need to put in the center?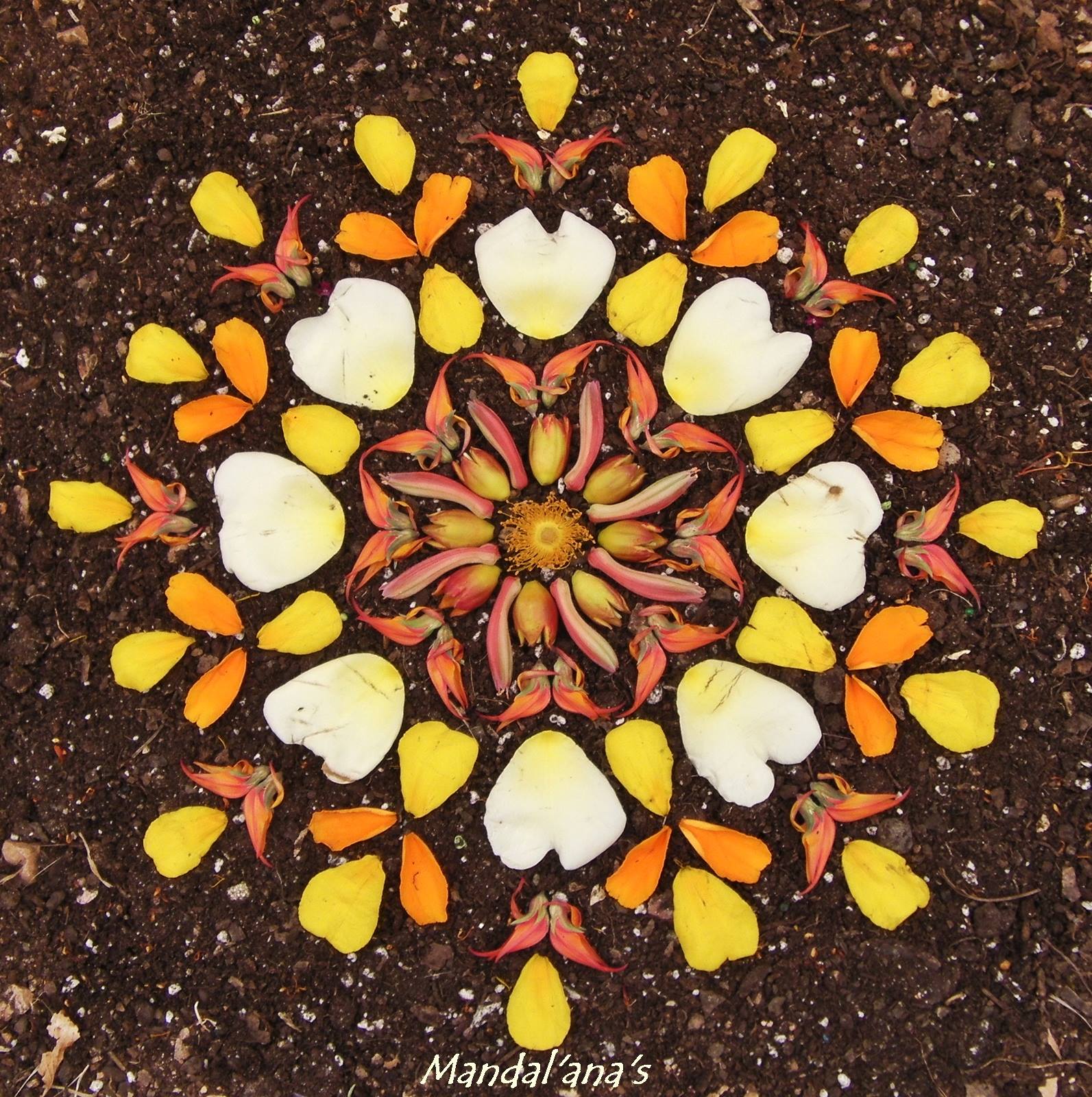 Your presence
Your voice
We are women.
Can we hold our unique space, honor our Self as the Center of our Uni~Verse?
AND~ ALSO
See each other sitting in this equidistant spot as Her own center.
Can we make space for trust and appreciation and witnessing
ALLOWING Her?
Allowing our self.
WomenCircles
By Sara Steffey McQueen
Lead photo by Janet Pancho Gupta
Mandala by Ana Castilho
---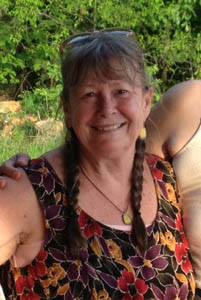 Sara Steffey McQueen is from the heartland of the U.S.A. living in the woods of southern Indiana. She personifies the Heart in TreeSister's Heartwood Volunteer Team. Working on the Facebook and social media team Sara says, "I have felt totally embraced by TreeSisters as a volunteer team member, and am constantly enriched by these authentic and caring women who have taught me directly so much about feminine leadership and Nature's Spirit. It is a joy to give and be a part of this global gift to the world.

Read more blogsLearn more about TreeSisters