Deep Awakening ~ A Letter From Clare Dubois

December 29, 2021
I'm sending you a virtual hug and the hope that this finds you well and resting at the turn of the year.
I wish that it was easier to find ways of being together to sit and listen to the stories and experiences that we have lived through collectively this year. It's been so much for so many of us. Our world is not an easy place to be right now, but wow, is she offering us opportunities for growth!
I wonder what words would sum up 2021 for you? If I were to find words for TreeSisters this last year, I think they would be 'deep change, awakening, discombobulation, growing up, indigenous listening, reverence and willingness.'
This year has been amazingly productive and far from easy. We chose to take some fundamental journeys that required significant dismantling, questioning and recalibration, none of which are comfortable, but all of which are necessary. The deep dive into dismantling racism, othering, unconscious bias has caused ongoing exploration of all the ways inherited colonialist mindsets have coloured our perception and approaches.
We've been in deep listening mode with original peoples, feeling our way into ways of being and doing that honour and integrate Indigenous wisdom into the very fabric of our operations. We've been living into the question, 'How would we reforest our world if we were guided by Indigenous wisdom and the consciousness of the forests themselves?'
We're also still inside the huge task of embedding holacracy (self-organising systems) organisationally to shift operations away from hierarchy. It's felt much like turning ourselves inside out, and as journey's go, it is not one for the faint hearted! But growing up has always been a clunky affair, and for us to scale, we need to evolve in all ways, so on we go.
This was the year of 22,921,713 million trees thanks to so many of you, of the Shift Music Festival, which proved you can fund a quarter of a million trees in less than a week, and of the Big Give, which our network rocked out of the park with huge generosity. This was the year of redreaming our green cover strategy and starting river restoration in India. The Ethical Tree Growing Framework collaborated itself into being, with TreeSisters leading this crucial initiative that places the sacredness of people, trees and place, at the heart of conscious forest restoration.
We have done so much, and all of it, because of the support of our extraordinary network. We thank every single one of you.
I leave you with some personal news. After 10 years straight in the saddle, I'm bowing to the initiation of menopause and pausing, properly. I have never felt such a strong need for anything in my life as this deeper internal call to let go. I'm choosing to allow the falling away of the workaholic and give myself up to the emergence of a truer me in the hopes that my service to life can rise with greater integrity, balance and personal health.
Until then, I celebrate everything that we have all achieved thus far, seen and unseen, measurable and unmeasurable, and the love that you and others have poured into the evolving being that is TreeSisters. We are, because you care. Thank you so, so much for that.
Here's to deep rest, love and moments of beauty that take our breath away,

Much love,
Clare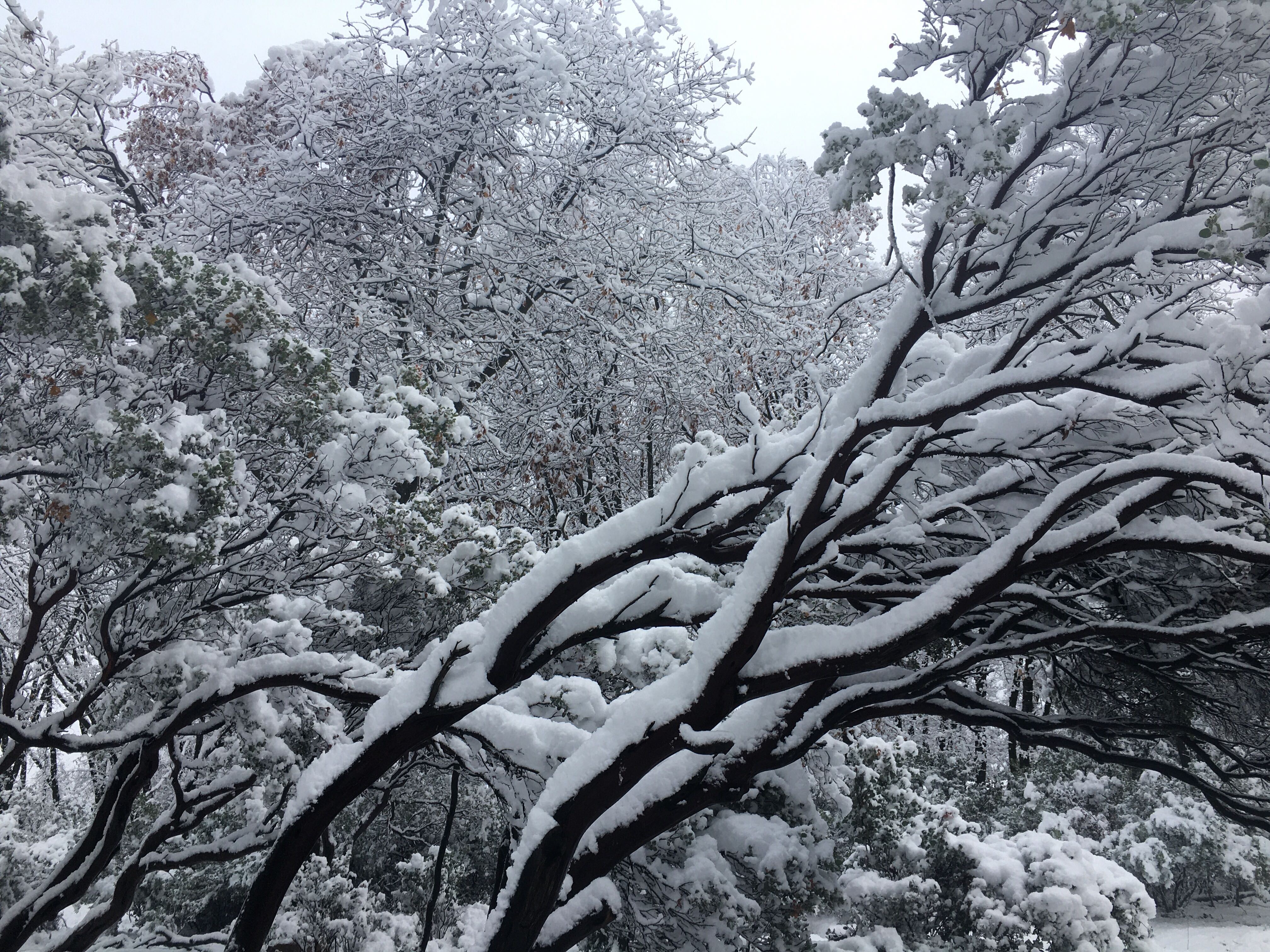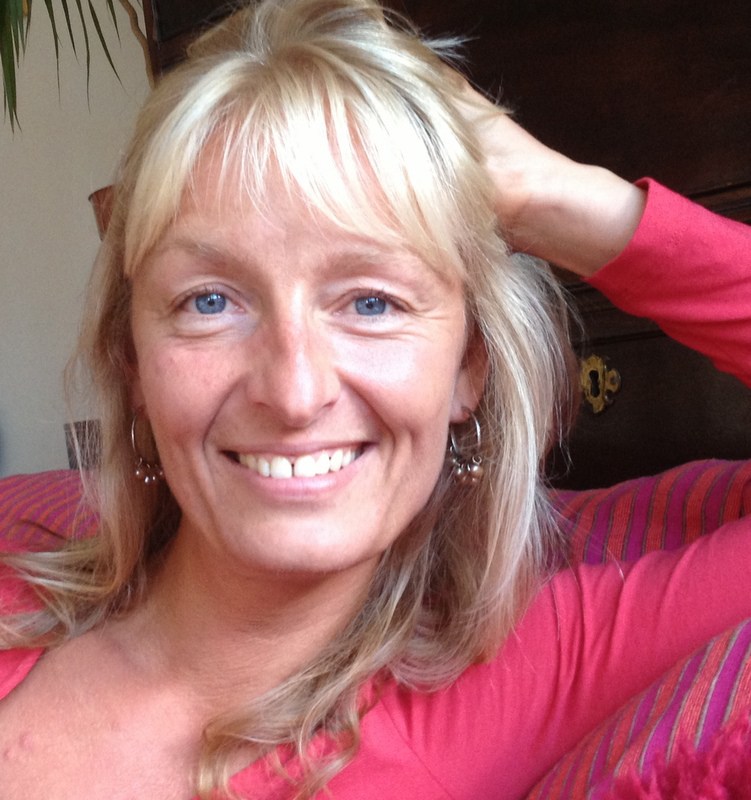 Clare Dubois, founder of TreeSisters is an Earth loving social entrepreneur and inspirational speaker. Clare is leading the TreeSisters campaign; focusing on network development and the empowerment of women. She has been developing the ethos and principles, the team and organisational culture, the campaign strategy, the framework of the Maps and behaviour change materials. She is committed to the creation of an evolving system that learns as it goes and continually models itself upon the flows and forms of living systems.