Desert Woman
She walks in fire, through fire. Treads cracked earth with bare feet. Silence and spaciousness are her companions. Born of flame, sand, rock, dust, she needs no pool to see her own reflection. Garbed in red gold by day; by night, her hair shimmers with stars. In her presence snakes curl up like kittens. She defies plough and planter, knows she is enough. A longing for solitude, to let go of all that is not hers to carry, has brought her here, fashioned in her, something real. In the vastness of a desert night, she is aglow with the original fire, can hold the fire, without being consumed by it. Prickly as cactus, cracked and half crazed, she cackles with wit and fierce tongue and suffers no fools. She is intensity and immensity. She has seen through the mirage, all the way to the horizon. To look into her eyes is to know the truth. ~ Mary Reynolds Thompson
The first landscape we'll be exploring in the A Wild Soul Woman course (starting tomorrow - Tuesday 14th June) is the desert. Clare described it powerfully on our Wild Soul Initiation Call as the landscape that refused to release her until she was willing to let go of old wounds that needed to be healed. Trusting in the desert, Clare had the courage to sit in that silent, spacious realm, until the gift of the desert was revealed to her.

I believe it takes courage, and, sometimes, a willingness to stand in the fire, just as Clare did, in order to re-wild our own souls. Sometimes that old patriarchal voice comes in to shut us down, to tell us, why bother? But even so our blood pulses and flows like a wild river, reminding us of who we really are.
The Earth speaks to in tongues of bark, fire, and stone. She speaks to us through her landscapes and the images and metaphors they give rise to. In listening to her, we discover our own particular and wild beauty––the deeper destiny of our souls. There are many paths to re-wilding. But Earth's archetypes hold a special power. They are our ancestors, our wise elders. They reveal to us who we are when we summon the courage to break free from all the chains and shames that keep us small.
Collectively, the deserts, forests, oceans and rivers, mountains and grasslands provide a map of your wild soul.
The work is deep, creative—it flows and grows in us in surprising and vivid ways. We are releasing our natural, authentic selves from years of being culverted––covered over––by interior and culture factors that keep us from our true natures.
As part of our Initiatory call, you are already a Wild Soul Woman. But to take this journey alone is to miss so much. Together, we can undam the rivers of our inner life and move forward freely and fully. But we need to support each other in our unfolding. We are restoring the wild into our hearts, our bodies, our spirits. We shall need to lean into each other, hold each other up, infuse each other with courage. But just imagine this… for the next six weeks Earth's landscapes are waiting to reveal to you – your power, your brilliance, your primal feminine knowing. They hold all the wisdom and awareness you need to rewild your life, as a first step to rewilding the world.
Won't you join me on the journey?
A Wild Soul Woman ~
A Journey into the Heart of your Untamed Self
A six week online course starting from
Tuesday 14th June 11am PST / 2pm EST / 7pm UK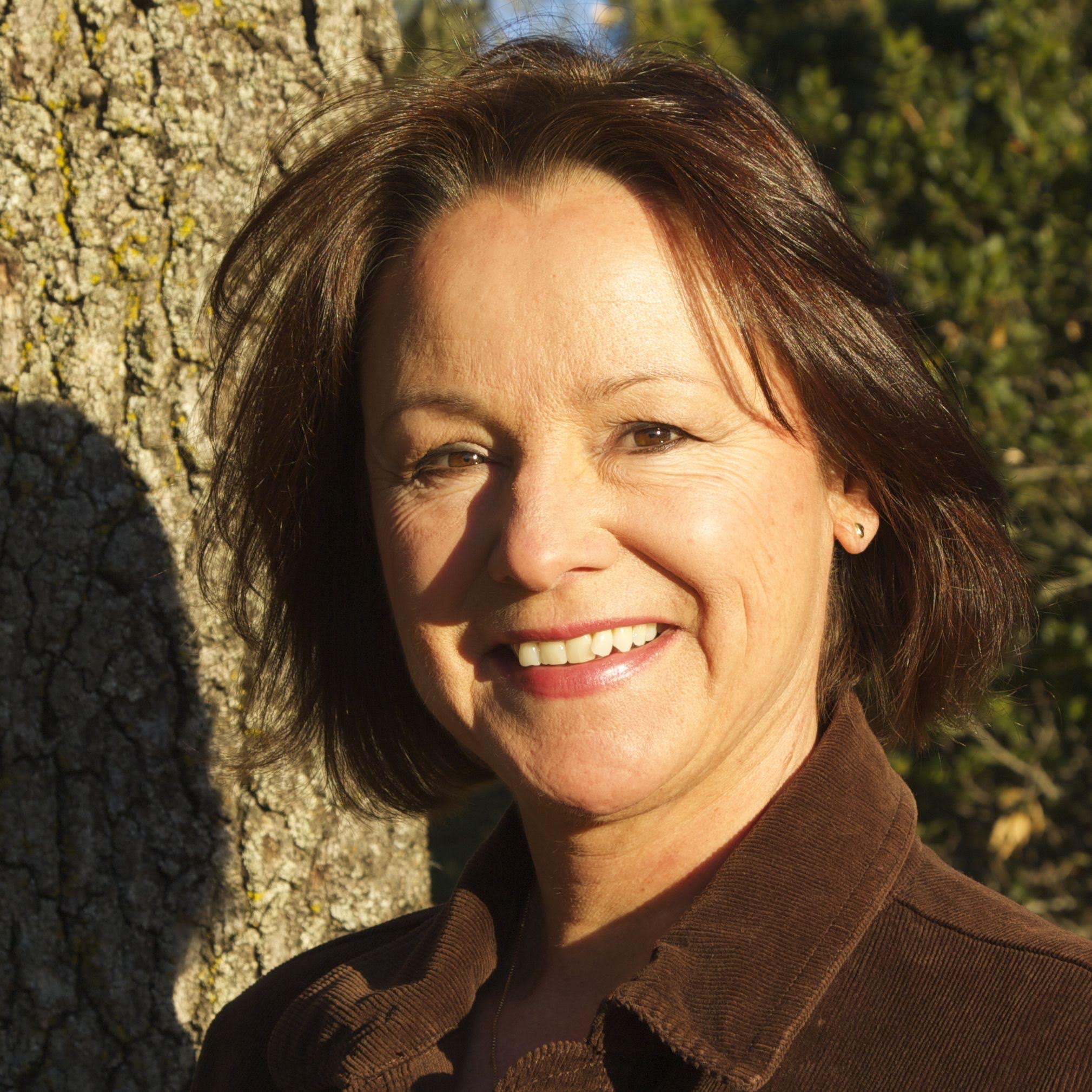 Mary is an author, life coach, and facilitator of poetry and journal therapy dedicated to bringing forth the Wild Soul Story. This new story is rooted in our oneness with nature and a vision of a world in which the wild landscapes of both Earth and soul can thrive. Her latest book Reclaiming the Wild Soul:How Earth's Landscapes Restore Us to Wholeness takes readers on a journey into the great landscapes of deserts, forests, oceans and rivers, mountains, and grasslands as aspects of our deeper, wiser, wilder selves. There, where the inner and outer worlds meet, we discover a path of personal transformation aligned with the healing of the wild Earth.
To find out more about Mary visit:www.maryreynoldsthompson.com
Mary is passionate about the vision of TreeSisters, which connects the dots between women's empowerment and the healing of the planet. When you purchase a copy of Reclaiming the Wild Soul through the White Cloud Press you'll find a coupon. Enter TREESISTERS (all CAPS) and $1 of every book you buy will be donated to TreeSisters. To purchase your copy and to donate to TreeSisters go to:www.whitecloudpress.com