Dreaming in the New… Letter from Clare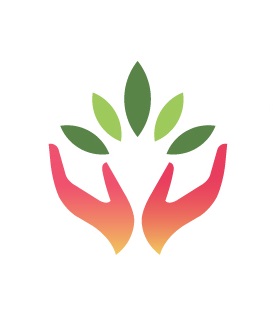 December 30th, 2020
What a year. It's hard to even find words to wrap around any of it, but I am aware that it has been super challenging for many of us and continues to roll out with great uncertainty.
Uncertainty seems to have been the flavour of 2020. Uncertainty, loneliness for many and discovering just how stretched it is possible to be and still function. It has also offered space and time to take a serious look at ourselves and our lives and reprioritize around our values as we do this dance with the unknown. There has been deep pain, deep beauty and everything in between as normalcy falls away and we discover who we are in free fall.
Here, having just surfaced from the dreaded bug, I got to watch what fear of this virus does both personally and socially as Mark and I joined the millions that have now done this dance and gratefully survived. That after an unthinkably hard summer of fire and evacuations here in CA, the ripping open of racial inequality, an election that almost broke me in two and a year that has meant that I could not go home to see my Mother. That's just me. But what about you?
All around the world, we have been forced to find reserves of capacity for unseen eventualities that have been thrown at us again and again. We've been forced to grow muscles we didn't know we had. We've sat, together and apart, marinating in social, ecological and astrological intensities that are lining us up for a quantum shift of awakening, if we will but rise to the challenge. Most importantly, the world has been asked to look social injustice in the face.
Amidst the fires, trapped inside my home with no power, no water and no breathable air, I realized that I collude with a world that finds that state of being an acceptable lived norm for billions on this planet. On the Reservations and in the inner cities, many Native Peoples and people of colour have not had the comfort or the means to attain the nourishment that I have had, to give them a fighting chance to beat this virus. Life has shown me to myself in countless naked and raw ways this year, none of them comfortable, but all of them essential and I am grateful. Deeply grateful and questioning even more deeply - what can I do with my gifts and my privilege?
That is the question I hold out to all of us while we reflect on one of the most unexpected years we've ever had. What world would be acceptable to our hearts, and how can we contribute to its creation?
In this moment, 2021 feels outrageously potent to me, as if now that normalcy is gone and hearts are breaking open, anything could happen. So what do we want to dream in?
What are you calling in, or making yourself more available for as the canvas of the new year opens up ahead?
Within TreeSisters we're dreaming in a million trees a month before the end of 2021, major social change resulting from embedding restoration in business and an ethical tree growing framework for the world to use. We're dreaming in new courses and offerings, new planting projects, more inclusivity and diversity, collaborations and partnerships, more flow, coherence and generosity, more awakening and more holding hands.
And, we can only do that with your ongoing support, and with your greater gifts and creativity added to our pot of potential. We gratefully invite you to step in even more deeply as the new year turns, to lean into our community as a source of support, and to find ways to step up further on behalf of nature and the trees.
As ever, we invite you to make an end of year gift that honors the countless privileges that have been afforded to us by the natural world, and that will directly contribute to TreeSisters capacity to keep doing the work on behalf of us all. You can do that here. We are so grateful for all your support.
Lastly, I want to acknowledge the team who have delivered brilliantly despite this being our hardest ever year. To the volunteers and all our trustees who have also held the boat firm amidst uncertain seas, and to all of you that helped us pass the mighty milestone of 15 million trees, I bow deep and long.
I am more grateful than I have words for that TreeSisters is still here as an offering of love made visible, and that is because of you.
Here's to generosity, reciprocity and love,
Onwards into the new.


With love,
Clare
P.S. If you missed our winter impact report and would like to sit down with a cuppa and enjoy discovering all the ways you have helped make a difference, you can do that here.
PSS. If you would like to extend your reading into some inspirational listening (!) here is my most raw and useful interview of the year as I closed Humanity Risings series with their 158th session in December. It is a catalyst. Enjoy!
---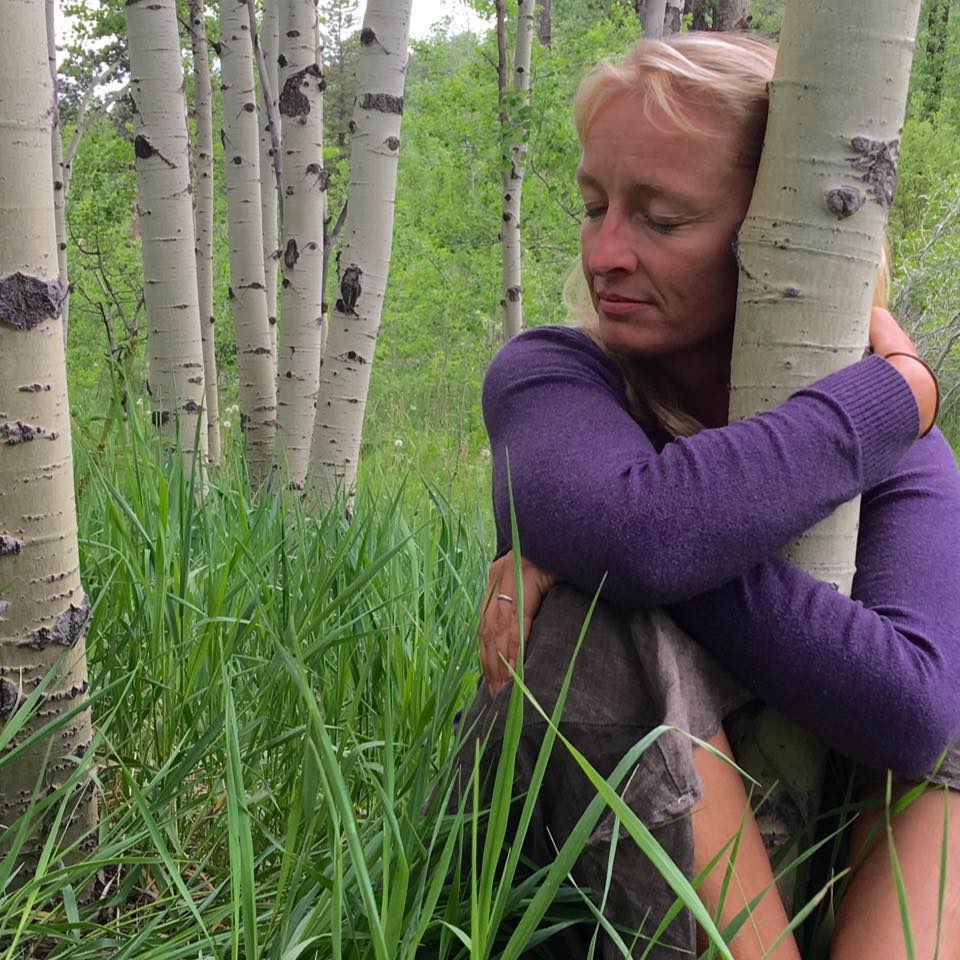 Clare Dubois, founder of TreeSisters is an Earth loving social entrepreneur and inspirational speaker who worked internationally for 18 years facilitating groups, coaching business leaders and creating behaviour change processes within the personal growth sector. Clare is leading the TreeSisters campaign; focusing on network development and the empowerment of women. She has been developing the ethos and principles, the team and organisational culture, the campaign strategy, the framework of the Maps and behaviour change materials. She is committed to the creation of an evolving system that learns as it goes and continually models itself upon the flows and forms of living systems.