Earth and Eros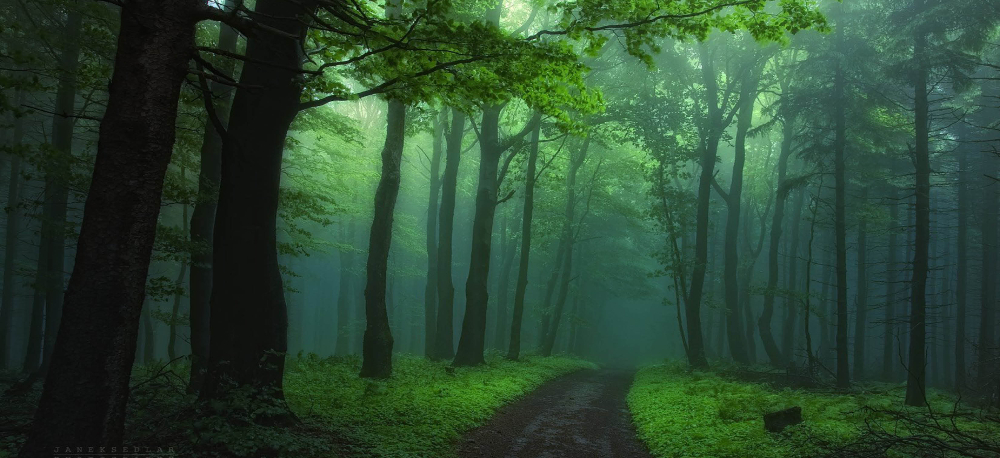 In honor of our course 'A Wild Soul Woman' this month we are celebrating women authors who are passionate about Earth and our deep and soulful connection to it. Lorraine Anderson, a TreeSister, has written a book entitled Earth & Eros. It is our great joy to share a guest blog post by Lorraine.
TreeSisters spoke to me the moment I heard about the organization from my friend Mary Reynolds Thompson. Much of my work as a writer and editor has been devoted to amplifying women's voices on nature.
My anthologies 'Sisters of the Earth: Women's Prose and Poetry About Nature' (1991) and 'At Home on This Earth: Two Centuries of U.S. Women's Nature Writing' (with Tom Edwards, 2002) retrieve and elevate the writing women have done in the service of our earth. My deep conviction is that the masculine energy that is taking our species to the brink needs desperately to be balanced with the feminine energy that knows all life as kin.
My latest offering, 'Earth & Eros', is an anthology of literature by such writers as Terry Tempest Williams, Gary Snyder, Louise Erdrich, and D. H. Lawrence celebrating our erotic connection with the earth. The book is illustrated with gorgeous sensuous photographs of nature by Bruce Hodge.
A portion of any profits from Earth & Eros (available on amazon.com) will be donated to TreeSisters to support their essential work.
I post to my Earth & Eros blog four times a year, on the solstices and eqinoxes. It's my pleasure to share here my spring 2016 post. (If you look at my blog, you'll see that TreeSisters is prominently featured in my winter solstice 2015 post.)
Spring equinox 2016 ~ This Beauty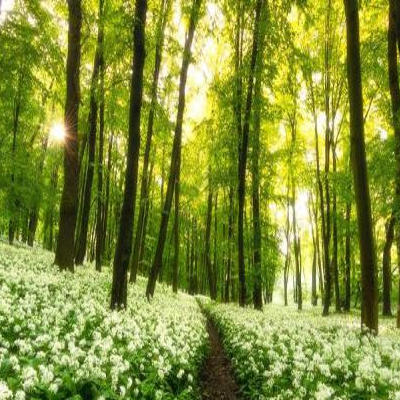 Early morning, early spring, I circle the wetland on the boardwalk. On this cloudy day, the roar of traffic from the highway a quarter mile away is the primary sound in the air, but if I make a conscious effort, I can tune in to the birdsong instead. There's a lot of it this morning, sneet-sneet-sneet,wheerly-urrrr. Soon I'm not listening to the cars and trucks at all but only to the orchestra of life at Jackson-Frazier.
In her essential book The Earth Path, Starhawk writes that the tools of magic include the skill of listening to "the great conversation, the ongoing constant communication that surrounds us." She says: "Most of us who live in cities, who are educated to read, write, do arithmetic, and use computers, live our lives surrounded by that conversation but are unaware of it.
We may love nature, we may even profess to worship her, but most of us have barely a clue as to what she is murmuring in the night." We walk through the world paying attention to the wrong things. We let the manufactured and built realm occupy us entirely. We squint at tiny screens in our palms and miss the beauty of the living creation everywhere at hand. This beauty could feed us so deeply we wouldn't need to reach for greasy foods or stuff we don't need. But instead we eat greasy foods and buy stuff we don't need. I know. I've done it.
Would you believe me if I told you I saw a double rainbow as I walked home before most people were even awake? I did. A chartreuse light bathed the budding trees as the rainbow materialized and I looked hard, speaking the order of the colors to myself: purple, blue, green, yellow, orange, red. Really? In just that order, always, all around the world? Who thought that up? This earth, this beauty, could blow our minds if we let it. But it wouldn't increase any corporate profits, so no one's going to tell you this. You just have to find it out for yourself, if you have the courage to unplug and leave the herd behind.
---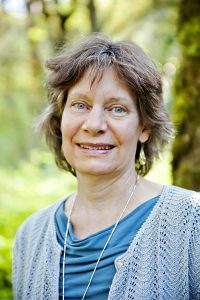 Lorraine Anderson grew up on a free-range chicken ranch in Cupertino, California, in the days when the Santa Clara Valley was still known as the Valley of Heart's Delight. (It's now known as Silicon Valley.) She freelances as a writer and editor in Corvallis, Oregon.
You can purchase Earth and Eros here.
---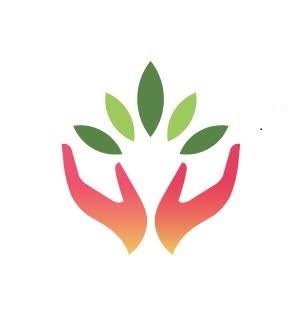 Join the TreeSisters community
We are a social impact initiative exploring the role that women can play in rebalancing humanity's relationship with nature and trees. We inspire feminine leadership, behaviour change and crowd-fund tropical reforestation. To give monthly and become a treesister, please visit: treesisters.org/home/join

Read more blogsLearn more about TreeSisters