Embodying Climate Action ~ Our September Newsletter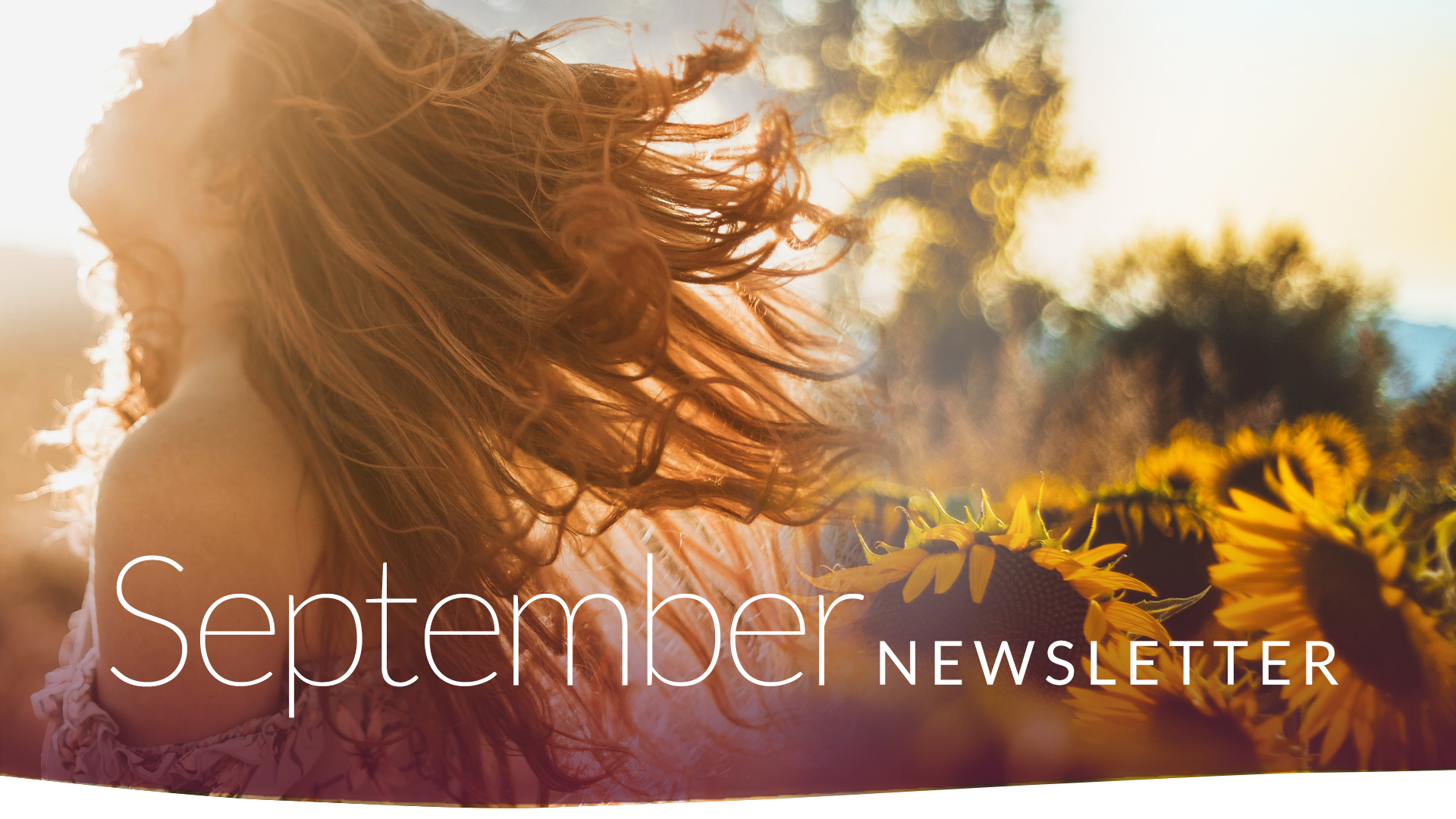 Let giving back be part of the air we breathe
Current Number of Trees Funded: 5,663,729
Dear Treesisters,
As we welcome September, our prayers are with the people, species and beings of the Amazon. It's been a big month for TreeSisters as the response from the Guardian article and the world's awakening to trees as a climate solution, point more and more attention our way. The month ahead is hugely important too. Amazon day on the 5 September will shine light on record breaking destruction of this most critical rainforest, and there are several events starting 20 September to draw global attention to much needed climate action. On Thursday 5 September Clare will host a special live event at 11:00am UK time on our Facebook homepage.

Also, the Ashaninka tribe have requested that prayers be sent to the Amazon at 11.11am where ever you are, so that as time rolls around our world, so does a wave of love for the forests on fire and the guardians under grave threat. Please join us as we host a Facebook live on Amazon Day at our TreeSisters homepage, led by Clare.

Please watch Clare's video below as she shares more about TreeSisters and the month ahead.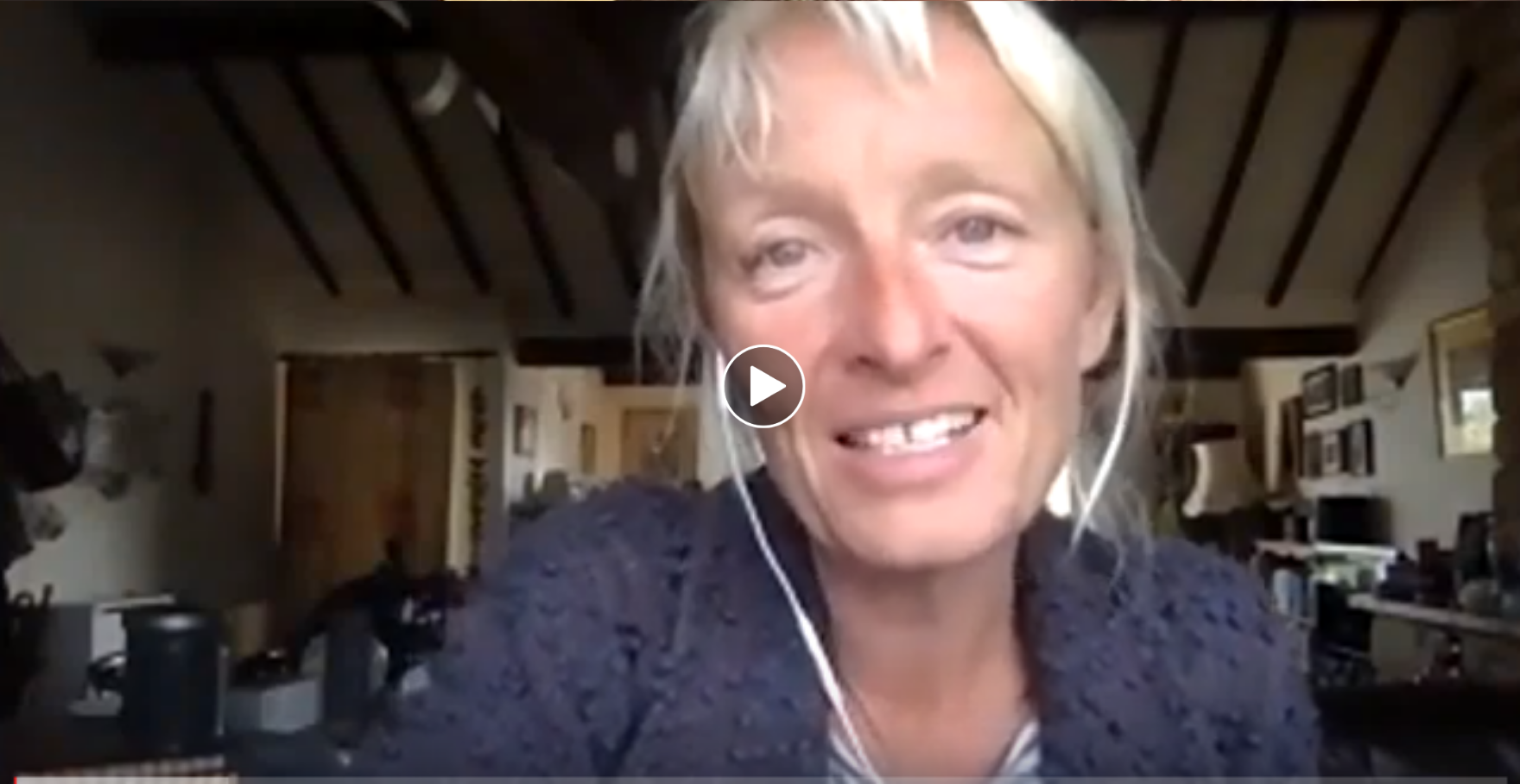 Behind the scenes, TreeSisters has been leading the development of a largely NGO forest coalition focused on Year of the Tree, a global campaign to plant trees in the hearts and minds of humanity. We're going to seed the concept throughout 2020 as part of our goal of reawakening human reciprocity with the natural world, so that we have the whole of next year to collectively plan, plot and grow saplings. It's a profound journey moving into collaboration on every level. The global tree team can do so much more together than apart.
One aspect of this is sharing about the importance of ethical reforestation - our UK community can look out for a feature piece in the My Green Pod supplement in the Guardian this Friday 6 September, and our whole community are welcome to sign up to receive a free copy of this article directly in your inbox by clicking the banner below.



Embodying Climate Action
We're also embarking on a newly expanded journey with other organisations that are ready to embed trees into their transactions and events. Clare's few moments on stage in front of over 30,000 people at Boomtown Fair planted trees into the awareness of a whole new audience and was met with pride and excitement. May this be the start of a new wave of expansion, collaboration and action.
Stories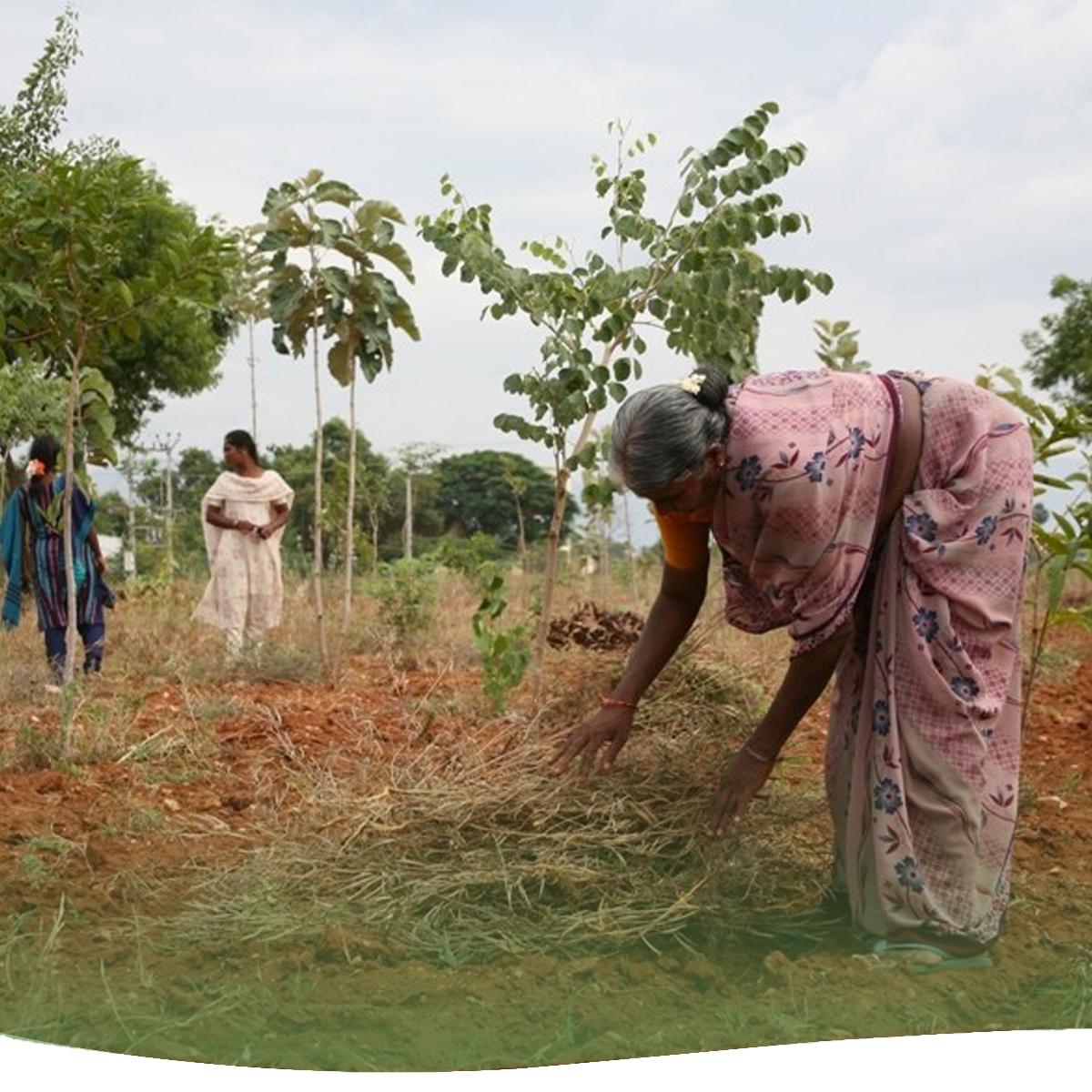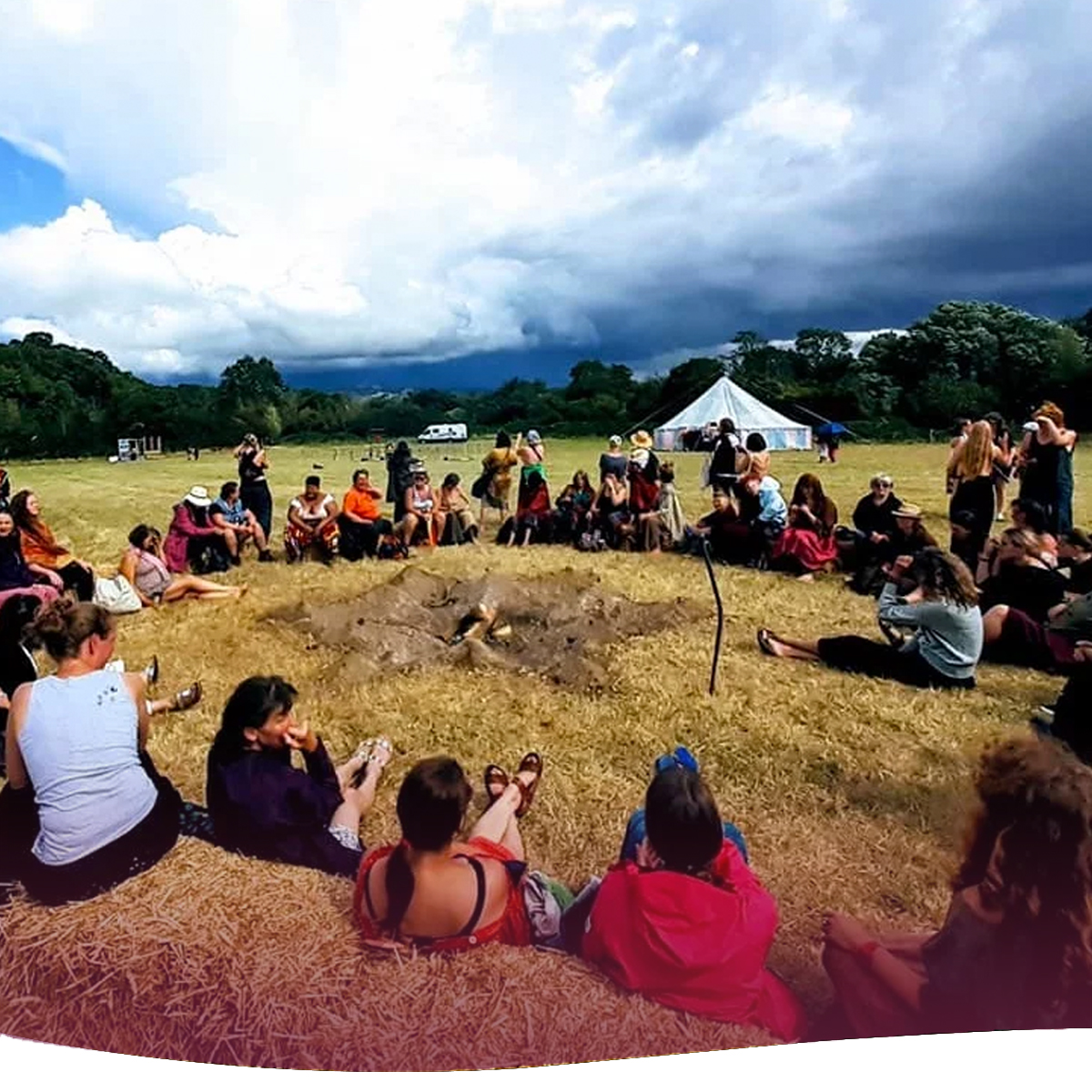 Reforesting and Regreening
Ever wonder why we reforest in the tropics? See why and what our projects involve.
Nourishing and Nurturing at WomenFest
TreeSisters' partnership with the all-women festival continues to blossom.
Events
~ 3rd September, 11am PST / 2pm EDT / 7pm UK, Gathering In Circle ~ Growing From Our Roots (online)
~ 5th September, Amazon Day join us for a meditation on Facebook at our TreeSisters homepage (online)
~ Monday 9th September, Clare Dubois speaks with Kat Byles on the True Business Podcast (online)
~ 12th September, 11am PDT / 2pm EDT / 7pm UK, Indigenous Wisdom for the Earth featuring Ann Marie Miller~ Preserving the Forest, Celebrating the Culture (online)
~ 17th September, 11am PST / 7pm UK, Becoming Nature ~ The Gathering to Embody, Inner Journey Call of Awakening at the time of the Full Moon (online)
~ 19th to 22nd September, Clare speaks at the Visionaries Summit in Sacramento, California (in person event)
~ 20 to 27th September, Global Climate Strikes (worldwide action you can take)
Thank you for being part of our community!
In sisterhood and for the trees,
Clare and the TreeSisters team