Embracing Forests ~ Our August Newsletter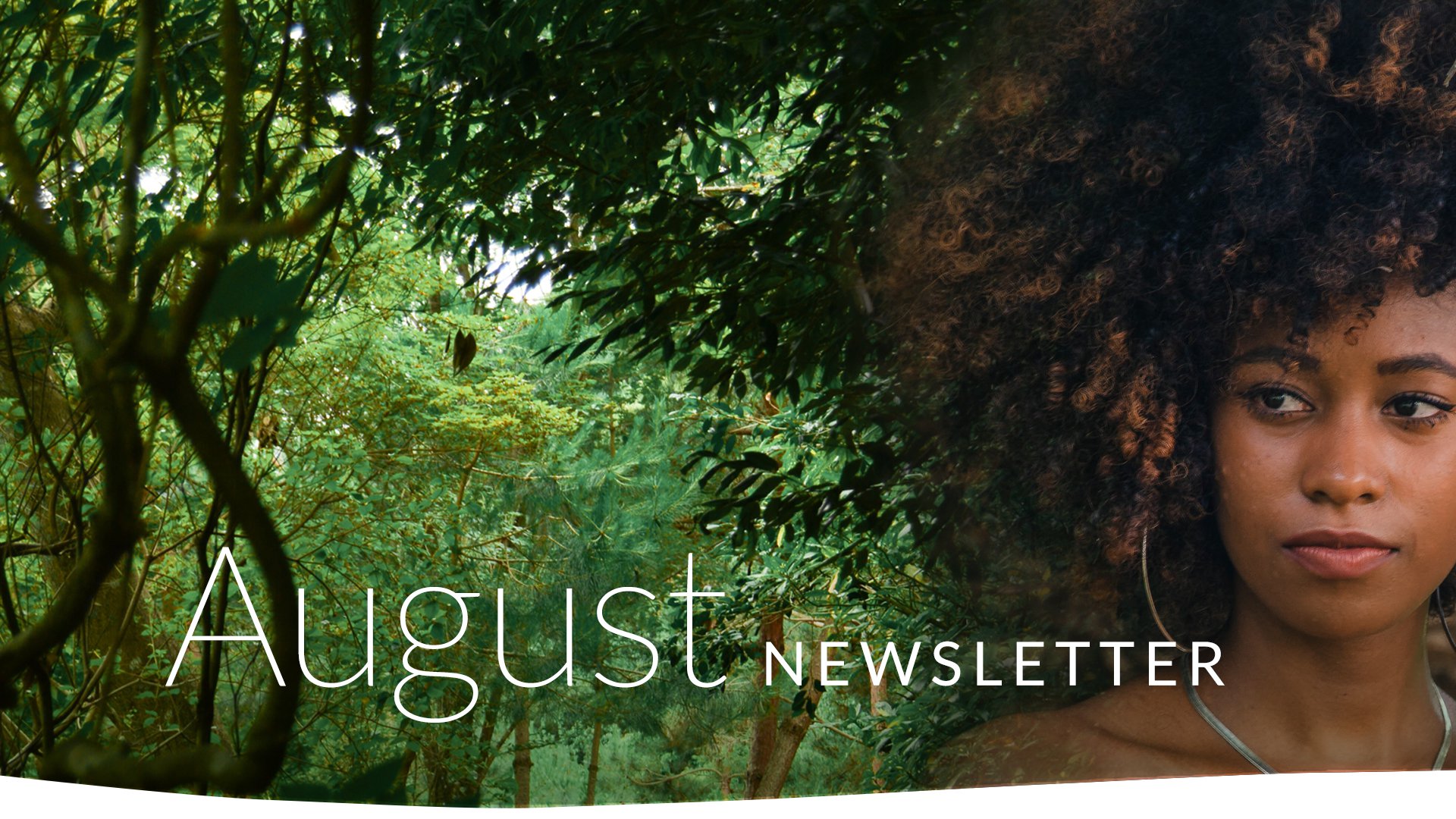 Wrapping our arms around the global forests
Current Number of Trees Funded: 5,492,771
Dear Treesisters,
In this month's newsletter, we're excited to share with you:
Welcome August! This month we are embracing all of life in joy and celebration as we enter the high summer months across the Northern hemisphere and Spring in the Southern hemisphere. Treesisters around the world are gathering together online to journey around the Inner Journey of Awakening map. We're also heading to in-person events in the UK - WomanFest and Boomtown Festival.
Wherever you are in our ecosystem, whether online or in person, we invite you to take part in our feedback survey as we strive to grow and continue to evolve. We love hearing from you so please take a moment to fill out our survey below:

We love sharing inspiring collaboration stories with you; our latest with Canopy and Stars who have decided to work with us to plant a million trees by 2025!

Embracing Forests
With loving arms we embrace forests this month, in honour of the recognition that collective love in action can create vast and powerful change in our world. We are a global forest floor, and by our choices we can feed the natural ecosystems that sustain life and literally keep us breathing.
You can watch the video here.
Stories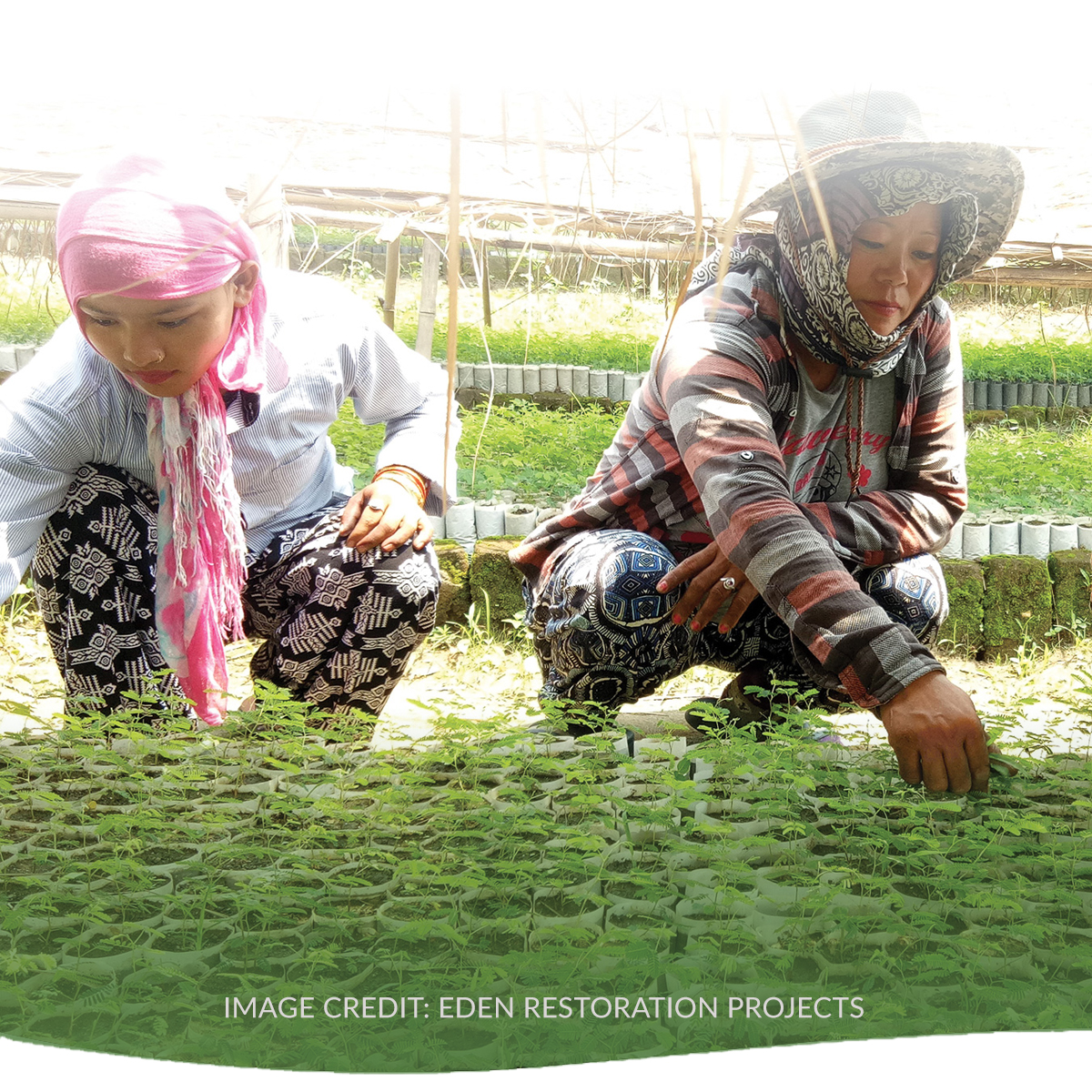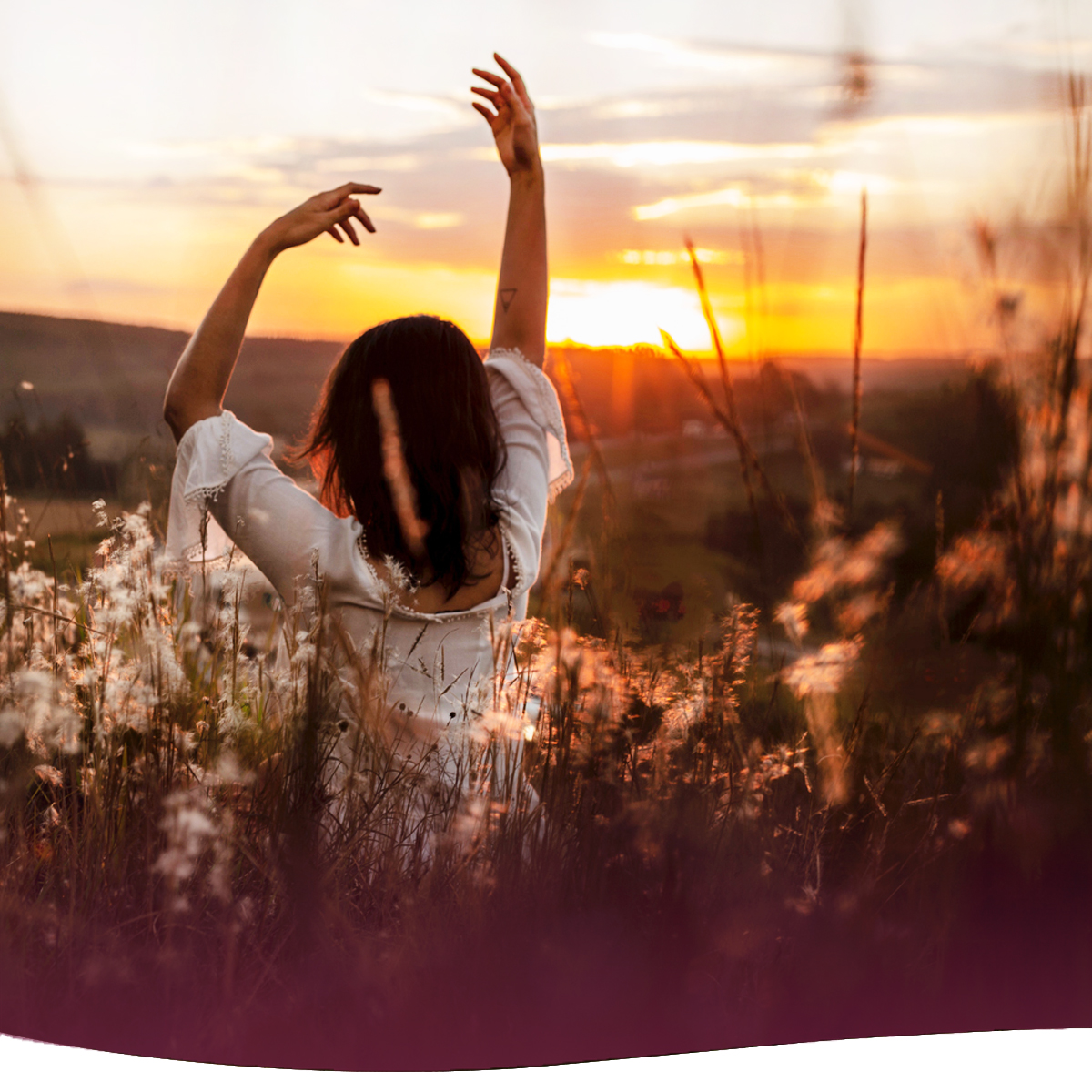 Hope Grows as Restoration Dawns
As we wake up to climate emergency, we step forward with hope into restoration.
Into the Heart of the Journey
Join treesisters all over the world in becoming more liberated on behalf of life.
Events
~ 7th August to 11th August, TreeSisters partners with and present at Boomtown, UK (In person event)
~ 8th August to 11th August, TreeSisters at WomanFest, UK (In person event)
~ 16th August, 11am PST / 7pm UK, ~ Loving What Is ~ The Gathering to Embrace, Inner Journey Call at the time of the Full Moon (online)
~ 17th of August, Clare Dubois is interviewed as a part of 'Iconic Leaders Rise: Harness the Fire Within & Step Into Iconic Leadership', Online summit
~ 23rd August, Indigenous Wisdom for the Earth featuring Grandmother Carole, Healing the Broken Human to Water Connection (online)
In the months ahead...
September
~ 12th to 15th September, TreeSisters partners with VrouwenFest 2019, Belgium
Thank you for being part of our community!
In sisterhood and for the trees,
Clare and the TreeSisters team