When Feminine Nature Takes Over ~ The Shakti Summit
Let the trees bathe your breath. Let the meadows embrace you. Let the mountains and the bees remind you. Let the sky flood in and allow the clouds to guide you. Let your undoing be as total, as your becoming is beautiful. And when the living world has climbed inside, enough for you to feel four legs, scales and wings, may you finally know yourself alive as all things; Indivisible and responsible. Reborn into wholeness. Natural, sacred and wild. ~Clare Dakin
I'd like to invite you to something that feels vulnerable to share but also important, powerful and hopefully deeply inspiring. My interview in this year's Shakti Summit, "When Feminine Nature Takes Over" is easily the edgiest, most risky, out there and most personal interview I've ever done, and I think the most useful yet.
I speak about things I've never spoken about in public before:
The eroticism of nature
How to undam(n) our inner rivers and re-wild ourselves
The dance of feminine/masculine sexuality and how it relates to climate change
Elements of my own childhood and how it launched me on the path of TreeSisters.
It was a thoroughly naked experience and I'm honored to be speaking among the world's top spiritual teachers and sensuality/relationship experts. When the likes of
Marianne Williamson, Jean Shinoda Bolen, Chameli Ardagh and Margot Anand
have a chance to step forward and powerfully communicate their own
personal explorations, articulation and lived expression of
Shakti
, it becomes a very potent crucible indeed.
The

Shakti

Summit runs from

5th - 7th July
and my interview is on
July 7th at 8pm
.
When women gather together,
we become living gateways for the greater force of the wild and sacred feminine
that needs to take Her place on the stage of life, to reclaim and remind us fully who and what we are.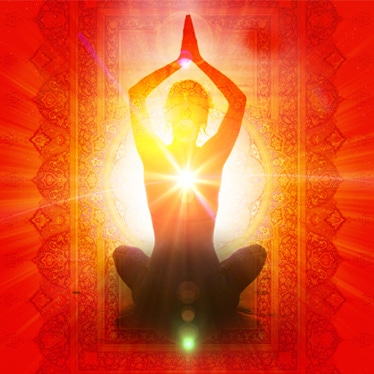 '
Shakti
' speaks to that liberated feminine wisdom and fire. The mysterious and astonishingly powerful force of natural creativity that can
erupt through us, sculpt and inform us

,
that can recreate and illuminate our self perception and our experience of being woman. This summit feels like an opportunity for some
radical transmissions
that can seed huge possibility and it's totally free. You can register
here
.
I so hope that this touches you,
Clare and the TreeSisters Team