Filled with a forest of love ~ Your February Newsletter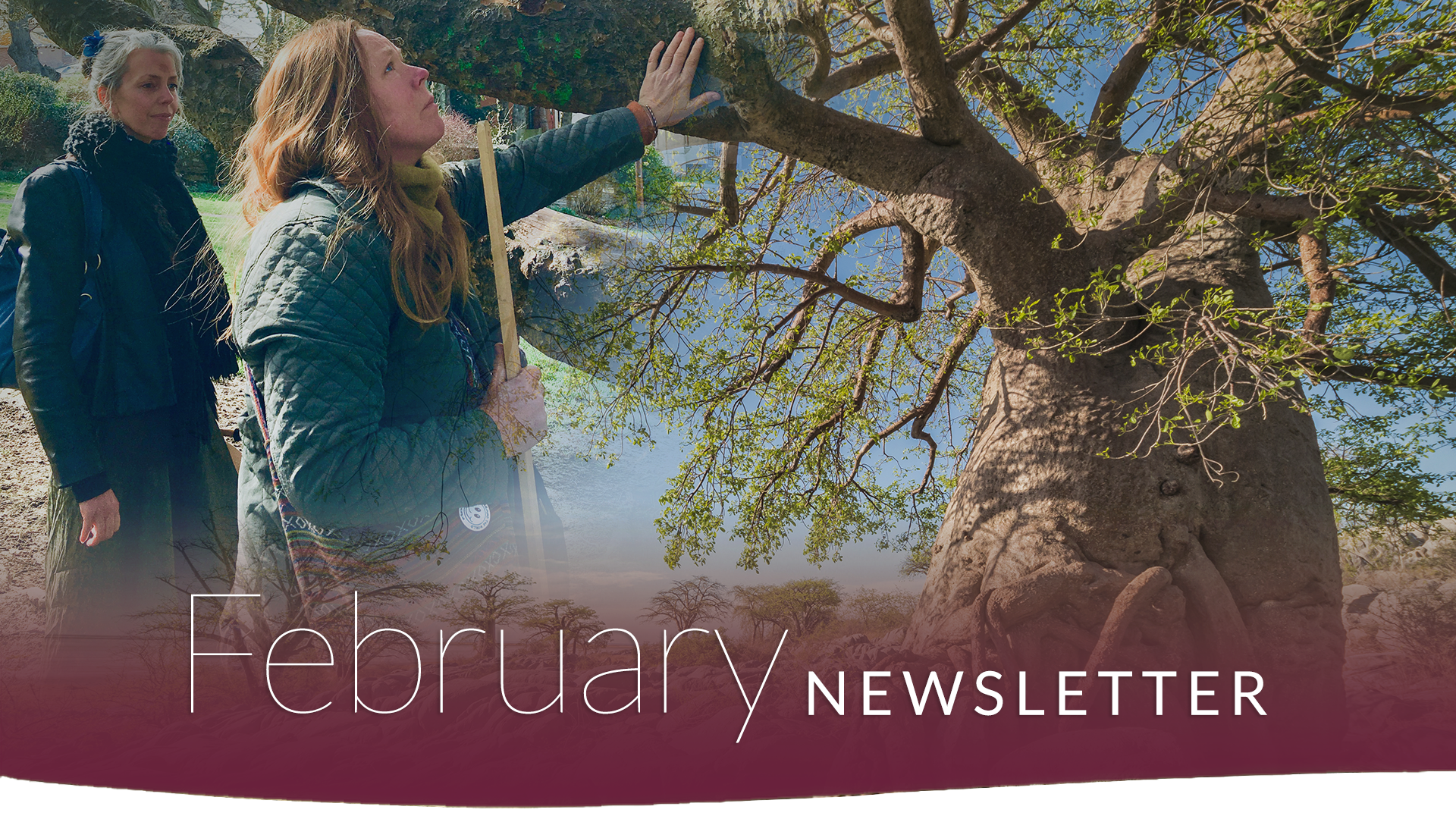 Current Number of Trees Funded: Over 7,420,017
Dear Treesisters,
It wouldn't be right to start this newsletter without turning towards the devastating fires, some still burning, in Australia. These fires have consumed over 10 million hectares of land and are having a huge impact on forest ecosystems, wildlife, and human communities. The TreeSisters team and everyone in our network send love and prayers to all treesisters, forests and lives affected by this shocking climate emergency. You can hear about the regenerative, collaborative action TreeSisters Australia is taking in this month's video below.
Through our community, our gifts and our feminine power, we are resilient, we are living climate solutions and we are LOVE. And that's the theme of this newsletter - love for the Earth, our forests and you! Drop in with us this month where we share with you...

The

'Loving-Gaia' event

invites you into an initiation, a ceremony and teaching, that will take our prayers into the Amazon and gift you with a life-long practice

Two live events with Clare in LA!

How to make Gaia your Valentine this month by giving her the gift of trees. Our

Valentines fundraiser is here

The heart-warming news of the

completion of our Khasi Hills reforestation project

A thank you to our loving community who have funded the planting of over 7 million trees!

An invitation to shine a light on your love and passion for the world through our nourishing activities coming up in the next few weeks and months
There's a lot to get stuck into! To bring it to life, here is Pollyanna Darling, our TreeSisters Australia CEO. Pollyanna also discusses a blossoming project in Australia in response to the recent fires. Find out more here.


Loving Gaia with Cynthia Jurs


If you didn't get to watch the extraordinary call between Cynthia Jurs and Clare where they introduce the whole concept of the Earth Treasure Vases and the invitation to be part of the Vase being taken into the Amazon, then you will want to see this.

You are invited to the second call happening on the 6th February 2020 to add your intentions for the Amazon, and where you will receive the teachings and initiation to be able to work with offerings in a way that strengthens Gaia, and your relationship with Her. You can sign up here.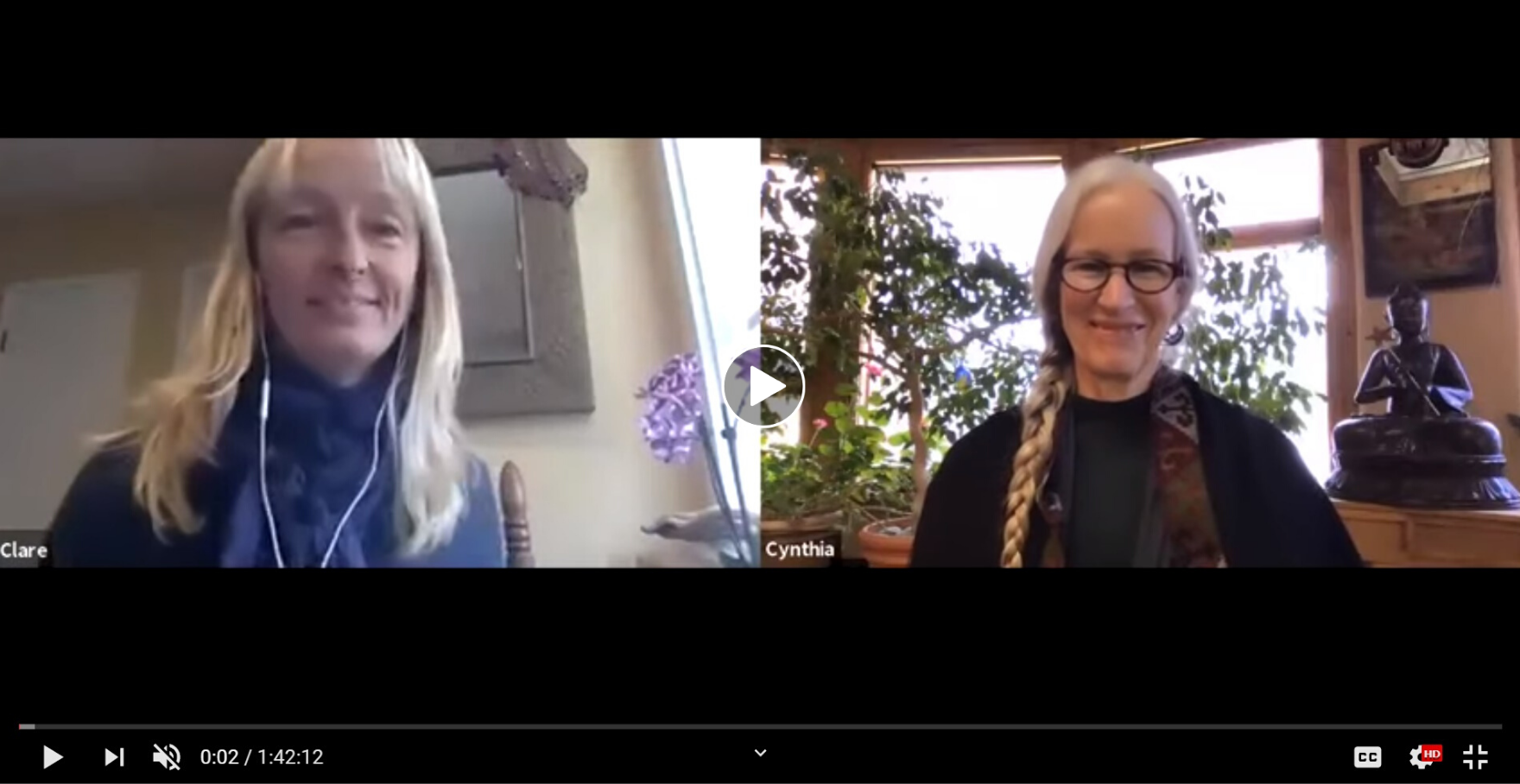 February is the month of love

This year, we'd love you to make Mother Earth your Valentine by giving her the gift of trees. For the price of a box of chocolates or a bunch of roses, you can love up the forests with a life giving gift! Let's invite everyone we know to join our Valentine's Day fundraiser. How many trees can we gift to the Earth through our collective love?




Lush green forests - hurrah!


We have completed our planting project in the Khasi Hills! Often when we speak about reforestation, we talk about the road ahead and huge task ahead of us to replant trees, but this month we are celebrating the completion of our planting project with WeForest in the Khasi Hills in India. Incredible! To find out more, you can read the full blog post here.




7 Million Trees


It takes fierce love and dedication to reforest the world - and together we are doing it! We have now funded the planting of over 7 million trees to date!! 7 million trees giving life, providing habitat, sequestering carbon, cleaning water sources, restoring landscapes and giving a livelihood to communities that are on the frontline of our changing climate. Thank you for your contribution to this incredible milestone. Thank you, thank you, thank you!
We know that getting to 7 million trees has taken a great deal of activation from our amazing network. And we know that to keep giving we must also give back to ourselves. Over the next few weeks and months we are hosting a number of nourishing activities that we hope you will step into and gift to yourself as an act of self-love…

Full Moon ~ Journeys into the Essential Self

As you all know, our full moon calls are changing into collective healing calls for the forest. We are not losing the personal element, each call will be rooted in initial deep personal grounding and nourishment to help us all maintain our equilibrium amidst the chaos. These will be intimate, alchemical and hopefully deeply empowering whilst nourishing for the trees. Sign up to join us.

Please note if you are already on the Full Moon mailing list you will not need to sign up a second time.


LA Gold Diggers with Galen Ayers, Clare Dubois and more...

Calling all Los Angeles, California USA treesisters, join Kevin Ayers' family and friends on the 50th anniversary of his seminal cult album Joy of a Toy, and the recent release of Shooting at the Moon: The Collected Lyrics of Kevin Ayers. This will be an improvisational night of spoken word performances, readings, and musical collaborations of Kevins' songs. Featuring Galen Ayers, McNally-Waters Band (Harry Waters & Larry John McNally), Bridget St. John, Clare Dubois and special guests. The night will shine a light on reforestation and every book sold by either Hat & Beard Press or Galen Ayers will plant trees! Join Clare on the 10th February and the 12th February.


Weaving Women Back into Matter

If you like simple weaving and creating, this is for you! Gather your friends, family or community on International Women's Day (8th March) and create a woven tribute to your hopes and dreams. Find out more on our website.

Sing For The Trees

Last year treesisters around the world gathered in their hundreds to sing for the trees! In the week of the 50th anniversary of Earth Day ( 22nd April 2020), we're raising our voices together and raising money to restore our forests. If you want to make this Earth Day one to sing about, this is for you!

Courage To Shine

Right now, in our tumultuous world, all of YOU, your gifts and your wisdom, are needed. This 21 day course offers perspectives, tools, experiences and personal processes designed to accelerate your path 'home' to your power so that you can bring all that you have to offer forward on behalf of life. Join us for the free intro call on the 28th April. There has never been a more important time to do this.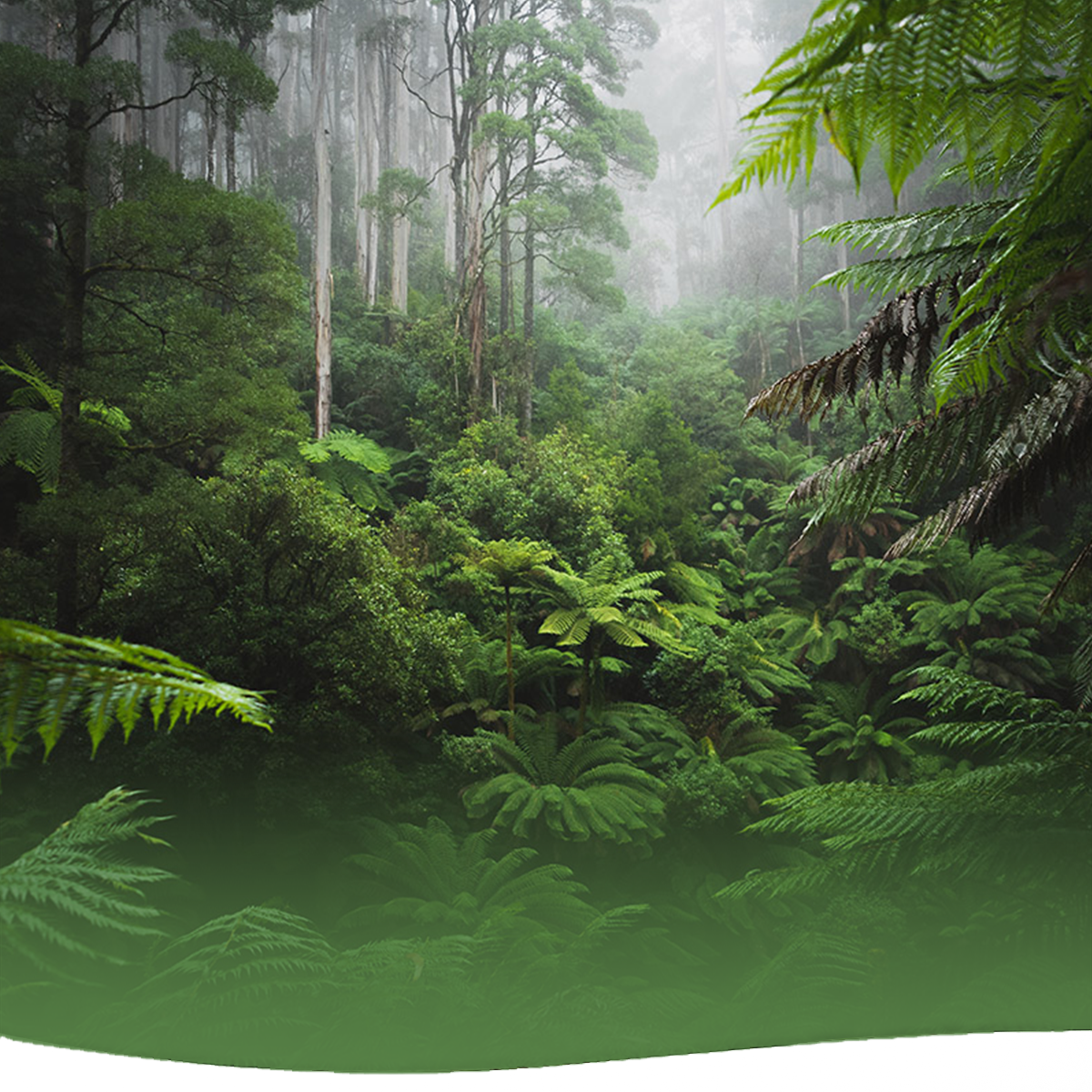 Celebrating Khasi Hills
Collective, grassroots power has replanted this part of the Earth! READ MORE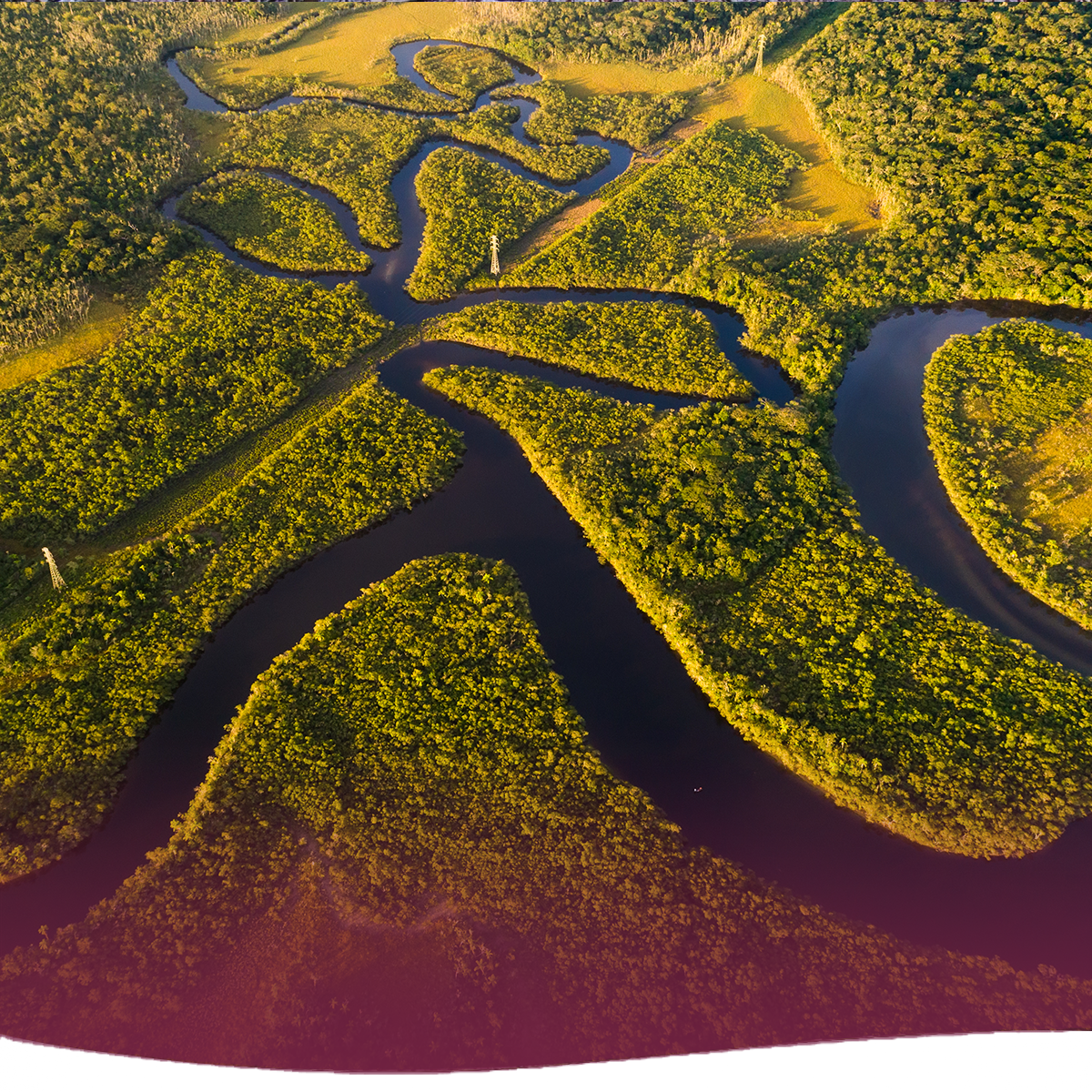 The Groves Map & Course
Announcing exciting new materials for Grove Tenders!
READ MORE



Thank you for being part of our community!
In sisterhood and for the trees,
Clare and the TreeSisters team