Finding my Courage to Shine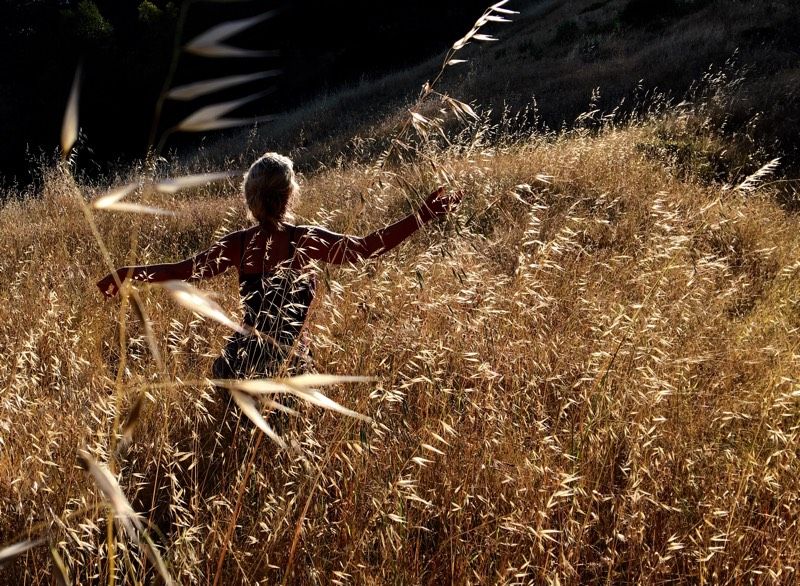 Earlier this month, the UK experienced some of the heaviest rainfall ever recorded. My local town flooded and my neighbour lost the downstairs of her house to water, mud and silt. The fringes of my world were under water and the reality of climate change was at my door.
Amidst those feelings, I kept asking myself - what could I actually do in the face of climate change?! I felt powerless. I think this is what is referred to as 'eco-anxiety'.
So I turned to my community of treesisters. I spoke about how I was feeling and I rapidly realised I wasn't the only one feeling like this. We all feel like we are alone sometimes, like the world is a bit too much and that there isn't any good climate news to share or hold on to.

The headlines worried me; journalists kept saying to screen "that we can only expect it to get worse in the years to come." When I read the reports on climate change and the state of our rapidly changing natural world, I felt scared and worried for future generations and the lives affected by the impacts of climate change today.
So what can we do?
We can find our power from within us. We can find our inner ability to navigate through anything. We don't need to keep looking externally for answers to stop us feeling the panic or the worry. We need to find those answers within us. Harnessing that ability is like a super power - if we can release that, we can get through anything. The Courage to Shine can shine a light on the questions of WHY we might feel powerless in the face of this global crisis. We can join in community and support each other, we can raise each other up and celebrate our individual gifts. We can bring all of ourselves forward and share our talents. It is our uniqueness that is needed right now, so let's celebrate that, let's enable our light to shine out into the world around us.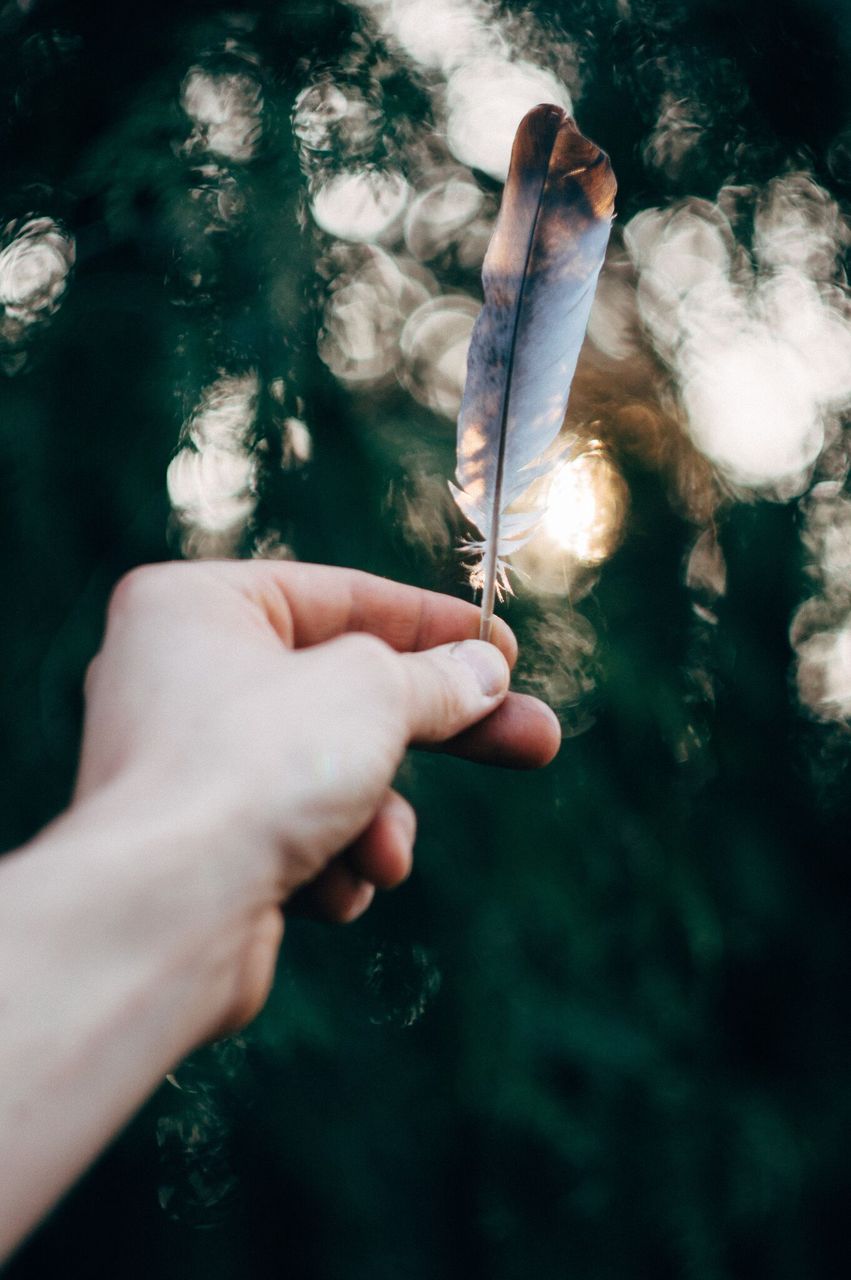 Just before Christmas, Clare Dubois, TreeSisters' Founder, said she would like to run The Courage to Shine course in 2020. The Courage to Shine is an online course which spans 21 days and is a potent experiment in inner alchemy.
I took the course in 2018 and it gave me some incredibly strong tools which enabled me to step forward with courage into a new job at TreeSisters. It gave me the ability to accept parts of myself, to understand why I shied away from certain elements which make up my personality and it gave me the strength to embrace all of me. The lessons have stayed with me right through 2019 and into 2020. I loved the course and I loved doing it through the Nest and connecting with other women doing the course, on the same journey as me.
When Clare said she was going to run the class again, I was filled with hope and a sense of relief that she was bringing these powerful tools to a new audience.
With the backdrop of our current reality, it feels right to step into this course now. It will be my second time taking the Courage to Shine live. I believe that all of you, all of US, are needed right now. Every dream, every wish and every fibre of your being is needed right now. You are needed. I am needed. We are needed now more than ever. Our world, our communities, our very beings are calling out for us to step forward and shine out our light.
Right now, our world needs empowerment, community, love, bravery, honesty… Right now, the world needs OUR collective courage.

If you fancy joining Clare Dubois and taking The Courage to Shine course, you can find out more on our website about The Courage to Shine course with TreeSisters.

By Jen Stevens (Smith)