Five Ways To Embrace Your Inner Wild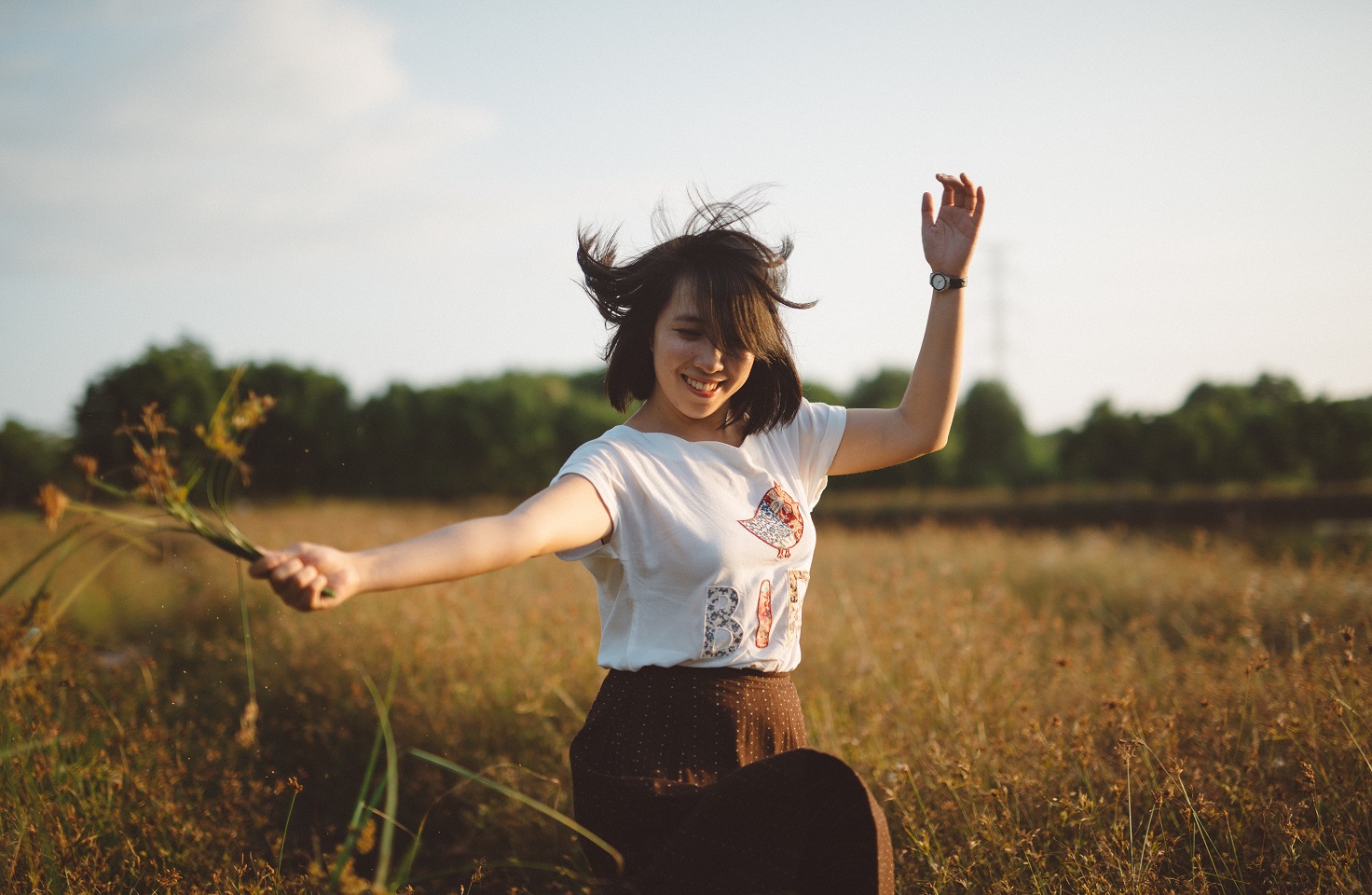 Five Ways To Embrace Your Inner Wild
By Bonnie Toye
1.) Go camp on your own.
Completely solo, just you and nature. Experience what it is to feel vulnerable and independently free from all daily tasks. Whether it's in the desert, down by the river or in the woods, find a way to camp outside the comfort of campgrounds. Out there in the wilderness you have the chance to swim in the river naked, bathe in the sunlight of your own being and embrace the solitude that has always been there patiently awaiting your arrival.
Let the experience of doing something solely for you wash over, cleansing all that once thought it was incapable of such release. The natural currents of nature are the essence of soul and can usually leave a lasting impression on the heart. Build a fire and remember what it's like to be a women of the land.
2.) Random acts of kindness.
In a time where organic food is slowly regaining credibility as normal, it's good to acknowledge that progress is being made towards our natural order. Evolution may be slow for a reason but we can help it along by being the living example of generosity. Nothing is more wild than being loving towards strangers for no particular reason. For instance, if you have a garden with extra food, why not leave some in a basket with a note for one of the neighbors you've never spoken with? You could pay for someone's meal, or give that traveling backpacker a ride. Anything really works as long as you see it as a gift of the self.
Like a mountain, "Fearless and joyfully alive," dare to stand in your own power and give like trees do...for no reason at all...and just because you can. "Stand amongst the weather you create."
3.) Climb a tree.
Sounds simple enough, but how often do we find the time for this? Relearning how to climb a tree is like being an avatar in a new land. At first you might be shaky, but the more you engage in such a practice, the more confidence, grace and comfort you take on. These are incredibly personal, incredibly powerful attributes for any human attempting to unleash their wild self. The more natural you feel in nature, the stronger you will walk among societal conditions. When you can radiate such feelings freely without being in nature...you can be sure that, "your gifts are given and received by so many more, than you could ever touch or know." Enrich your ever growing abilities.
4.) Breathe.
It might not seem so wild at first, but knowing how to effectively handle ones emotions gives great inner strength to the Goddess within. The one who can endure and calmly assess, solution oriented thinking and feeling is exactly the type of wild we are in need of. Let your empathy guide you. Embracing our natural wild self helps us to realize we have the gift of sitting in a state of gratitude for everything. Every hardship can be our greatest treasure when realizing it's a way to shape our compassionate feminine nature. Letting anger take control can have us forgetting that nature a bit...so while it's imperative to freely express our emotions, there is something to be said for standing in still self awareness. Sitting quietly and breathing into ourselves. How even this moment is utterly inspiring in shaping the woman we continuously grow into. When a tree falls, new life will rise from its roots. Such is our consciousness of self...and "remembering our priestess place."
5.) Lastly....Let your song be heard.
This could mean a number of things. Bonfire gatherings of chanting, singing in the shower or car, writing a song, learning how to play an instrument, attending a drum circle etc. Doing something rhythmic for the sake of being a part of life's natural flow. Let your brain and heart work together as you allow yourself to mess up, have fun and relax into that flow. You could even host a gathering with this intent. As inner role models for a new world, ideally we would like both sides of our brain to balance and pulse with our heart. Whatever you deem your inner song to be....let it be heard. Don't die with your music still inside you. "Birth ever closer to your authentic self....overjoyed and radiating truth."
By: Bonnie Toye
(Inspired by the poetry of Clare Dakin)