Gifting TreeSisters My Birthday Gifts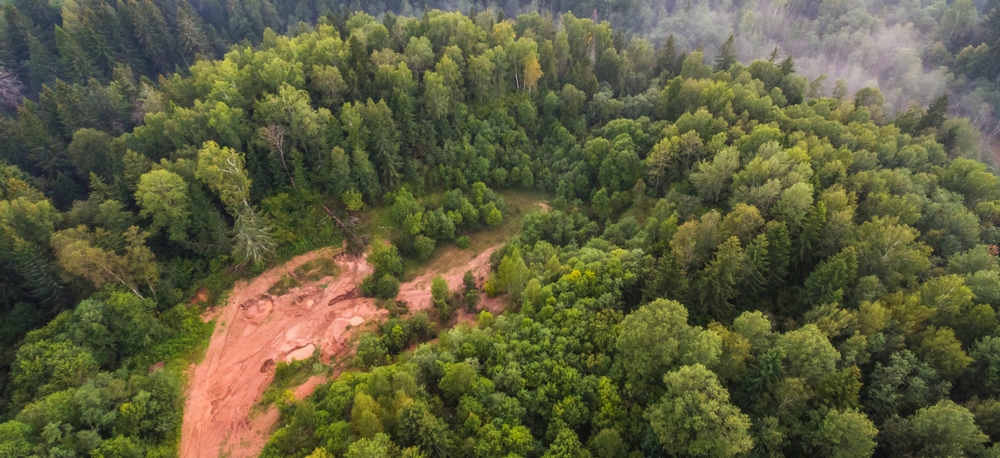 A guest blog by Sarah Bhyrodin, gifting TreeSisters her birthday gifts.
From as young as I can remember one of my favorite things to do was to learn about nature and wildlife. Biology was my favorite lesson, the zoo was my favorite place to go and my favorite downtime was watching David Attenborough. I always felt moved and somehow connected. I was very curious and felt fulfilled when I understood more of the world around me.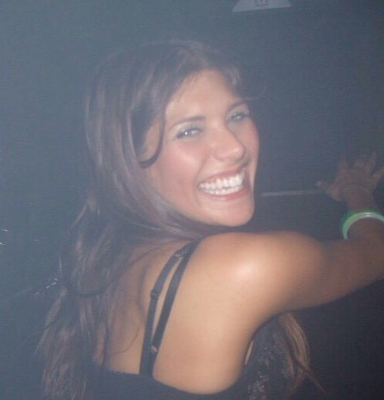 Yet like most people, work becomes most of your week and it's so hard to find the quality time to research deeply into the things that really matter to you.
Also due to work commitments I really felt like I needed to become more social recently and for some reason I was really feeling drawn to wanting new friends, female especially.
I joined Meet Ups to see what was in Milton Keynes and ended up in a group where I met a lovely lady called Debbie. She advertised an event on Meet Up to visit Stonehenge for the spring equinox and it just called to me.
On our trip she told me about TreeSisters and when I got home I watched the Women on Fire speech by Claire and it totally spoke to me. I visited the webpage and before long I really wanted to donate. TreeSisters struck a chord with me.
For a long period of time I have felt that the way in which we are treating the planet was and is wrong.
When you watch images and videos of destruction and really understand the reasons behind this, it just feels like we are living in an insane world. A great sentence I first heard from Graham Hancock sums it up. 'We are chopping down trees at such an alarming rate to replace with soya bean farms. These soya bean farms then produce just cattle feed. Cattle that then will become beef burgers. The soya bean farms will only be sustainable for around 10 years before the soil is destroyed and unusable. We are literally ripping the lungs out of the planet in exchange for beef burgers.... what a bad deal we are getting".
TreeSisters for me had an answer and a real one that made sense to me. It should be the norm that we are donating and we should be taking responsibility for our actions. We are blessed that WE even have that choice. Most people do not, yet still our decisions will affect everybody on this planet.
I'm so gratefully that the first steps have already been taken by great people who have dedicated their lives to protecting and informing ours.
I just really wanted to be a part of this. Unfortunately at the time I was struggling with my finances and I donated just £10 but I really wanted to do more and also understood that I needed to.
My birthday was coming up soon and normally I would hold a big party or put on an event but I thought would be a great idea to ask those around me for something that I really wanted, and that was to be able to give a gift to TreeSisters.
So I set up a donation page and asked my friends and family to not give me gifts this year but instead donate to my page. I also used social media to encourage and remind others that it was my birthday and what I wanted to do instead. On my page it said to those friends, if you were to come out for my birthday and would have brought me a drink, instead could you donate the £3-£5 that would have been spent.
The results were great and my original target of £100 was met, I have now re set to £150 and will have reached that by the end of December.
My page is Sarah Bhyrodin's Birthday For Chairty! and I really encourage others who want to help more but who are not in the position to be able to do so just yet, to try this and other ideas. Virgin Money Giving website was really easy to use and it's free.
You can do any style of fundraising that suits you. Click the link at the top right of my page 'Start Fundraising'. So get running, get baking, get planning or just get talking!
They say everything happens for a reason and I thank the stones for calling me, to take the journey with Debbie, to discover TreeSisters, and to start to discover myself. Sarah Bhyrodin, treesister
---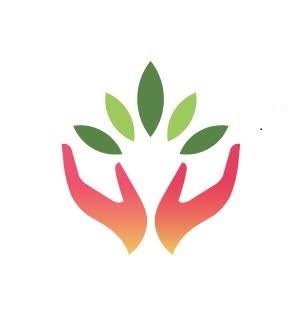 Join the TreeSisters community
We are a social impact initiative exploring the role that women can play in rebalancing humanity's relationship with nature and trees. We inspire feminine leadership, behaviour change and crowd-fund tropical reforestation. To give monthly and become a treesister, please visit: treesisters.org/home/join
Read more blogsLearn more about TreeSisters