Giving Back to the Planet this Holiday Season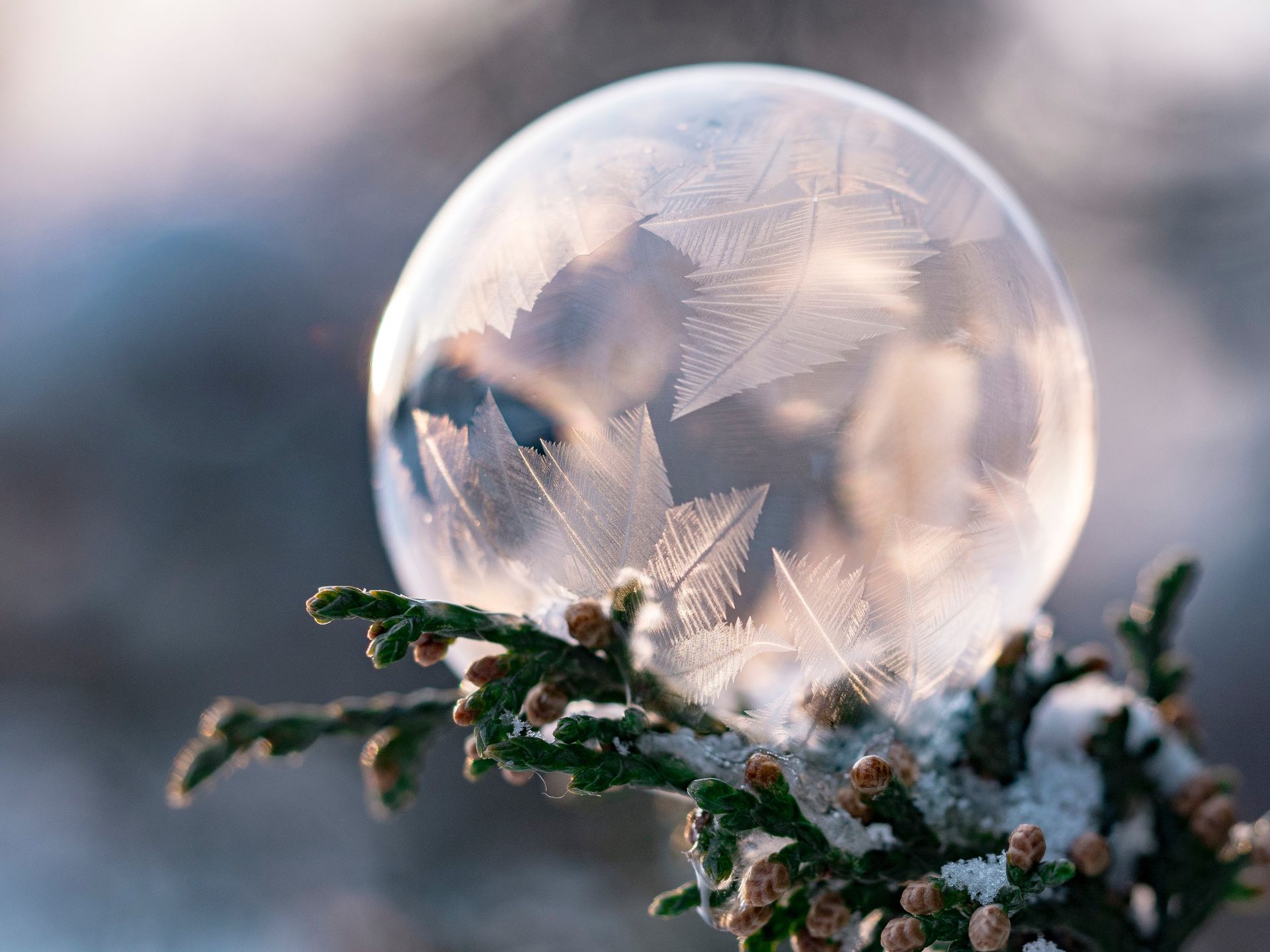 It's that time of the year when we all focus on those who mean so much to us, sending one another greetings and gifts. It's a show of love and appreciation for those who are important to us. From family to friends to people who have helped us along the way.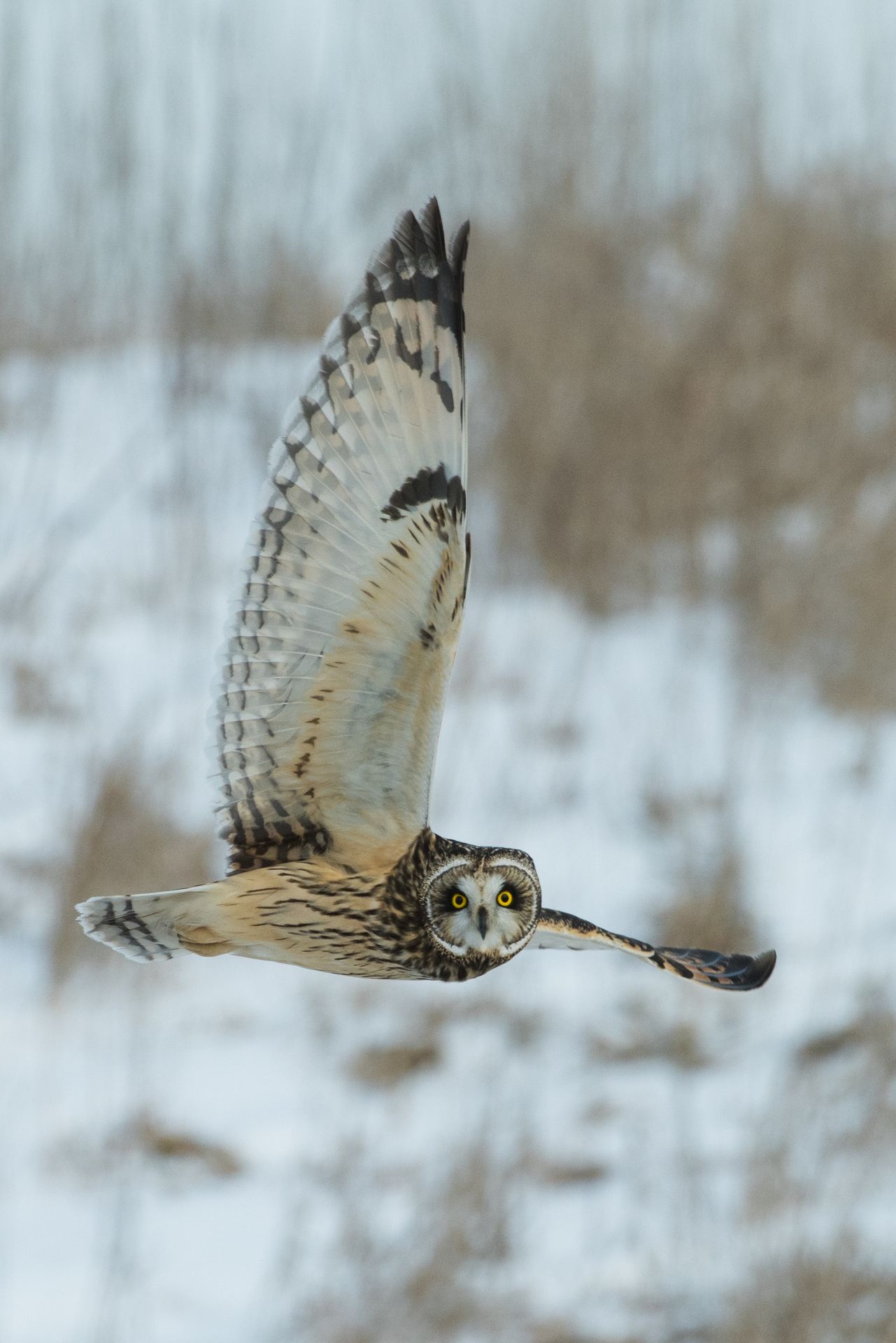 One of the best gifts that you can give or receive is the gift of trees. Planting on behalf of life, helping to heal the planet and making a choice to take care of Nature; these choices are the ones that make a difference.
And make a difference now.
How many times has someone given you well-meaning gifts that you never use or maybe don't even want? Think of the money that they spent and imagine how many trees that could plant!
So this year instead of focusing on the commercialism of the holiday season, let's make a choice for life.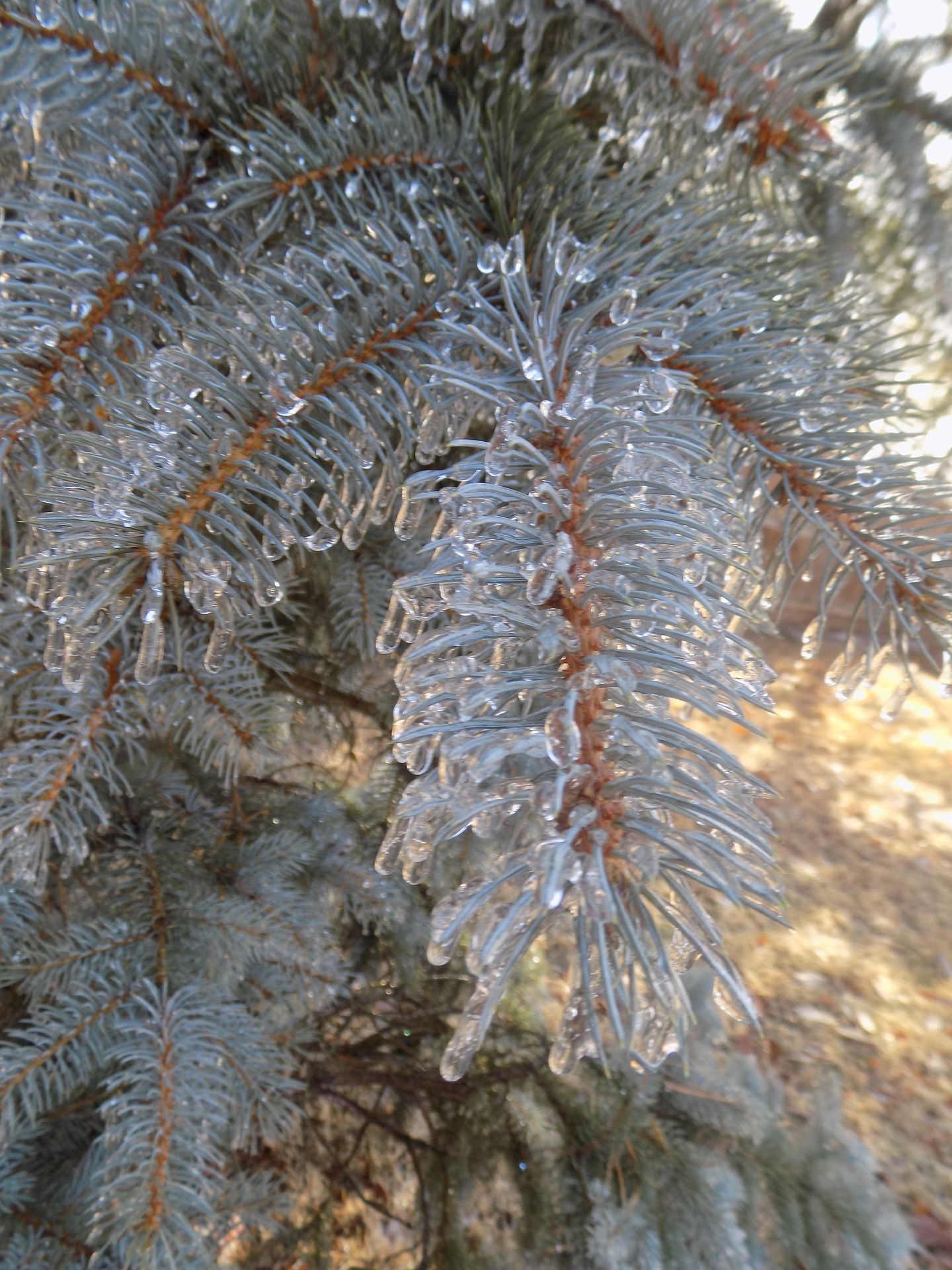 Tell your friends and families, "Let's all give to the trees this year. Let's see how much money we can collectively give to make a difference for the planet."
TreeSisters offers two ways to help you do just that. Whilst we revamp our etree card system, ready for next year, this year you can set up a fundraiser instead!
Facebook offers a really simple and effective way to set up a fundraiser. If you want to be a little more creative, then setting up a JustGiving page is a lot of fun. The instructions below will walk you through how to create either fundraising method.
Here is how to create a Facebook Fundraiser:
From your Home page on Facebook look to the left and scroll down to Fundraisers. It looks like this: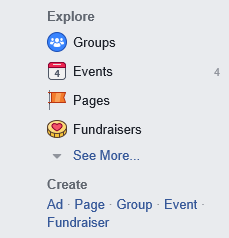 Click on Fundraisers and then select a Non Profit:
Then search for and select TreeSisters:

Once you've selected TreeSisters, Facebook will show you a set up page and fill it with suggested images and text. Make any of the changes you want. We suggest that you personalize the event, share why you are having a fundraiser and add a beautiful image.
Follow the prompts to the last page. Make sure everything is as you want it before hitting send. You can go back and edit but Facebook will publish it immediately both on your timeline and on the TreeSisters page. Please note that you cannot delete a Fundraiser on Facebook.
Here is how to create a Just Giving Fundraiser:
Just Giving is a trusted charity collection site that TreeSisters has used since our charity began. They are a UK site, so please ensure that you set the currency to the type you want to use for your own fundraiser.
Go to www.justgiving.com/treesisters
Click on the orange 'Fundraise for Us' button on the top right of the page.
It will take you to a login page. If you don't have an account you will need to set one up.
After logging in, click on 'Start Fundraising'. It will ask if you are fundraising personally or on behalf of a charity, select 'Charity' and type in TreeSisters. It will bring our logo up. Click on the logo to select.
You'll want to select Personal Occasion to set up a Holiday fundraiser.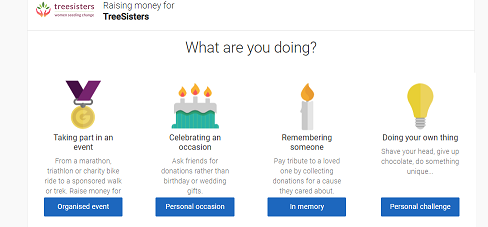 Make sure to name your page after something your friends and family can recognize. For example "Emma's Holiday Tree Fund" or "Birthday Tree Gifts For Ana". Fill out the page name and then click 'create my page'.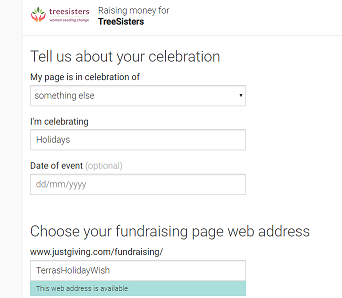 From there you can make the page personal to you. Add images, write up your wish for the holidays, add personal photos, fill in the goal amount, select your currency, etc.
Click on the Edit page and follow the easy to use instructions.
Your page starts like this and then finishes with your personal touches. See my example below.

Your page is ready for sharing and JustGiving provides links directly to Facebook and other social media platforms. You can also send it by email.
Plus, JustGiving will send the donations directly to us so you don't have to worry about transferring anything when your fundraiser is over.
Thank you so very much for taking the time to set up a fundraiser this holiday season. Let's see how many fundraisers we can create together and how many trees we can plant!