Giving Yourself Is A Miracle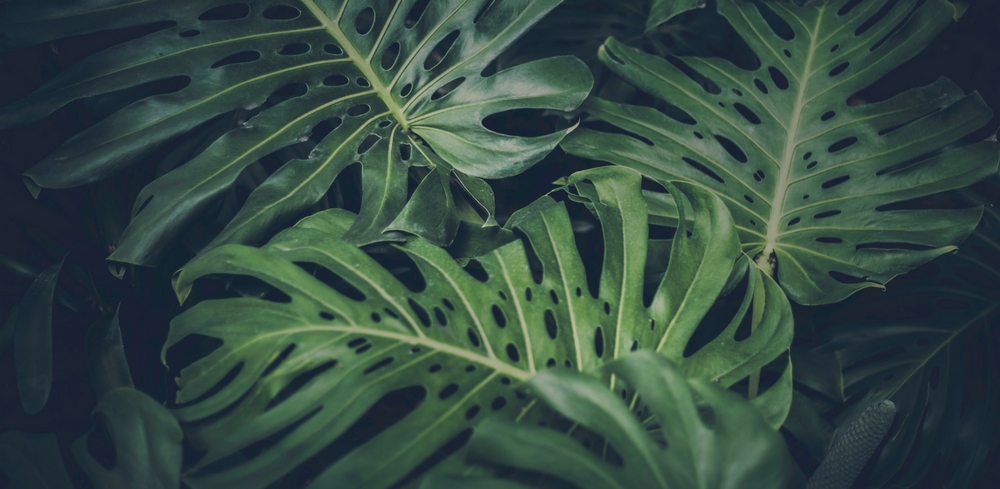 Giving yourself is a miracle
Your care and energy are gifts that change the world.
The dreams you share are the soil out of which
anything can happen.
And together, with full hearts and willing hands,
We can weave a future that looks back smiling,
Reminding us about who we chose to become.
~ Clare Dubois

When I first came to know the work of TreeSisters, it transformed my life. One particular moment that comes to mind is when I watched Clare's Women on Fire video (have the tissues ready if you watch it) and felt an electric YES thrum through me. Finally, a response to climate change that made sense to my woman's body and my feminine heart.
Since then, being part of this community has been the greatest gift in transforming me both personally and professionally.
Every day I get to be uplifted by the creative ways women in this global circle are stepping into their feminine leadership and offering their time, talent and treasure on behalf of the forests:
Instead of having a birthday party, Sarah rallied her friends to fund 578 trees.
Vikki and Melissa met in one of our Facebook groups and were inspired to created a support group for women fighting to protect old growth trees on their land.
Clare was inspired to create a "Tree Pose for the Trees" campaign.
Another treesister received an inheritance of oil company shares and donated them, alchemizing them into trees and feminine empowerment.
Pollyanna in Australia is hosting online circles to explore climate change overwhelm and is channeling the proceeds to the trees.
The 30 brilliant women in the TreeSisters volunteer team pour hours of passion to help this movement grow and thrive each and every days.
This is feminine leadership at work. This is feminine philanthropy.
Feminine philanthropy knows it's not just about pumping out checks, but how the act of giving changes our relationship to ourselves, to money, to each other and our planet.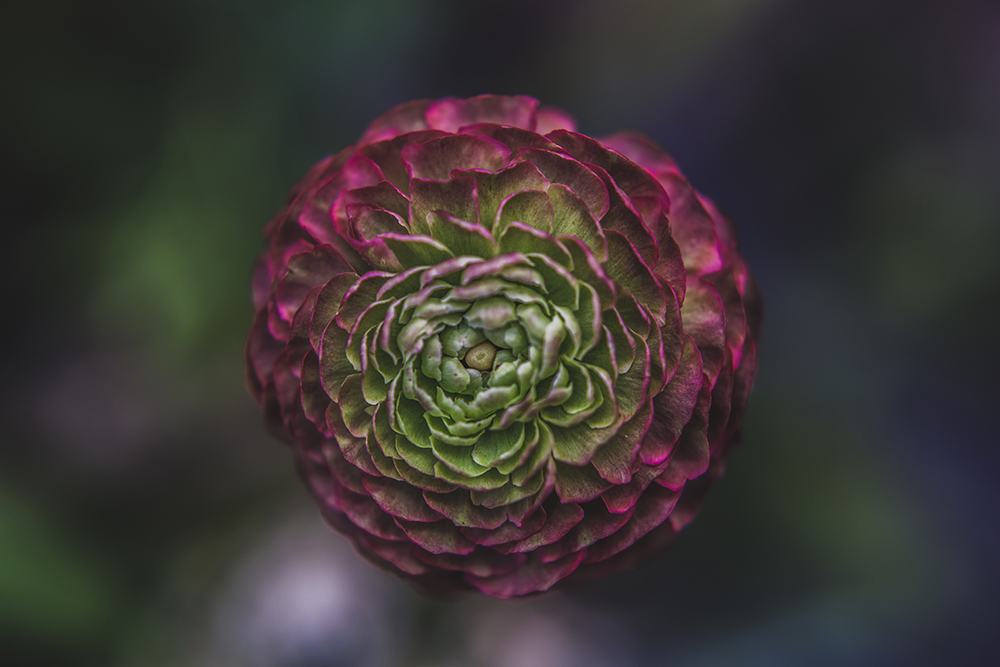 This month we're exploring the leading edge of this fresh focus in philanthropy and how it's enhancing our connection with the natural world we love. We're deeply passionate about exploring how we can all become change agents for creating the future we all want for our grandchildren.
Are you interested in exploring what this feminine philanthropy could look like for you as well the current trends in feminine philanthropy in the world today?
I invite you to join TreeSisters Founder Clare, CEO Amrita, Philantrophy Advisor Alyssa and I for an inspiring online panel on Tuesday 25th April:
Feminine Leadership in Philanthropy
How Our Giving Ignites a Movement on Behalf of The Forests and The Feminine
When: Tuesday 25th April11am PST / 2pm EST / 7pm UK
You can join in online or on the phone and we'll send you a recording
That all shared, thank you. And congratulations! You are changing the world as we know it. What a gift you are to this movement. I am humbled to be beside you in designing what must come next for our Earth.
Celebrating YOU,
Sophie
Communications Director
---
At TreeSisters Sophie j. Mortimer is passionate about weaving sacred feminine teachings with Nature's wisdom to develop 'feminine marketing' principles that attract sales and opt-ins through heart-stoppingly beautiful poetry and imagery. Following these principles, she has build a global following of over 130,000 women for TreeSisters, led our 2015 Indiegogo campaign to a successful $95,000 and has most recently been managing our Million Trees Launch.
Sophie is committed to 'being the invitation' that TreeSisters is calling women into. She is dedicated to the sacred feminine spiritual path of honouring Nature's cycles both within and outside us as our teacher, mentors and healers. She dreams of a world of millions of enlivened, resourced, connected women who gather together to re-create our relationship with our precious Earth.

Read more blogsLearn more about TreeSisters