Grandmother Flordemayo Sharing Her Visions & Prayers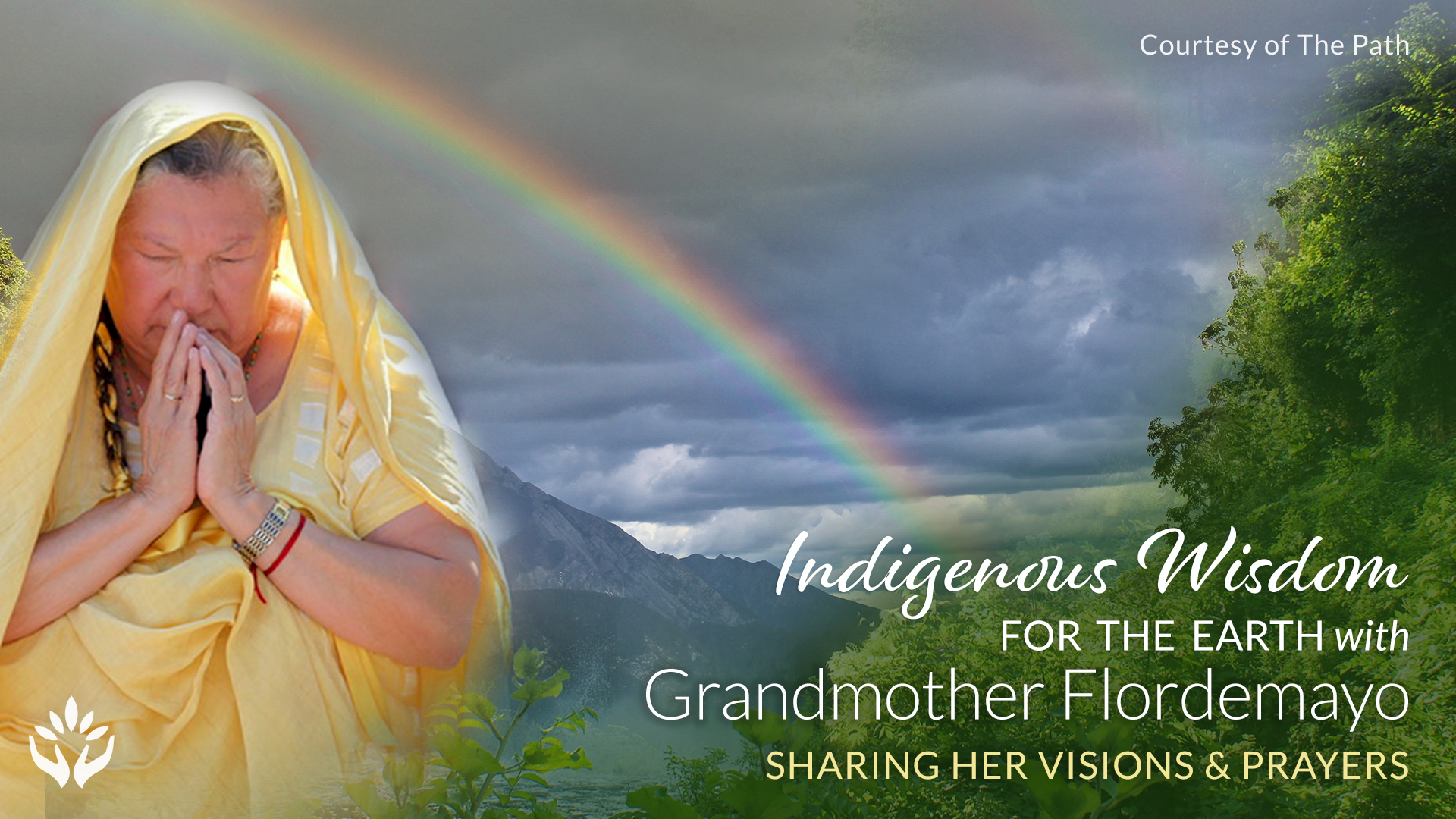 Grandmother Flordemayo has graciously shared a video offering with us. In her interview hosted by Kim Langbecker, Executive Director of the Sacred Fire Foundation, she sends us a message of love and hope during this challenging time. This interview is a special offering as in it Grandmother Flordemayo offers many things she has not shared before.

Grandmother Flordemayo was our first guest on the Indigenous Wisdom Earth Series. We are so honoured to share The Path's video interview on our series with this amazing and inspiration Elder. Please join us!



Grandmother Flordemayo will share:

~ Some of her the first visions she received including the Goddess of Corn
~ The prophecy of the Eagle and the Condor
~ A vision of collapsing buildings, and for the first time ever shared what it means
~ How to view the current worldwide situation as an opportunity for the sacred
~ Prayer as a way to unite us all and see us through
~ A special message of love
~ The Path seed bundles - a gift for the future generations