Grandmother Flordemayo ~ The First Transmission~ Indigenous Wisdom for the Earth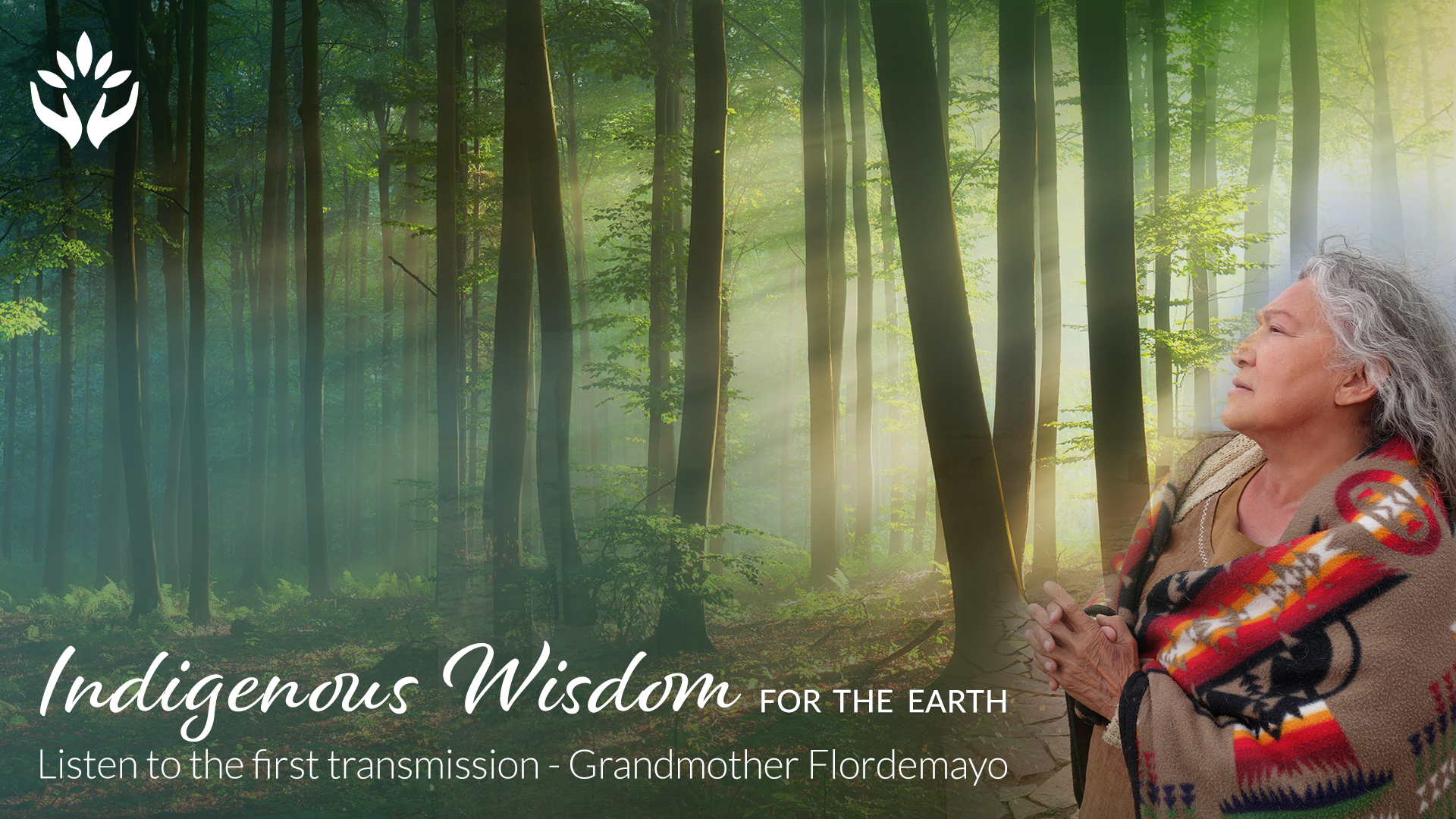 On the very first call of our series, Grandmother Flordemayo tapped into spirit, sharing a message about having faith in the unknown and taking a step into limitless possibilities. This is such an important message that we have decided to offer this sharing again.
Grandmother Flordemayo has travelled the world, bringing indigenous wisdom to many people, both through the work she does with the various Indigenous Grandmothers and through her personal work with The Path - her own charity that is preserving heirloom seeds for future generations. She is a Curandera Espiritu or a healer of the divine spirit. As a seer, she can see other realms of colour, light, and sound. In addition, she sees the effects of existing imbalances on the physical, emotional and spiritual realms within a person's energy system.
In this call, Clare Dubois, TreeSisters Founder, sits down with Grandmother Flordemayo as she shares with us a transmission of spirit, connecting you to the energy of TreeSisters. Grandmother Flordemayo also offers a blessing and guides us through a deep womb connection and more.

For those looking to dive in deeper to learn about her work, the Shift Network offers a seven week course on How the Indigenous Path of Curanderismo Can Transform You & the World with Grandmother Flordemayo starting 7th October. You can register here.