Grandmother of the Everglades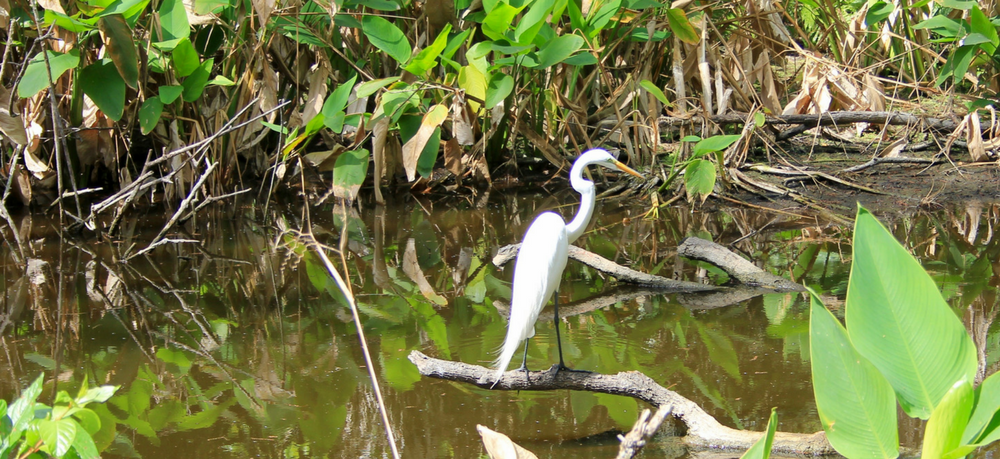 There are no other Everglades in the world.
They are, they have always been, one of the unique regions of the earth, remote, never wholly known.
Nothing anywhere else is like them: their vast glittering opening, wider than the enormous visible round of the horizon, the racing free saltness and sweetness of their massive winds, under the dazzling blue heights of space.
They are unique also in the simplicity, the diversity, the related harmony of the forms of life they enclose. . . . It is a river of grass.
~ Marjory Stoneman Douglas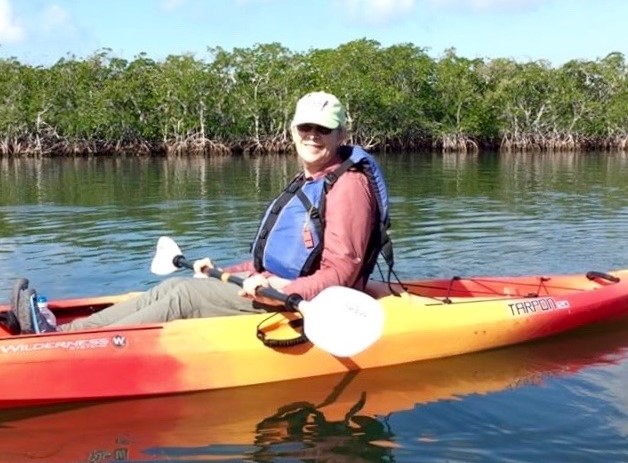 My husband and I took respite from a cold Wyoming winter when we visited Florida in February 2017. Dear friends invited us to tour the Sunshine State with them in their new Airstream trailer. We enjoyed living in paradise every day we were there. The best part of Florida for me wasn't in Orlando or the Keys, it was in the Everglades National Park. Honestly, I prefer nature, trees and birds to amusement park rides with long lines and crowds of people.
The Everglades National Park is a 1.5-million-acre wetlands preserve on the southern tip of Florida. Usually compared to a grassy, slow-moving river, the Everglades is made up of coastal mangroves, sawgrass marshes and flatwoods that are home to hundreds of animal species. We took an air boat ride through the swamp, kayaked in the mangroves, and visited as much as we could of the largest subtropical wilderness in the United States.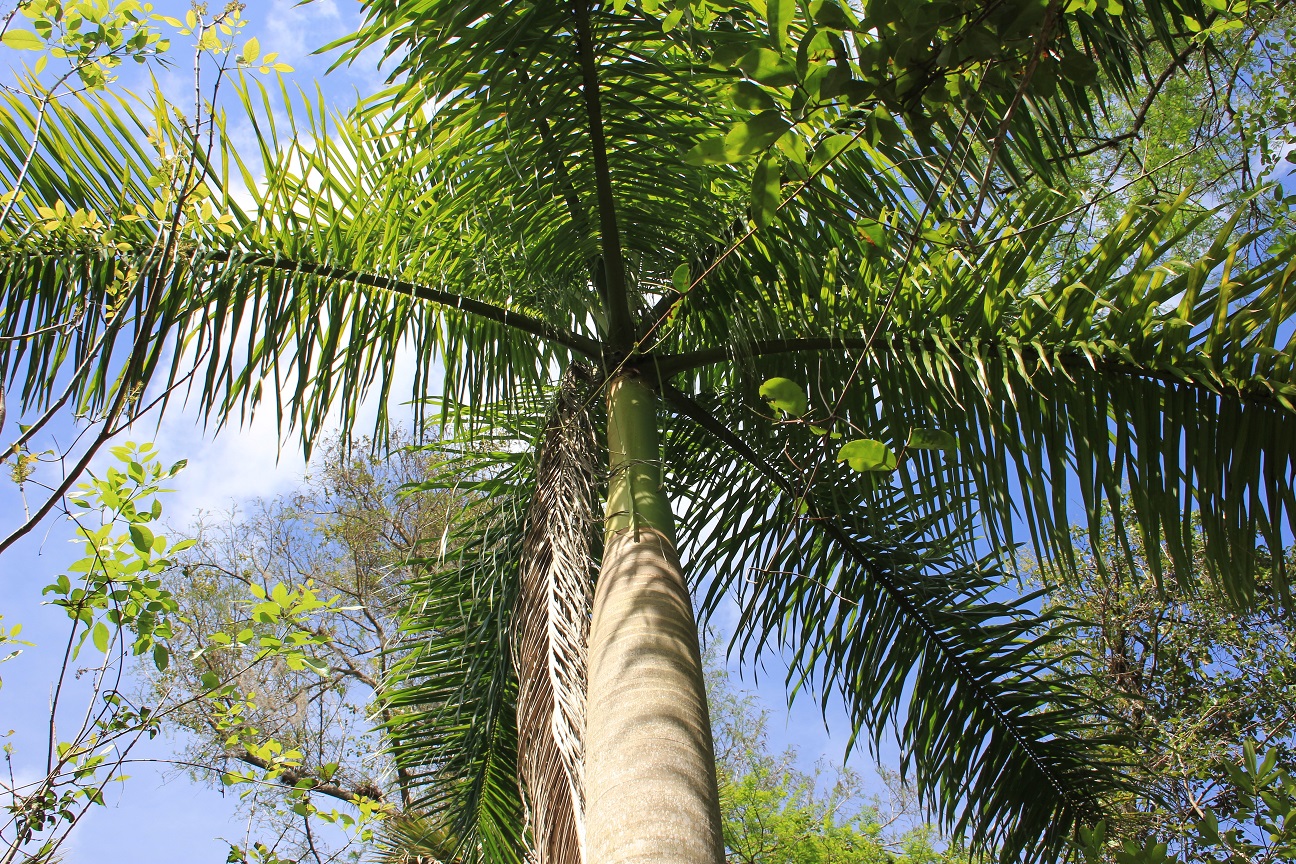 We camped for four nights on one of the Ten Thousand Islands, Chokoloskee. Native Americans built up Chokoloskee Island out of shell mounds before European settlers arrived. The island has a human population of 359 but is home to many birds and fish. The other "islands" are primarily created by a labyrinth of mangrove forests with densely tangled root systems. The trees grow in brackish water, a combination of salt and fresh water. Mangrove forests help stabilize the coastline, reduce erosion and protect fish from predators.
One afternoon, after enjoying a delicious slice of key lime cake at Sweet Mayberry's Café, we visited the Everglades Museum. There, for the first time, I learned about Marjory Stoneman Douglas. She wrote The Everglades: River of Grass in 1947. The first line of the book, "There are no other Everglades in the world," has been called the most famous passage ever written about the Everglades. Douglas, a journalist, writer, feminist and environmentalist, spent five years researching her book. She was alarmed by the diminishing quality of life in the Everglades and set out to do something about it. This influential book on nature conservation continues to function as a valuable reference for information on South Florida.
I don't know why I never learned about her in school but now I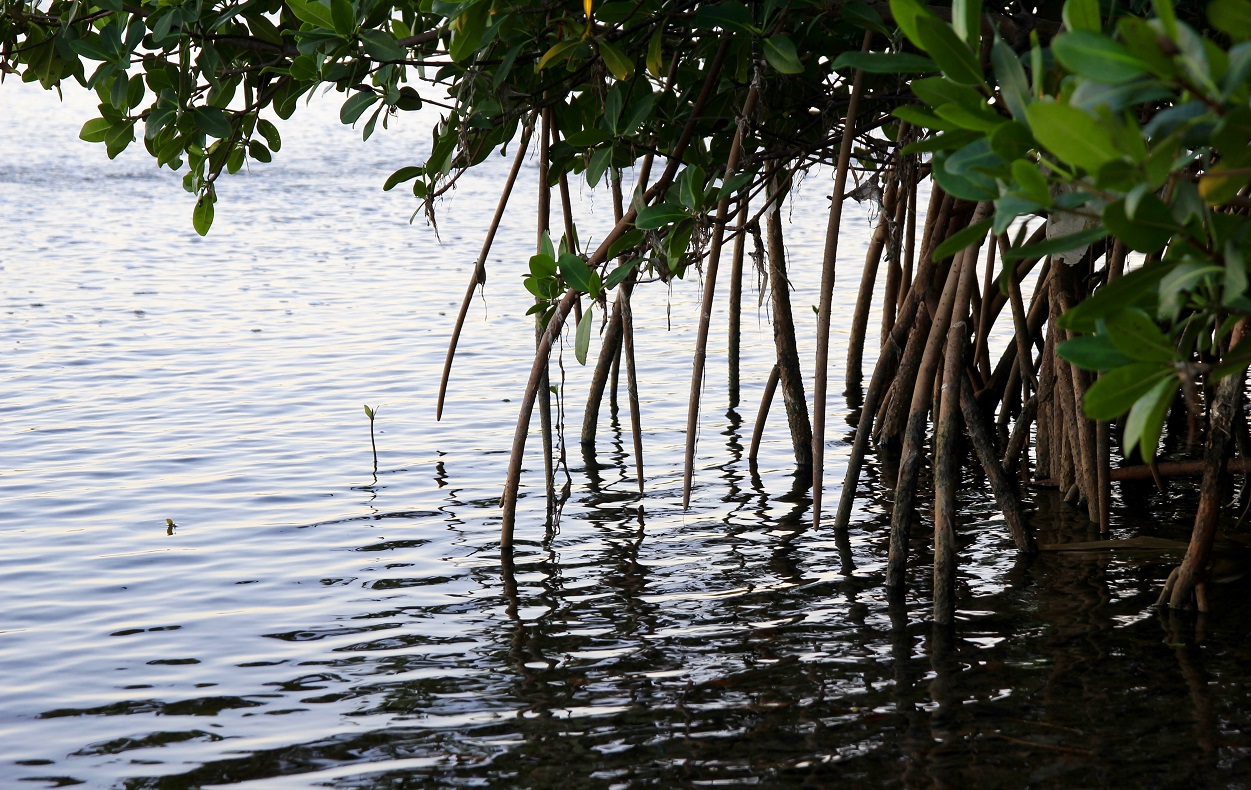 feel a deep sense of gratitude for Ms. Douglas. Douglas helped identify the Everglades as an ecosystem worthy of protecting and insisted on its preservation. She devoted decades of her life to defending the Everglades from encroaching development. Her book's impact has been compared to that of Rachel Carson's influential book, Silent Spring. Because of her devotion, I was able to immerse myself in this magical and unusual place.
In 1993, President Bill Clinton awarded her the Presidential Medal of Freedom, the highest honor given to a civilian. The citation for the medal read, "Marjory Stoneman Douglas personifies passionate commitment. Her crusade to preserve and restore the Everglades has enhanced our Nation's respect for our precious environment, reminding all of us of nature's delicate balance. Grateful Americans honor the 'Grandmother of the Glades' by following her splendid example in safeguarding America's beauty and splendor for generations to come." She died in 1998 at the age of 108; appropriately, her ashes were scattered in the Everglades.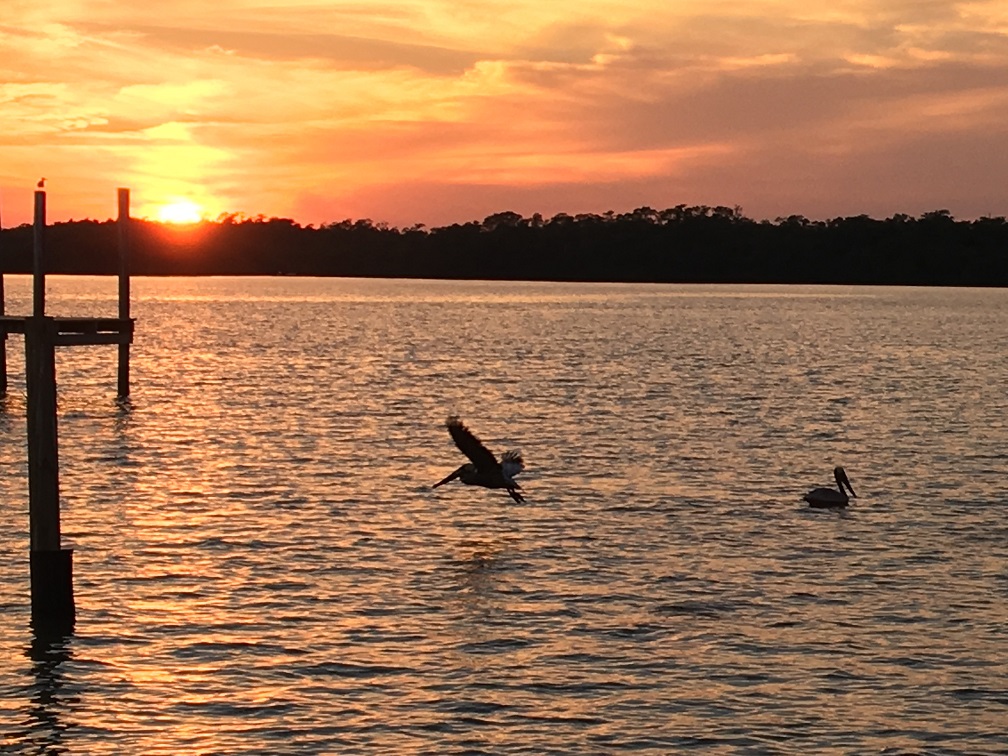 I feel so inspired by women like Ms. Douglas. There are many women among us who face enormous opposition and yet manage to create an unforgettable and valuable legacies. One of them is TreeSisters' founder, Clare Dubois. Eventually, TreeSisters will also take a place in history as a group of women who cared deeply enough to restore the forests and reclaim our full feminine selves. For now, we receive inspiration from those who came before us and each other. Together we remain a force of nature working together on behalf of nature.
~ Loran Hills
Photos provided by Loran Hills; Kayak photo by Susan S. Spaulding
---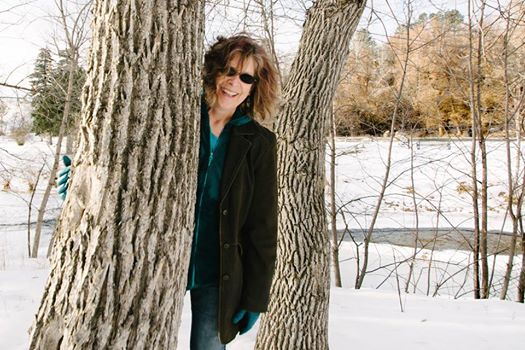 When she's not writing or taking photographs in nature, you can find her spending time with family and friends, hiking, camping and riding her four wheeler in the mountains, or traveling around the world.
Loran is an explorer of sacred realms and a guide on the spiral journey of life. Dancing in the still point, she's becoming a wise woman one season at a time. She's the sparkling dewdrop on a leaf, the song of a meadowlark and the sound of trees blowing in the wind.

Read more blogsLearn more about TreeSisters