Gathering in Circle - TreeSister Groves in-person events in the UK May-July 2019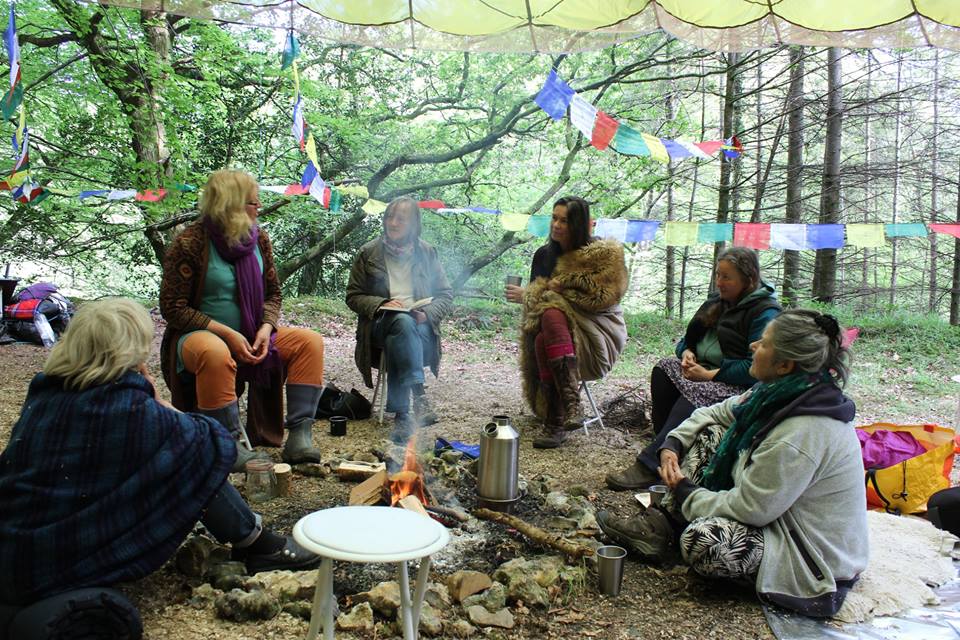 As many of you will be aware we have named 2019 within TreeSisters as the year of Gathering in preparation for our 2020 Year of the Tree.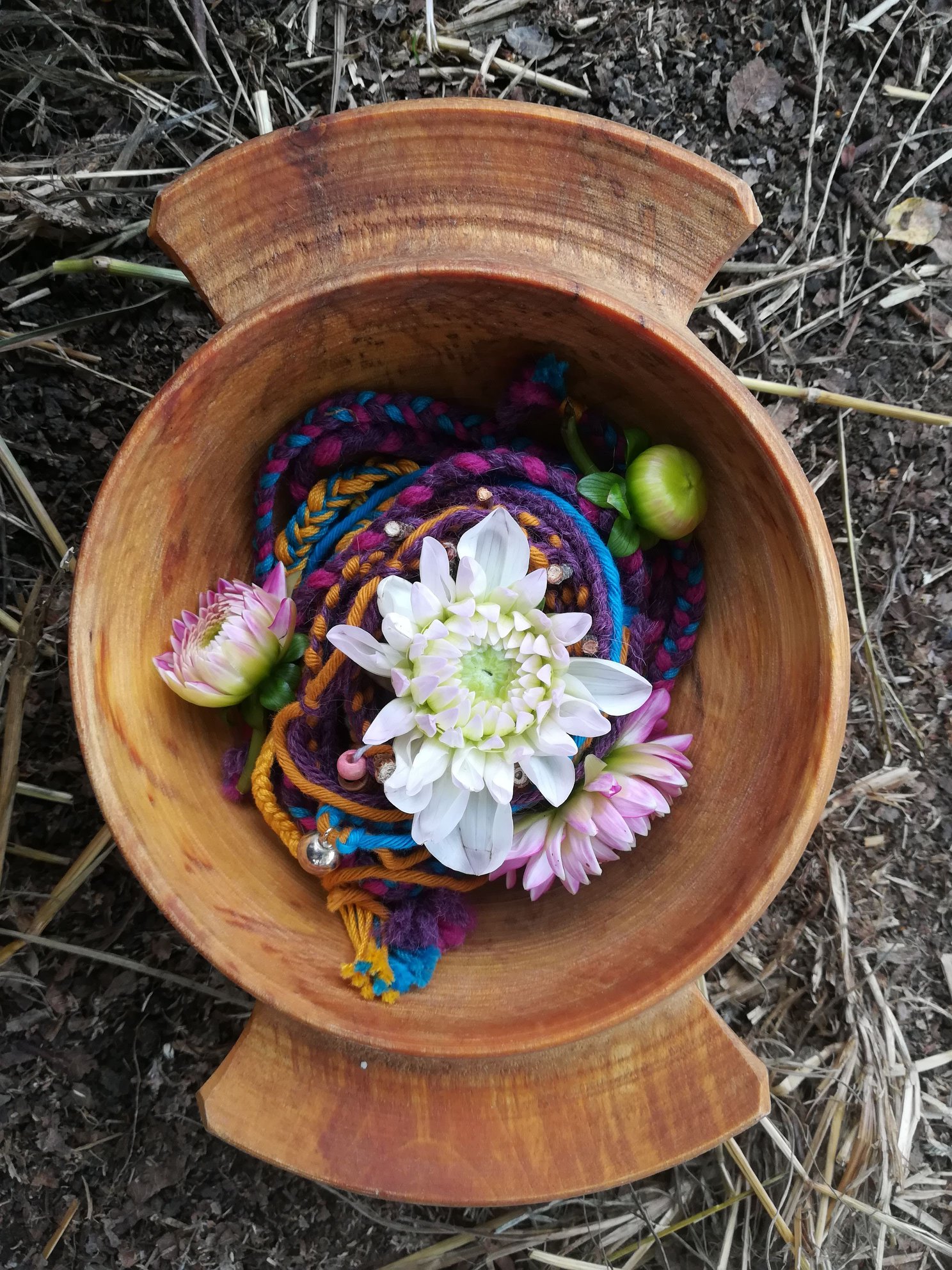 Within the TreeSister Groves local women's circles project, we support you to explore and experiment with ideas and practical suggestions of how you may create and tend a Grove through our Gathering in Circle New Moon Calls and our Grove Tenders space in the Nest.
This year we are really excited to be able to offer a series of one day live events at different places across the UK hosted by Jenny, our TreeSisters team member who takes care of the Grove Project.
These one day events will be very experiential and will offer a taste of being in sisterhood circle, an introduction to the main principles of TreeSisters, an overview of the importance and role of circles at this time on the planet and guidance and support for next steps in Grove Tending. We are really hoping to germinate one more tree ring of circles to add to our existing UK based Groves.
These one day workshops will be perfect for:
Any woman who is already a treesister who is considering Grove Tending

Any woman who think she may be interested in learning how to hold a regular circle and would like to find out more about TreeSisters and Groves

Any woman who already has a circle that they would like to introduce TreeSisters to and possibly transition it into a Grove
There will be between six to eight locations for these one day events:
Thursday 30th May, Cardiff

Thursday 6th June, Sheffield

Thursday 20th June, Finchley, London

Saturday 29th June Steiner Academy Exeter

Kent date TBC

Suffolk date TBC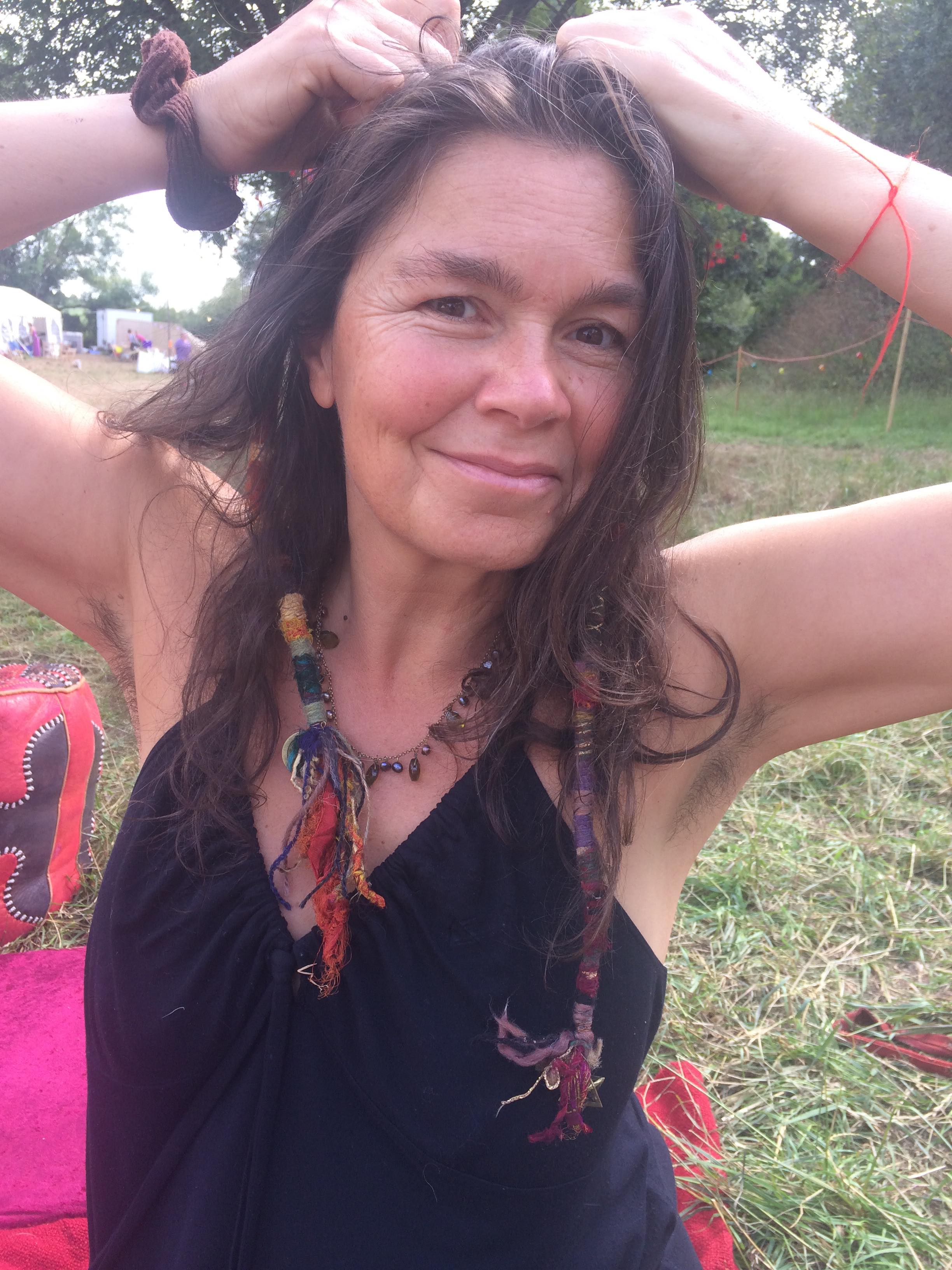 If you would like to find out more about our Introducing TreeSister Grove women's circles days or if you live near any of our planned events and would be willing to help us promote them locally please email Jenny at groves @treesisters.org.
We would love our TreeSisters Year of Gathering to seed as many Groves in as many countries as possible, so that when we reach our Year of the Tree we will be ready to collectively seed trees into the hearts and minds of humanity and making it normal to give back as much as we take by planting trees.
If you are someone who would like to volunteer to facilitate a session introducing local women to TreeSister Groves in your own country please get in touch and we can help you to do this.
---