Growing a TreeSisters Grove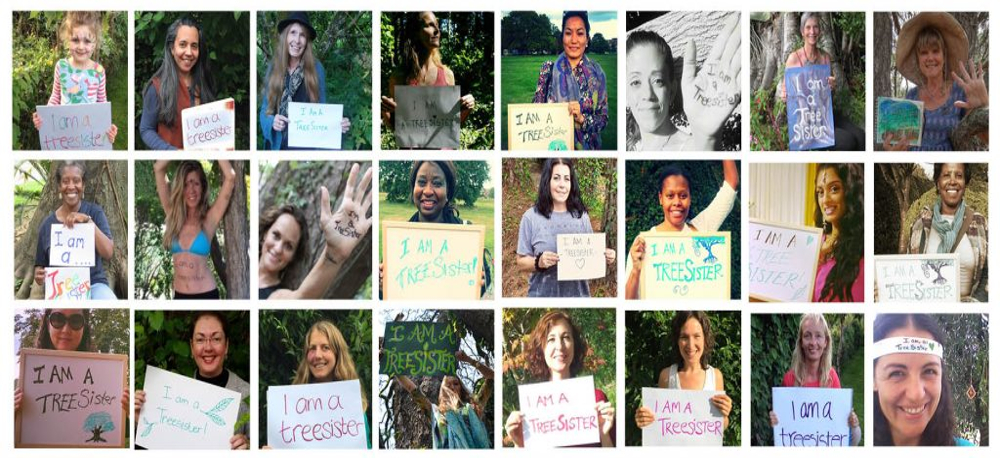 Growing a TreeSisters Grove: Gathering Locally, Planting Globally
Women around the world have been asking us how treesisters can gather together locally. I think there is wisdom in the organic response of "Just Do It!" and sometimes creating a container and some initial form helps to seed and grow something that is burgeoning and fragile.
Part of launching TreeSisters 2.0 in September will include unveiling our "TreeSisters Groves" which is a gorgeous invitation for women to gather together locally and plant globally. We have some ideas of what we think a local TreeSisters Grove could be and how it could form, but we also want to co-create this with the entire network. So, this post is meant to share with you what we're currently thinking and to invite you to bring your voice and your creativity to this unfolding and emergent invitation.
There are three common threads the TreeSisters' core team agrees upon when it comes to defining and creating a TreeSisters Grove. A grove is:
A regular gathering of two or more women - either locally and in person - or through the worldwide web

A gathering of women committed to embodying the TreeSisters Invitation to help make it normal for everyone to give back to the planet by funding reforestation in the Tropics

A gathering of women in which the sacred center of the circle is nurturing and tending to Life by offering and sharing our time, talents, and treasure.
An Invitation
We are eager to hear what you think a local TreeSister Grove could be and we want to know how we might help organically plant and grow this movement worldwide. To be part of this exciting new growth in TreeSisters please share your wisdom and creative ideas in this short survey and/or attend our free online event, 'Growing A TreeSisters Grove' on Thursday, July 28th at 9am PST / 12pm EST / 5pm UK.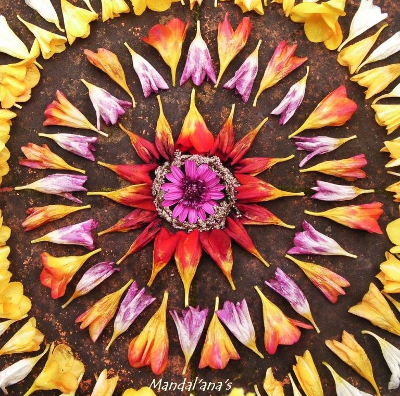 If this is something you are inspired about, we would like to invite you to consider becoming an "orchard-woman" in your local area by piloting a TreeSisters Grove in 2016.
Edveeje will be hosting a three-part online event series in August designed to inspire, empower, and prepare women to become facilitators of a local TreeSisters Grove. Our grove model will be based in The Millionth Circle: How to Change Ourselves and The World (by Jean Shinoda Bolen, M.D.). Once we have prepared the soil in August, we will begin planting our local groves in September at the time of launching TreeSisters 2.0 into the world. If you are interested, please attend the Growing A TreeSisters Grove call on July 28th (or listen to the recording) where we will announce the dates for the three-part series in August. You can also email Edveeje directly and let her know of your interest in becoming an orchard-woman (ev@treesisters.org) and growing a TreeSisters Grove. As Victor Hugo said, "Nothing is as powerful as an idea whose time has come." It is time to grow TreeSisters by planting groves of women who act locally and plant globally.
Art: Ana Castilho
---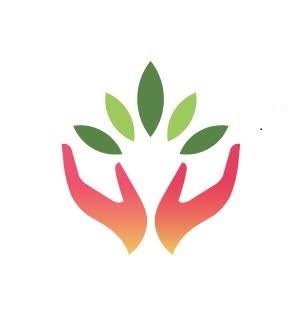 Join the TreeSisters community
We are a social impact initiative exploring the role that women can play in rebalancing humanity's relationship with nature and trees. We inspire feminine leadership, behaviour change and crowd-fund tropical reforestation. To give monthly and become a treesister, please visit: https://treesisters.org/join

Read more blogsLearn more about TreeSisters