Handing it to Mystery ~ Our June Newsletter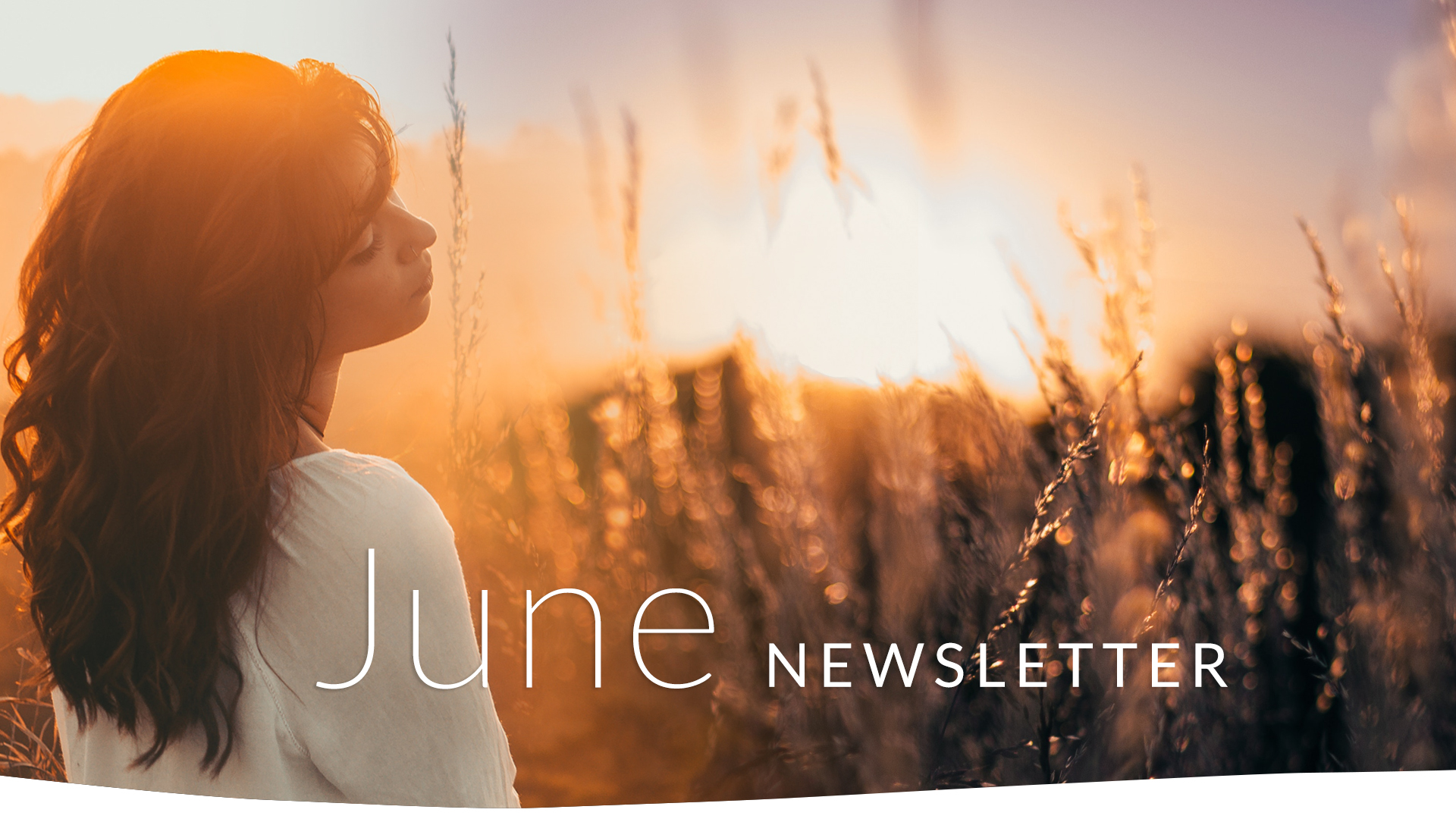 Current Number of Trees Funded: 4,672,764


Dear Treesisters,
In this month's newsletter, we're excited to share with you:
Hello June! We'd love you to celebrate with us ... during our Calling All Women campaign, over 6,355 women joined our TreeSisters community, and we've funded the planting of 163,137 trees! We did that together! Thank you so much to everyone who participated and spread the word. We have received such positive feedback on the campaign interview series that we are looking at future avenues for sharing and enjoying these brilliant talks. Stay tuned!




We are also celebrating a recent milestone of reaching 10,000 Instagram followers! None of this would be possible without our incredible volunteers, and we would like to thank our beloved Social Media Volunteer, Loran Hills, who has nurtured our Instagram from a tiny seed to a flourishing young tree! Take a look at her Courageous Conversation and get to know her better.


Have you seen our new mission video?
We released our latest mission video on Earth Day as part of the Calling All Women campaign. If you are looking for a way to share the TreeSisters mission with friends and family you'll want to share it. You can watch the full version here.
Several of our treesisters have asked for a shorter version to share, so we have taken parts of the full video and created four shorter ones: Restoration is Love, Restoration is Care, Restoration is about Reverence and What Can We Do? You can find all four on our TreeSisters YouTube account here.
You can watch the short video "What Can We Do? here.
Stories

Reporting Our Impact
An insightful look at the complexity of reporting environmental impact.

Turning Grief Into Action
One treesister's story of meaningful, fundraising that honours hope.
Events

TreeSisters Groves (One-Day In-Person Events in the United Kingdom)
Circles that nurture women and care for the Earth:
~ 6th June, Sheffield, UK
~ 13th June, Reading, UK
~ 20th June, London, UK
~ 29th June, Exeter, UK


---
~ 4th June, New Moon Call, Turning towards our Feminine Nature-based Leadership (online)
~ 6th June, The Voice of a River ~ An intimate conversation with Mark Dubois in honour of the 40th Anniversary of his loving act for the Stainislaus River (online)
~ 12th July, The Journey Home: Reclaiming The Wild Woman Within, a five day retreat in California, USA hosted by Clare Dubois and Leah Lamb (In-Person)
~ 18th June, Full Moon Call, Inviting the Light (online)
~ 19th July, TreeSisters partners at Hawkwood Seed Festival, UK (Live event)
~ 25th June, Indigenous Wisdom for the Earth with Angaangaq Angakkorsuaq - Ice, Truth and the Sacred (online)
View The Calendar


Thank you for being part of our community!
In sisterhood and for the trees,
Clare and the TreeSisters team