Healing the Broken Human to Water Connection with Grandmother Carole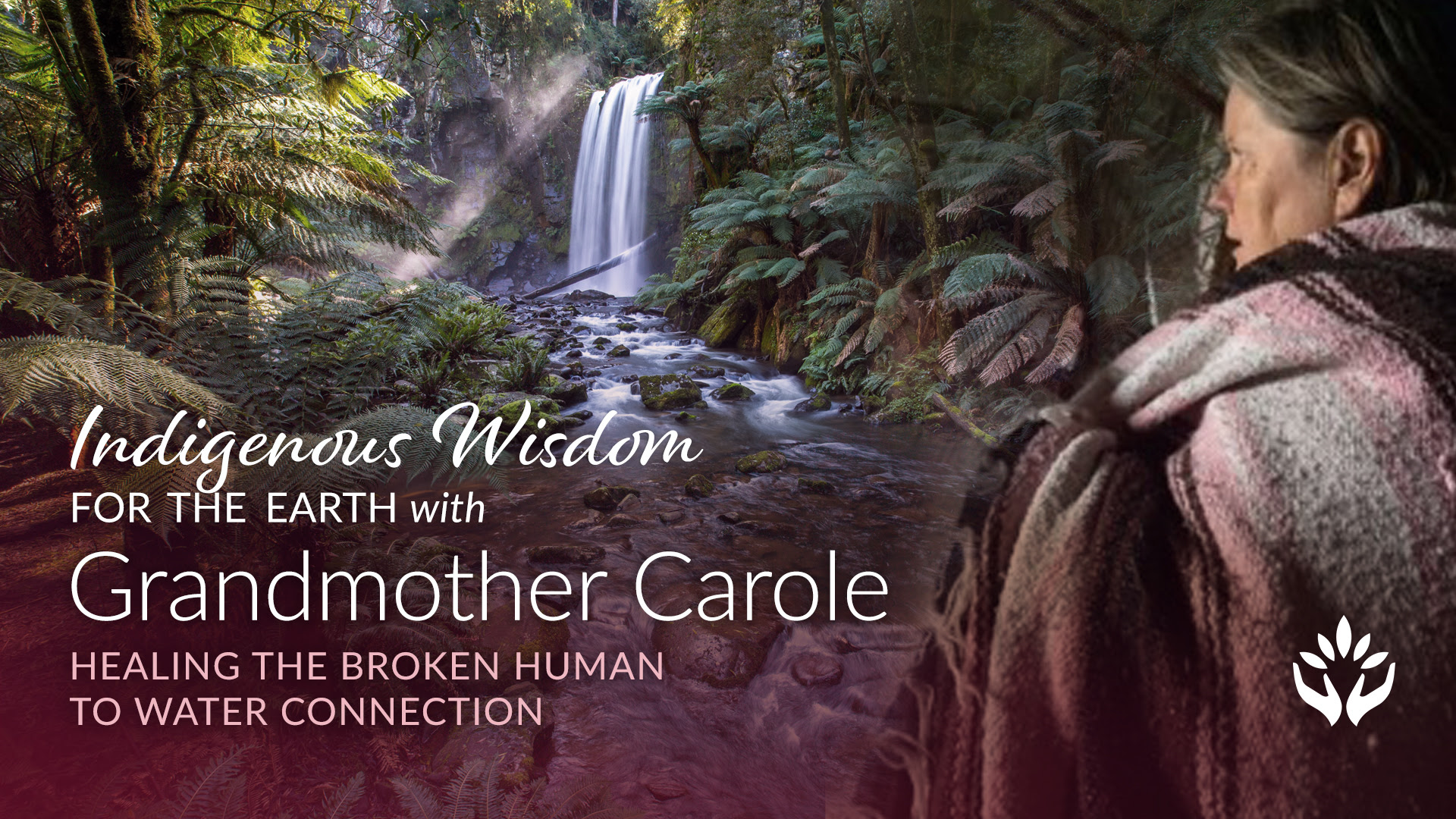 "We have to acknowledge that water is the source of our life. We have to come back to that understanding that I wouldn't be here, if I didn't have this water. Everything we eat, walks, swims, flies or grows upon this planet. And none of it would be here, if we didn't have water. So the bottom line is to fix these things, we have to first fix our human to water connection." ~ Grandmother Carole
Thank you so much for gathering with us for our Indigenous Wisdom for the Earth conversations. This month our honoured guest is Grandmother Carole. She has a Penobscot lineage (American Indian) through her grandmother, but wasn't fully aware of what that meant until she was in her 30's. She set out to reclaim her heritage and now she walks to help heal the Sacred Water and rebuild the human-to-water connection.
Grandmother Carole is a Pipe Carrier and Bundle Keeper. She was taken to the Water while on her Hanblecheya (vision quest). In 2011, she danced her last Sundance having been a Sundancer for years and began her journey for the Sacred Water. Inspired by the Water Walks of Grandmother Josephine Mandamin and the words and work of Grandmothers Mona Polacca and Agnus Pilgrim, she took up the call of Grandmother Mona Polacca for all women to come back to the Water.
Healing the Broken Human to Water Connection

In this call, Grandmother Carole shares:
~ Reclaiming her heritage
~ Mother Earth is a living being
~ The Human to Water connection is broken and how to get it back
~ How water teaches us Unity
~ The Water is Life Walk and how you can get involved
You can listen to the call here:
You can read the full transcript here.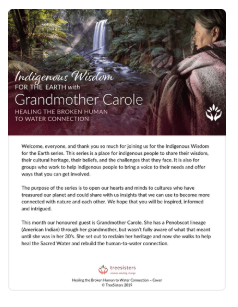 To learn more about Grandmother Carole please visit her site: WaterIsLifeWalk.org
Below is an excerpt from the call we hope will inspire you.
May we all reconnect to water and hold sacred it's precious gifts,
Terra
Music on audio is by Carlos Carty
Attribution license - with Fade in and crossfade edits
on Freesound.org

~~~~~~~~~~~~~~~~~~~~~~~~~~~~~~~~~~~~~~~~~~~
"We can learn a lot from water on how to become one human family. We just need to gather like the drops. We need to come together and move and flow as one." ~ Grandmother Carole
Grandmother Carole: The amount of water that we have on this planet is the same now as it was then. It makes it cycle through this Earth mother's body and through the atmosphere. And it's cleansed and purified. And we as human beings have impeded the flow of that water to the to the body of this Earth Mother.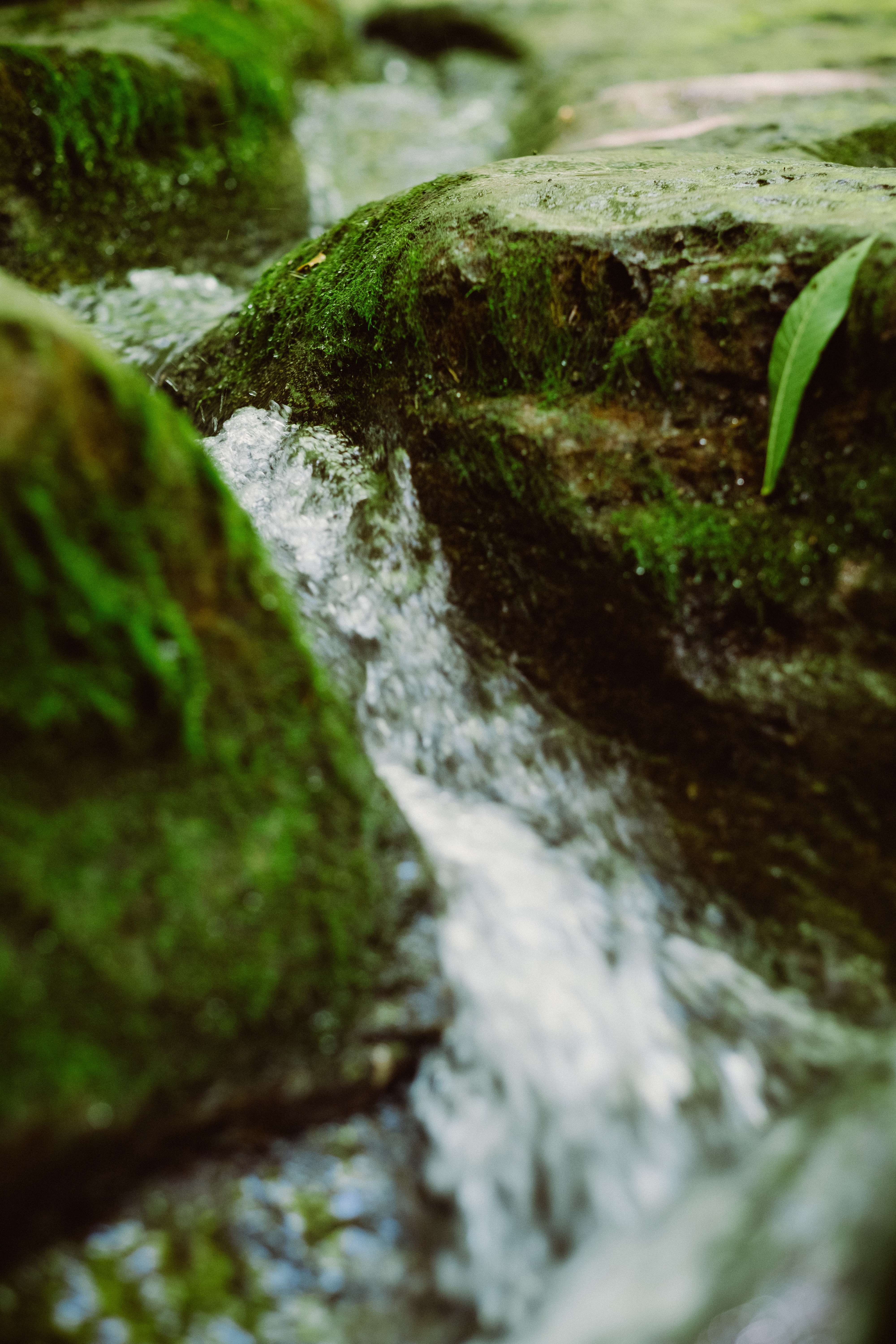 We've impeded it in many, many ways. The dams on our rivers, deciding to create lakes where there aren't lakes, deciding to move mountains, to dig within to the Earth Mother's body and leave these huge gaping wounds with no thought or consciousness of how that water flows through her body. If I have a friend or a relative that needs a kidney, and I decided I want to give them a kidney, I'm going to expect the doctor to sew me up when they're done; when they've taken what they need. And yet we dig into the mother's body. And we do not think about even closing up that wound. We don't fill in the hole, we don't close it up in any way. And then we end up with these tailing ponds or all of these different collections of water that's full of contaminated material, just sitting there. And when those tailing ponds fail or break open, then all of that contamination is all over the land and everywhere.
We need to be more conscious of the fact that this Earth Mother is a living being and that her body functions much the way ours does. When our heart beats, the blood flows through our body. And if the doctor were to tell us you have eight clots in your right leg, he would be very concerned and so would you. And yet I walk rivers that have 18 dams in 72 miles. That's can't be healthy. The water has to flow, it has to move through the body. The tides ebb and flow. It's the same thing as a heartbeat. You know, the heart pumps and the and the waters flow. Flow is the same thing as the tide comes in, pushing the waters inland and then the waters flow back out into that ocean. It's the same thing as the heart. It's the same movement, the flow of waters through the body of this Earth Mother.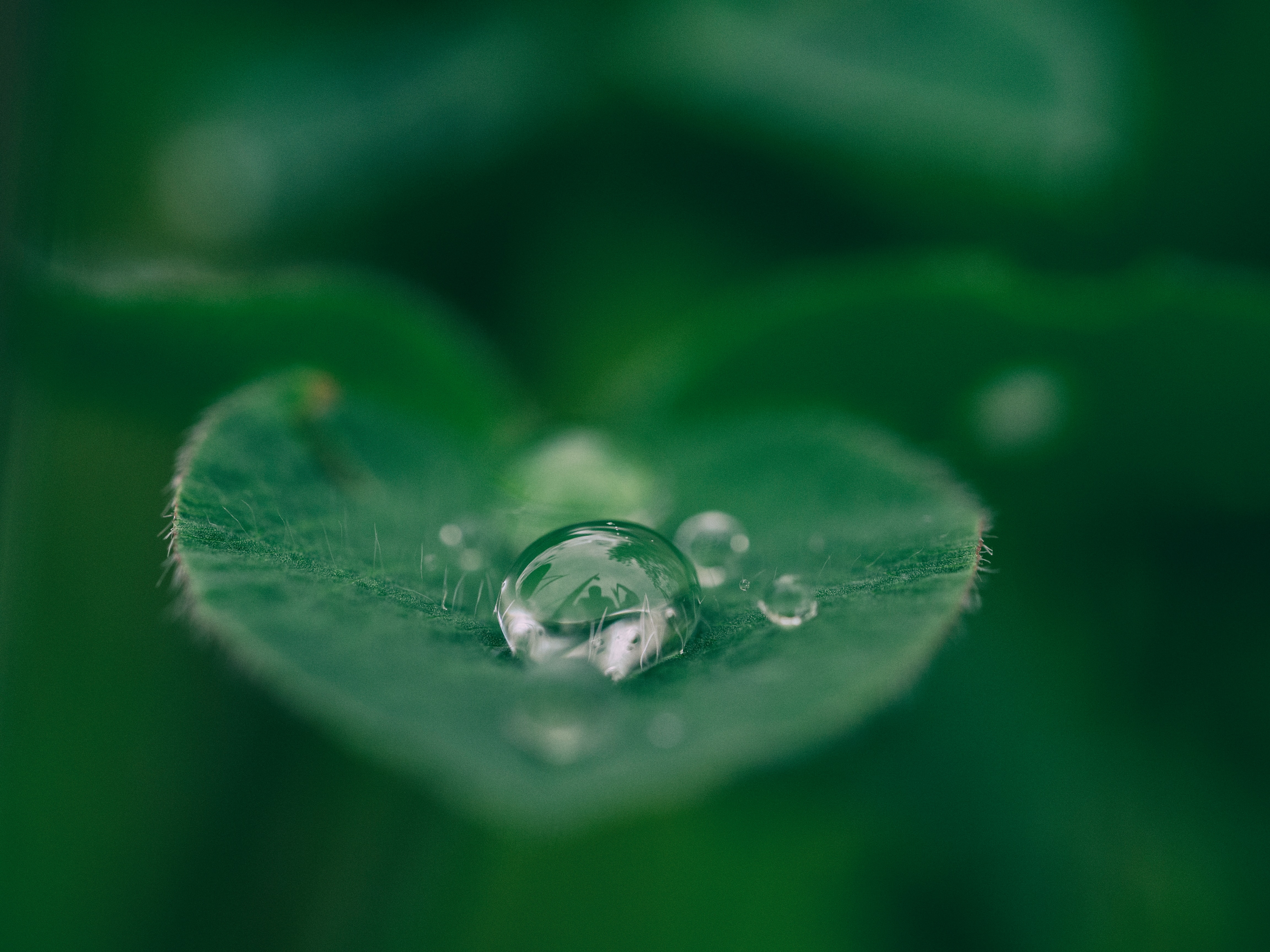 For me, as I've walked these last nine years, for the water, the thing that has become blatantly clear to me is that it's not as much the things that we're doing to the water. But why are we doing these things to the water? Why do we allow it to happen? Why don't we stand up and say, "No, you can't put that nuclear power plant on my estuary? No, you can't put those storage tanks on my estuary. You can't put those storage tanks on the river that flows through my town. That's my watershed. That's the water that that feeds my children." And because once the watershed is contaminated, everything that grows in the watershed is contaminated. Because everything, every plant, every animal, every human being that lives in that watershed is dependent upon that water.
I just was over in the town of Newburgh, New York, talking with them and doing ceremony with them. They have had PFOS contaminations and they cannot drink their water. It's not safe to bathe in their water. So they have tapped into the aqua... the aqueduct that feeds New York City. And now they have clean water coming through that aqueduct from the Catskills. But how long can that last? How long will it take to clean up this PFOS. And the reality is that it's never going to be completely cleaned up. It's going to be a huge, long journey to try to clean it up.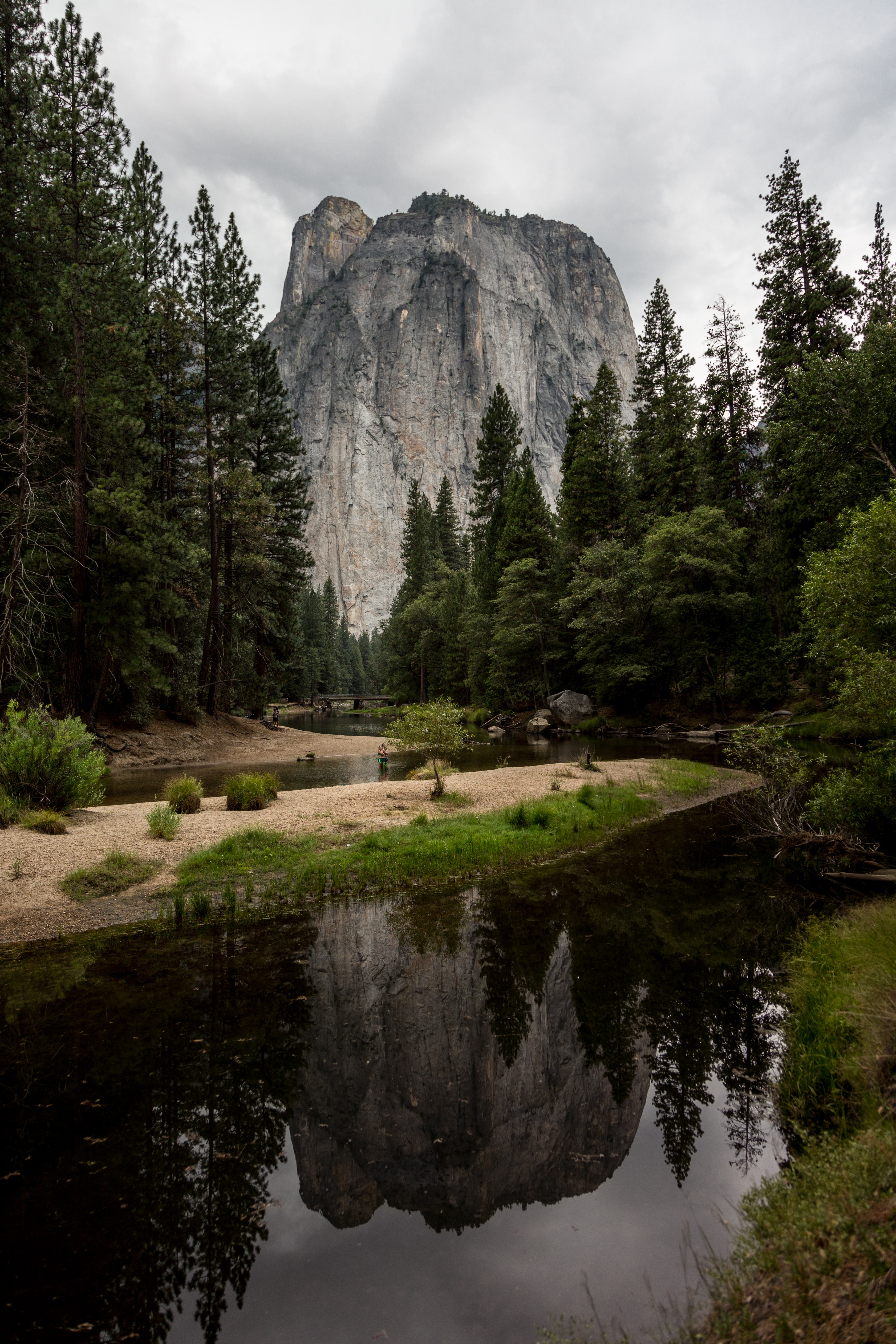 And we're running into these things everywhere throughout this planet. And we have to wake up. We have to come back to the understanding that that water is your source of life. It's not a resource. It's the source. It birthed you. You spent your first nine months in that water. And then when the water... when the time came for you to be born, your mother's water broke, and you followed it into this world. It nurtured you. It carried you. It held you for those nine months. And not only is every cell in your body full of the water that your mother drank all the time that she was pregnant. You swam in that water that your mother drank. You lived in that water. Every cell of your body was constructed from the sources of that water. Every mineral and vitamin that you drank or ate came through the life blood from your mother into you. And the majority of your blood is water.
So we have to acknowledge that source of our life. We have to come back to that understanding that I wouldn't be here, if I didn't have this water. Everything we eat, walks, swims, flies or grows upon this planet. And none of it would be here, if we didn't have water. So the bottom line is to fix these things, we have to first fix our human to water connection. We have to come back to the understanding that that's our source. And when we come back to that understanding that it's our source, then we're going to stand up and we're going to say, "Look, I have children. I have grandchildren. I want my children, my grandchildren, my great grandchildren to be able to birth a healthy baby. And if we don't have healthy water, how can that happen?
So I encourage all of you to do what you can when you can and where you can, for the source of water. The source of all life on this planet. None of us can do it all. But everywhere we are, there's water. So look at the bodies of water that are near you. Pay attention to... go to the inland wetlands committee meetings. Go and see what's happening with your water. Go to the inland wetlands committee and say "Wait, they're going to put a garbage dump next to the wetlands? Wait that that can't be safe." And so we need to just pay attention. But to pay attention, we first have to wake up. We have to come back to the understanding that water is our source.
~~~~~~~~~~~~~~~~~~
Water on rocks photo by Chris Abney
Water drop on leaf photo by Aaron Burden
Mountain in River photo by John Baker