Help Naomi Make a Difference in Borneo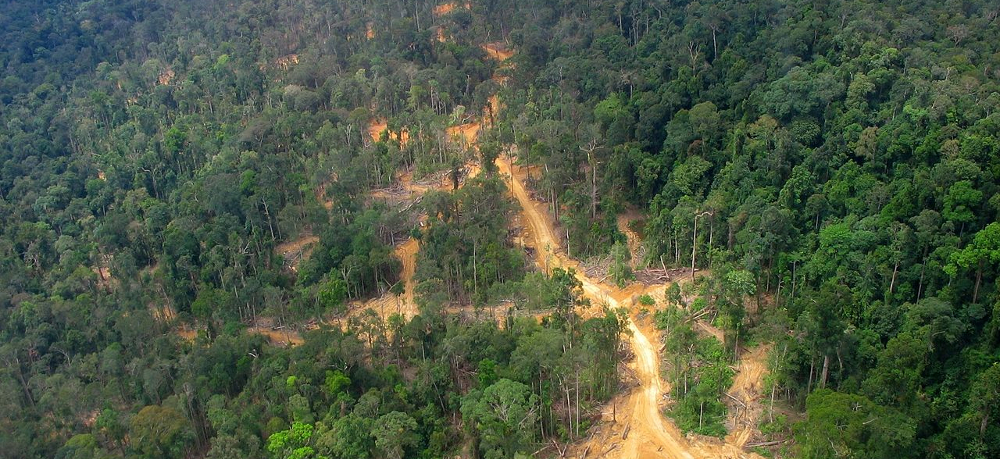 This is a guest blog from Naomi, one of our youngest treesisters, who is 14 years old.
Hello, my name is Naomi Whitfield. I have signed up with Camps International to visit Borneo for four weeks next summer once I have finished my GCSE exams.
Camps International visited my college to encourage children to have a trip of a lifetime - to take part in a conservation and environment protection project in Borneo. To my surprise, I was the only child from college who signed up to take part, which means all my fundraising has been on my own. This has been quite a challenge but Mum and I have organised a few events and the fundraising is going really well. We have a couple of ideas we hope will help us reach the final target, one is a crowd funding campaign hosted by Indiegogo, this is our campaign link: http://igg.me/at/naomi2borneo.
For the trip I will travel with another school and hope that strangers will quickly become friends! Once in Borneo I will stay one week at four different camps, each having a different emphasis on the volunteer work I will be doing. The work will include building community facilities, teaching and working with the village children to learn English. One week I will be commuting in a river boat to the Amazon rainforest where I will planting trees to replenish the forest.
I will also spend a day helping at the orangutan rescue centre. As a personal challenge we also take part in a four day jungle trek, with our food and hammocks on our backs we navigate the jungle, its humidity and insects!
I have never travelled to Asia before, so this is really exciting. We will be far away from the tourist regions, instead we are in Camps International villages, working and living side by side with the community, eating their food, washing clothes with them and watching their sunsets. I need to take lots of equipment in my rucksack for the journey, but I understand we can also leave some of it there to help the villagers after we have left. I like that idea, it will also make my load a little lighter for the journey home!
To take part in this adventure is an amazing opportunity for me. At first, when I learnt I was the only year 10 who wanted to go I thought I wouldn't be allowed to participate, it was only when I thought I couldn't go I realised how much I really did want to do the trip. Although I will need to overcome a personal phobia to have my vaccinations, I have the best drive possible to do this - I am going to Borneo (in my anxious moments I remind myself why I am doing this!) Mum and I have worked really hard organising fundraisers (cake stall, Christmas carol singing, bingo night and others), so we really hope you will be able to support our crowd funding campaign help us finally reach the goal.
Please take a look at http://igg.me/at/naomi2borneo. Any contribution would be wonderful, and if you can pass the link to family or friends that would also be appreciated.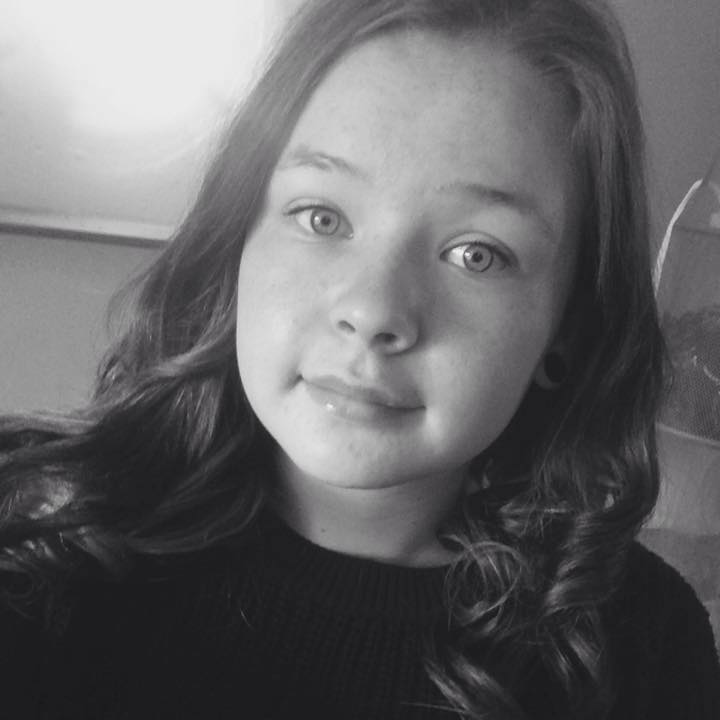 Best wishes, Naomi