Hope Grows as the Age of Restoration Dawns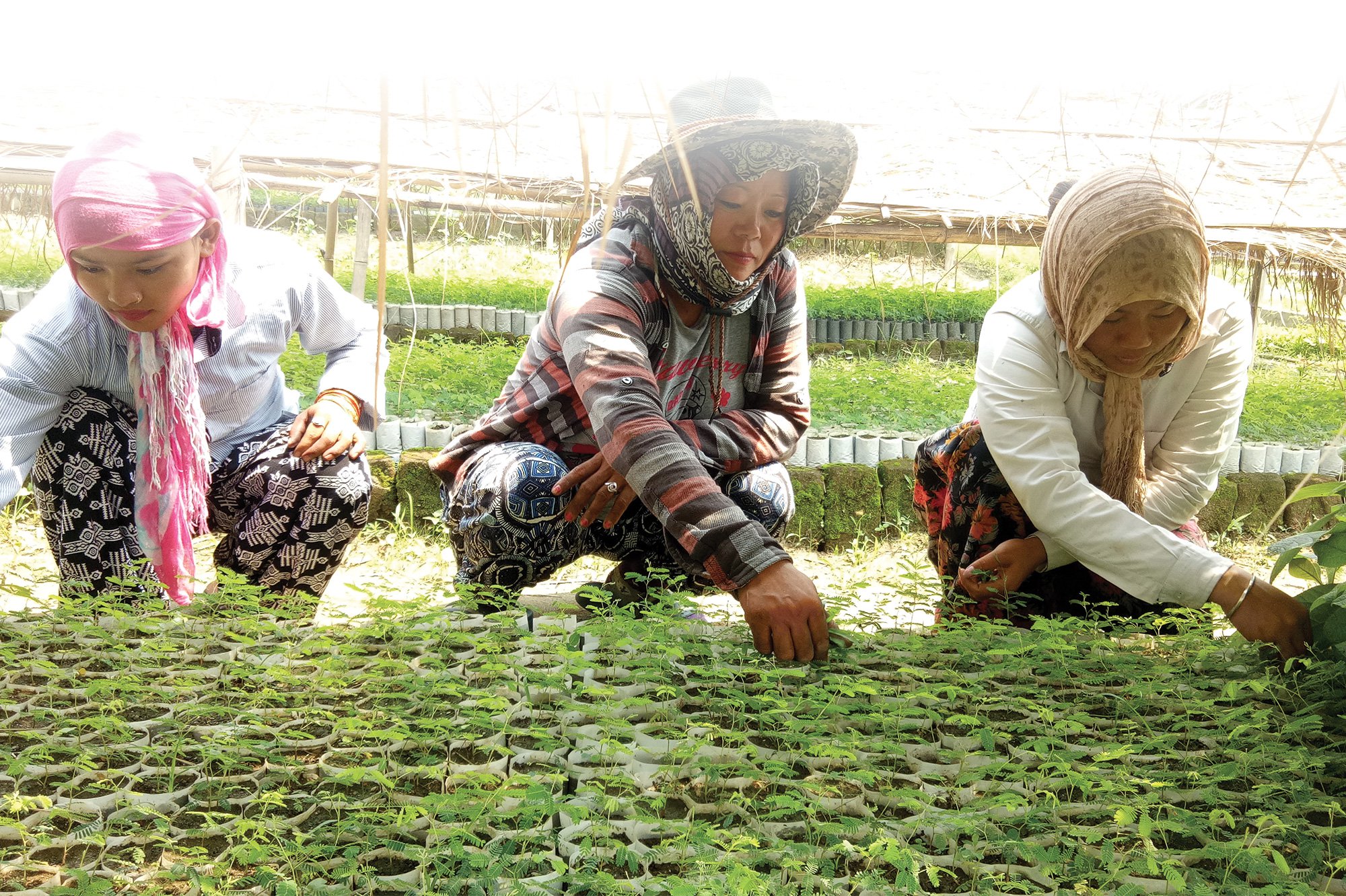 Women tending to seedlings in Nepal courtesy Eden Reforestation Projects
It's sometimes hard to believe everything that we read about our environment - it can feel removed from our everyday lives, like something happening to "someone else", somewhere far away. Arctic fires, species going extinct, millions of hectares of forest being cut down - yet the audacity of hope is that it shows its face, it lingers, it dawns when the world seems darkest. It shows up when we are least equipped but most ready. It holds the mirror up to us and shows us who we are and what we can be.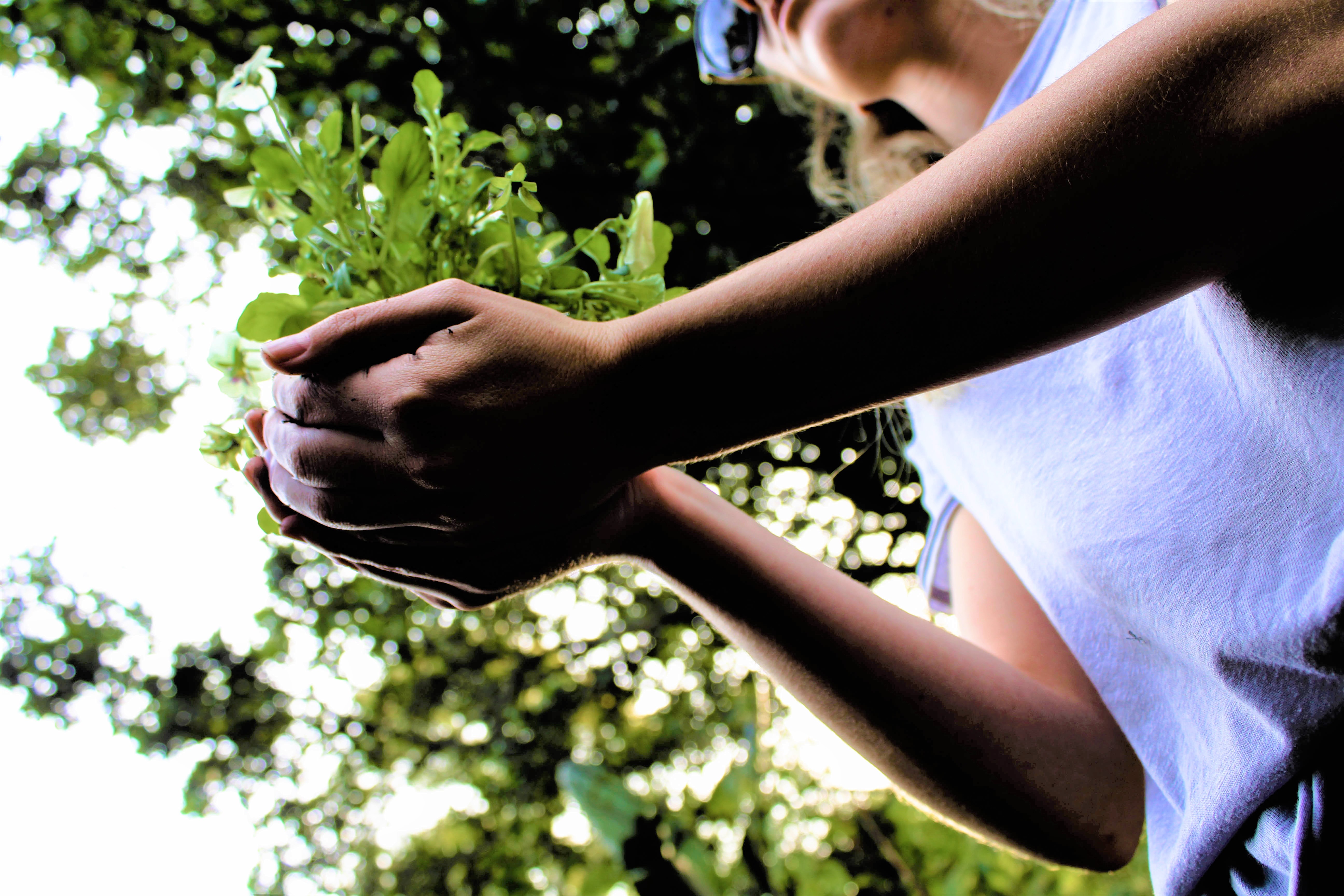 And what is it that we can aspire to? What version of us is in true symbiotic relationship with Nature? As TreeSisters Founder Clare Dubois puts it, "In a world finally waking up to climate emergency, we are calling for a consciously chosen shift of human identity from consumers to restorers; where ecological restoration becomes as fundamental to every human life as consumption currently is."
Living with hope means deeply considering how our everyday choices feed consumption of natural resources or replenish them; it means adopting the role of caring, and many ways of doing this are becoming more and more readily available. For example the UK magazine, My Green Pod, the green living supplement for the Guardian, will take a deeper dive into the Age of Restoration that is just beginning to take shape in our collective consciousness, and explore the feminine response to climate change, in their next issue at the end of August.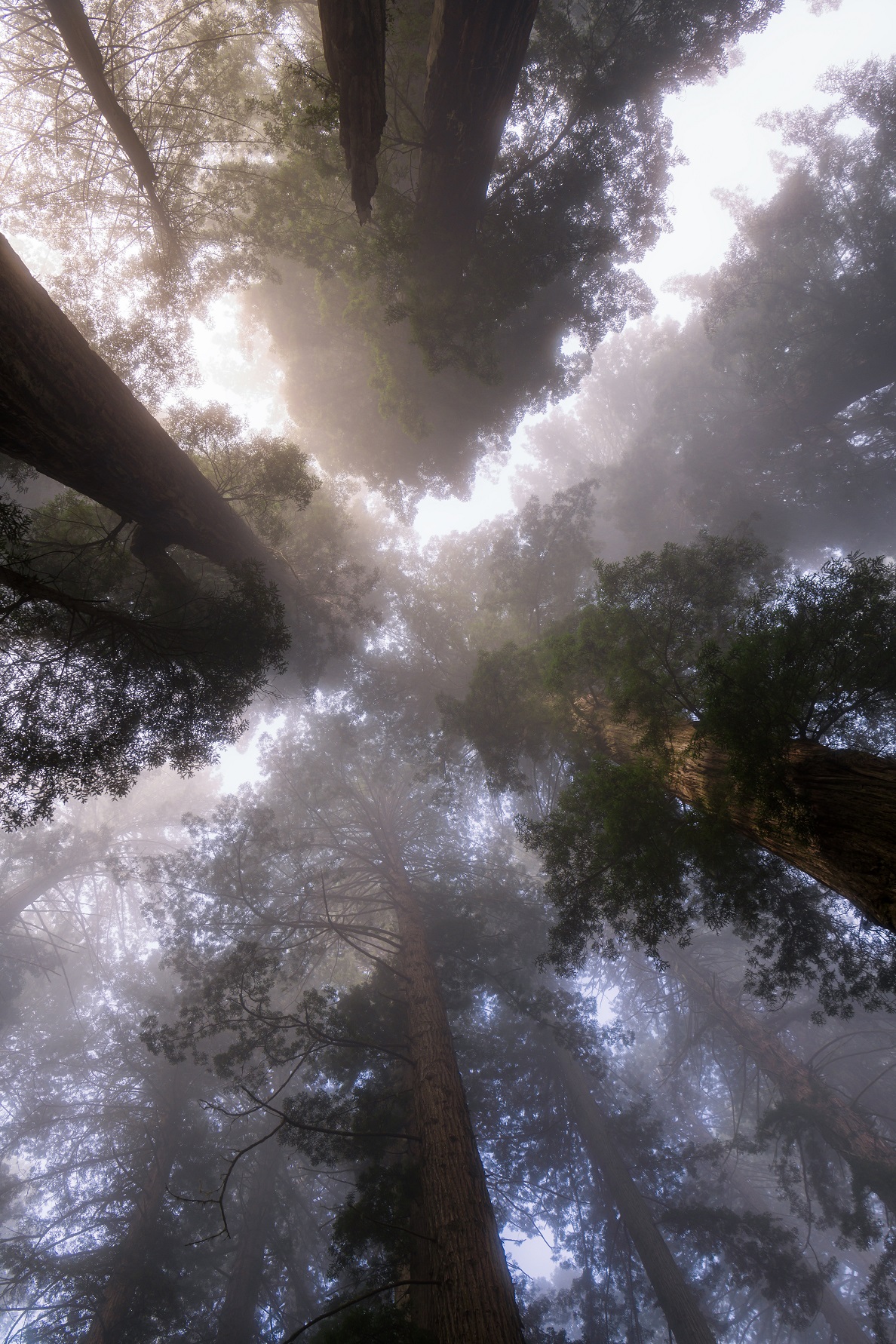 Parallel to this, massive reforestation initiatives are underway around the world, with citizens, communities and governments recognising the need for action. Most recently, Ethiopia broke the world record for number of trees planted in a single day by mobilising their population to plant over three hundred and fifty million trees.
As Suzi Martineau, Education & Alliances Coordinator for TreeSisters, says: "The exciting new Crowther Lab research gives an incredible message of hope – that by working together to protect and enhance the world's forests and tree cover, we can powerfully support our ecosystems and slow climate change. We agree with the Crowther Lab that trees are half the solution and a radical shift in behaviour is called for – we need to change our 'Nature domination' mindset, learn to work with life's natural systems and reduce our dependence on fossil fuel consumption."
As we gently move into 2020, we are in a time of clarifying our vision for the future as a species. We have the immense privilege of being the ones who get to choose to put our collective love for our world into action.
Hope indeed springs eternal.
By Giselle Carr
Middle photo by Mike Greer
Bottom photo by Bruce Getty
---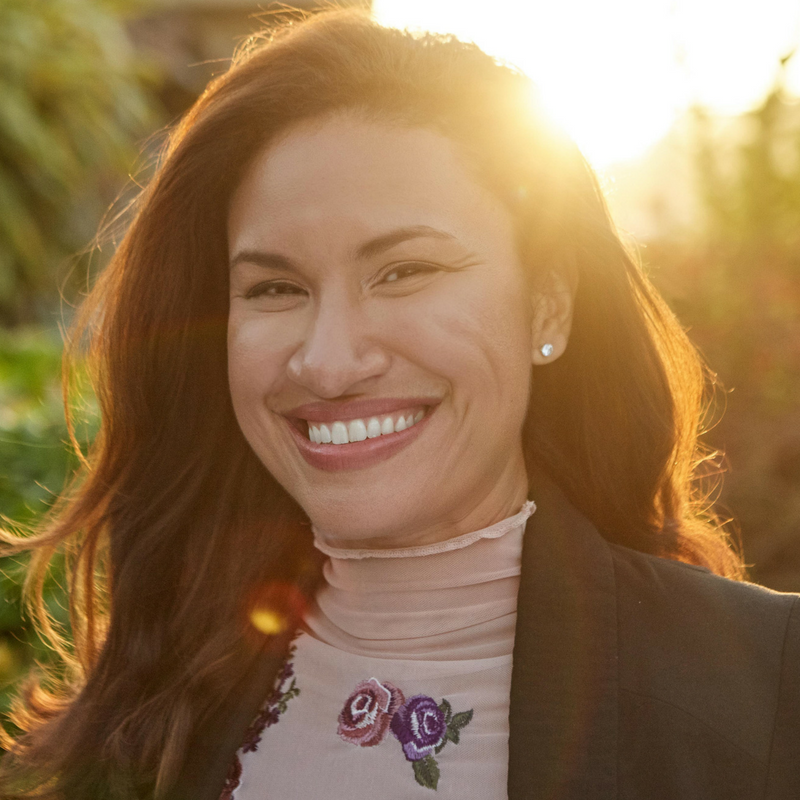 Giselle is a big picture thinker with a love for detail... the little things that are the big things. A creative strategist with fifteen years experience spanning graphic and web design, art direction, marketing, research, social innovation, biomimicry, leadership and business development, she has become adept at seeing opportunities across borders and industries in a changing world.
As Marketing Manager, she works with fierce compassion to shape the TreeSisters brand strategy and tell its powerful, magnetic story. She is passionate about massive systemic change, new thinking and new business leaders that the twenty first century calls for. In the words of Bruce Mau, she works toward being "a living revolution of possibility".