How Plants Took Me On A Journey Back To Myself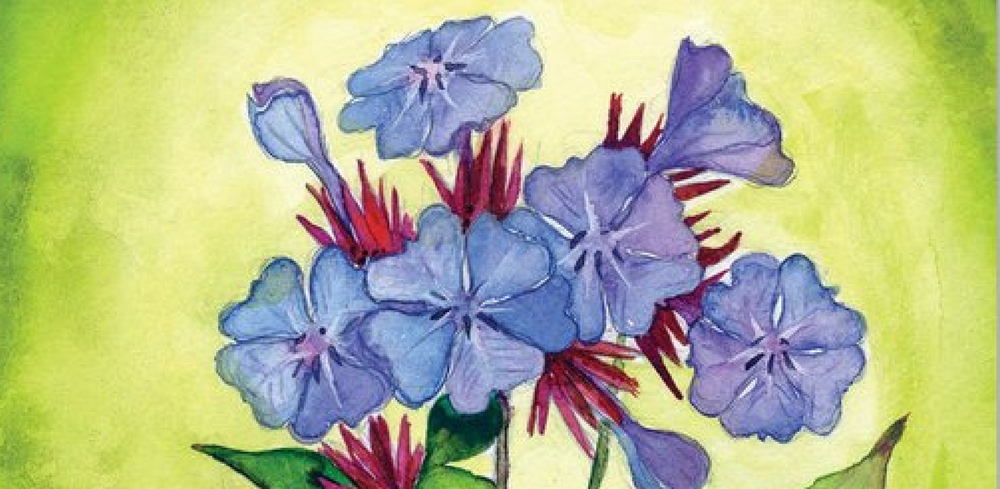 "We may each become more fully realized individuals,
as we realign ourselves by listening with our hearts
to the teachings of the flowers."
~ Isha Lerner
I've always struggled with chronic headaches. I knew clearly that my body was trying to tell me something, but I kept missing the point. I kept looking for a fix outside of myself—a cause or something to blame.
I tried to ignore them, to numb them, and it wasn't until they got so bad that I realized my body was literally screaming at me to pay attention. I realized that the message my body was sending me was one of misalignment. Misalignment with my soul's purpose that is.
Somewhere along the way I'd gone on a great big detour and I am sure it is because I always looked to external sources for guidance and validation.
In this blog. I'd like to share my journey back to myself, my journey to self-empowerment. And it is my wish that it will spark and support others on their own healing journeys.
The one constant thread that was woven through all of my adult years was my love of plants and gardening. No matter where I was living I could always turn to nature for solace and healing. The plants and flowers were my friends, my confidants and my teachers. It was the plants and flowers that encouraged me to pick up my paint brushes again after over 25 years of avoidance.
And when I did, it was the plants and flowers that poured out.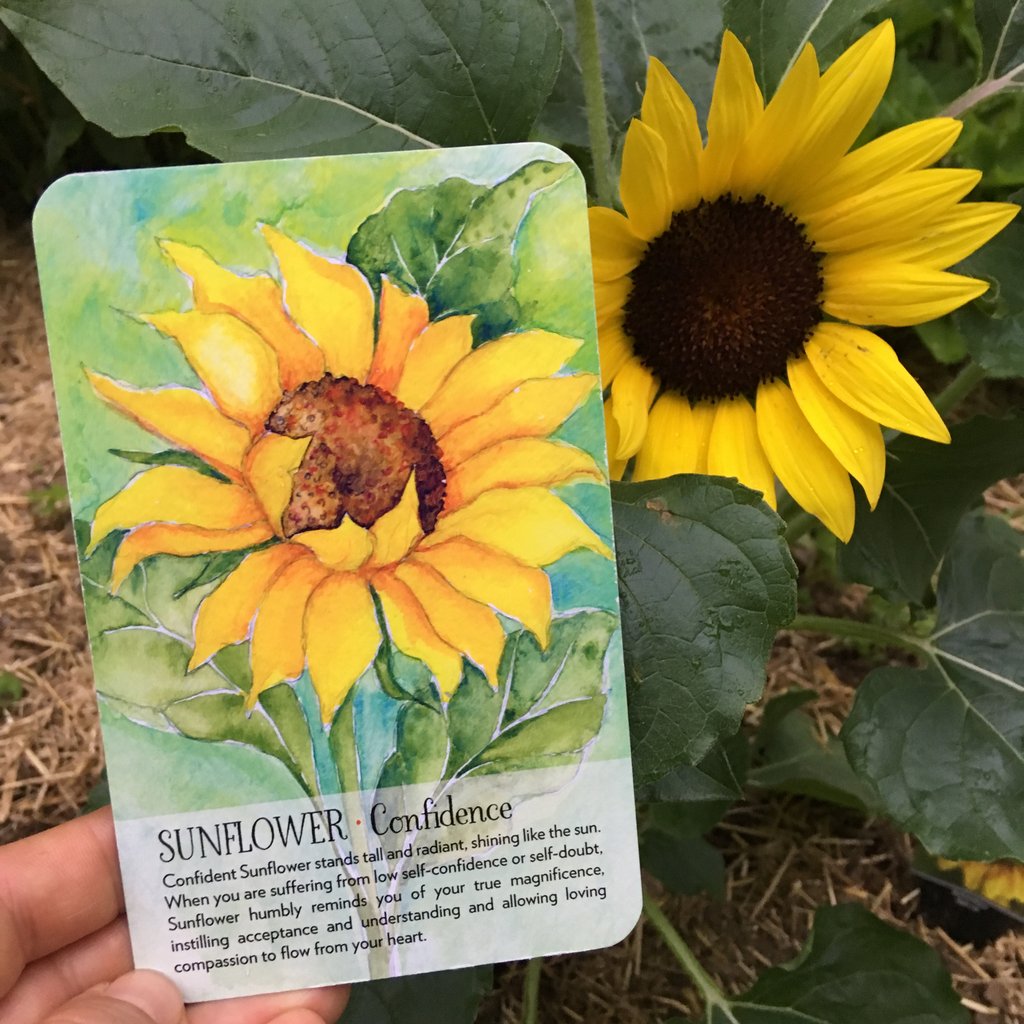 Painting them felt like an intimate conversation between two old friends. The act of creation was medicine itself. And despite my fears of not being good enough, or qualified enough or whatever else my ego was telling me to keep me small, I decided that it was my goal to create and self-publish my work as an oracle deck.
Over the course of the next two years I spent time painting and journaling my journey back to myself through the power of art and the plants and flowers that I tended to year round or that grew in the woods around my home. Each plant helping me recognize and release layer upon layer of what I was not.
As the layers fell away, my headaches began to ease.
And as I finished the last piece for the deck I realized that my work was truly just beginning. As soon as I launched my oracle deck, at the summer solstice 2016, I realized the power of this simple tool as a way for women to not only connect with their own deep inner wisdom, but also to establish a deeper connection to the Earth that so lovingly supports us all—and that brings me to Treesisters.
My whole experience of healing, of "wholing" myself, has been an enormous lesson in patience and trust and enoughness. Allowing things to unfold in their own time, just as nature never hurries. Trusting that all of my needs are always being met, and I am fully supported always. And understanding that wherever I am in my journey, I am always enough.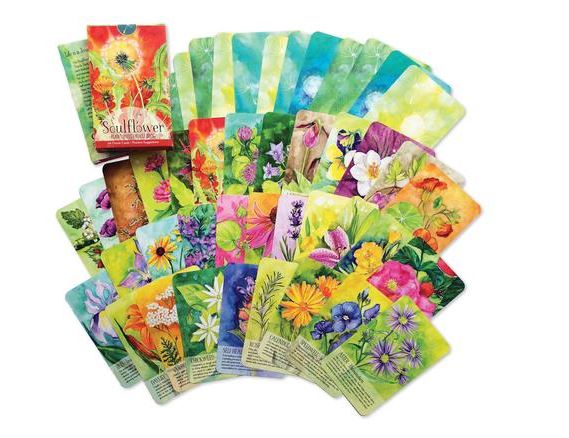 I know clearly that part of my purpose and soul work in this lifetime is to give back to the Earth that has supported me and loved me on this journey. Giving back, through being a Watercarrier and contributing a portion of my profits to TreeSisters to help reforest the planet is my ongoing practice in trust and enoughness.
My work has become my personal journey of growth and self-discovery as a human being and I know very clearly that I am meant to be sharing this journey and the healing power of the plant spirits that flow through my heart and hands.
One by one, as we come home to ourselves, we will help bring the Earth back into balance with our empowered, embodied and fully realized divine feminine energy. Sharing my story is my way to empower others to do the same.
As we heal ourselves we can heal the Earth.
By Lisa Estabrook
Art, photo and cards all by Lisa Estabrook
---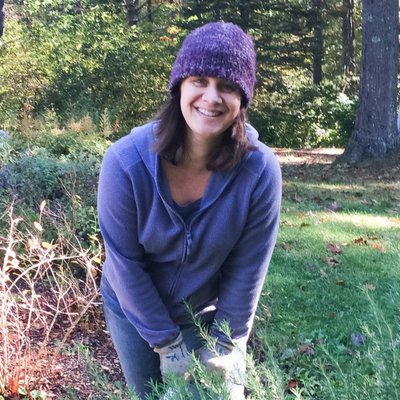 Lisa Estabrook. Soulflower is my personal heART filled journey of growth, healing and self-discovery. The Soulflower Plant Spirit Oracle deck was created over a two year period and is an expression of my soul connection to the plants and flowers that so graciously support us and indeed all life on this planet. I use the oracle cards as a self-care tool. As a way to connect with my intuition and inner wisdom and to unravel what I am feeling and experiencing in my daily life—all with the loving support of the plant spirits. www.mysoulflower.com

Read more blogsLearn more about TreeSisters