How Your Trees are Lifting Women Out of Poverty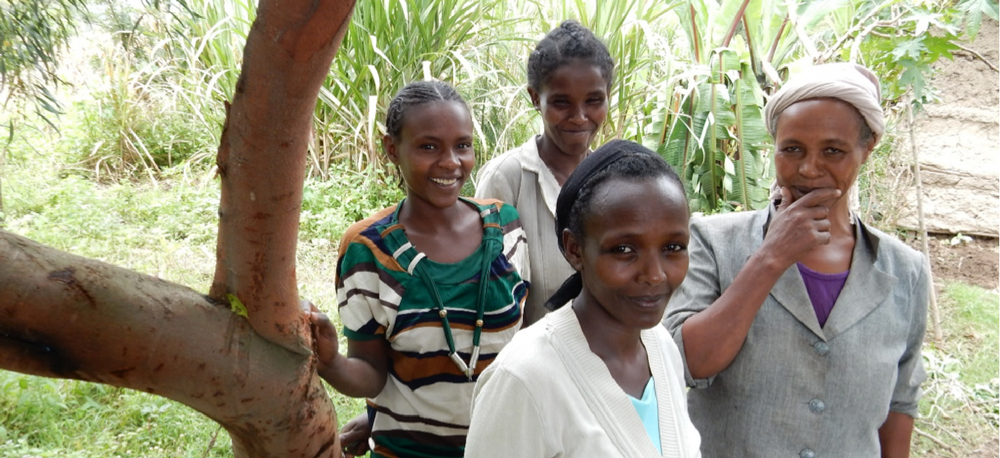 Your contributions are creating phenomenal results in Madagascar.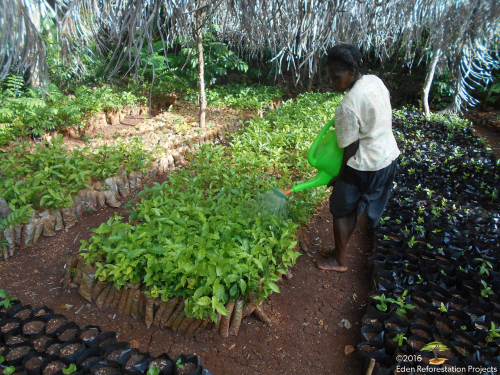 The 177,143 mangrove trees you've funded - which provide breeding ground for endangered marine life, filter the ocean, buffer waves during tropical storms and sequester carbon - are also empowering women deeply in meaningful ways.
Your trees have now re-robed 18 hectares of coastal land in leafy green and have a magnificent 80% survival rate thanks to Eden's community planting model.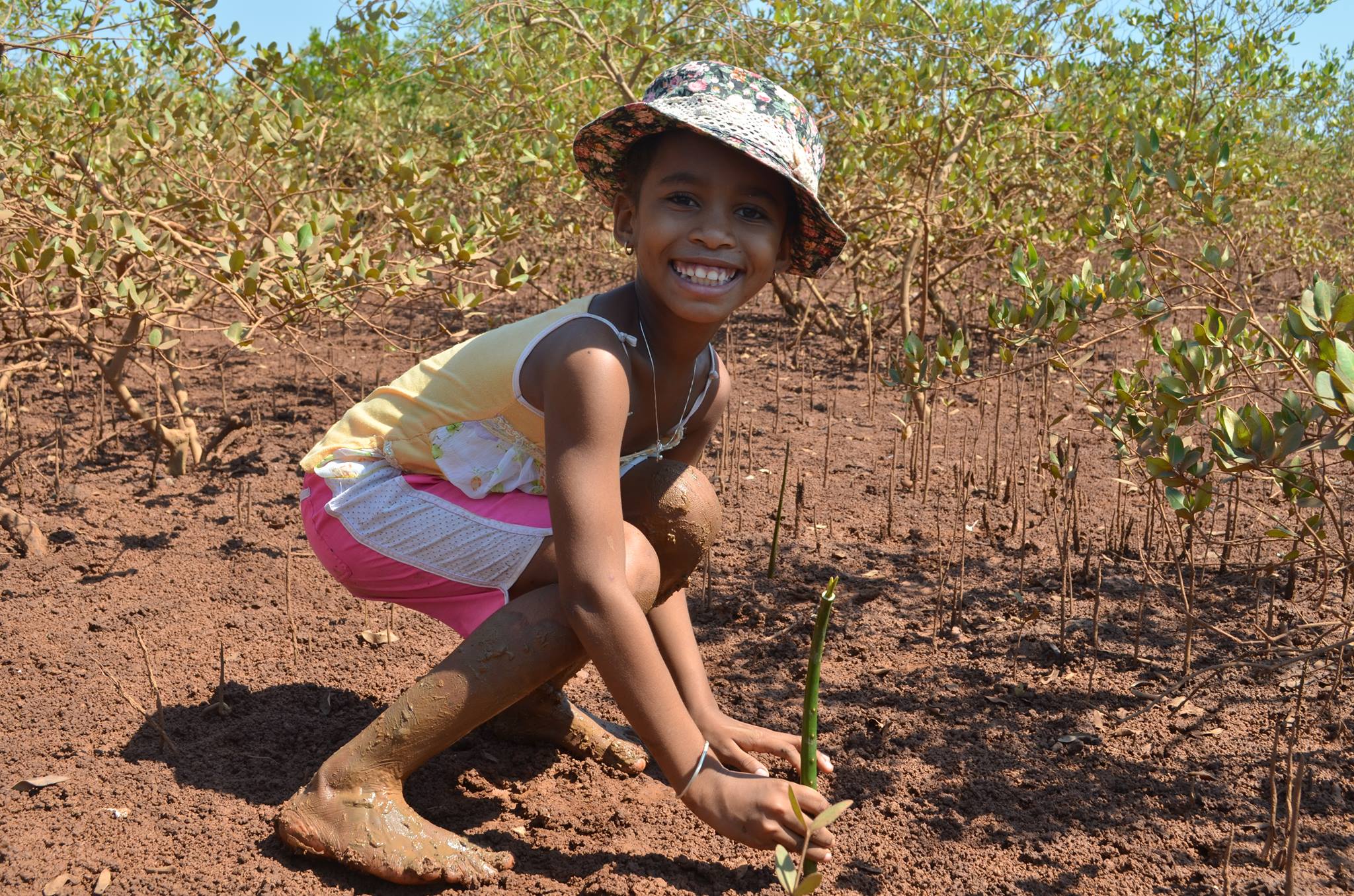 The planting and tending of these trees ensured a full year of employment to 26 female heads of household. This in turn lifted the 161 women who live with them, as well as their children out of extreme poverty.
And a result, the children, and importantly, the girls, were sent to school to receive a full education and many of the women were also able to save to set up their own micro-businesses and become even more financially independant.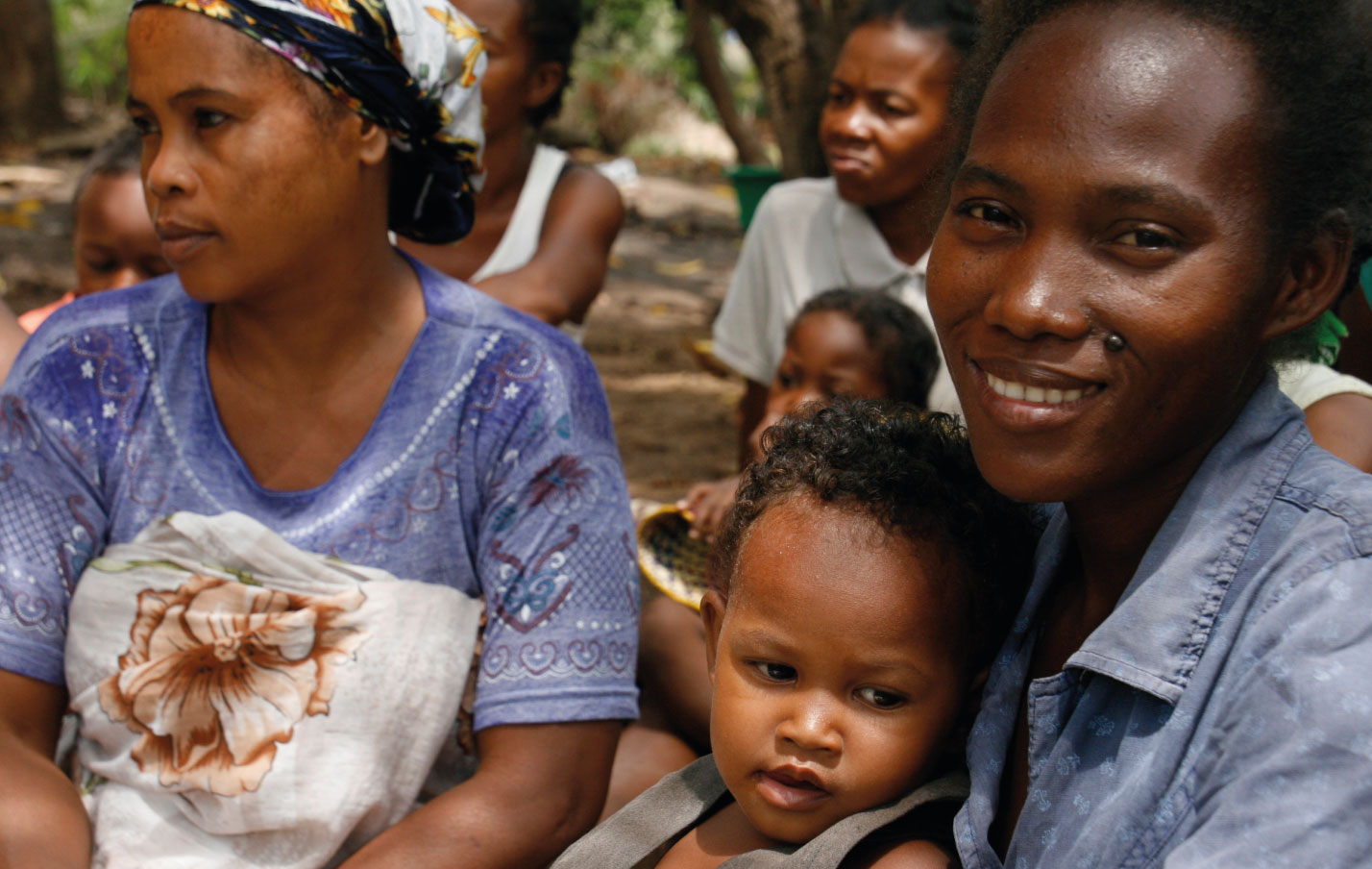 It's so poignant on this International Women's day to really take in how much of a gift these trees are - to women, to the local community and to the planet - they will sequestered nearly 55 million kg of CO2 over the next 25 years, helping to cleanse our beautiful planet and create the future we all want for our grandchildren.
Photos courtesy Eden Reforestation Projects

---

Read more blogsLearn more about TreeSisters