I Just Want A Rainforest to Give to My Children
Guest post by Alana Lea, Founder of the iGive Trees Project
In 2008 I took my daughter back to the Brazilian rainforest where I was born. But what I didn't know when we arrived, was that it had been slashed and burned during my lifetime away. It's 93% gone now. So with that discovery was born a business: Rainforest ECO Enterprises, created to bring awareness and funding to restore the Brazilian rainforest. The business rapidly evolved to focus upon the iGive Trees project, crowdfunding the reforestation degraded land, by buying trees from small growers, then giving them to a small NGOs who would oversee their planting and maintenance by subsistance farm families.

I discovered a hidden trail of secrets, as I learned how and why, it had disappeared so rapidly. And, why it still does.

I met an older man (in the picture above), who had helped to cut the forest down in his youth, to make way for coffee plantations. But until recently he helped to harvest seeds from the mother trees of the forest, to help bring it back to life.

My journey wound its way through several small towns between the cities of Rio de Janeiro and São Paulo, that were surrounded by uniformly shaped fake forests. I eventually learned that they are GM forests, for paper pulp exports.

And now, while there is not yet a happy ending to this story, there is still the possibility for us to engage with this community, who has just suffered the worst drought of the century. Of the nearly 6,000 trees we were able to plant, many suffer now because of the drought. And, our favorite small nursery went out of business last year when thousands of trees died of thirst.

Your support of our 2014 IndieGoGo campaign, running between December 1-10, will help us tell the story to the world through the early release of the "I Just Want A Rainforest" book, while we raise some additional funds for the care of the trees we've already planted. And, there are many gifts that have been given to us to share with supporters of the campaign, on any level. Please come see! http://www.youtube.com/watch?v=dy8EP5wlUUI Thank you so much for giving our children, a rain forest.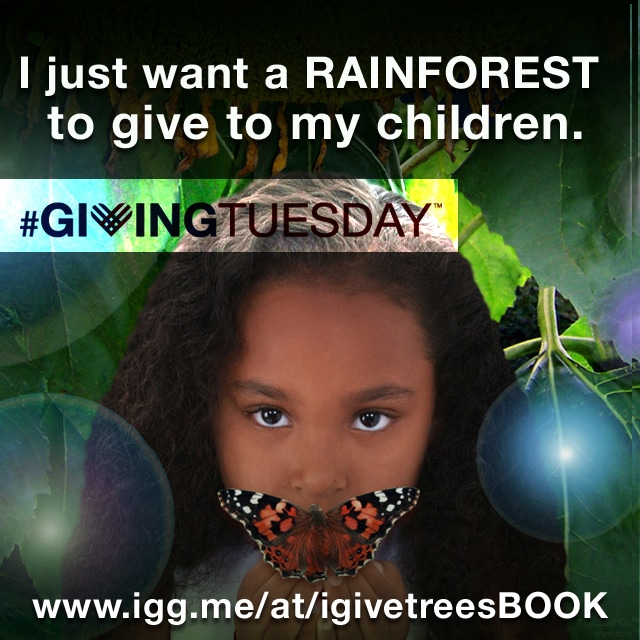 ---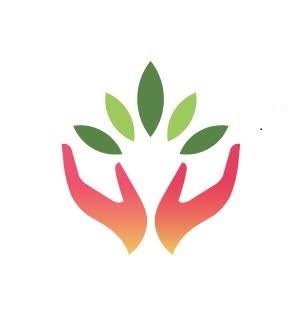 Join the TreeSisters community
We are a social impact initiative exploring the role that women can play in rebalancing humanity's relationship with nature and trees. We inspire feminine leadership, behaviour change and crowd-fund tropical reforestation. To give monthly and become a treesister, please visit: treesisters.org/home/join

Read more blogsLearn more about TreeSisters