Inspiration, ambition and action for 2020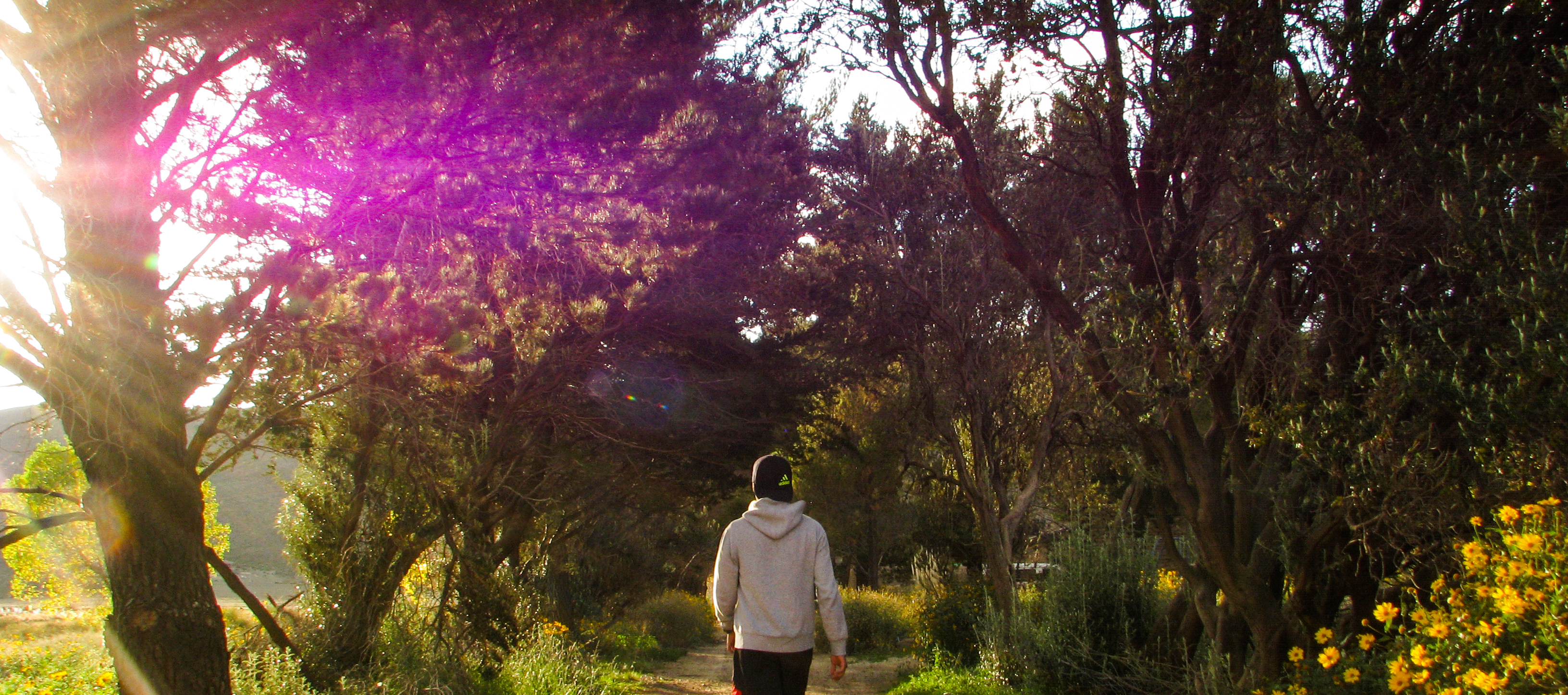 2020 is going to be an important year for the trees, for the Earth and for all life - a year of taking inspiring action on behalf of the planet. This month we are celebrating some incredible stories from some of our pioneering Groves from around the world. We hope they lift you up, give you grounded-leafy-green-hope and enable you to dream into what might b
Oruro Grove, Bolivia - Riding for the Lands
This month a team of three women and one man will set off to cycle 1500km in 30 days across Bolivia, seeding a network of TreeSisters Groves along their journey. The Quest of Las Pozas de Santiago is to use pedal power and connections with people along the route to highlight the plight of the natural world and our need to reconnect to Mother Earth. The team will be crossing the country to the Chiquitania region of the Bolivian Amazon, raising awareness of the desperate need to protect the land right across the country.
This TreeSisters Grove first gathered in Oruro, Bolivia in February 2019. A group of women coming together from different backgrounds and with different skills but united by their passion for the land. Their dream is to inspire and galvanise women across the country to step into their feminine Nature-based leadership as protectors of the land within their local communities.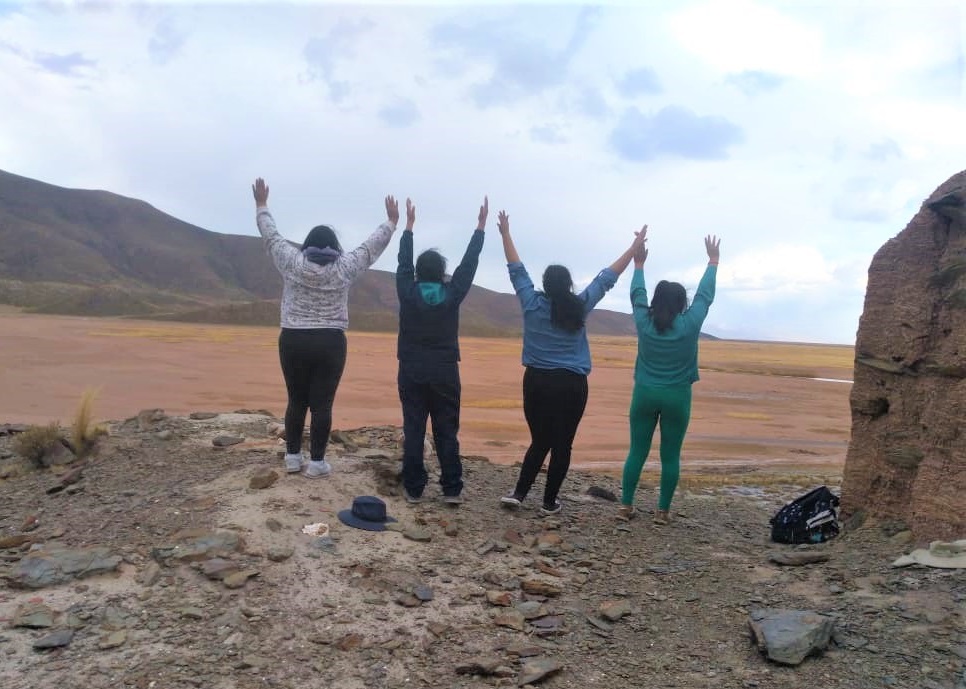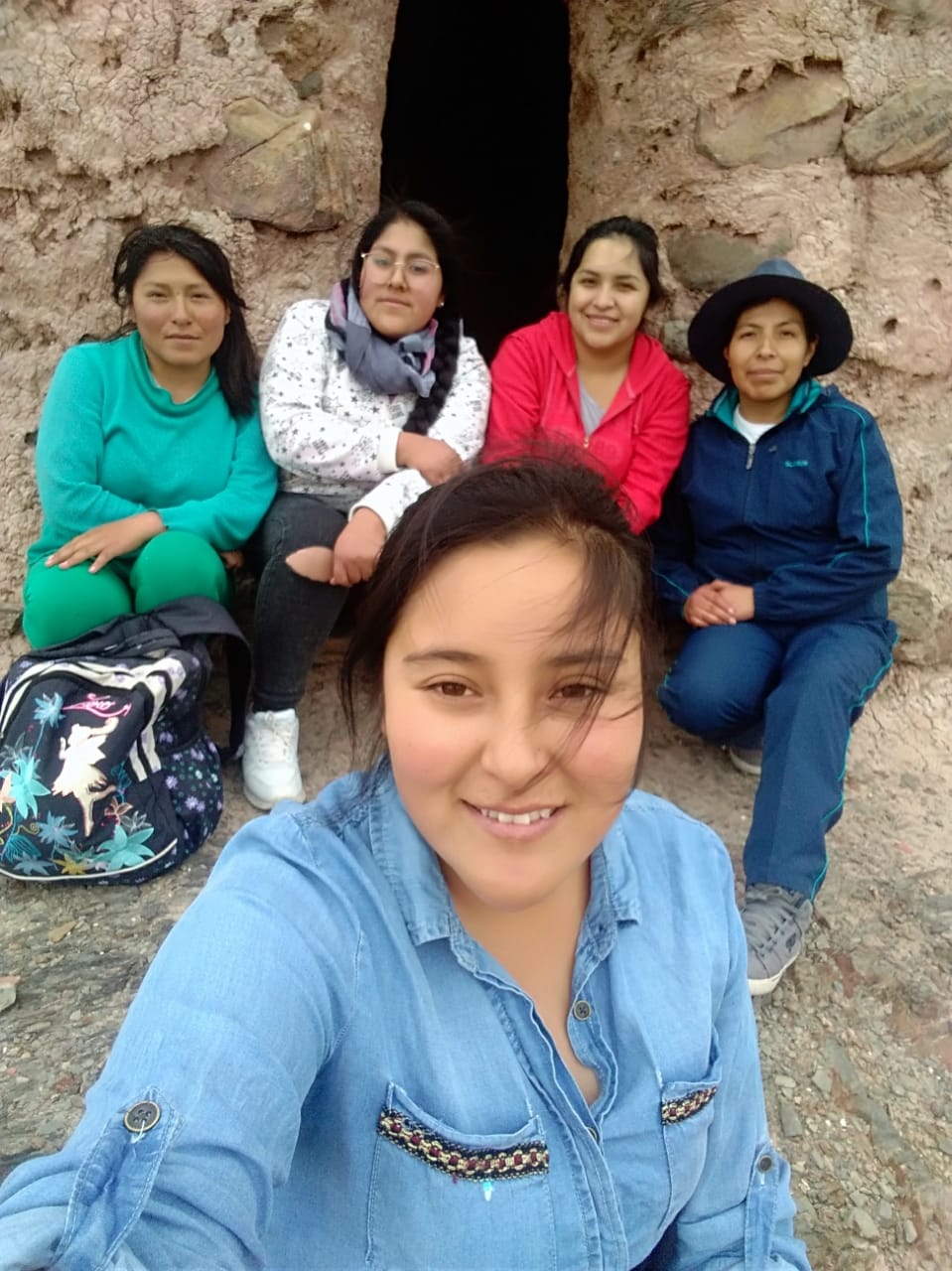 e.
This incredible bike ride will pass through both major cities and smaller towns, including Combuyo, Santa Cruz de la Sierra, San Ignacio de Velasco and San Jose de Chiquitos. The riders will meet with community leaders and share about TreeSisters, as well as empower local women to use the model and support of the Groves themselves.
The women in the Oruro Grove initially came together focused on taking action, but have deeply valued the supported sharing of Groves practices such as sistering. They are now in a place of allowing a focus on nourishing each other first and relating this practice to planning tree planting and other ecological projects.jects.
We will be documenting their journey and sharing each step of the way through the TreeSisters online community, the Nest. The Oruro Grove are keen for the world to connect with the beautiful landscapes and uniting communities of Bolivia. To follow their journey and meet these wonderful women please join us in the Nest Treesister Alicia Vedio has been an integral part of this project, translating materials and supporting a sistering call. Huge appreciation for what is made possible through our volunteers.
Morval Grove, Cornwall - Free Trees & Land to Plant On

Through the Groves women are stepping into many forms of action on behalf of the plant. In the UK, several Groves are planting trees in their local landscapes and bringing communities together.
Sara Mcfadzean and the Morval Grove from Cornwall have found a beautiful way to demonstrate how the TreeSisters ethos of gathering in circle together in a suppportive, nurting space translate it into change-making action.
Like our Bolivian sisters, the Morval Grove began as a great way to find like minded women,create a network and take action.Starting a Grove in a rural area can be a real challenge with long distances to travel, varying levels of personal commitment and busy lives.This TreeSisters Grove has found that the solution lies in focusing on partnership and involving the wider community.
Sara Mcfadzean, who originally created the Morval Grove, joined with the Plymouth Red Tent group to create a 'new moon grove offering'. They have also woven together with their local branch of Extinction Rebellion. Together they approached their Parish Council, a community children's programme and the 'I Dig Trees" campaign which has provided a wider reach for the action-led message.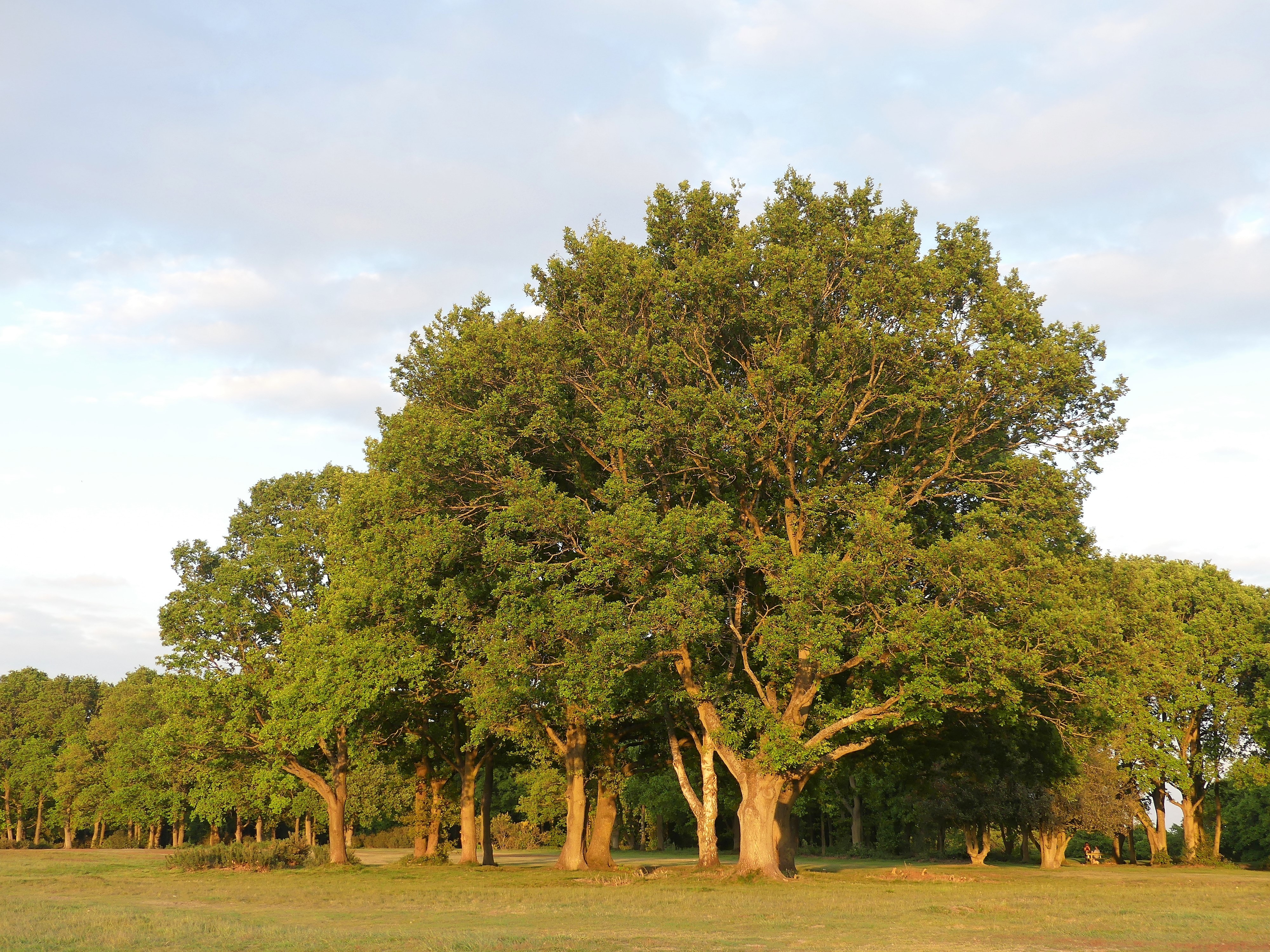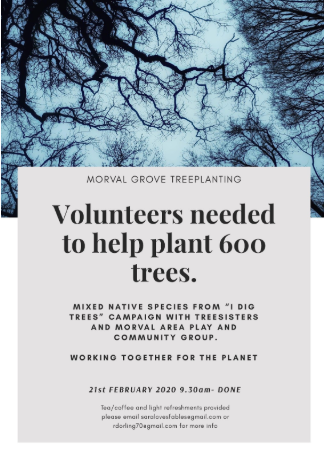 With the help of the Local Council this Grove has secured public land to plant 600 trees and sourced free trees through green energy providers Ovo's 'I dig Trees' campaign. They are helping to meet local targets for climate action and utilising outside expertise for continued tree care and data collection, a providing valuable templates and resources for other local groups looking for ways to take action.
When we last chatted to Sara she put a call out for any local treesisters looking to take action to join her and start the new year with some local tree planting. Join the Morval Grove on the 21st of February 2020 to help get 600 mixed native trees in the ground in one day! All are very welcome with loving open arms! There will be gathering in circle and time to come together and share at the end of the day for those wishing to join.
We hope these two stories from TreeSisters Groves, on different sides of the world, give a feeling of possibility for the year ahead. There are so many incredible ways women are gathering, taken action on behalf of the planet and making a difference for the world, we hope to bring you more stories as the year unfolds.
If you would like to know more about joining a local Grove or creating a TreeSisters Grove, we would love to invite you to our online community, the Nest.

By Abi Denyer-Bewick and Angharad