Into the heart of the journey...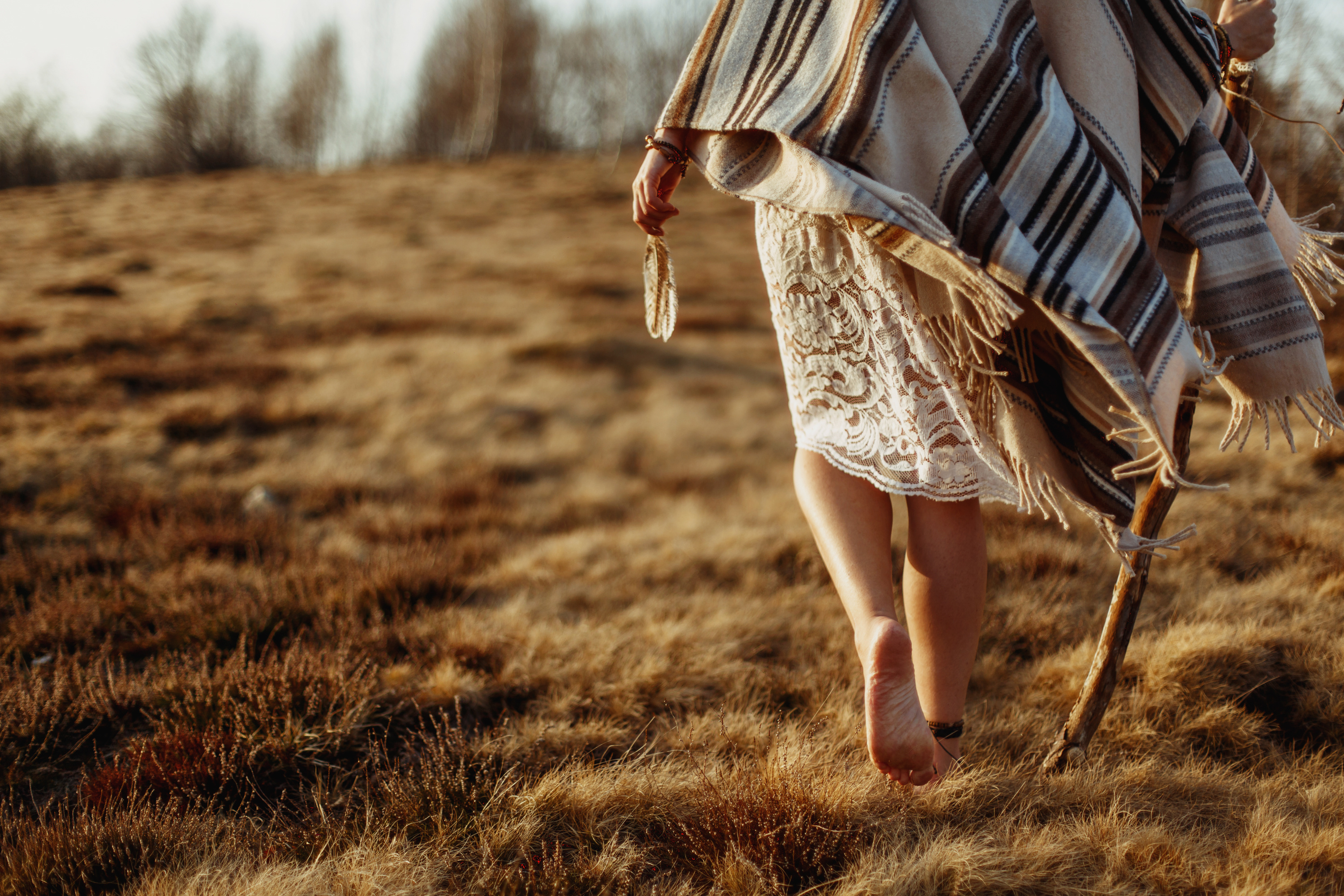 "My heart and soul have been broken open to the source of all Life within me, to see with new vision this outer world we have all been given." Donna, Inner Journey Participant
The journey has begun! All around the world, treesisters have stepped into the Inner Journey of Awakening with a willingness to become more embodied, more connected to their own nature as Nature, and more liberated on behalf of life.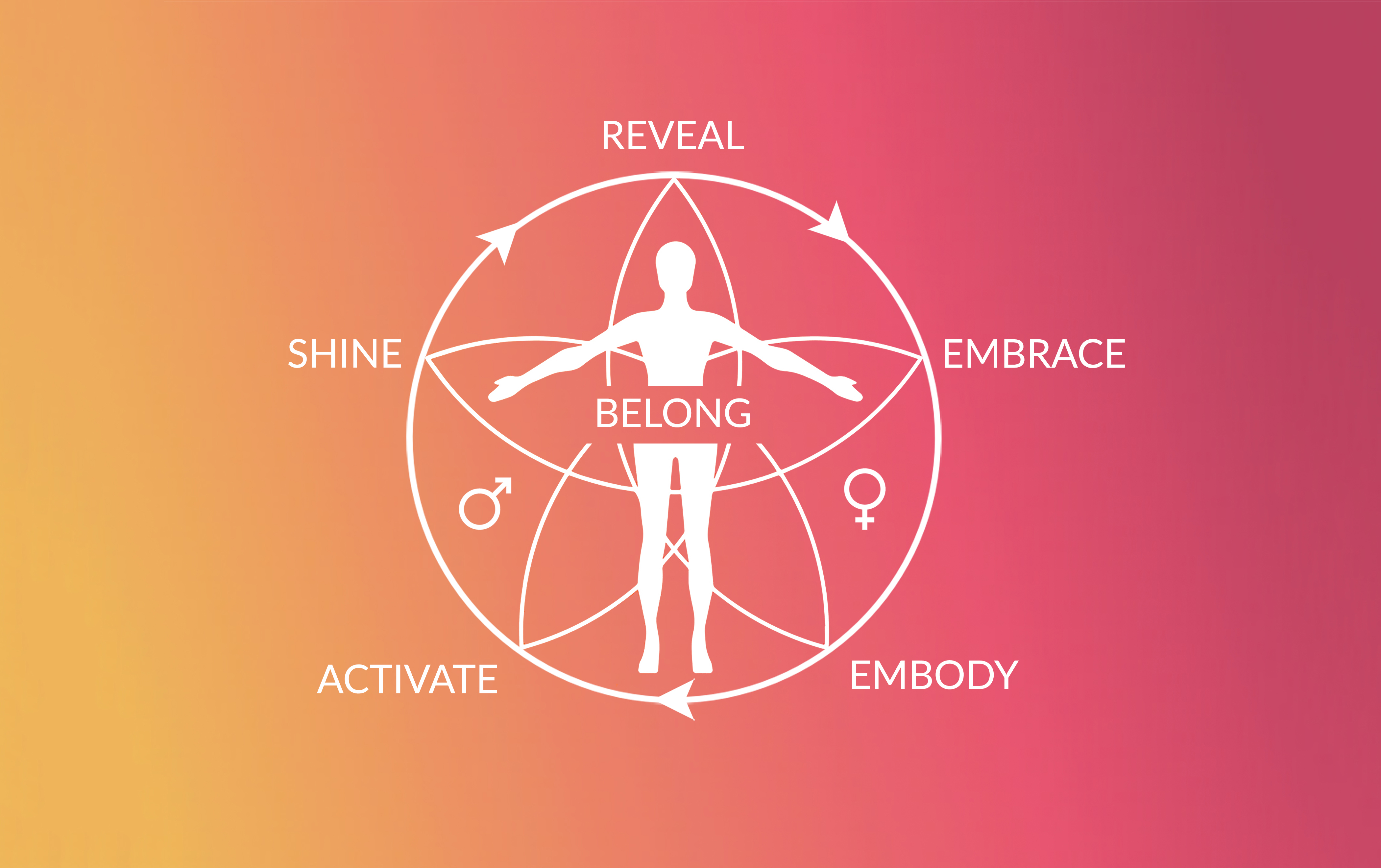 The Inner Journey is a course and it's free to join. It helps you to step into your own feminine energy in service to self, life and the planet. At the heart of the journey is an embodied experience that is designed to help us shift beyond our limitations and into pleasure and flow. Each month, with the support of the full moon, we step into sacred togetherness to discover, moment by moment, what is possible through all of us. This is a journey that you can join at any time. You can participate in your own time and space, or you can gather online with hundreds of other women and take the journey together.
You can listen to the Introductory Call for the Inner Journey below. In this call Clare outlines in detail what the Inner Journey is and offers an experiential meditation so that you can feel if it's right for you at this time.

[The Inner Journey] ... has rooted me more deeply in the soil of my life, strengthened my gratitude and awe of Nature and highlighted the importance of tending my relationship and communication with the natural world. It has really reminded me how deeply thankful I am to be a woman at this time and how nourishing and strong it feels to be held in a community of women." Jenni, Inner Journey Participant
The Inner Journey of Awakening is a flow of energy based on the ancient form of 5 element acupuncture, only this time for consciousness. The flow touches on 6 aspects of our humanity in such a way as to liberate stuck energy in each area so that the whole 'self' starts to flow more fully. You can think about this as a journey of liberation. It is not complex, you don't have to understand it; the flow will carry you and you will be supported to let go of anything and everything that is ready to transform.
[The Inner Journey] ... has emboldened me to be more authentic and to embrace myself in all my glory and not so glorious. The Inner Journey is teaching me to transform myself and mother earth. It has deepened my love and relationship with trees, myself and others." Judith, Inner Journey Participant
If you'd like to participate in the Inner Journey of Awakening and join us for our monthly meditations at full moon, please sign up here and all the information you need will be emailed to you.
"I get so much from this and feel so much more capable of giving, to my sisters, to my fellow Earthlings, to myself, to Earth. The shift is both subtle and huge; and a great source of hope, motivation and inspiration." Yi, Inner Journey Participant
You can join in with our monthly Inner Journey full moon calls (July - December 2019) or, for a more in-depth experience, you can join over 300 women in the Forest Floor Sisterhood group in our online community, The Nest. This group is a hub of encouragement, sharing, listening and support. You will also find additional Inner Journey course materials in the Nest. Everything you need to participate at whatever level feels right for you will be sent to you in an email when you sign-up.
If you do have any questions on this, please do not hesitate to contact TreeSisters for more information on support (at) treesisters (dot) org.
"I can truly say that I no longer feel alone. Thanks to our continued interactions, regular circles, and a simple yet profound focus on the breath of nourishment and activation I feel empowered and excited to play my part in creating the world I long to see." Katie, Inner Journey Participant